Le titre du prochain film James Bond a été dévoilé aujourd'hui lors d'une conférence de presse : il s'appellera...« Spectre ». Monica Bellucci et Léa Seydoux feront partie du casting, dans les rôles respectifs de Lucia Sciarra et Madeleine Swann. Andrew Scott, qui jouait Moriarty dans la série BBC « Sherlock », jouera un personnage nommé Denbigh.
On ne sait pas encore s'il jouera un méchant, malgré de nombreuses spéculations dans la presse récemment.
Christoph Waltz, de « Django Unchained » et « Inglourious Basterds », jouera Oberhauser. David Bautista, qui jouait Drax dans « Guardians of the Galaxy » et était auparavant célèbre en tant que catcheur de la WWE, jouera Mr Hinx. Et Daniel Craig incarnera une nouvelle foi James Bond. Rory Kinnear (Tanner), Ben Whishaw (Q), Naomie Harris (Moneypenny), et Ralph Fiennes (M) font aussi partie du casting. Sam Mendes sera le réalisateur.
Voici toute la bande. Un poster du film a également été dévoilé.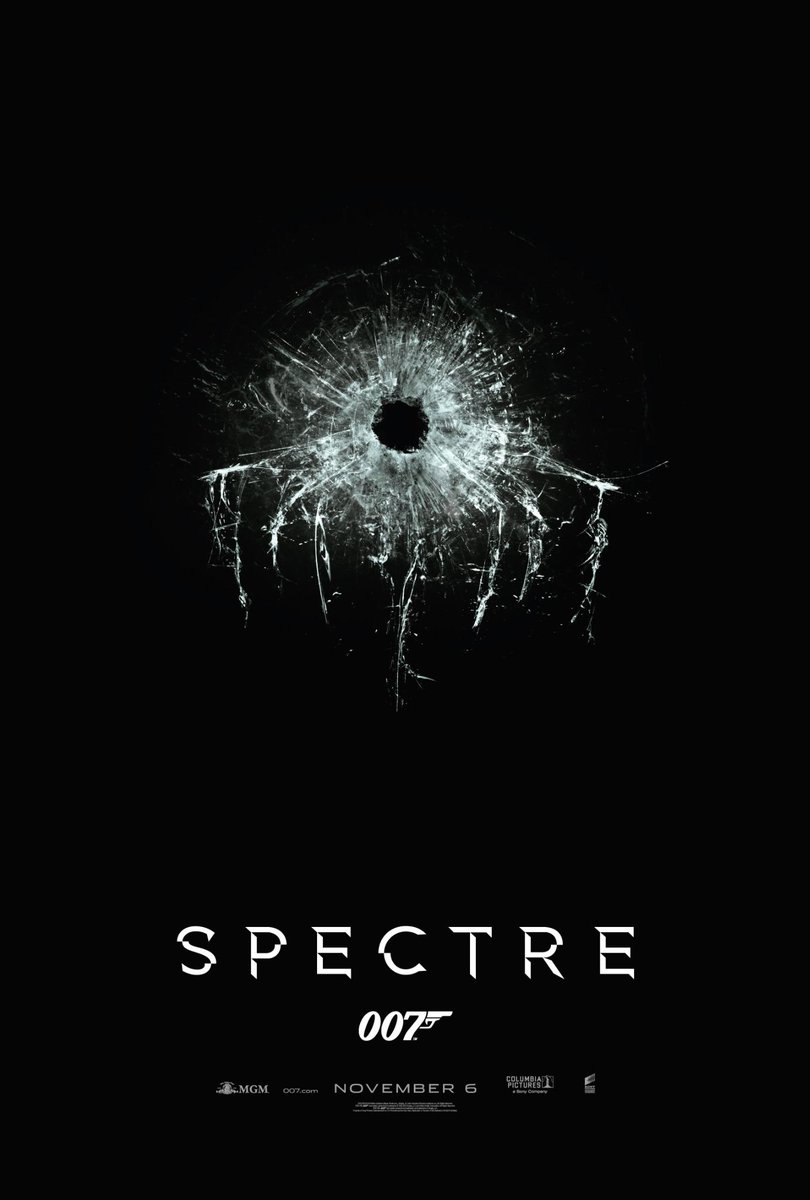 Des spéculations concernant la signification du nouveau logo ont déjà débuté.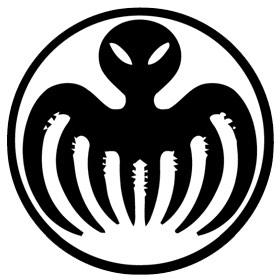 Ah, et si ce genre de choses vous intéresse, une nouvelle James Bond car, une Aston Martin DB10, a été révélée à la conférence de presse. « Spectre » sort en salles le 6 novembre 2015 partout dans le monde.