L'actrice Emma Watson a posté sur Twitter le 31 juillet une photo d'elle en train de rire aux éclats, dans le cadre de la campagne lancée contre le vice-Premier ministre turc Bülent Arınç.
Depuis une semaine, de nombreuses femmes postent des photos d'elles en train de rire en réponse aux déclarations de l'homme politique turc, selon qui les femmes ne doivent pas rire en public sous peine de contribuer à la « corruption morale » du pays.
Un homme doit être moral, mais les femmes doivent également être morales, elles doivent savoir ce qui est décent et ce qui est indécent. [...]Elle ne doit pas rire bruyamment en public, et doit rester décente en toutes circonstances.
La réponse des femmes turques est plutôt savoureuse.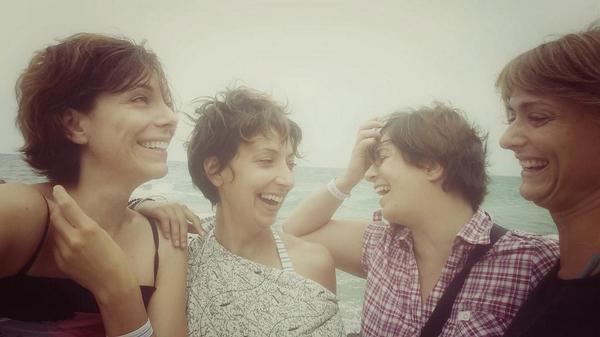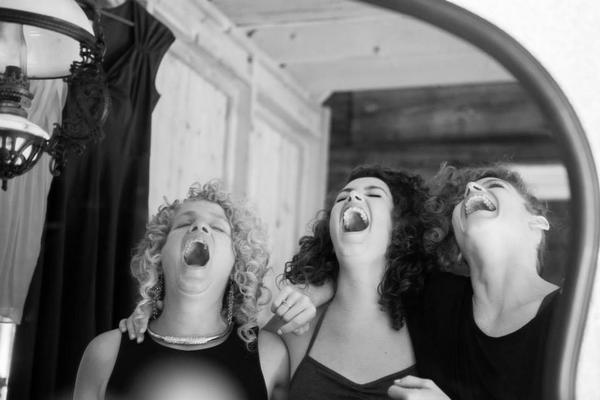 En juillet dernier, Emma Watson a été nommée ambassadrice de bonne volonté de l'ONU Femmes. Looks like there are no comments yet.
Be the first to comment!