Si vous pensiez que les Jeux olympiques étaient juste une une célébration sportive, un événement où le monde entier se retrouve dans un moment de communion, d'allégresse, et ce genre de trucs positifs et heureux, DÉTROMPEZ-VOUS. En réalité, Satan naît sous nos yeux à chaque fois que les nageurs émergent de l'eau.
En voici la preuve:
Regardez, c'est VOLDEMORT LUI-MÊME qui surgit des profondeurs de la piscine olympique.
Oui. Parfaitement.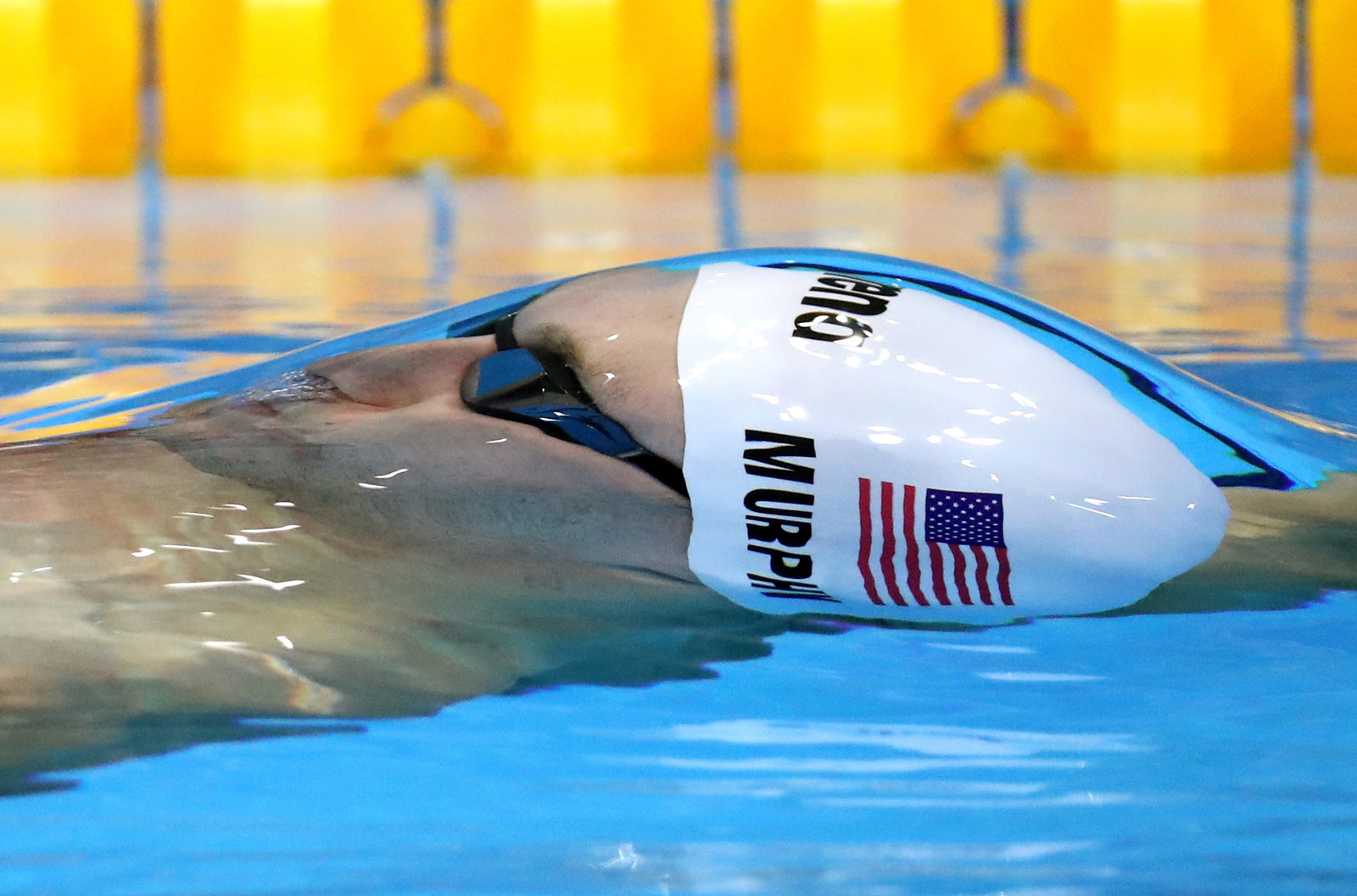 On ne vous mentait pas.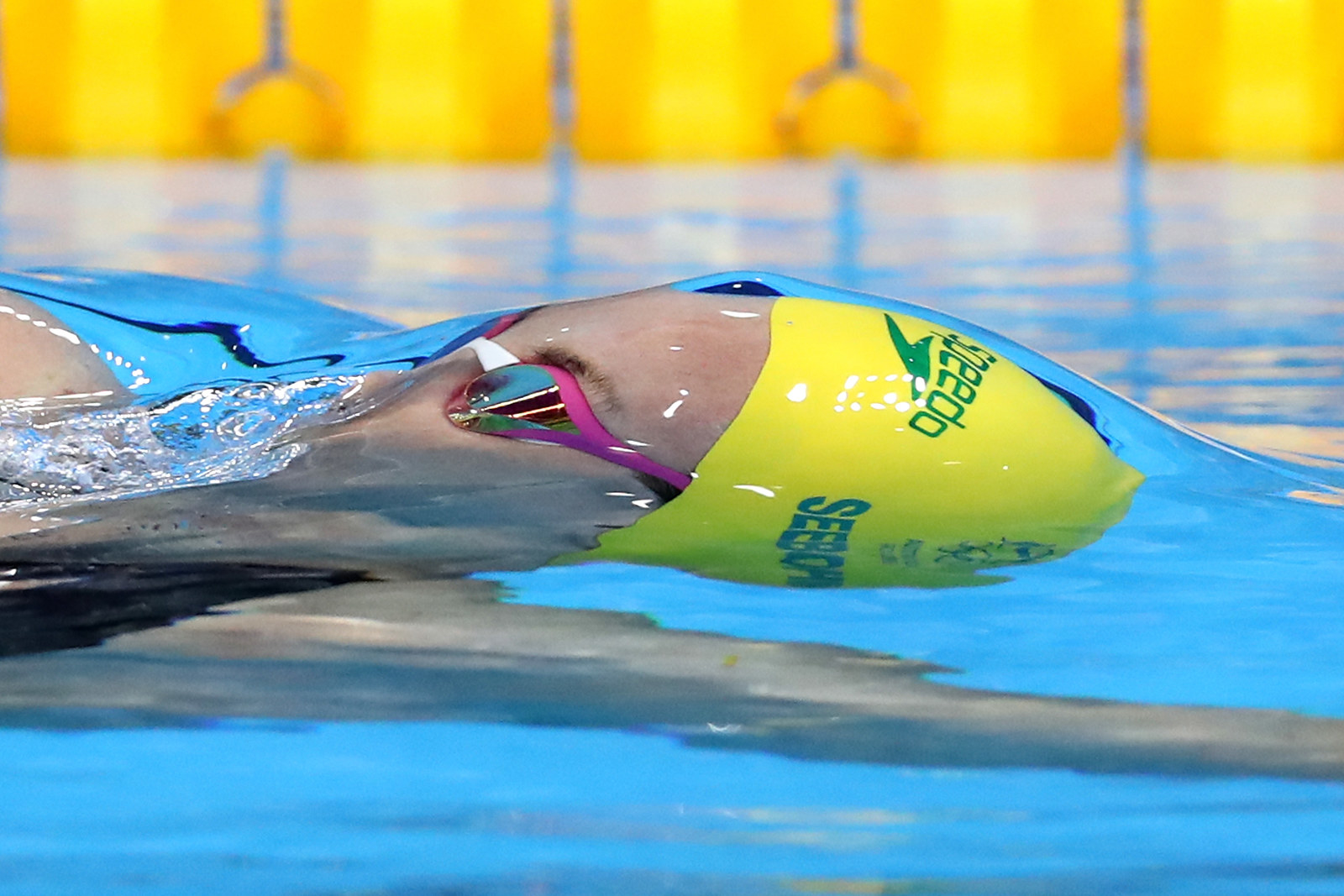 Pas du tout.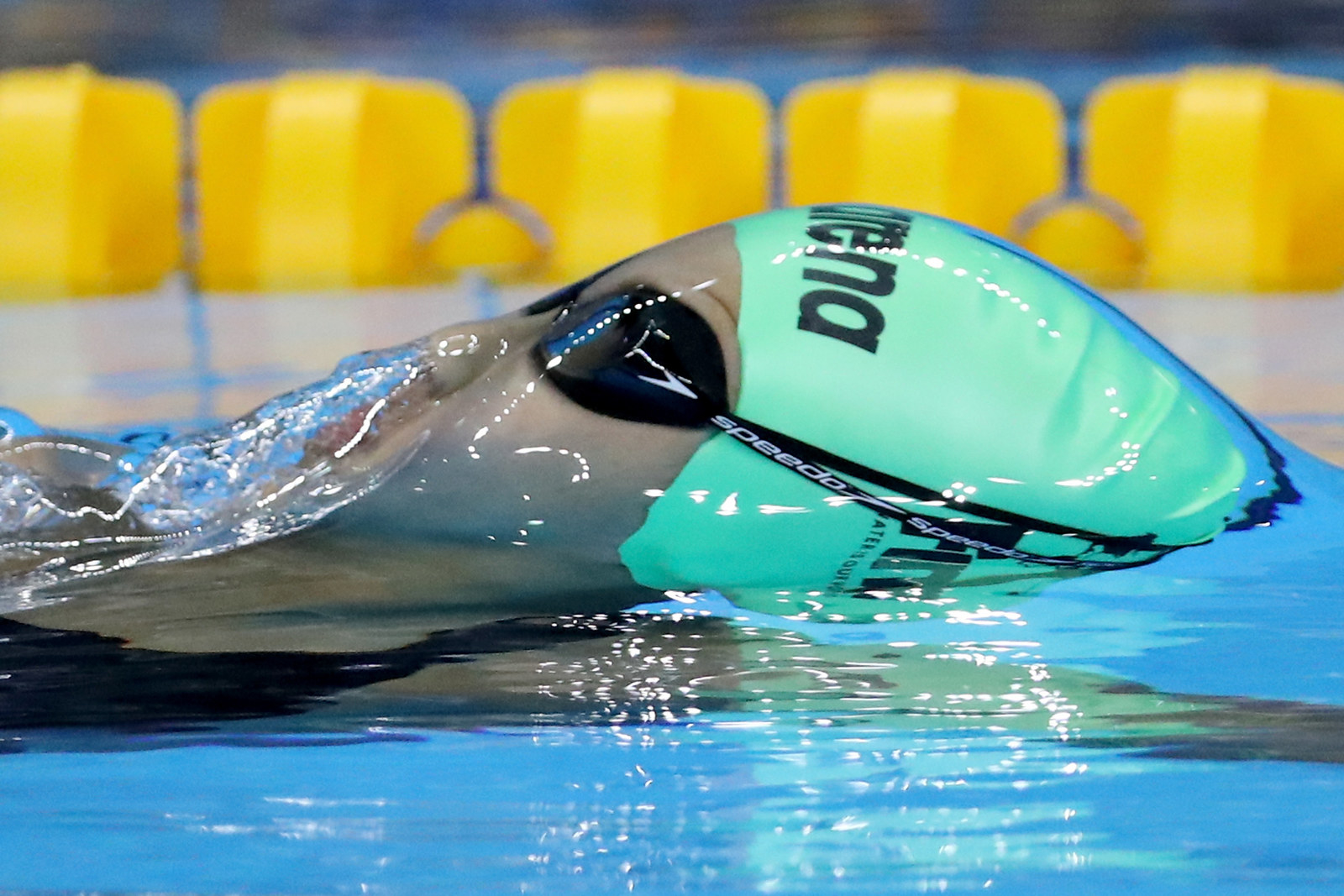 Entendons-nous bien, tous restent d'incroyables nageurs. On dit juste qu'ils sont aussi clairement possédés par le diable.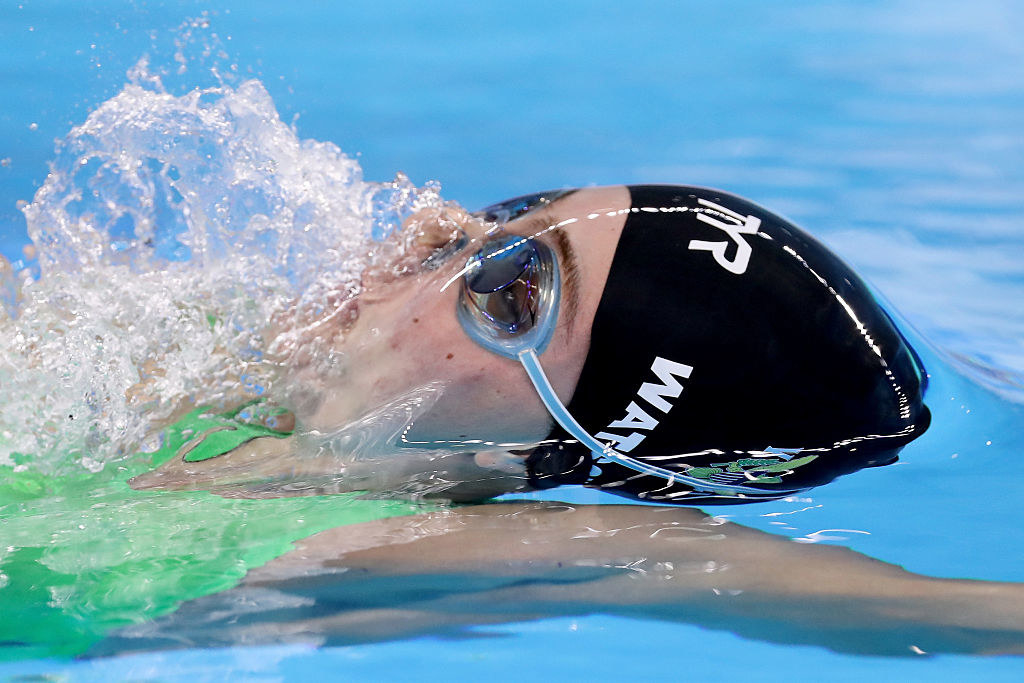 Voilà.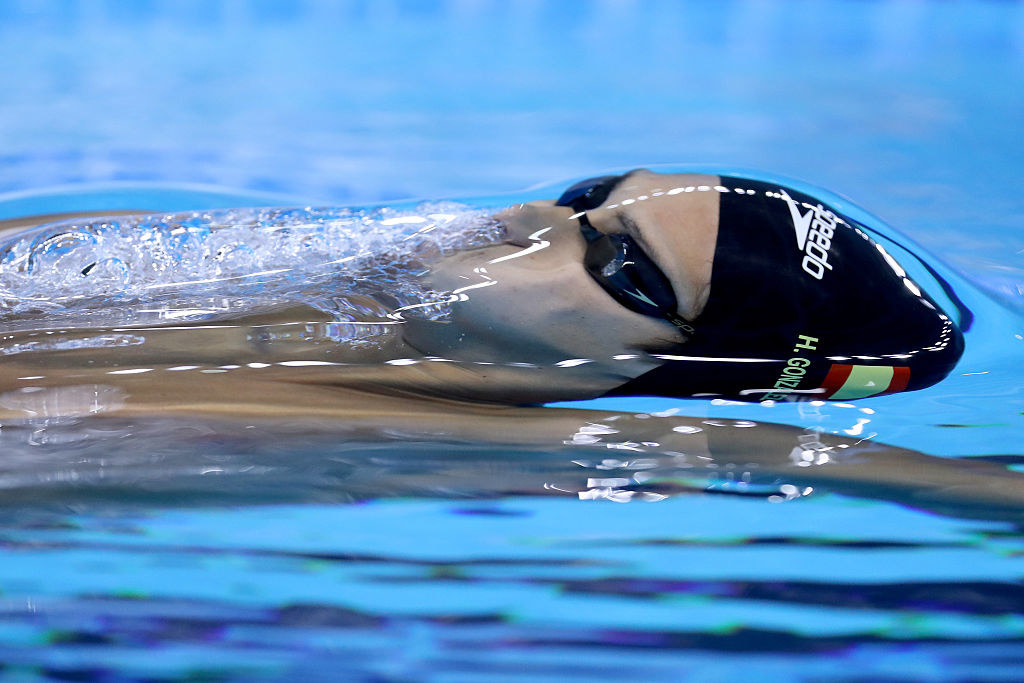 FAITES DE BEAUX RÊVES <3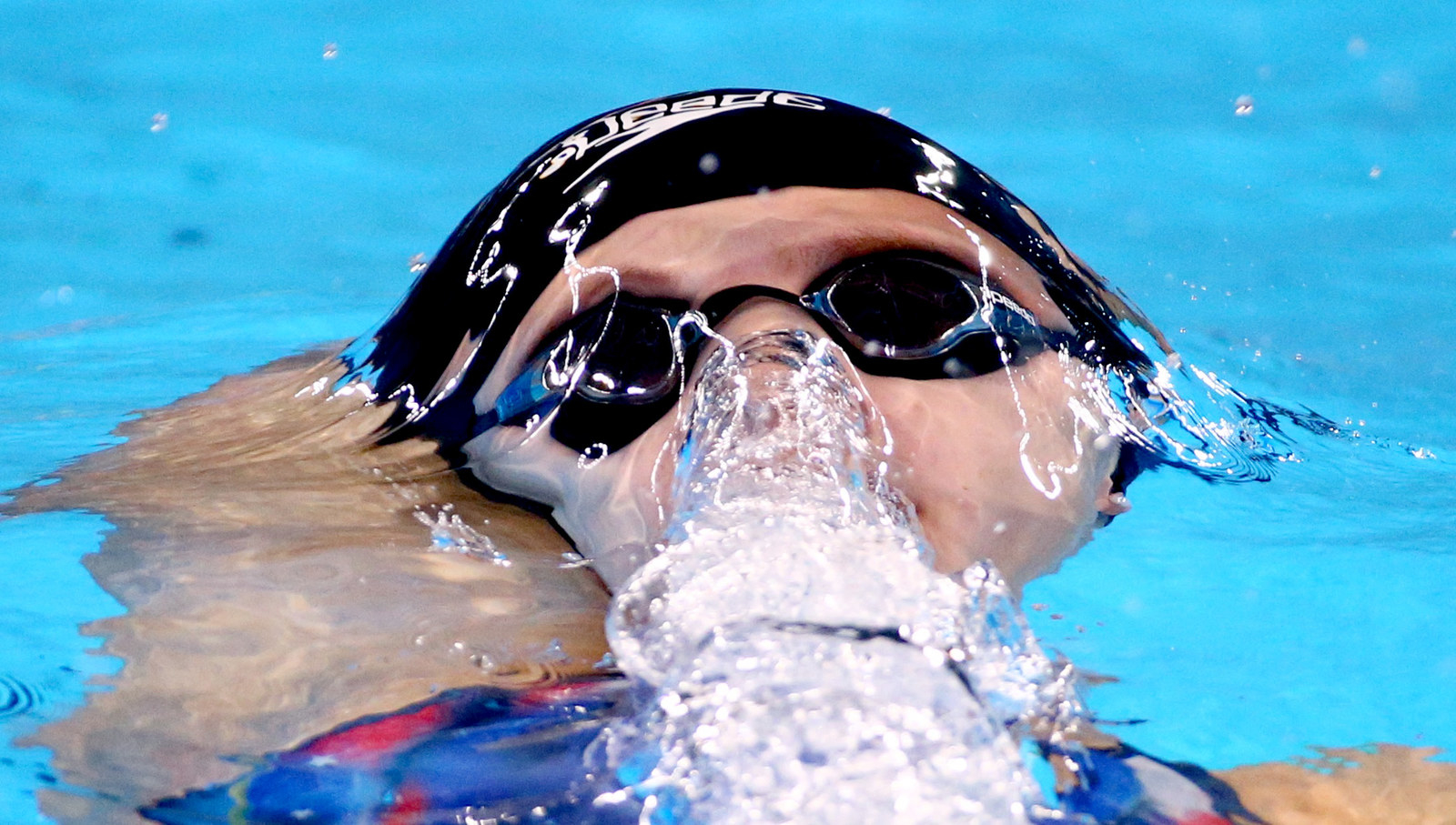 Looks like there are no comments yet.
Be the first to comment!