Normalement, vous avez largement eu le temps de finir 13 Reasons Why mais, au cas où ça ne serait pas le cas, attention: SPOILERS À SUIVRE.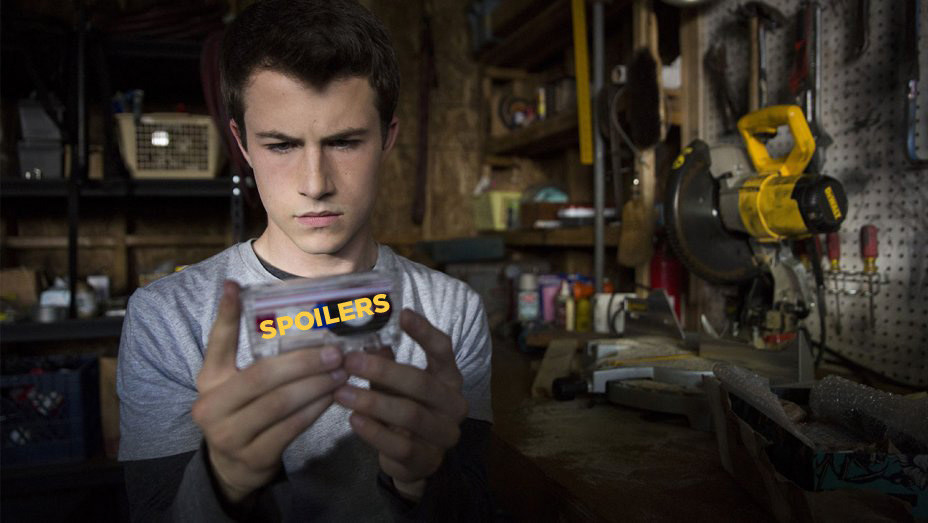 Super, maintenant que nous sommes tous sur la même longueur d'onde, parlons de la toute première scène de la série. Elle se passe à notre époque, après le suicide d'Hannah, et la première chose que l'on voit, ce sont les hommages posthumes collés sur son casier au lycée. On peut entendre la chanson More Than Gravity de Colin & Caroline tandis que l'on découvre l'enregistrement de la Cassette 1.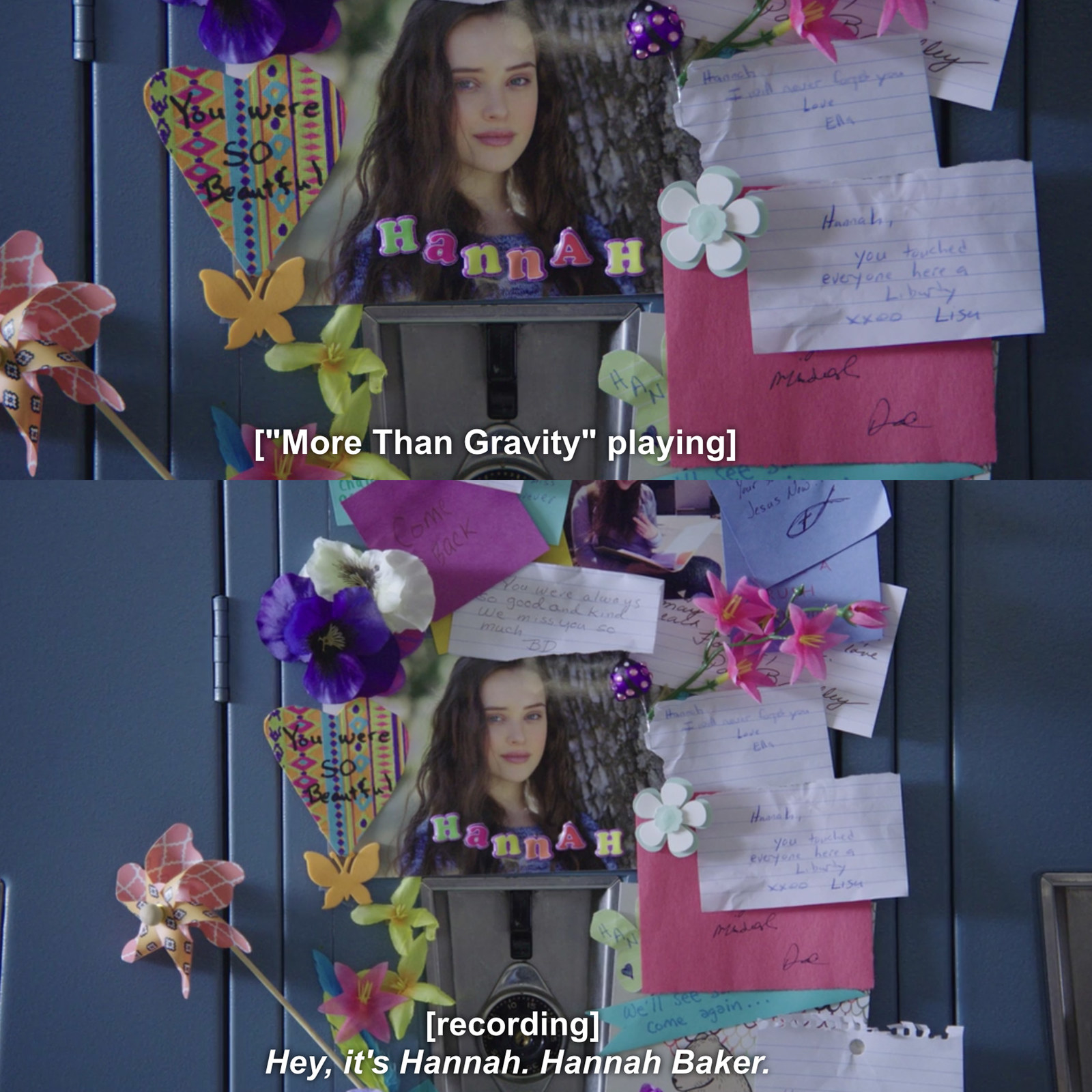 Puis la caméra recule, nous offrant un premier aperçu de Liberty High et de Clay Jensen, l'introverti porteur de casques.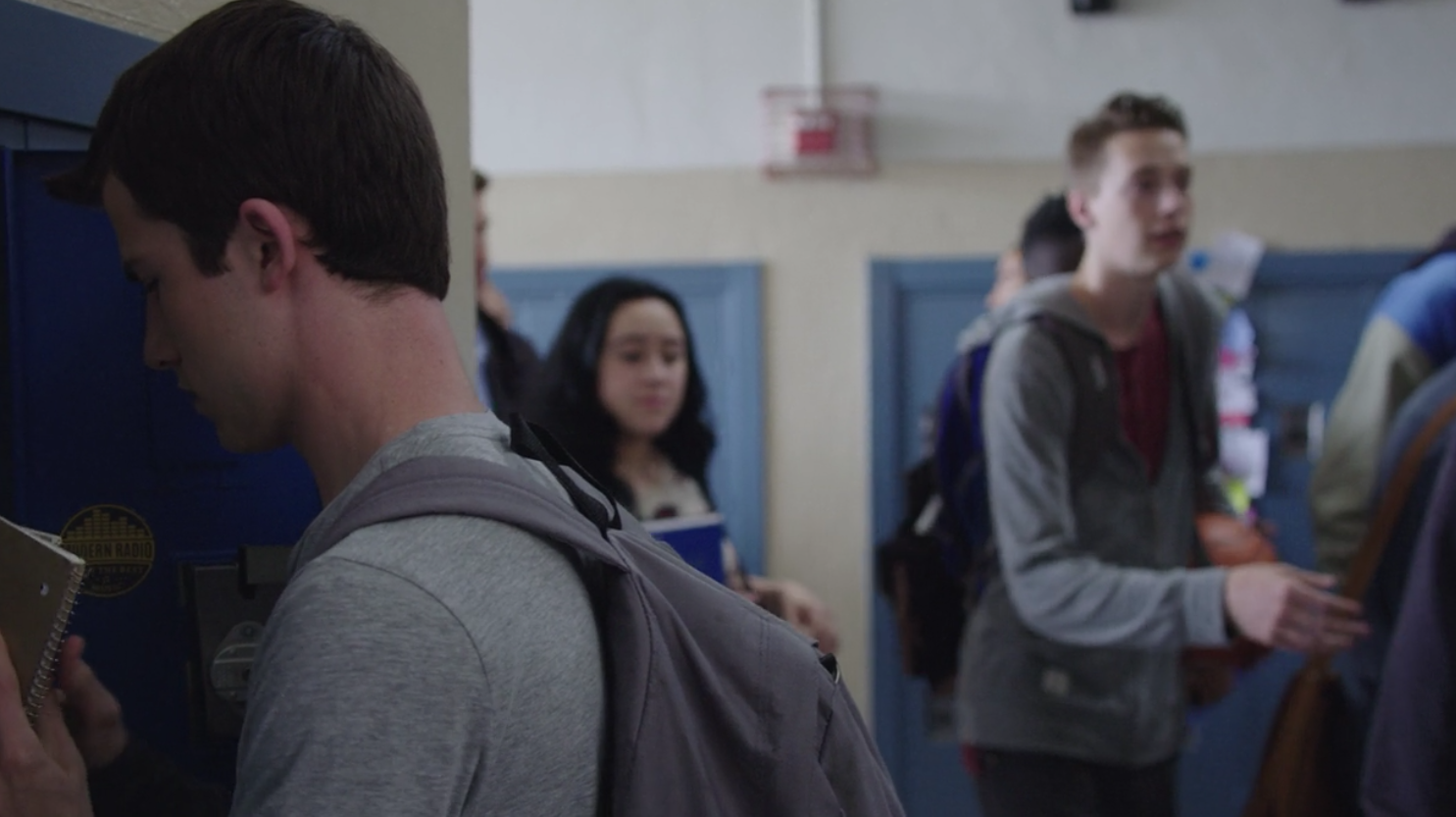 Bien sûr, nous savons à présent que Clay était amoureux d'Hannah et qu'il ne le lui avait jamais dit quand elle était en vie. Mais dans cette première scène, nous n'en avions aucune idée.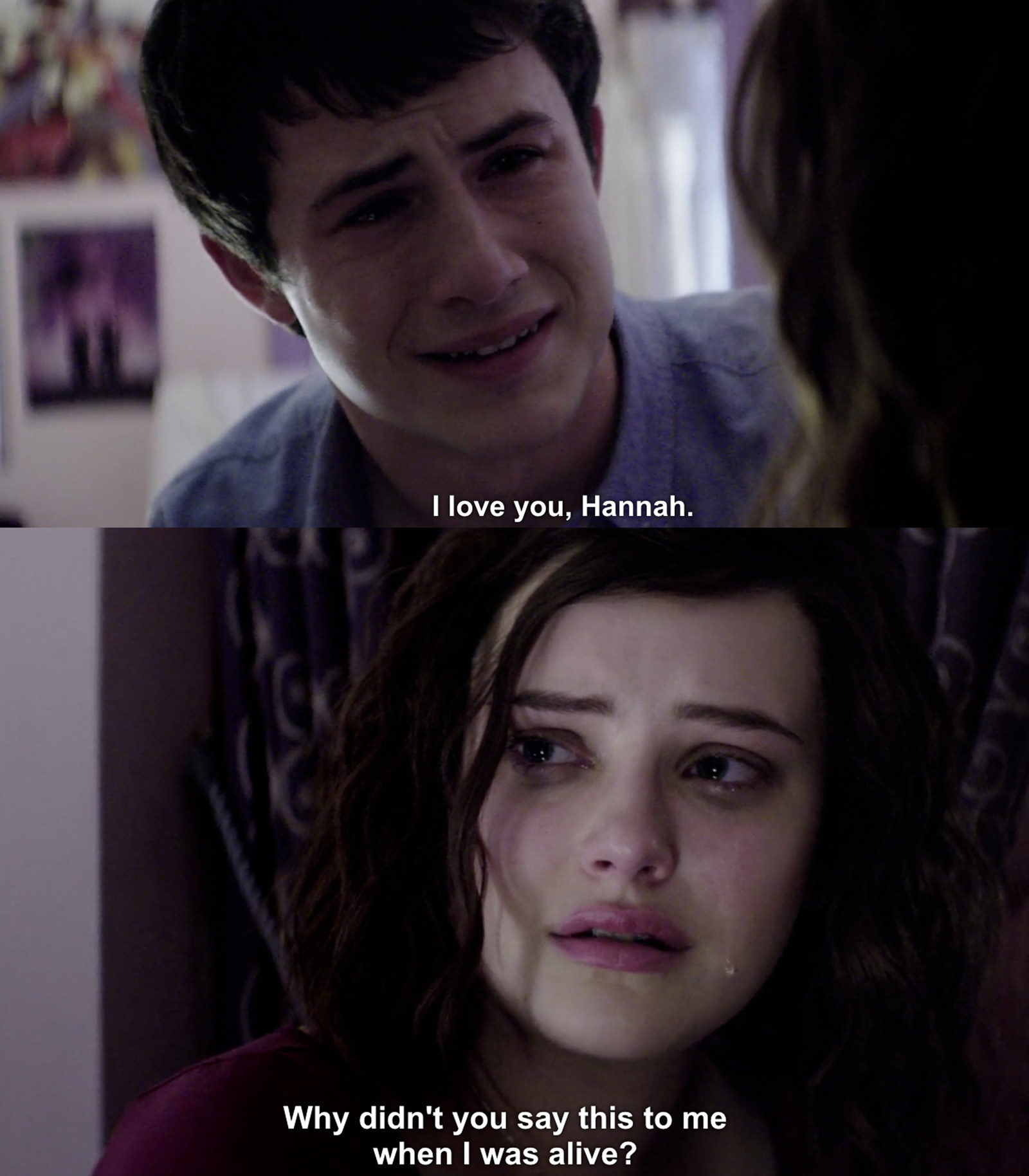 Ce qui explique pourquoi la chanson qu'on entend pendant la première apparition de Clay (le casier d'Hannah toujours dans le champ) est si bouleversante.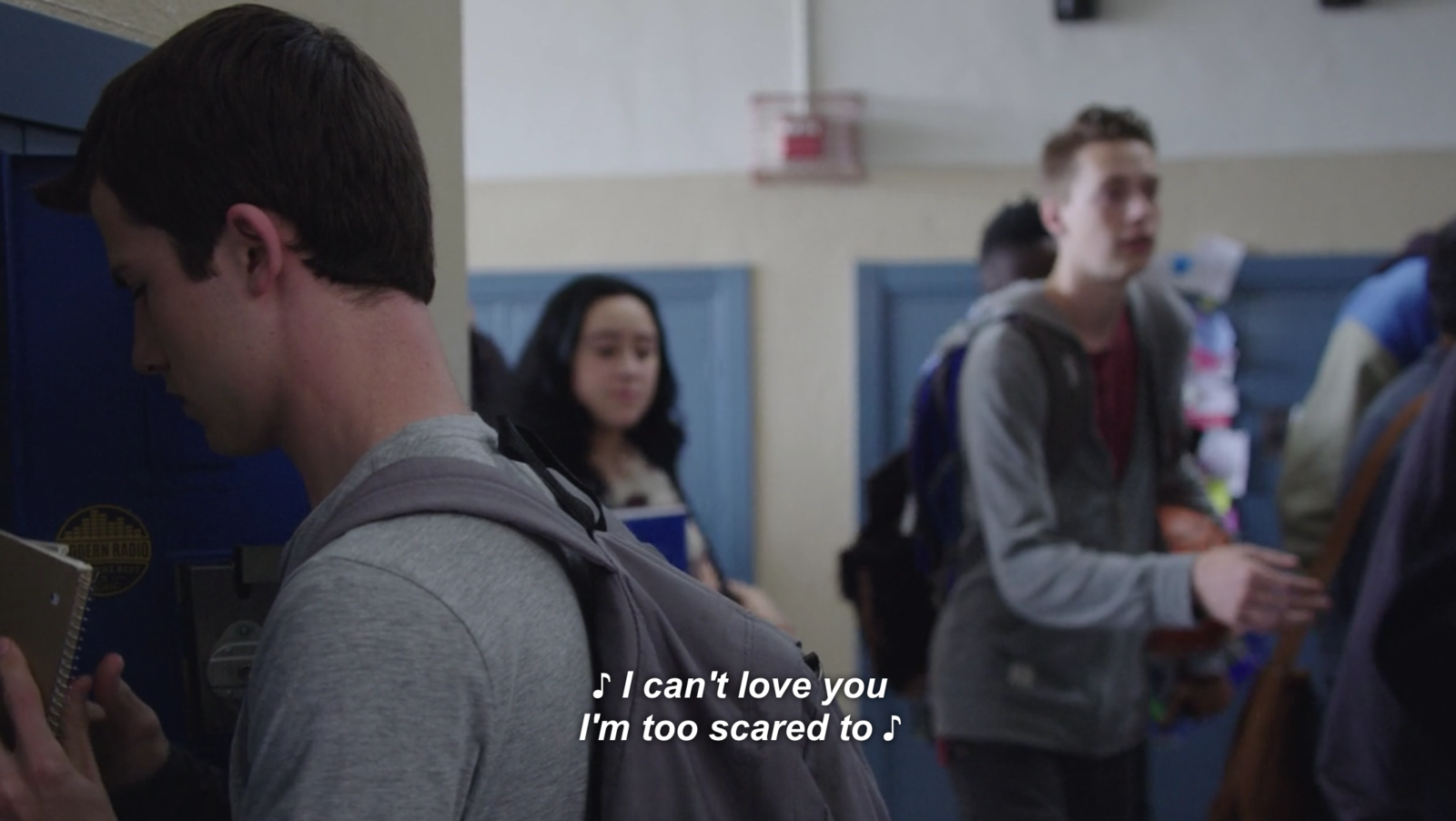 Et c'est encore plus bouleversant si on se souvient de ce que dit Clay à M. Porter sur Hannah dans le dernier épisode.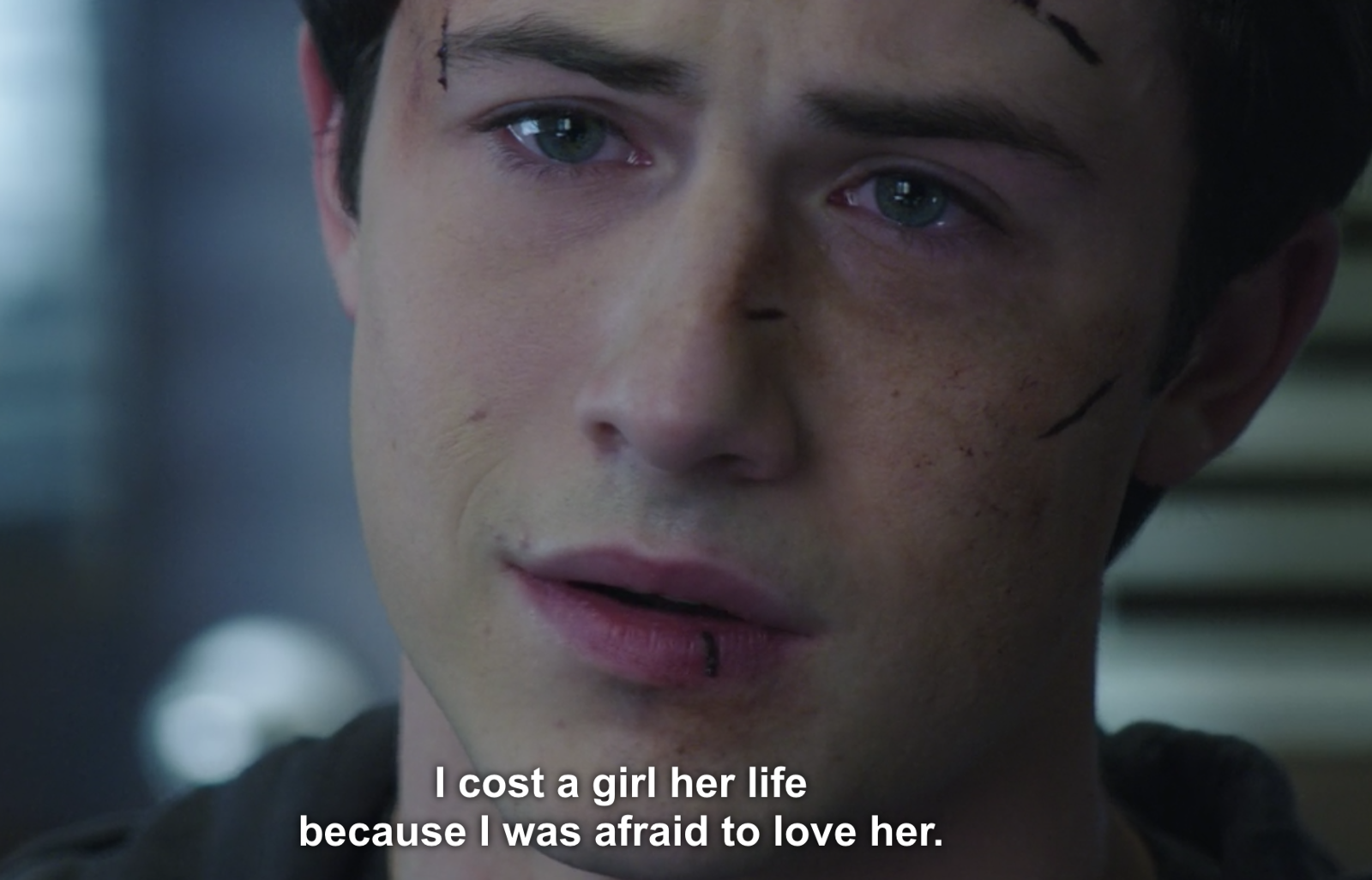 Franchement, c'est trop.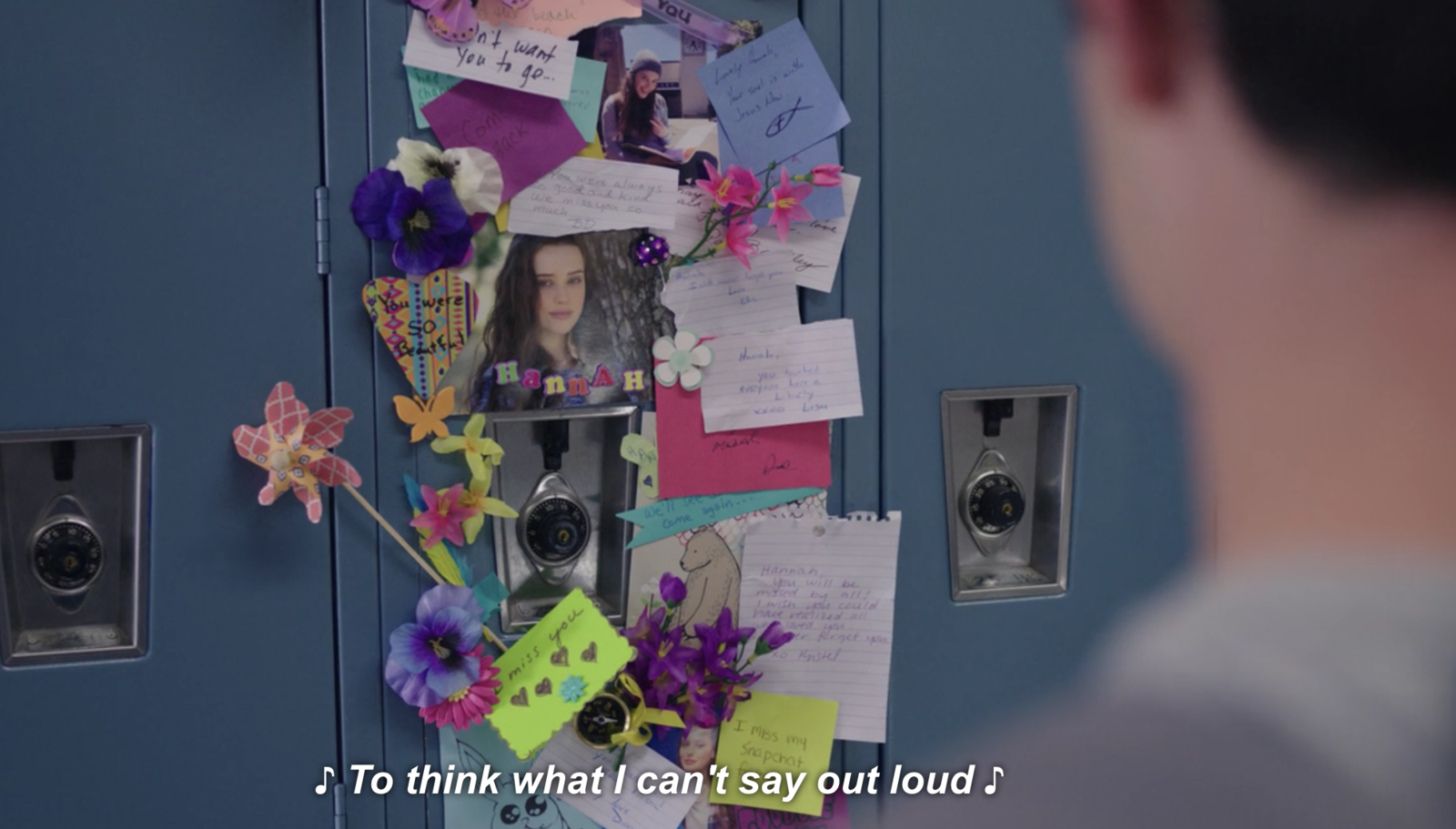 Looks like there are no comments yet.
Be the first to comment!