Cher Tom Hardy...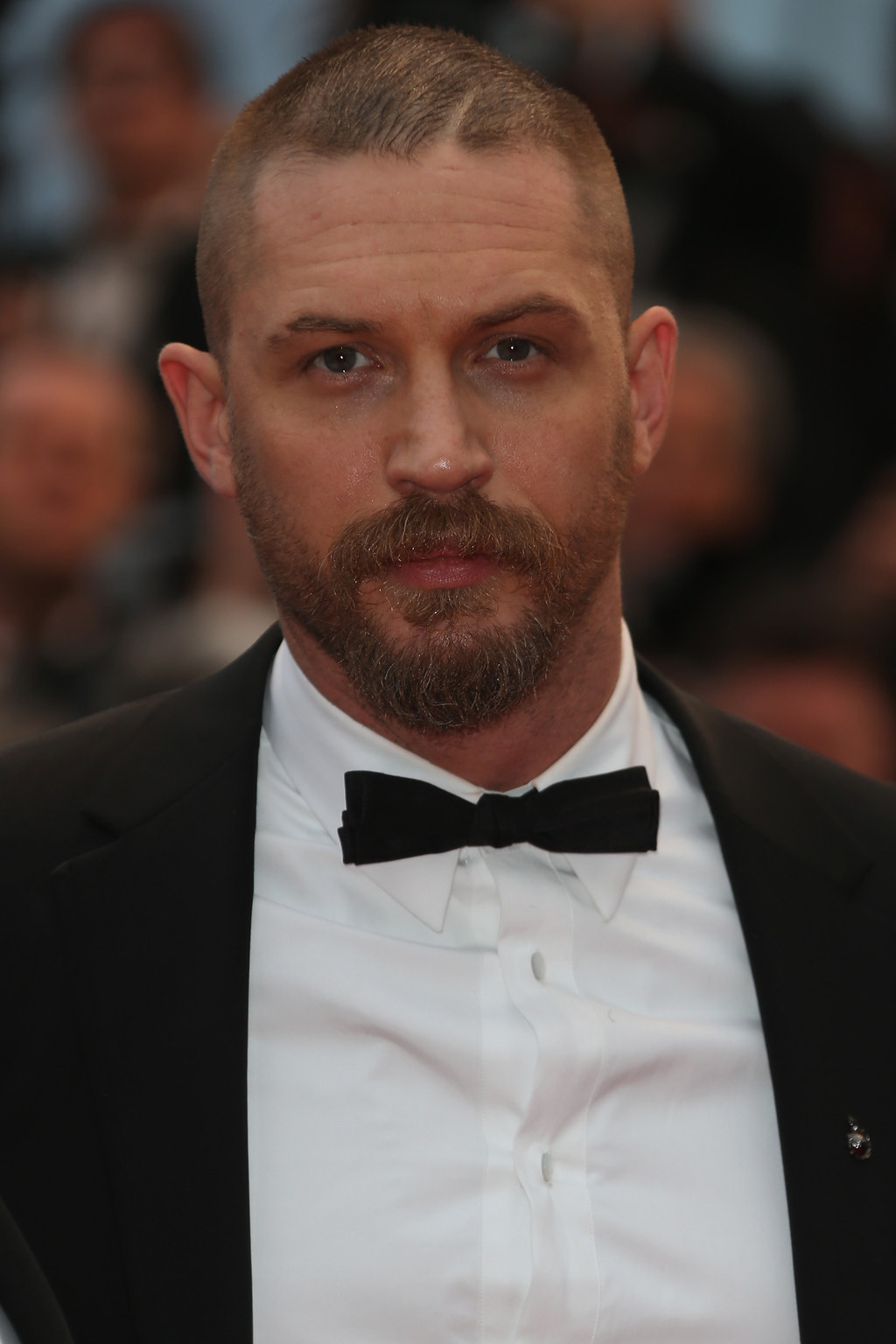 Quand tu nous regardes de la sorte, on ne répond plus de rien...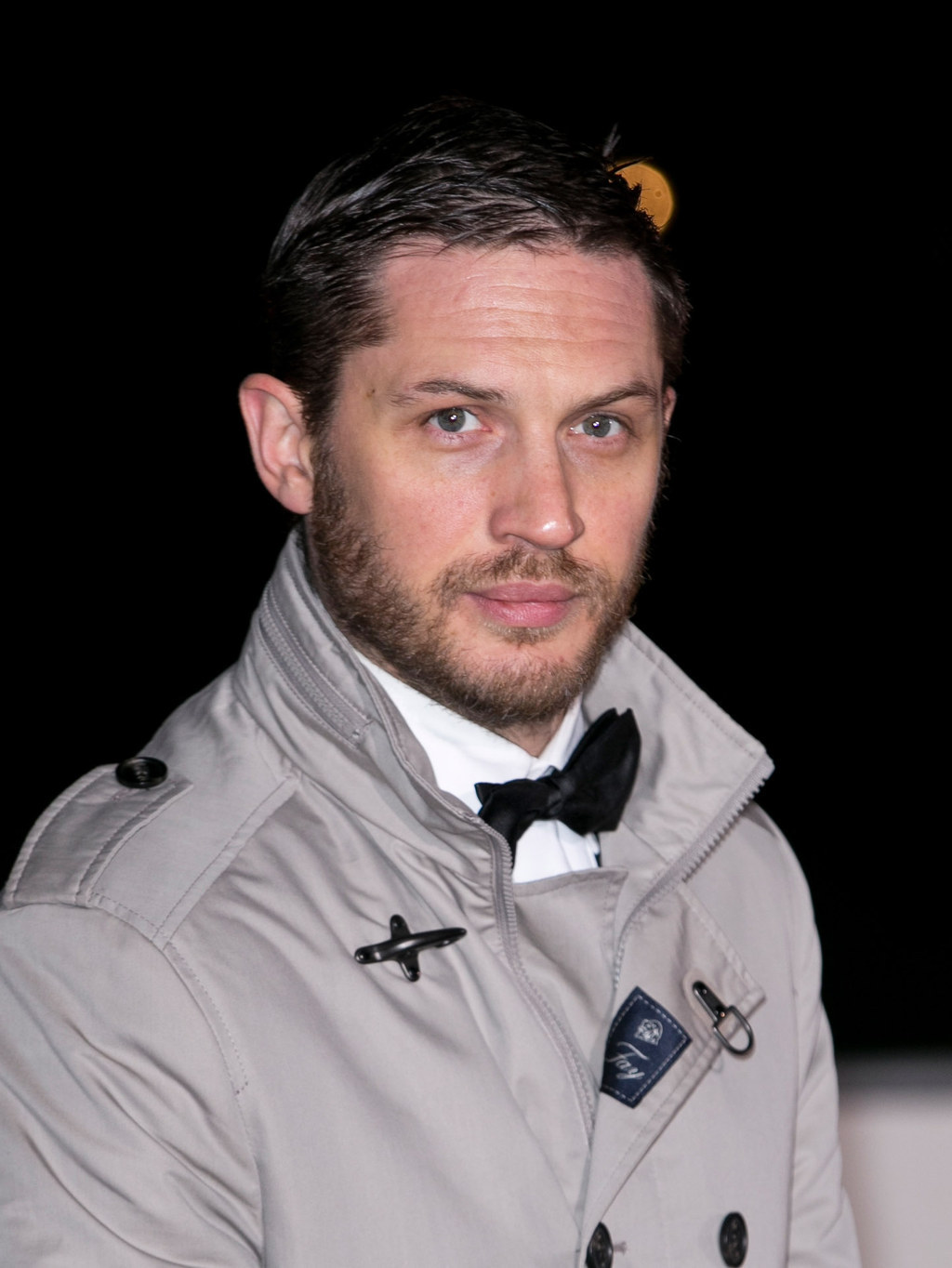 Même quand tu fais une grimace, tu es beau.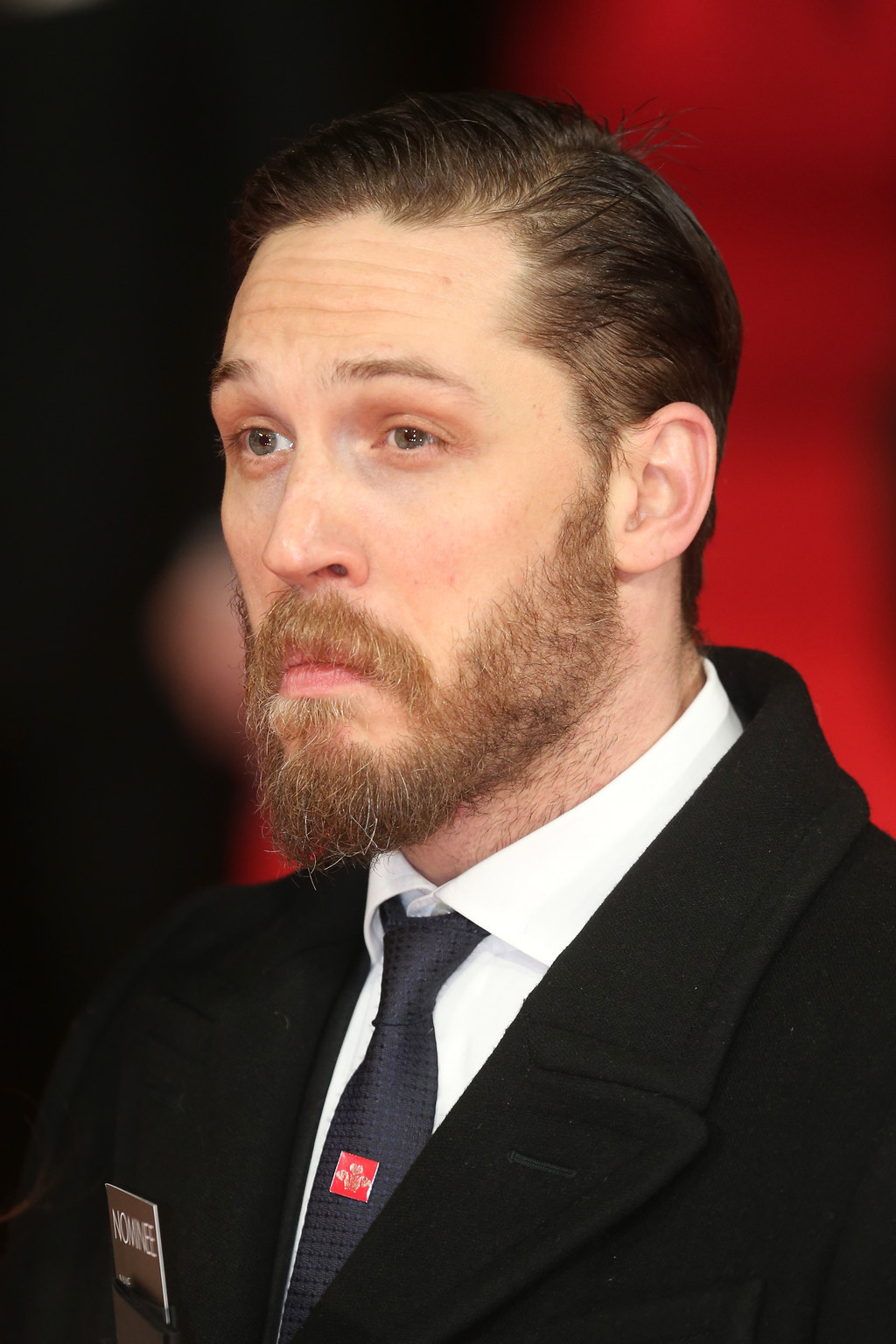 Avec ton sourire, le mot «excitation» et ses effets secondaires prennent un nouveau sens...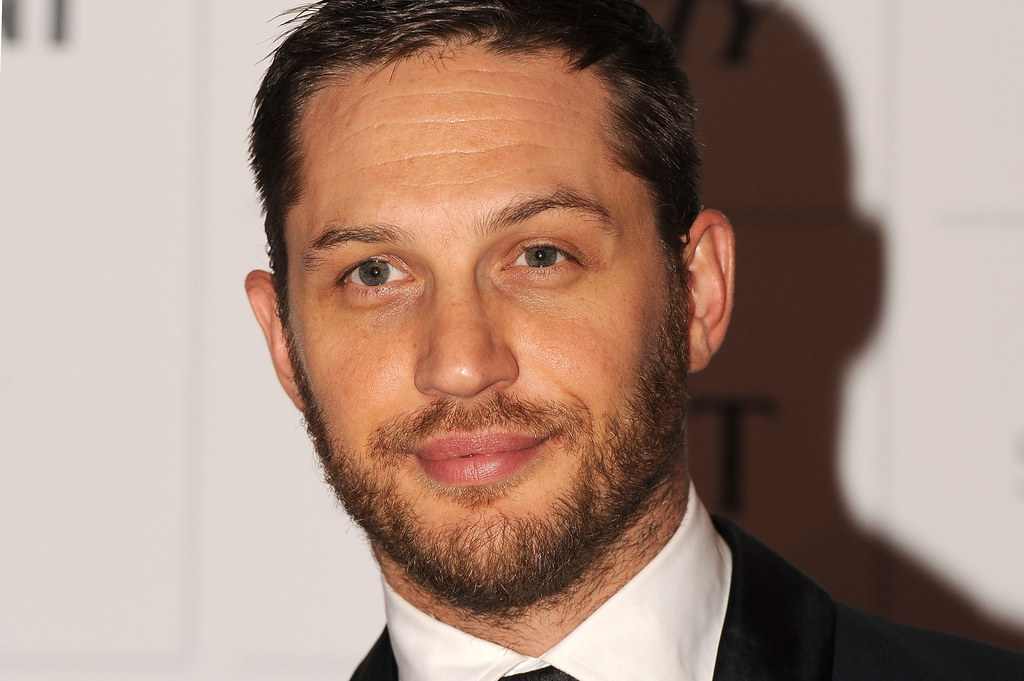 Que ce soit avec ta barbe d'un mois...
Ou d'une semaine...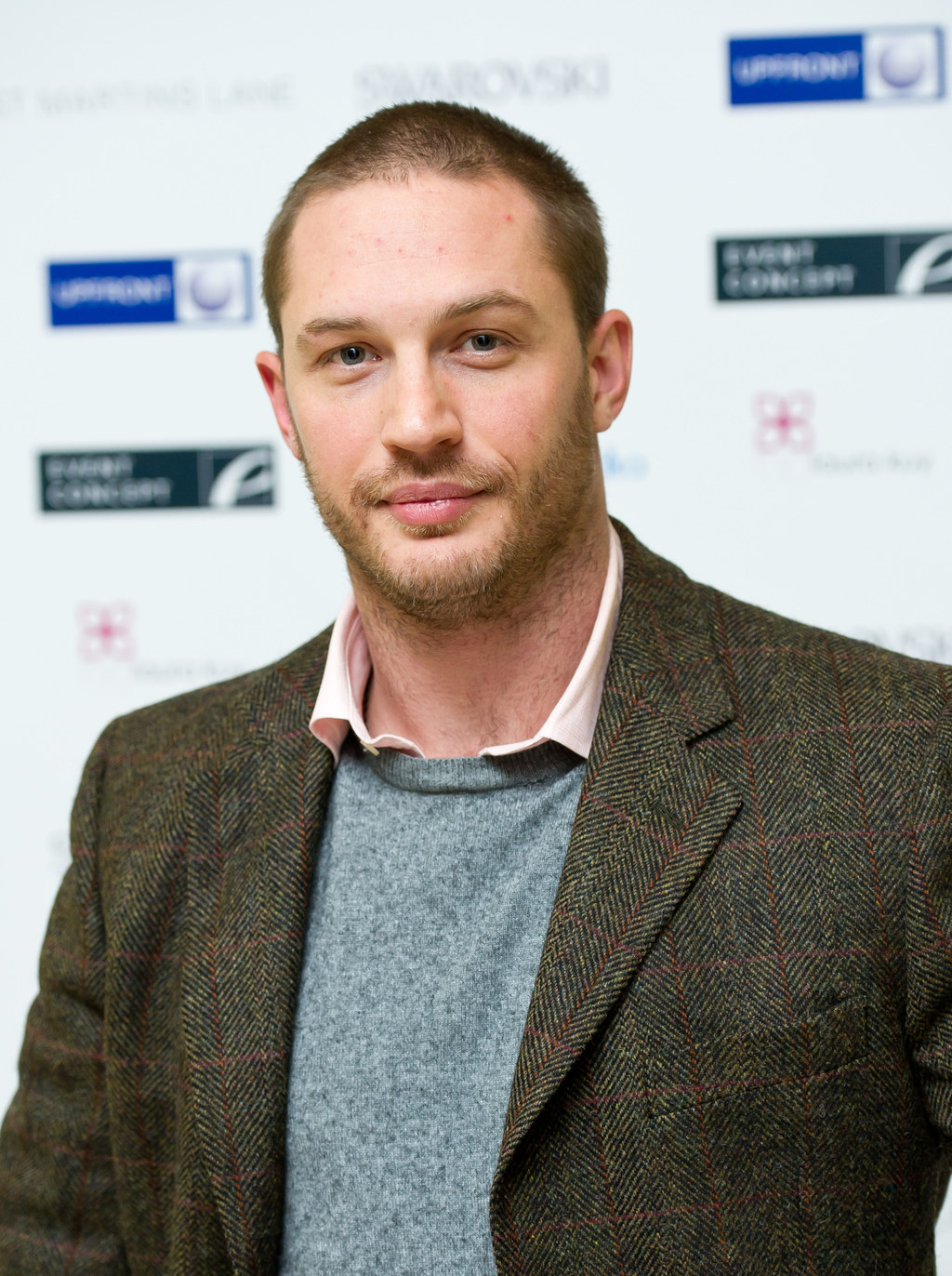 On n'a qu'une envie quand on te voit: monter sur une table et twerker.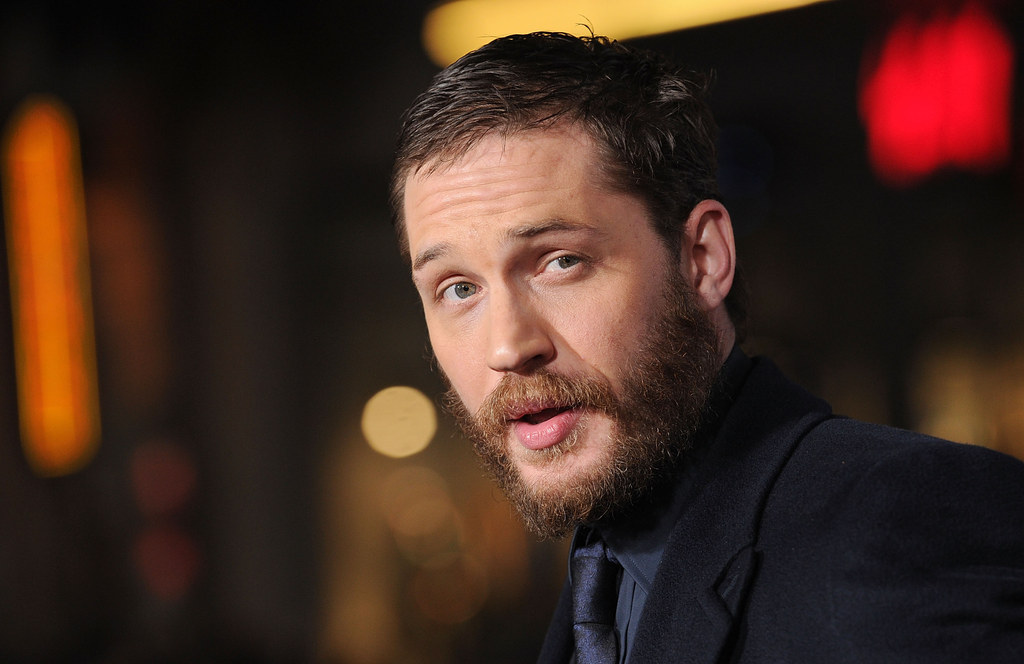 Ton regard malicieux nous rend complètement dingues.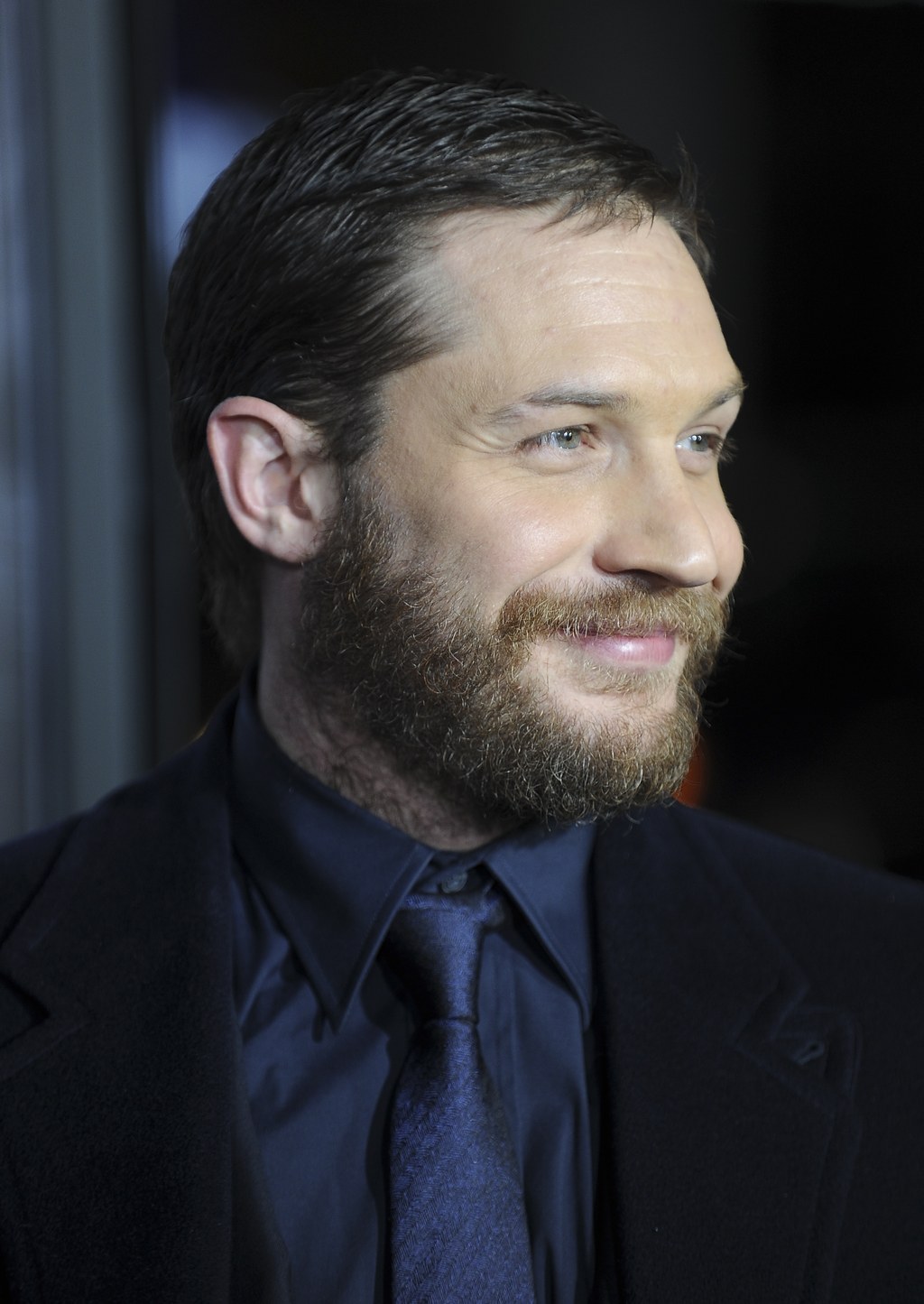 Et ton visage nous redonne foi en la vie.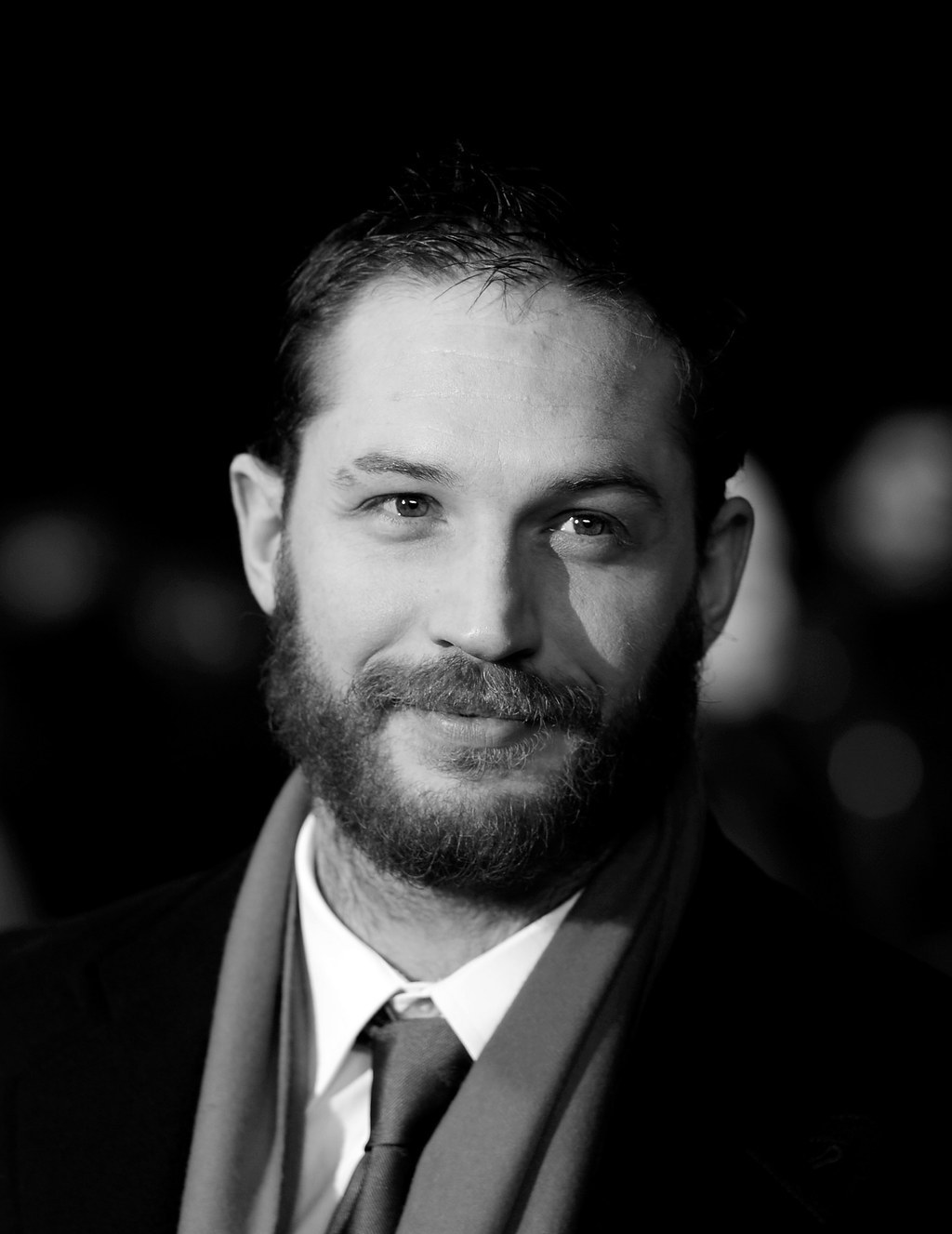 Avec cette BOUCHE, toute pensée devient sexuelle.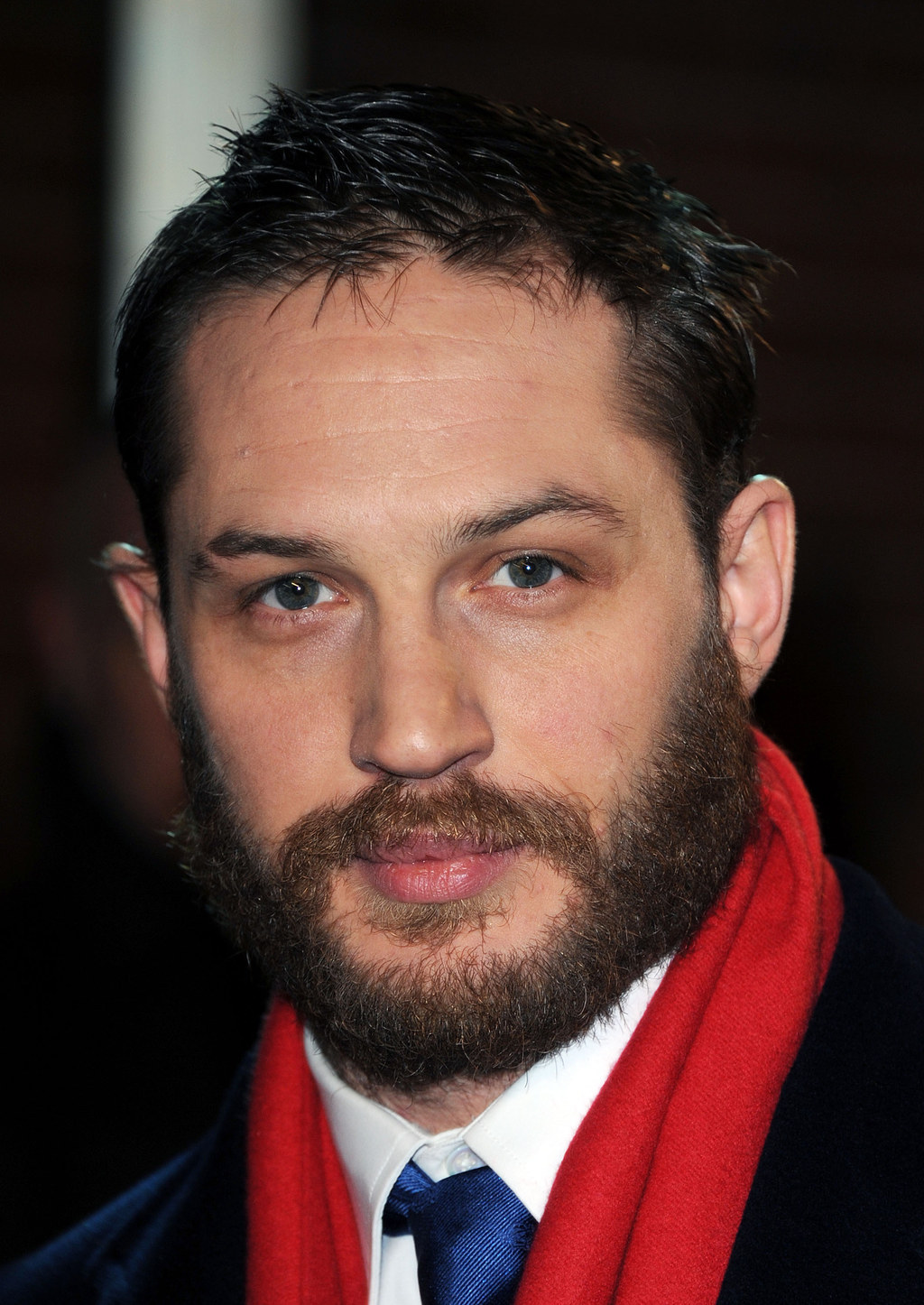 Tommy...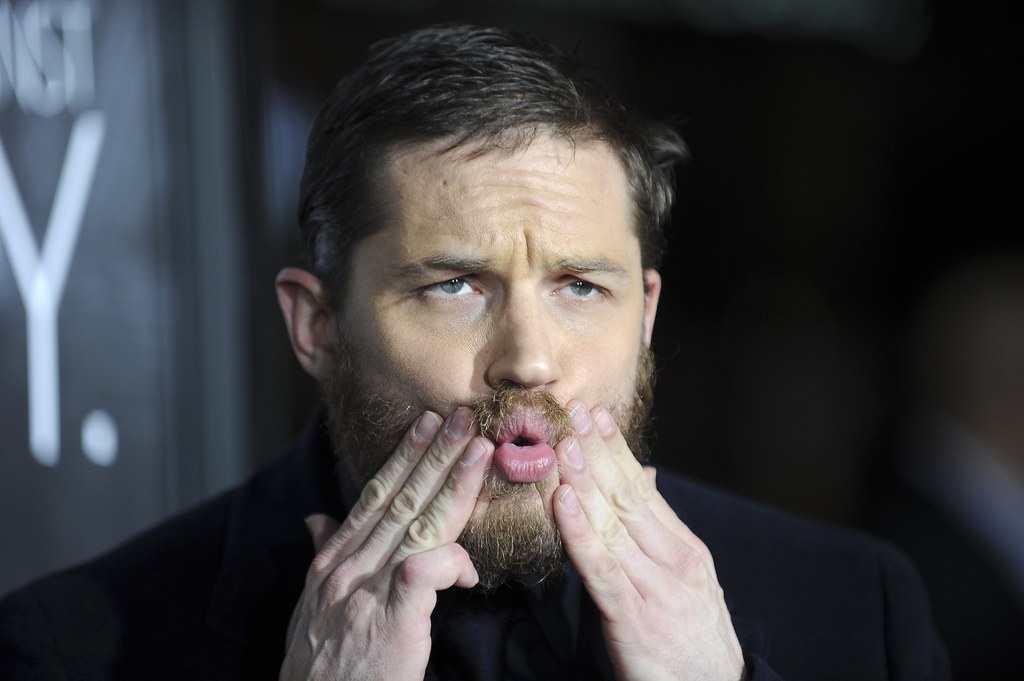 Mais pourquoi es-tu si beau?
À cause de toi, on a tout le temps envie de crier, mais surtout de te sauter dessus.
Te voir triste nous emplit de désespoir.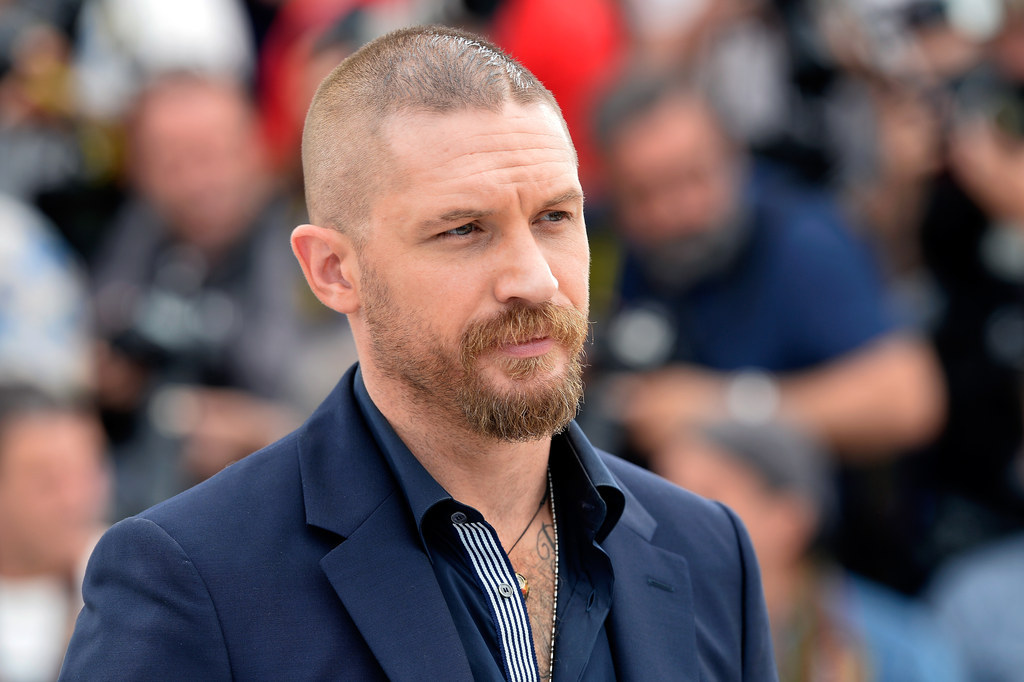 :(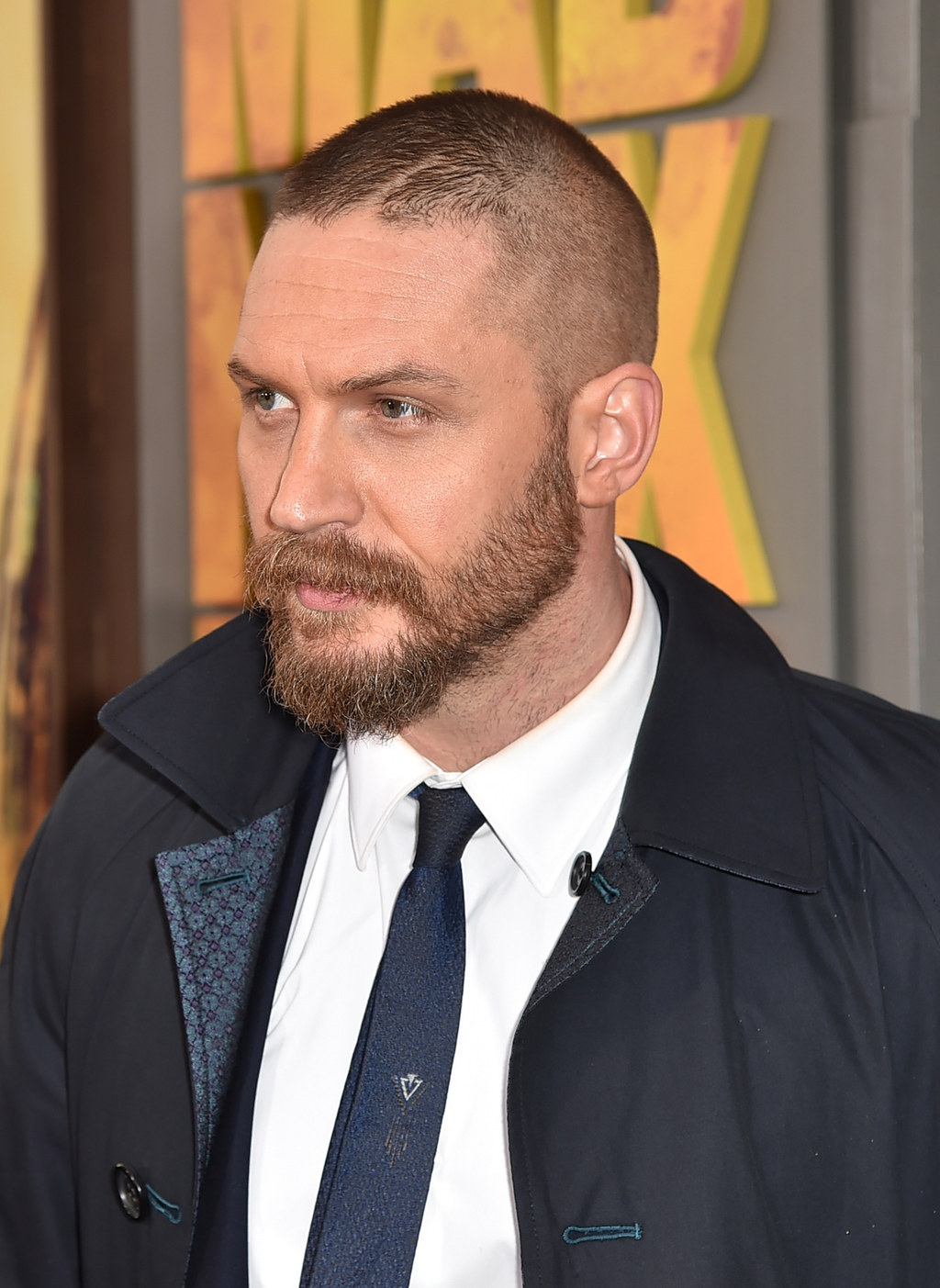 Nous on t'aime comme ça, le sourire aux lèvres.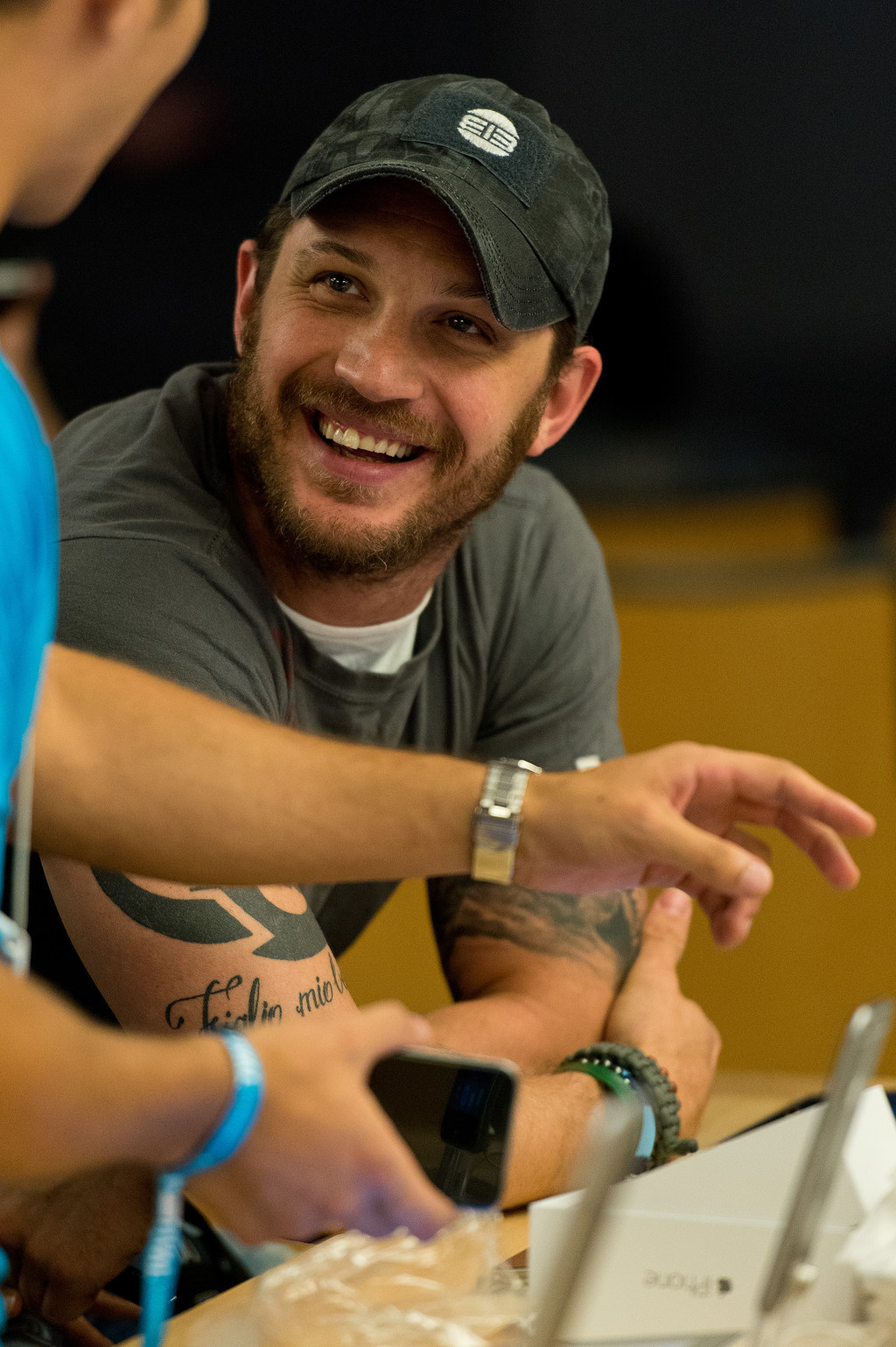 Tu ne comprends pas?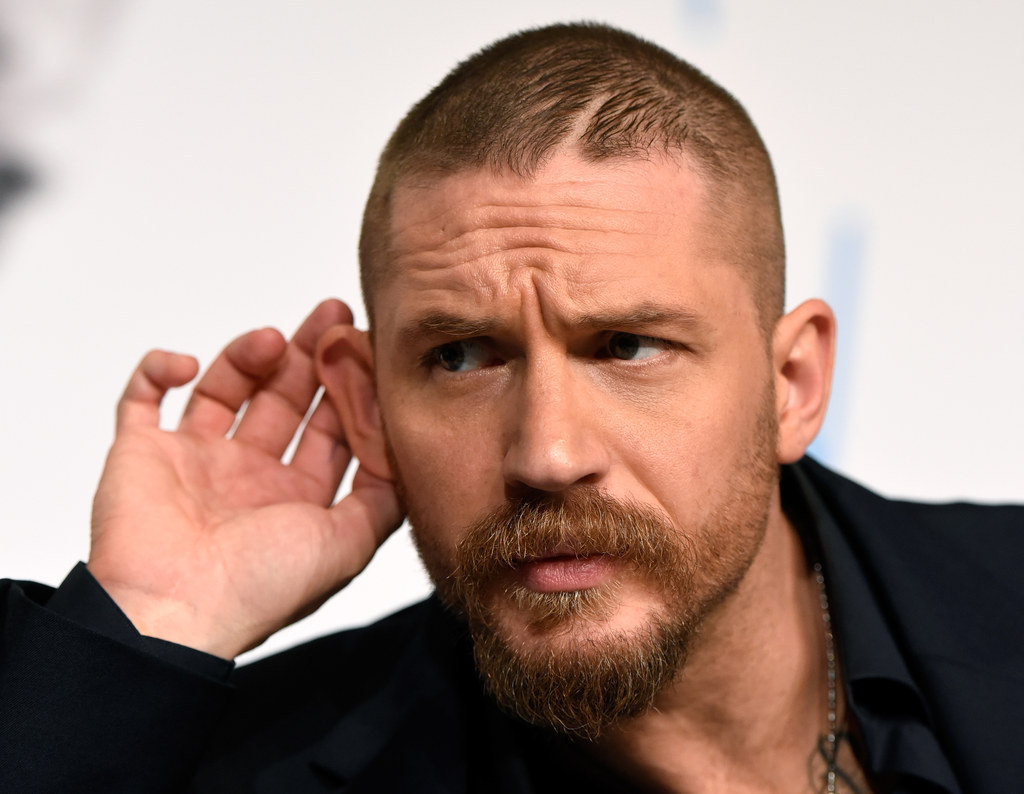 On aime ton PUTAIN de sourire!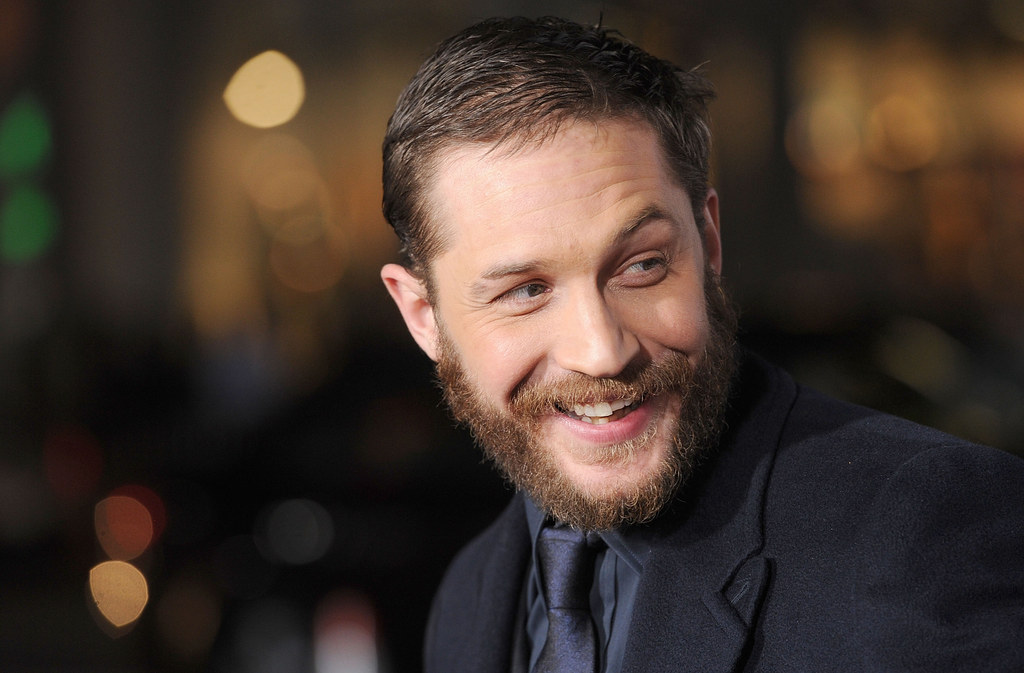 Que dire de plus?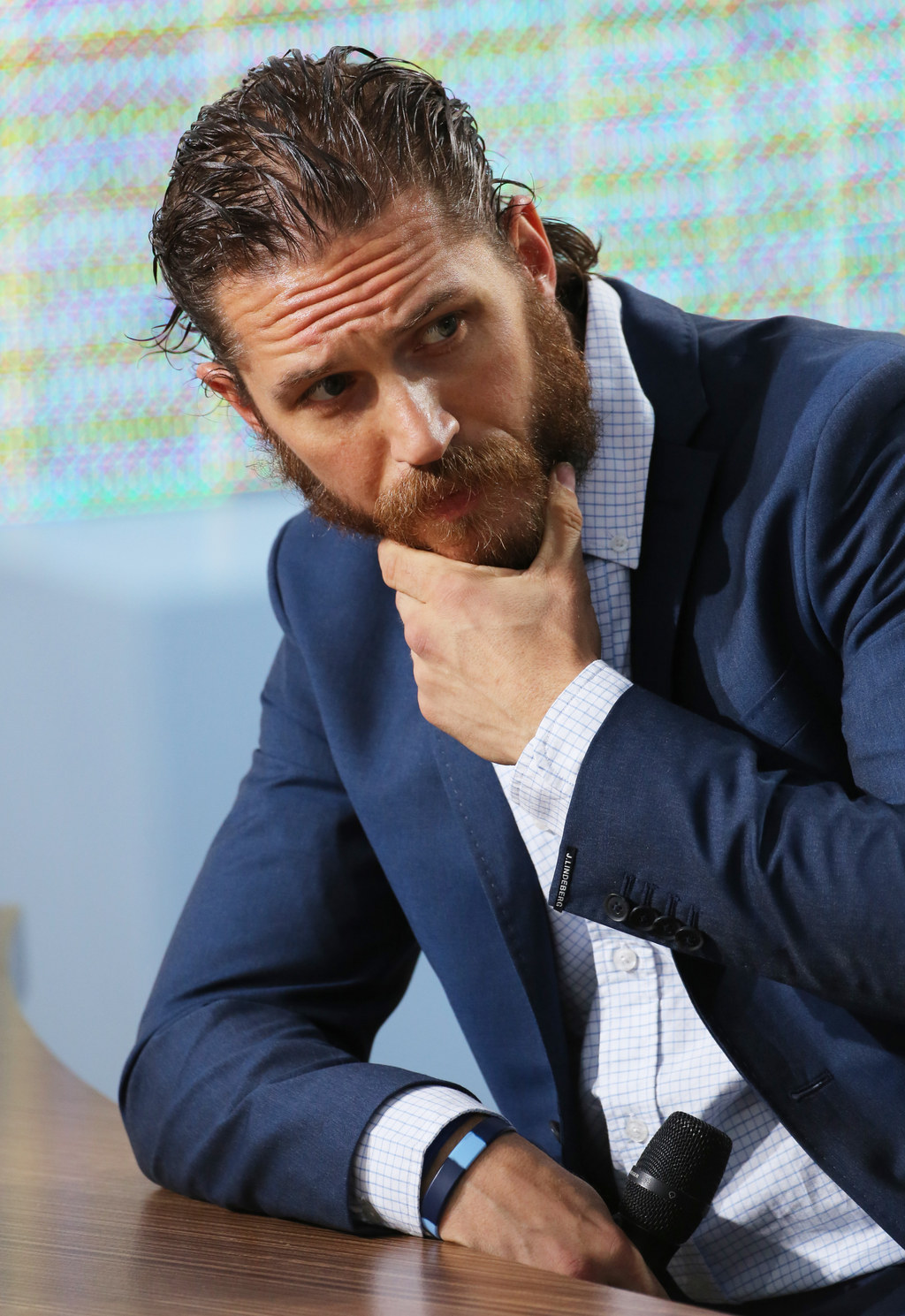 Que tu es certainement l'un des hommes les plus sexy de cette planète.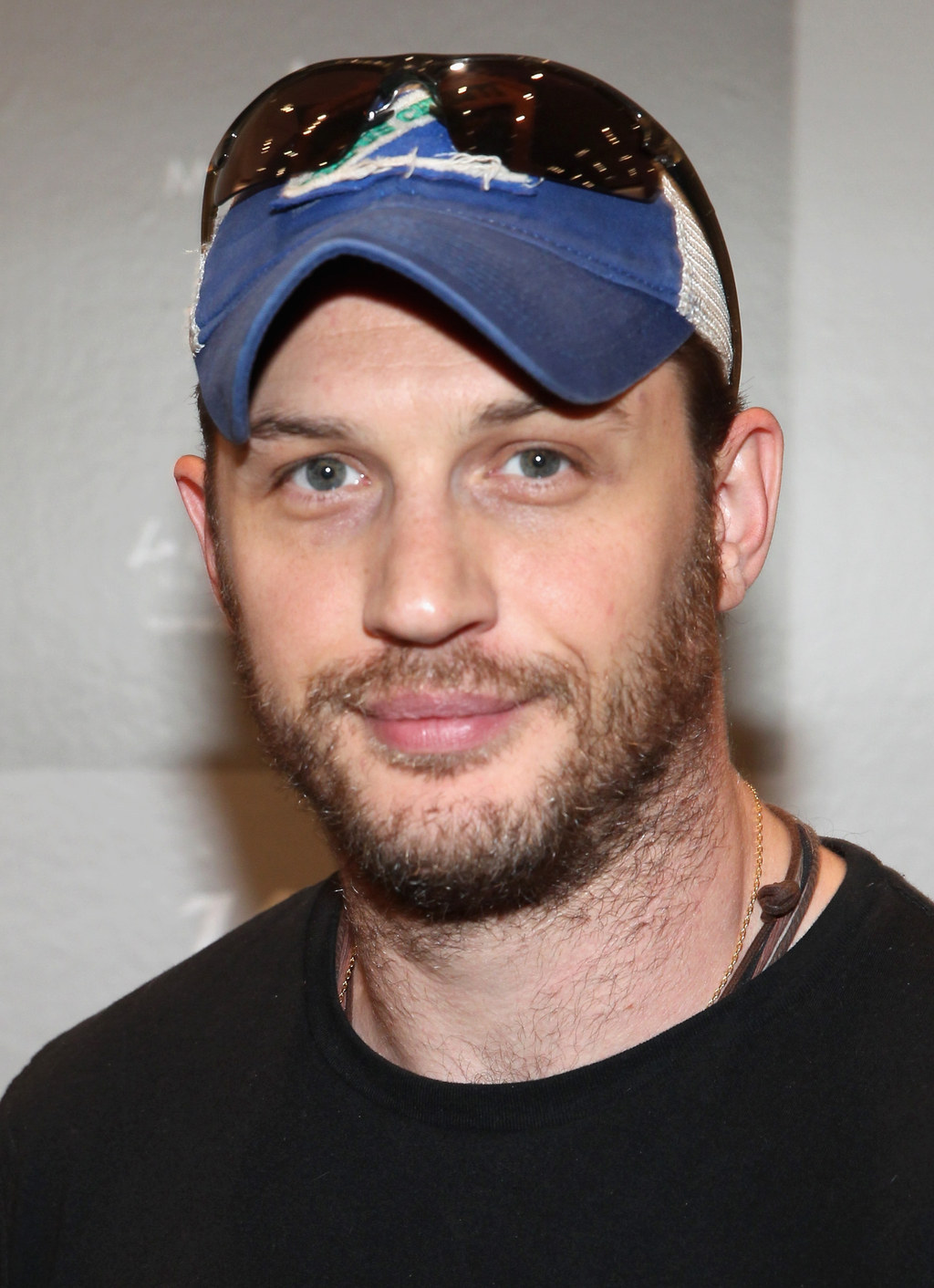 Et qu'on aimerait bien la tester, cette fameuse bouche.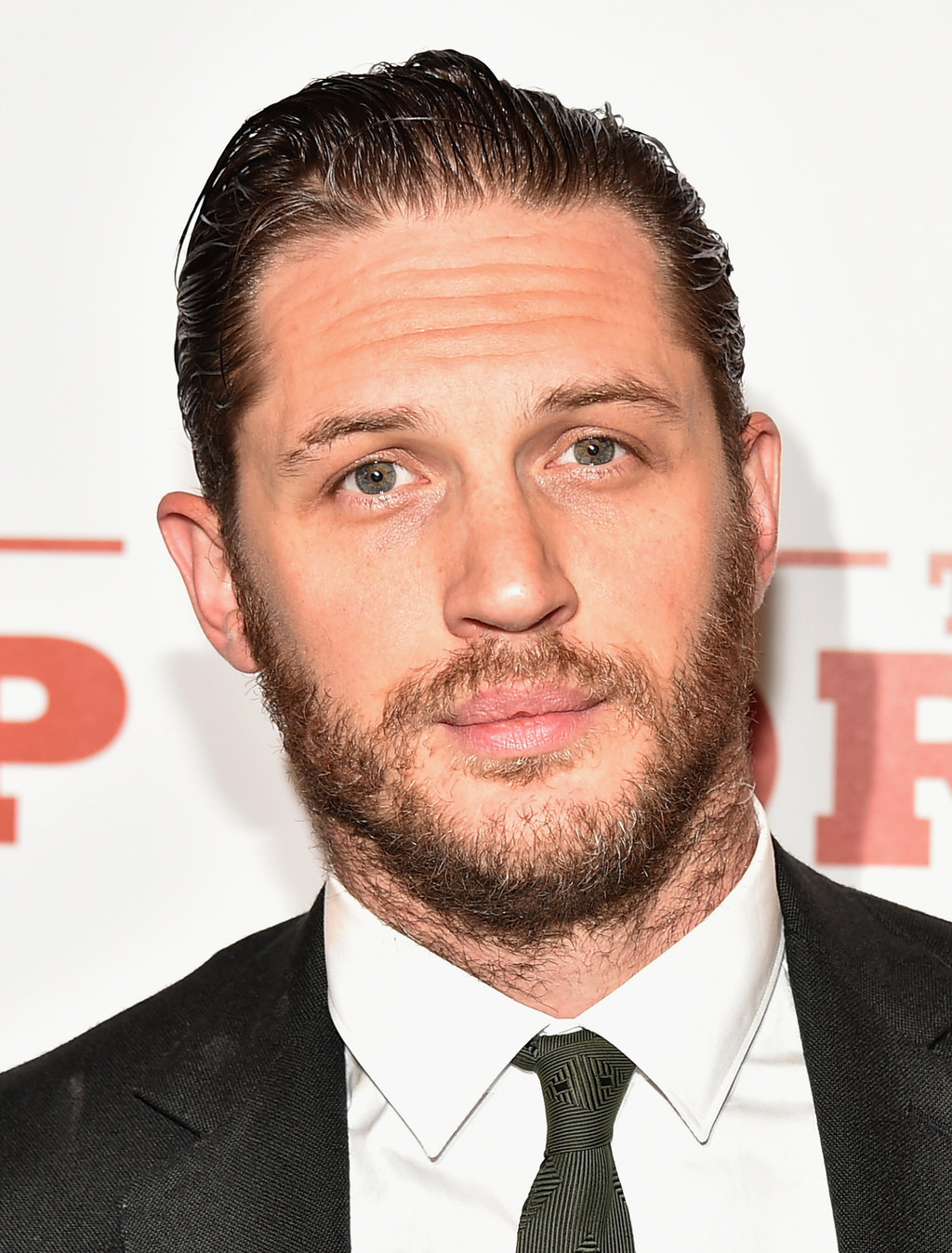 Mais surtout voir ce que tu sais faire de ces bras...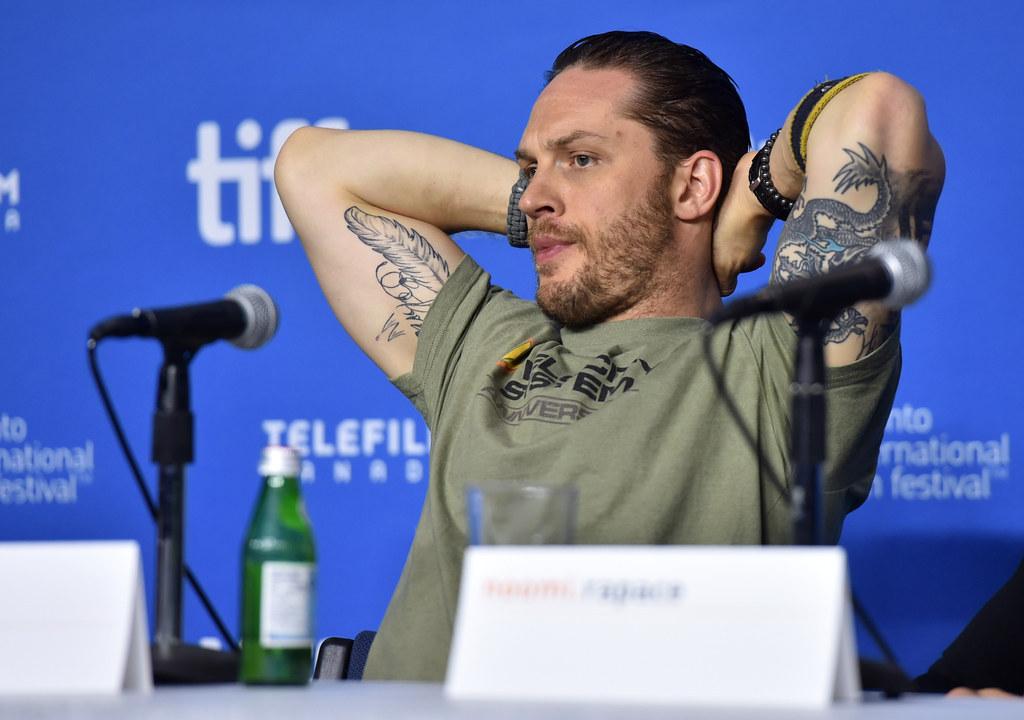 En attendant que ce rêve se réalise un jour: BIG BISOUS BIEN BAVEUX (partout).

Looks like there are no comments yet.
Be the first to comment!