2.
Thor et Loki version féminine.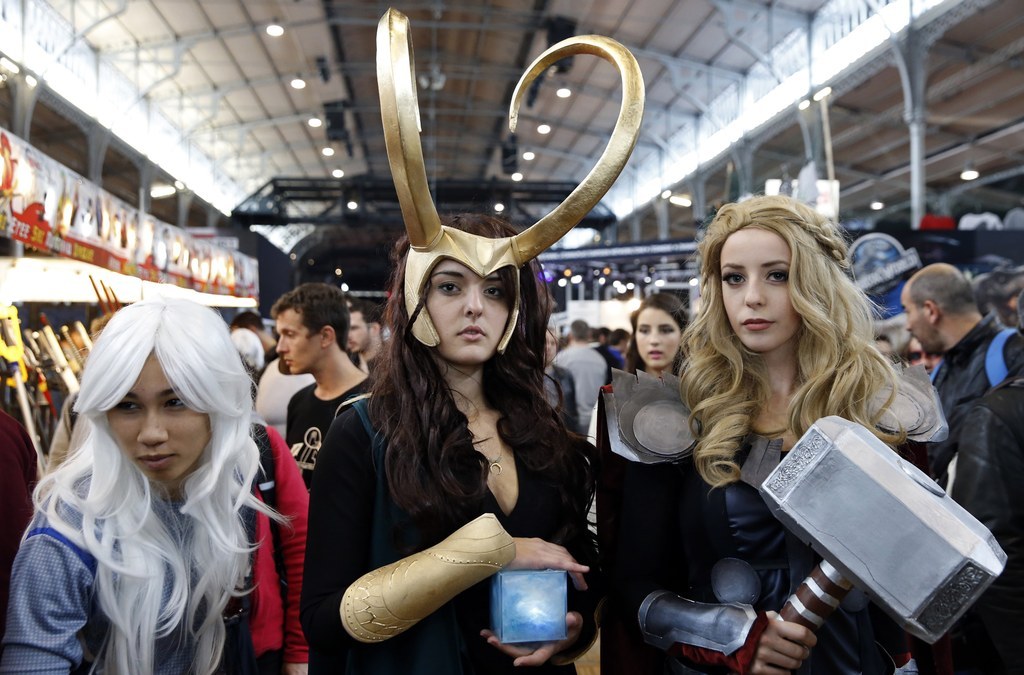 3.
Un «Double-face» très réussi non?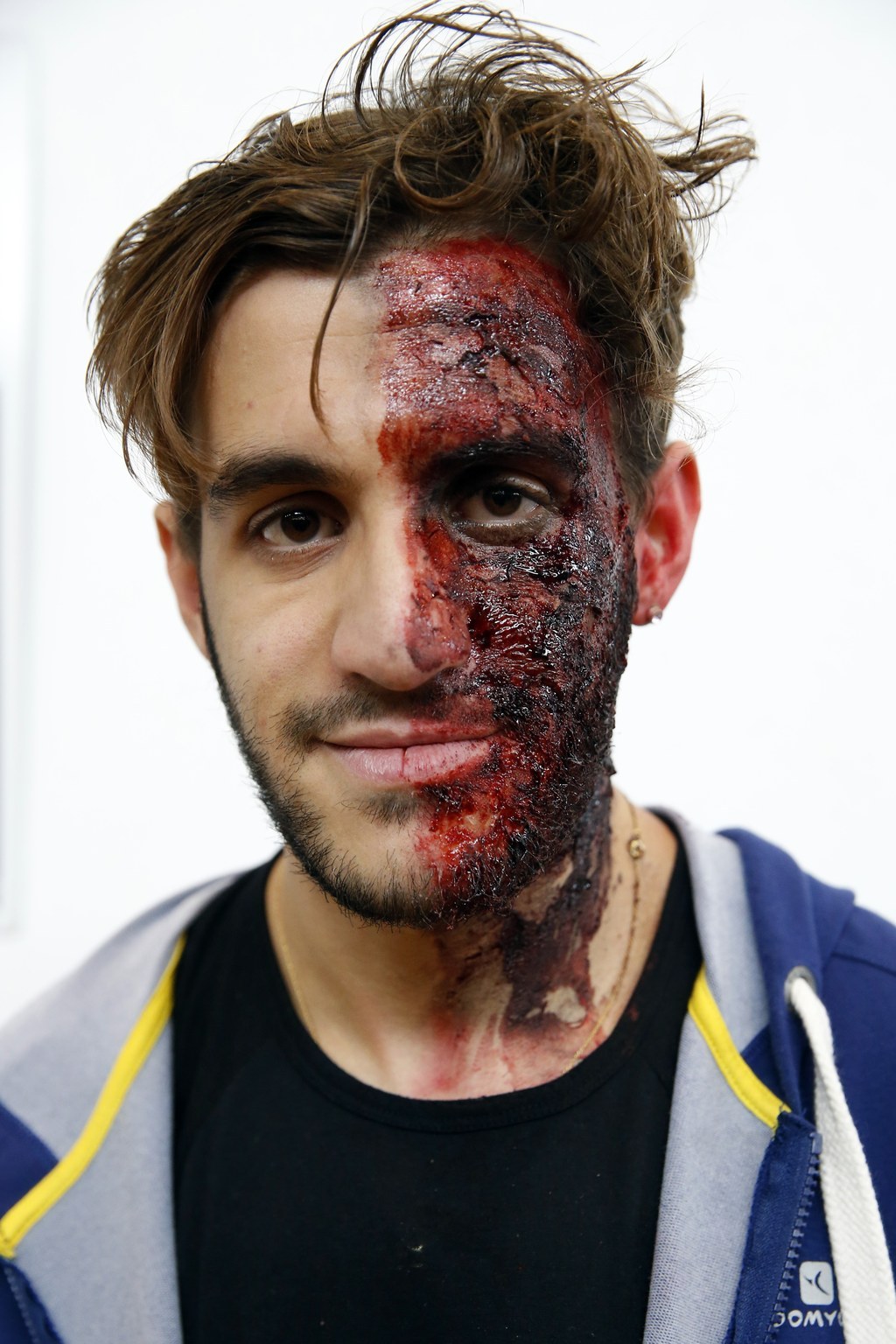 4.
Oh une Wonder Woman version pin-up.
5.
Deadpool était aussi présent.
6.
La folie Star Wars.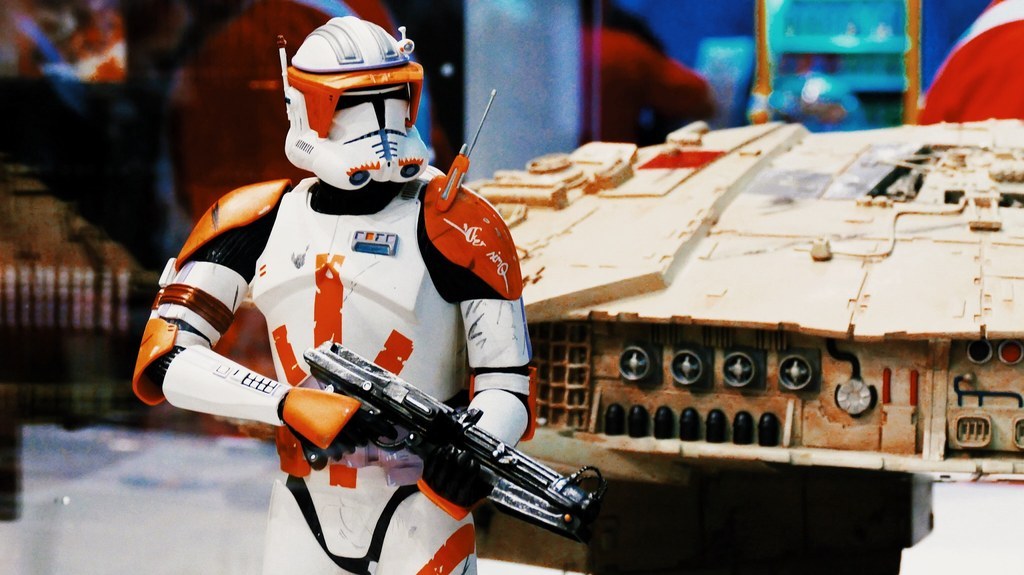 8.
Voici une Samara très glamour.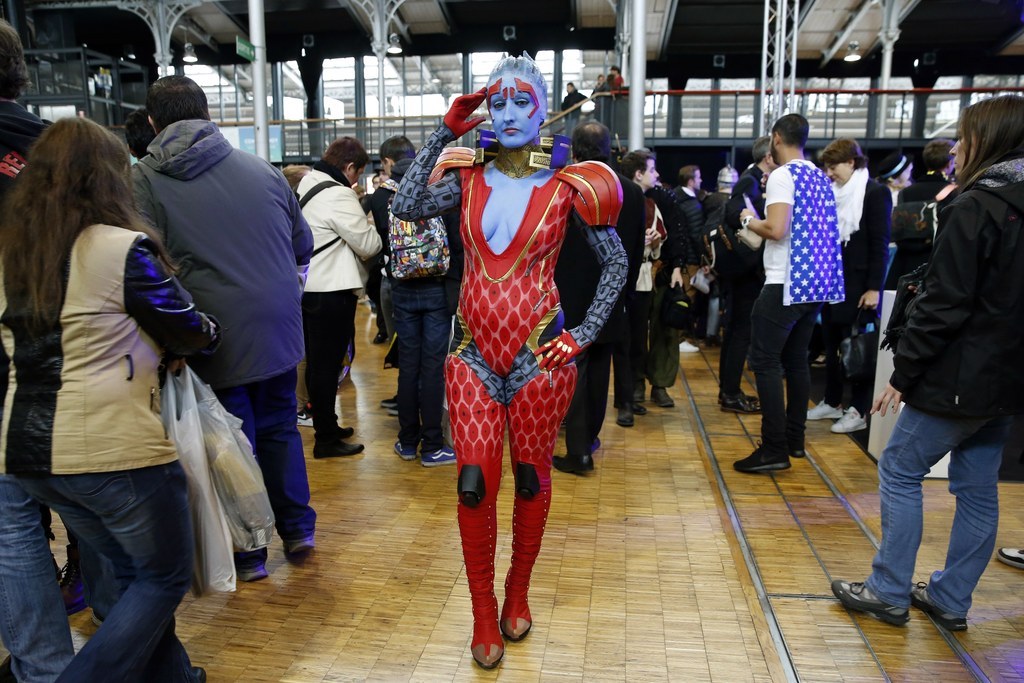 9.
Wayne et Garth s'étaient donné rendez-vous.
10.
Deux Leeloo pour le prix d'une.
11.
Ce jawa est flippant!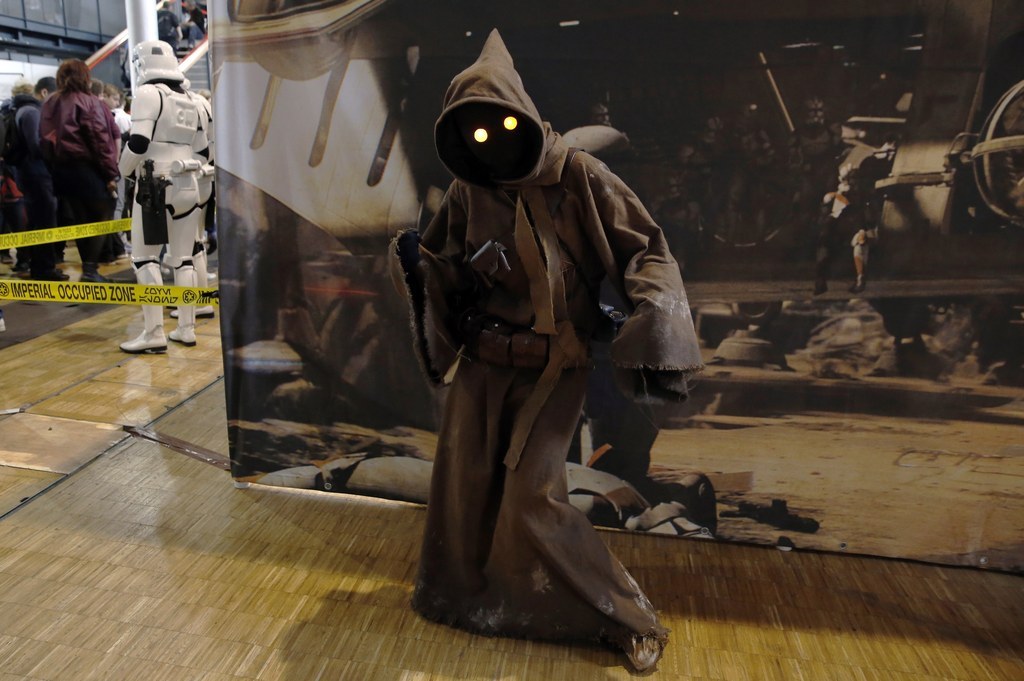 12.
Michelangelo, Leonardo, Raphael et Donatello sont dans la place.
13.
Magnifique Harley Quinn.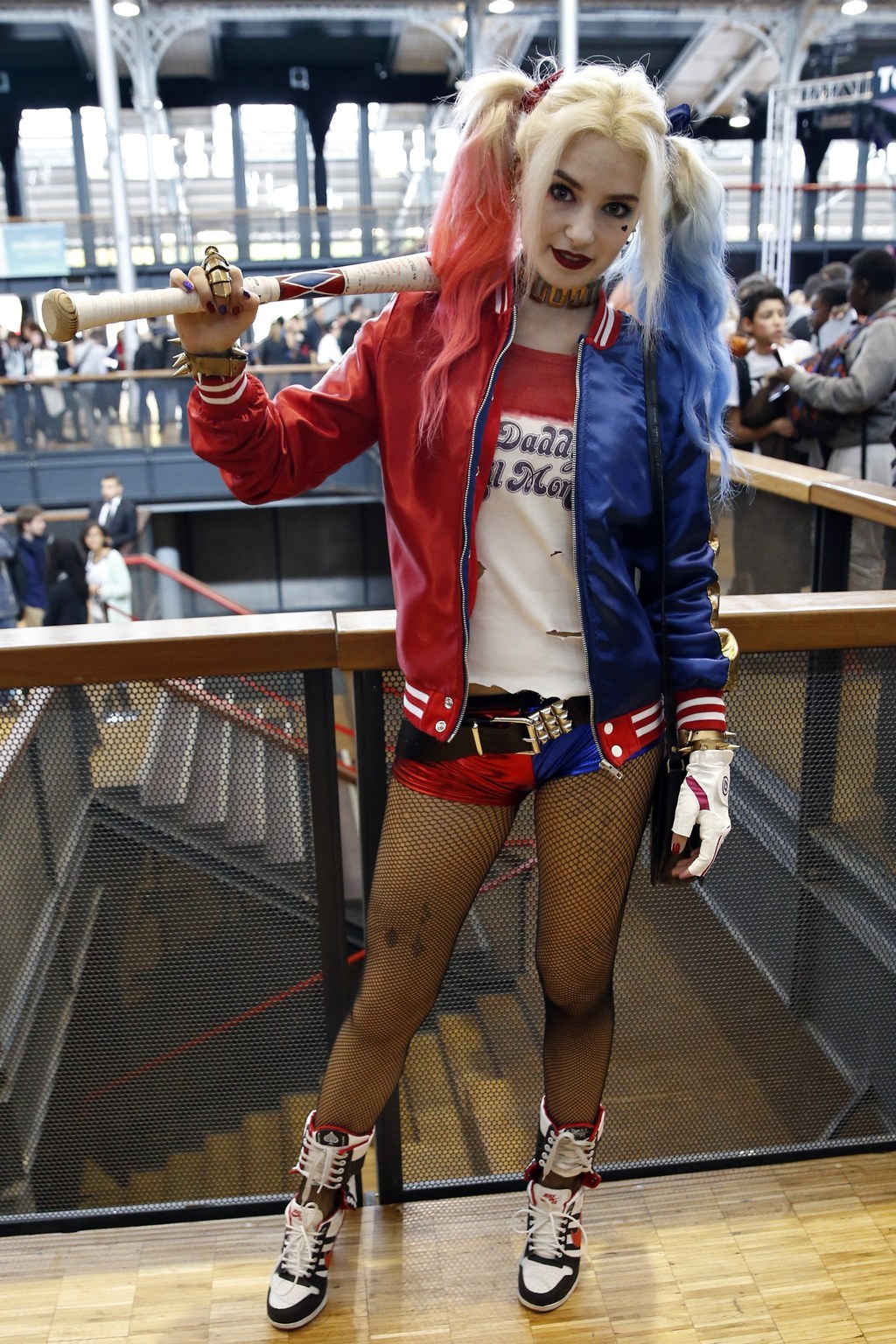 15.
Super(be) Mario.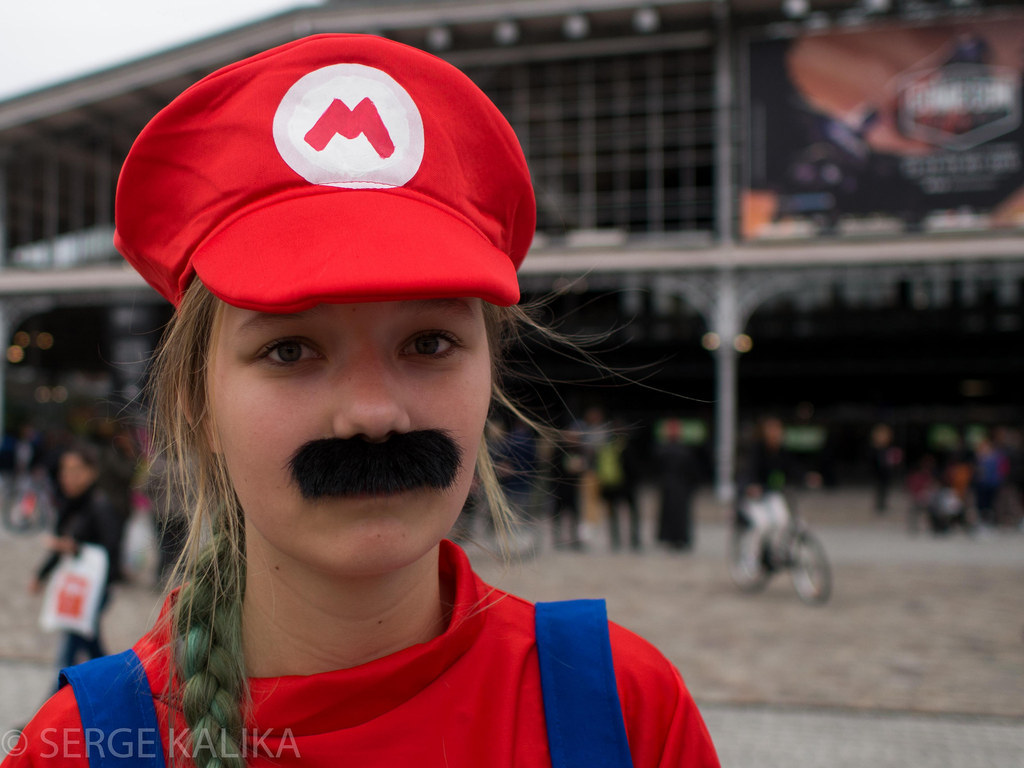 17.
Dallas de Payday et Harley Quinn de Batman. Beau couple.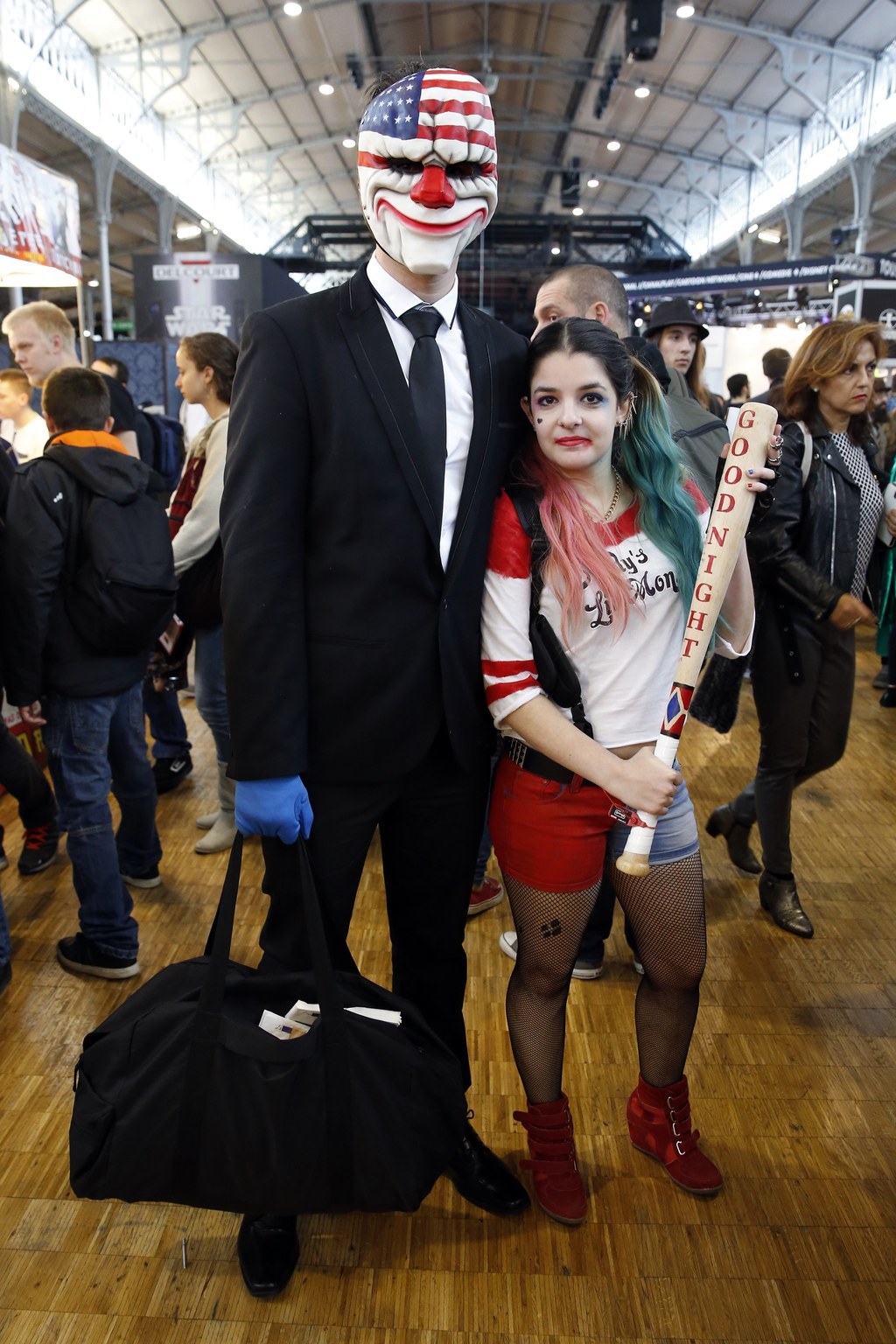 18.
Ces trolls ont de très belles coiffures.
19.
Jason prêt à nous faire peur pour Halloween.
20.
Gamora, toujours badass.
Suivez-nous sur Facebook et Twitter!
CORRECTION
Le numéro 11 est en réalité «un Jawa». Une première version de ce post déclarait que c'était un homme des sables.
Looks like there are no comments yet.
Be the first to comment!