1.
Serge Gainsbourg et Jane Birkin.
2.
Heidi Klum et Seal.
3.
Ruby Rose et Phœbe Dahl.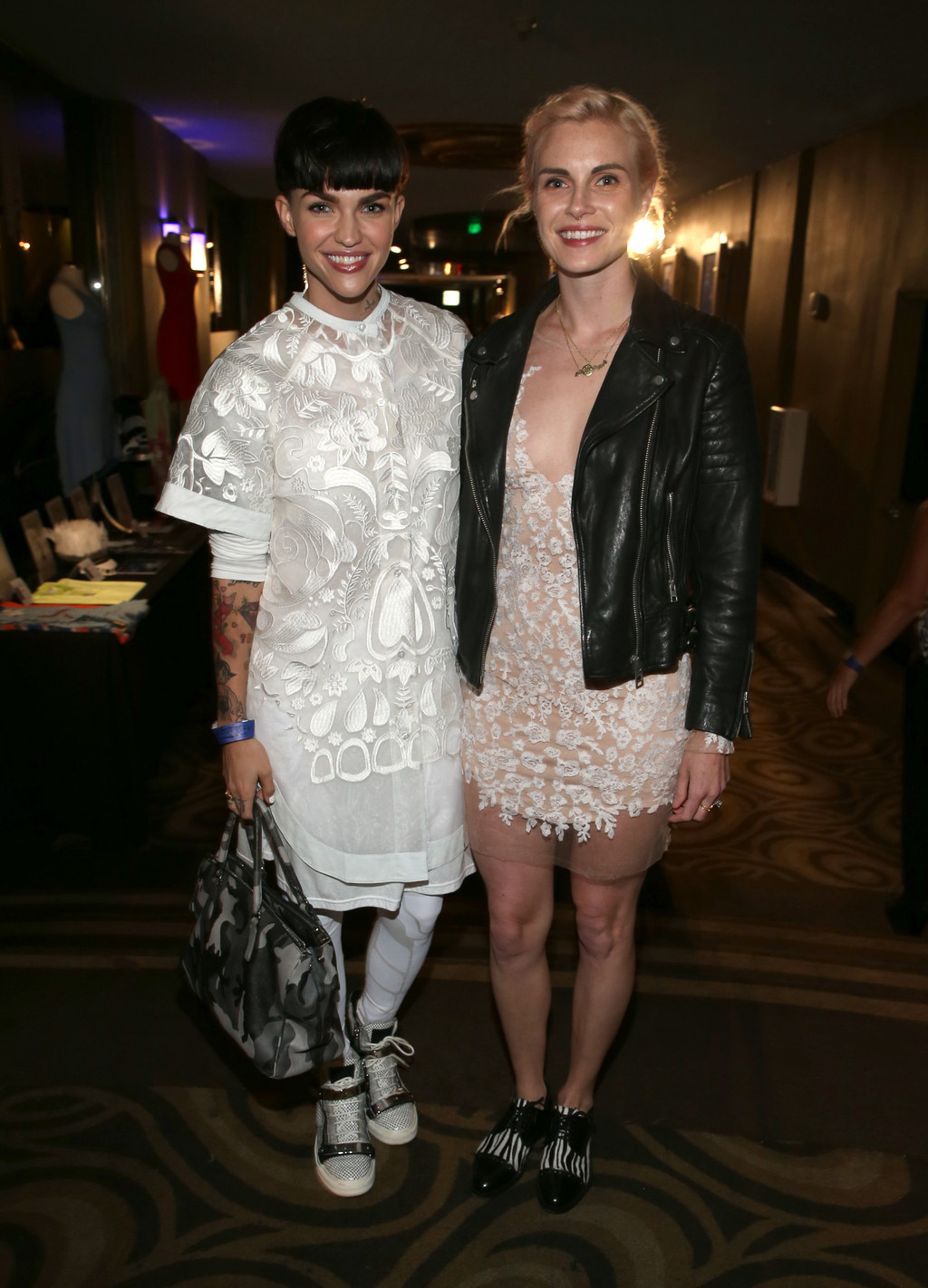 4.
Mick Jagger et Jerry Hall.
5.
Sienna Miller et Jude Law.
6.
Jennifer Lopez et Puff Daddy.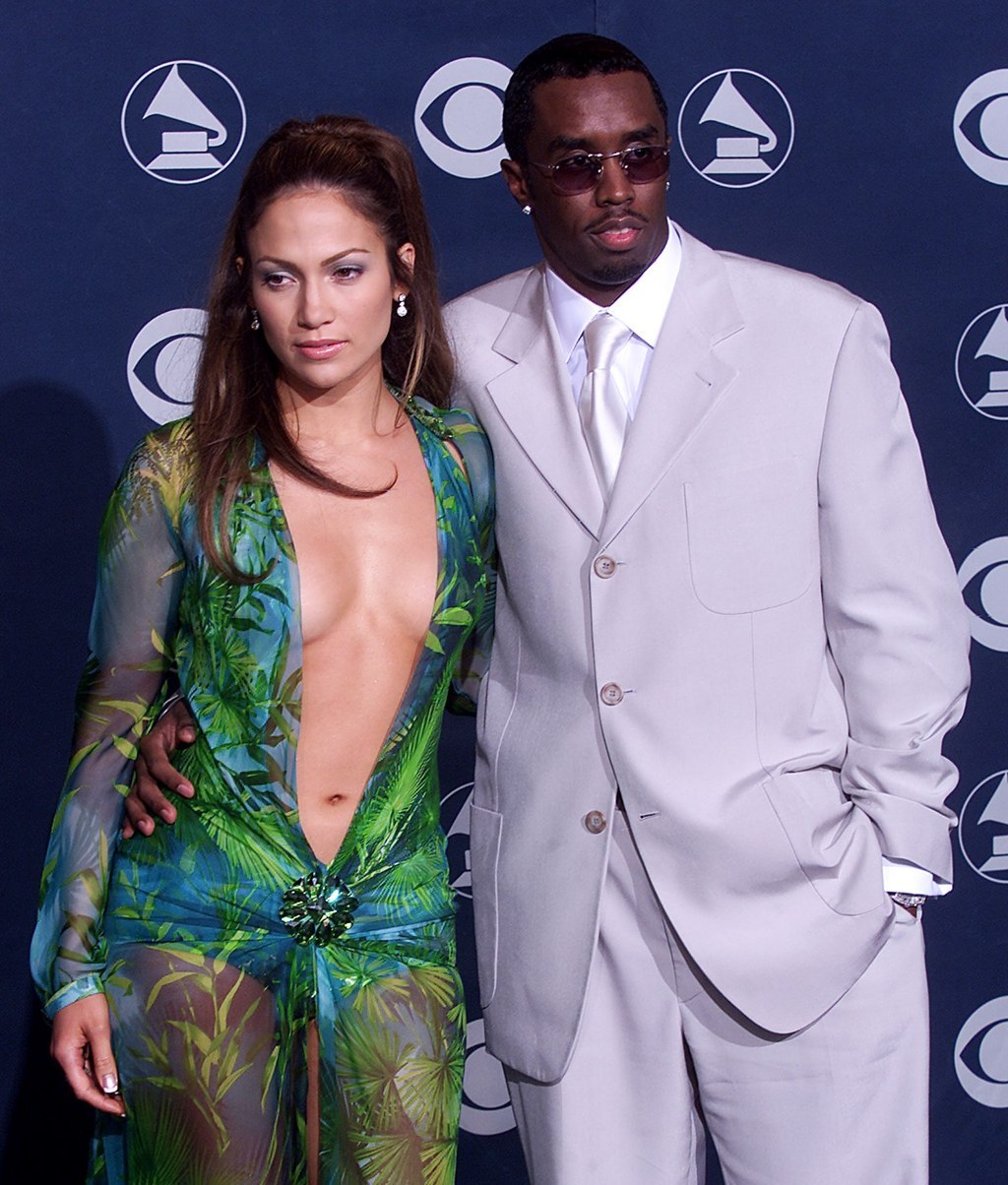 7.
Brigitte Bardot et Roger Vadim.
8.
Demi Moore et Bruce Willis.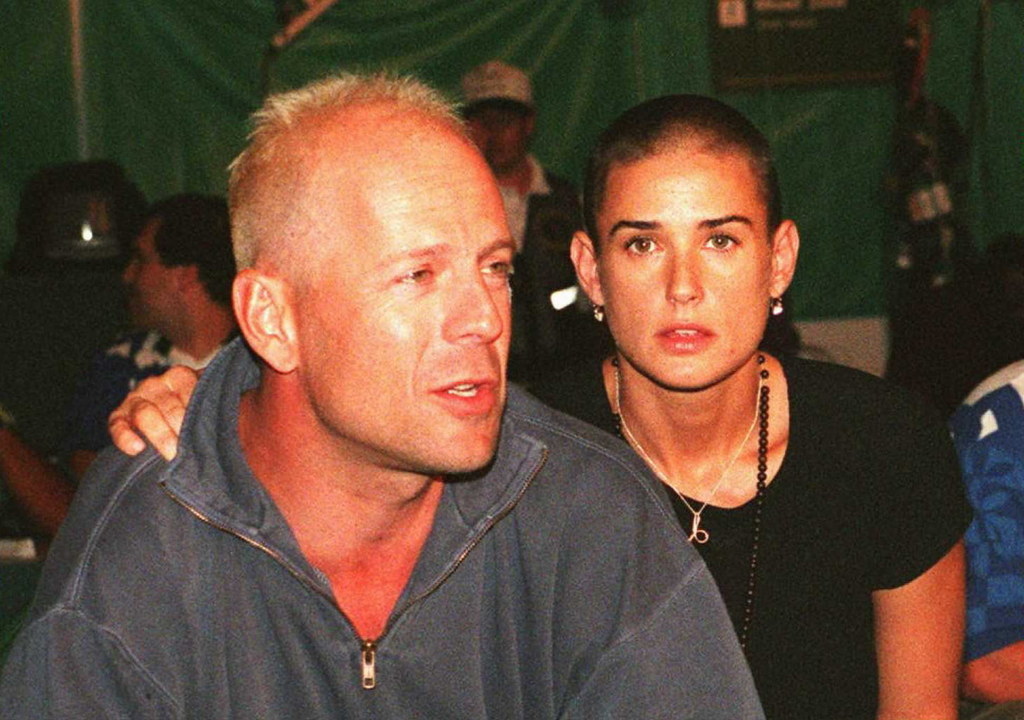 9.
Justin Bieber et Selena Gomez.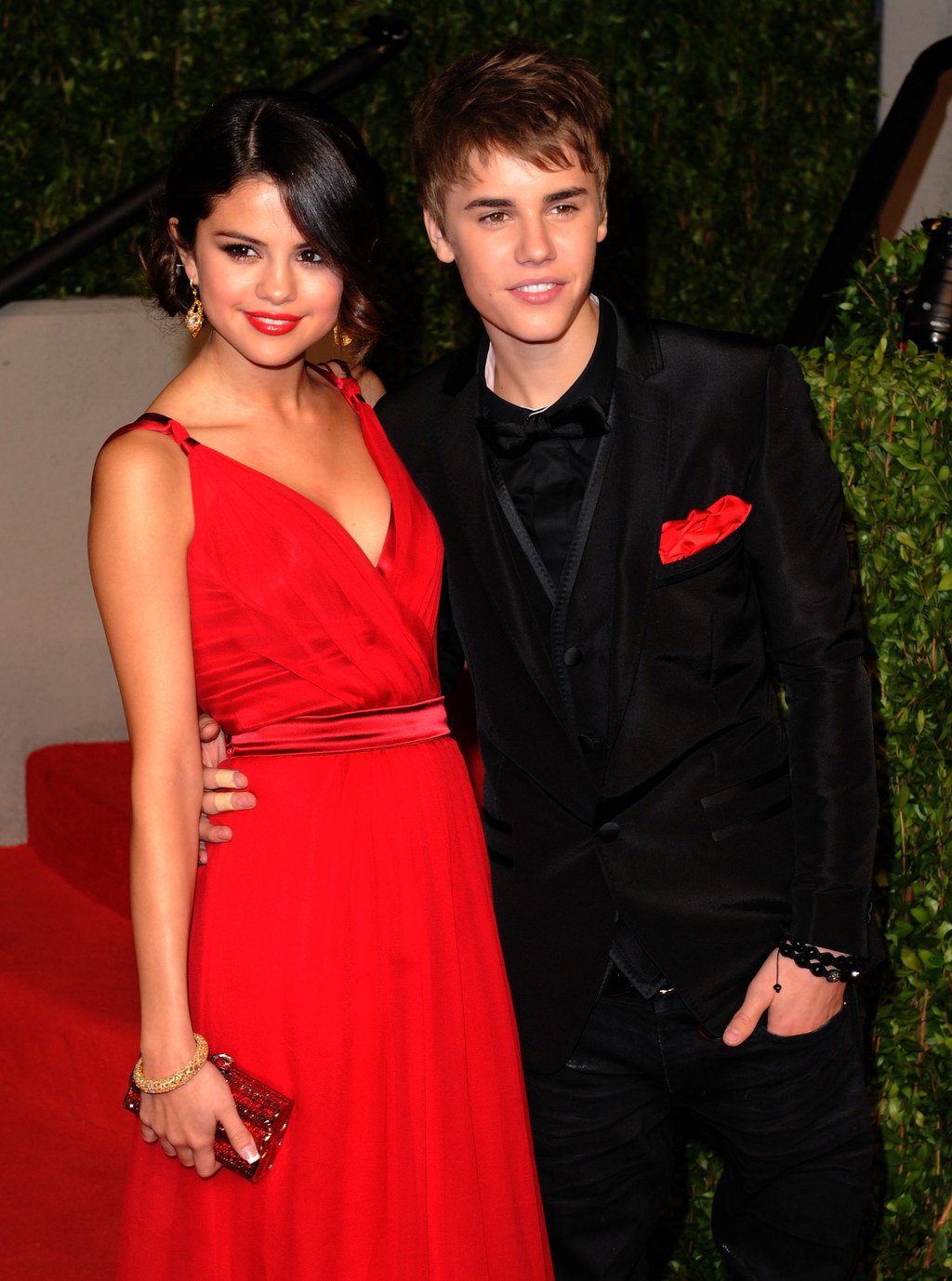 10.
Eva Longoria et Tony Parker.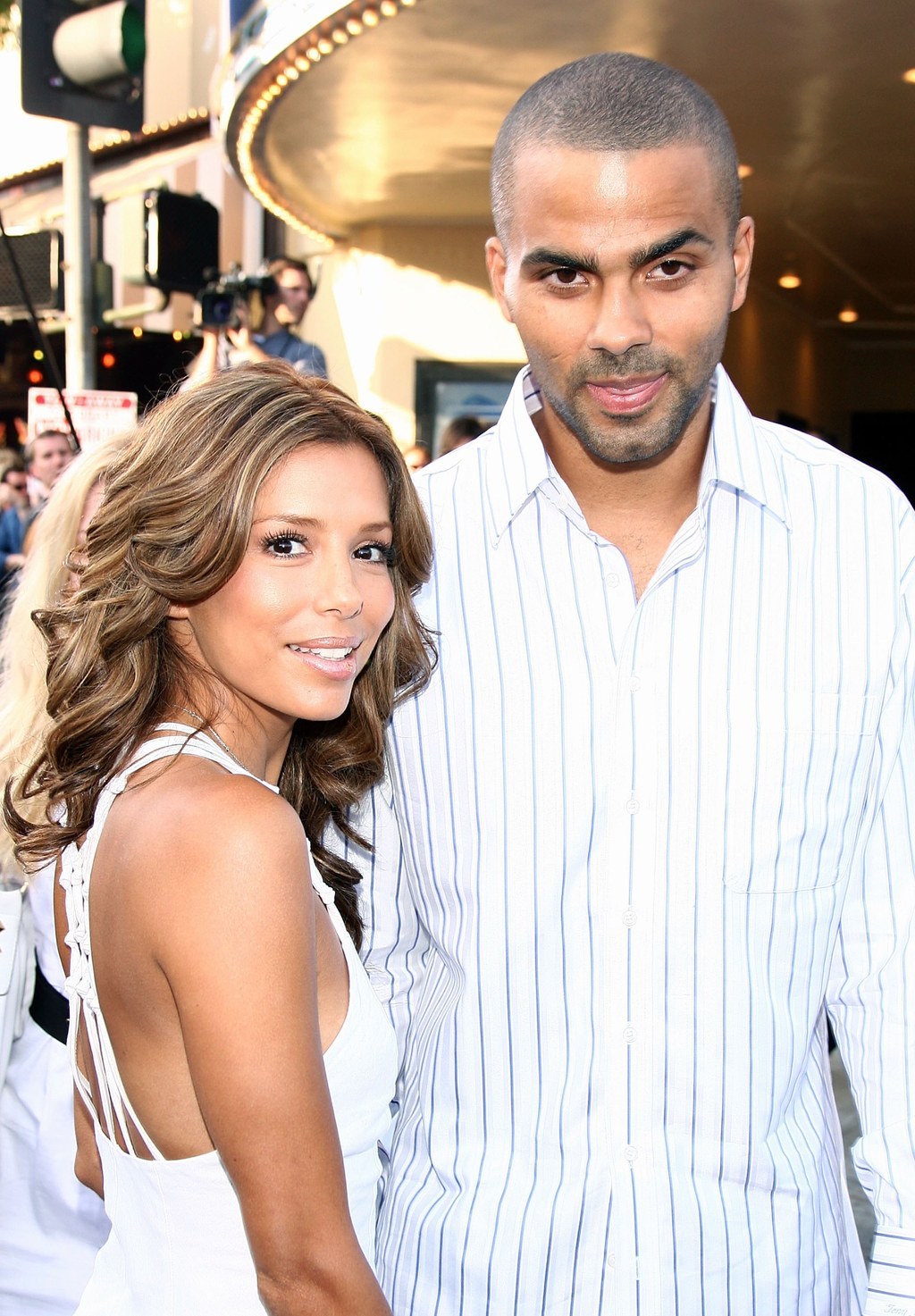 11.
Amy Poehler et Will Arnett.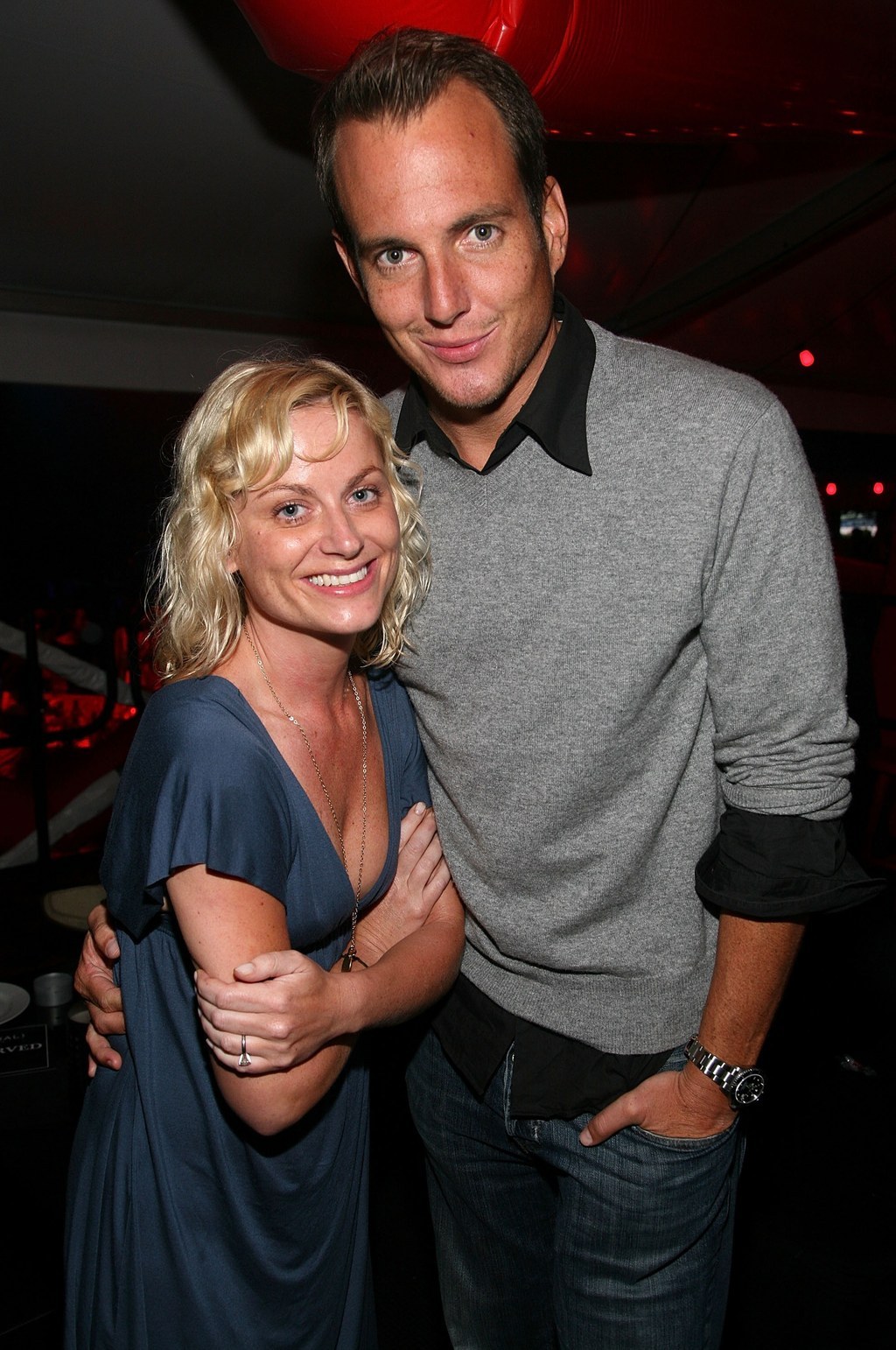 12.
Romy Schneider et Alain Delon.
13.
Tim Burton et Helena Bonham Carter.
14.
Jessica Lange et Mikhail Baryshnikov.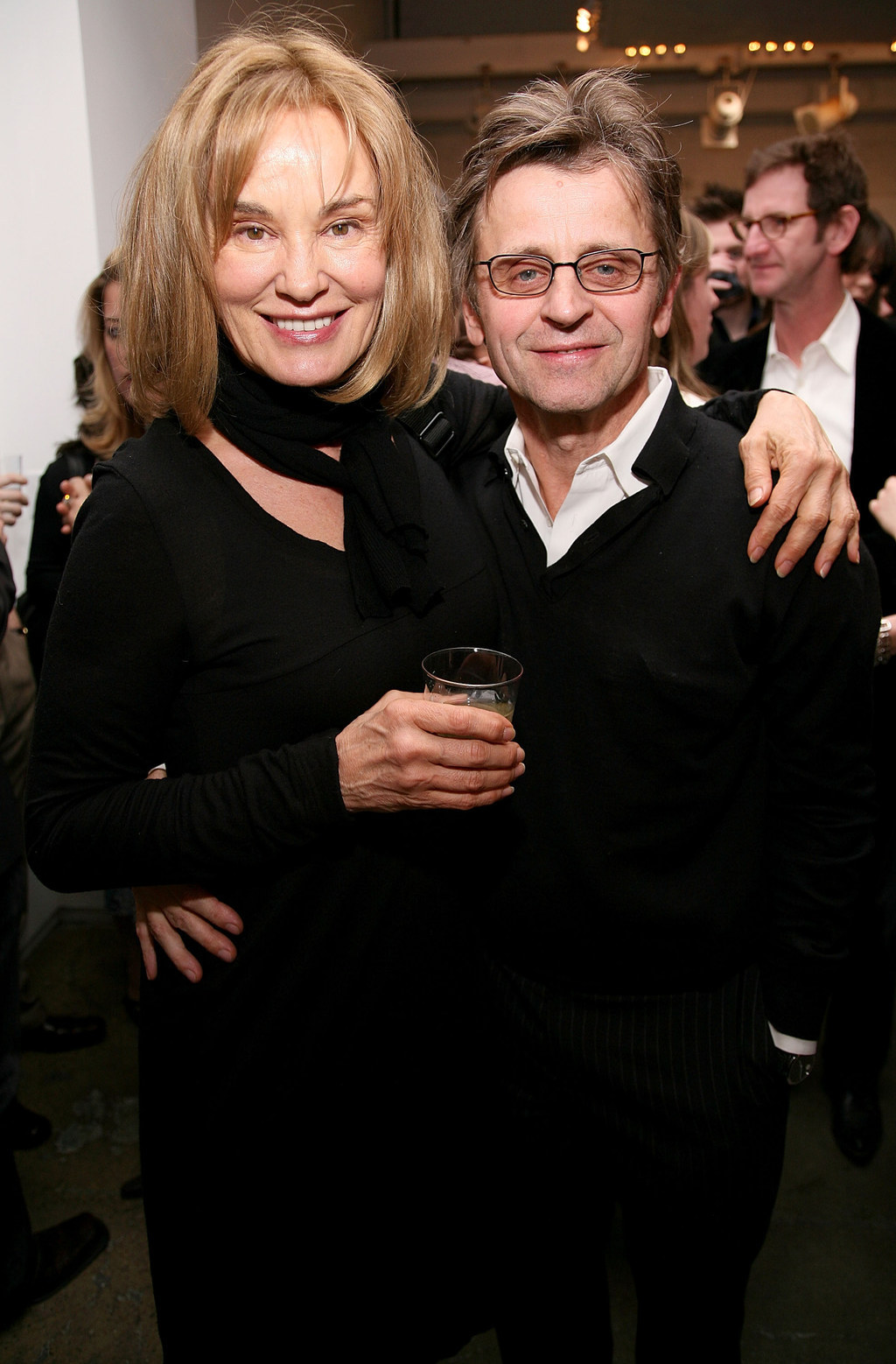 15.
Alec Baldwin et Kim Basinger.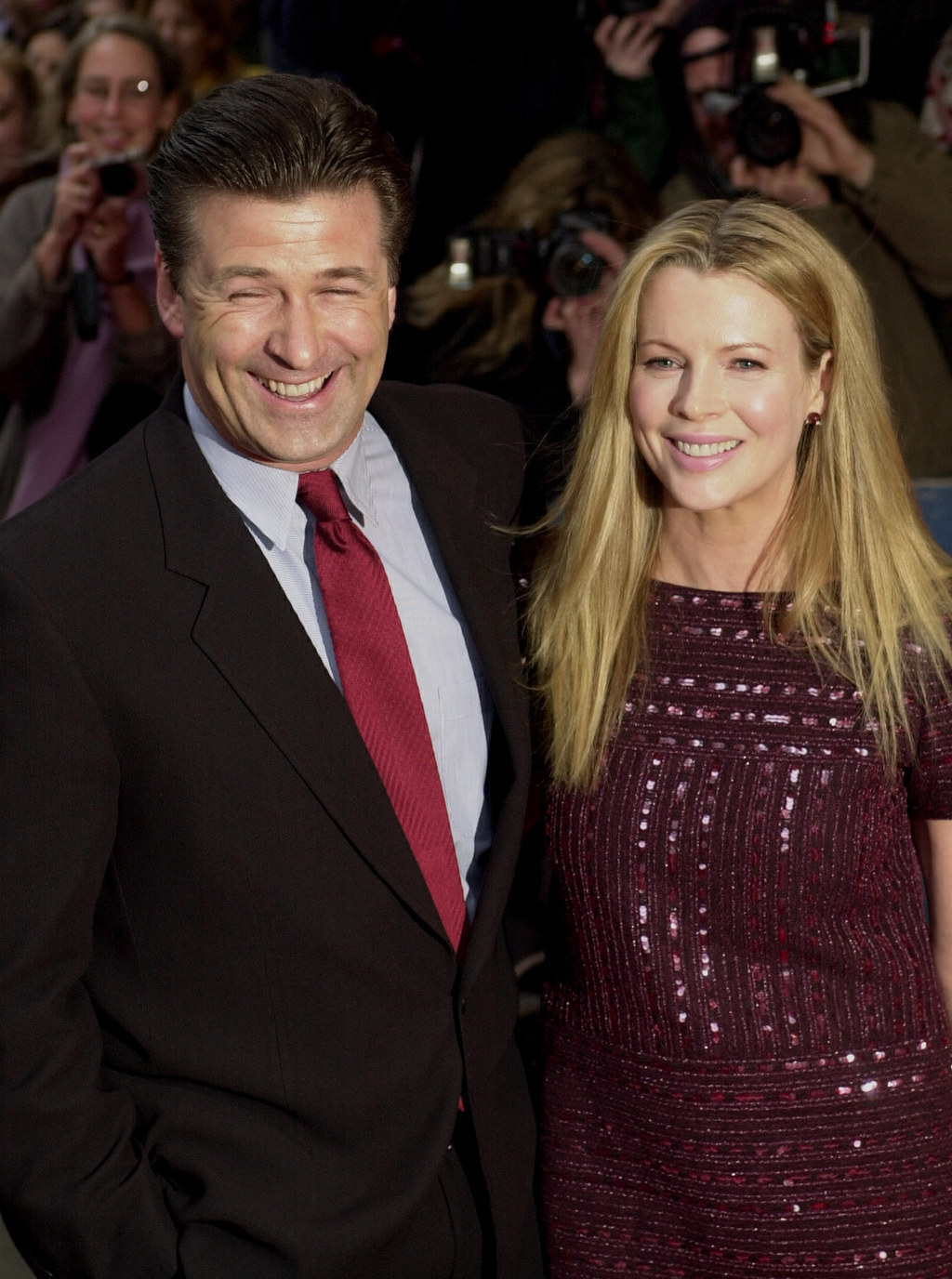 16.
Kate Moss et Pete Doherty.
17.
John Fitzgerald Kennedy et Jacqueline Kennedy.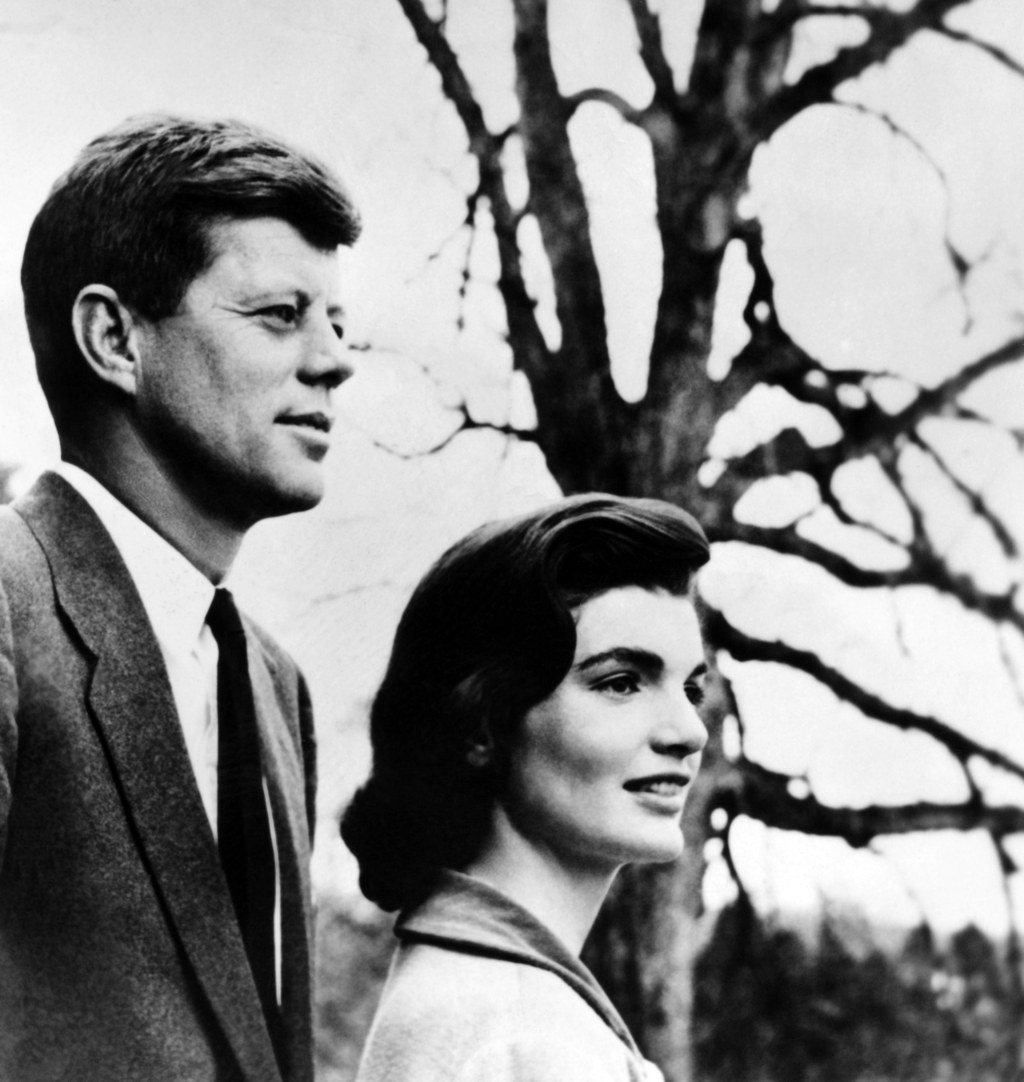 18.
Jamie Bell et Evan Rachel Wood.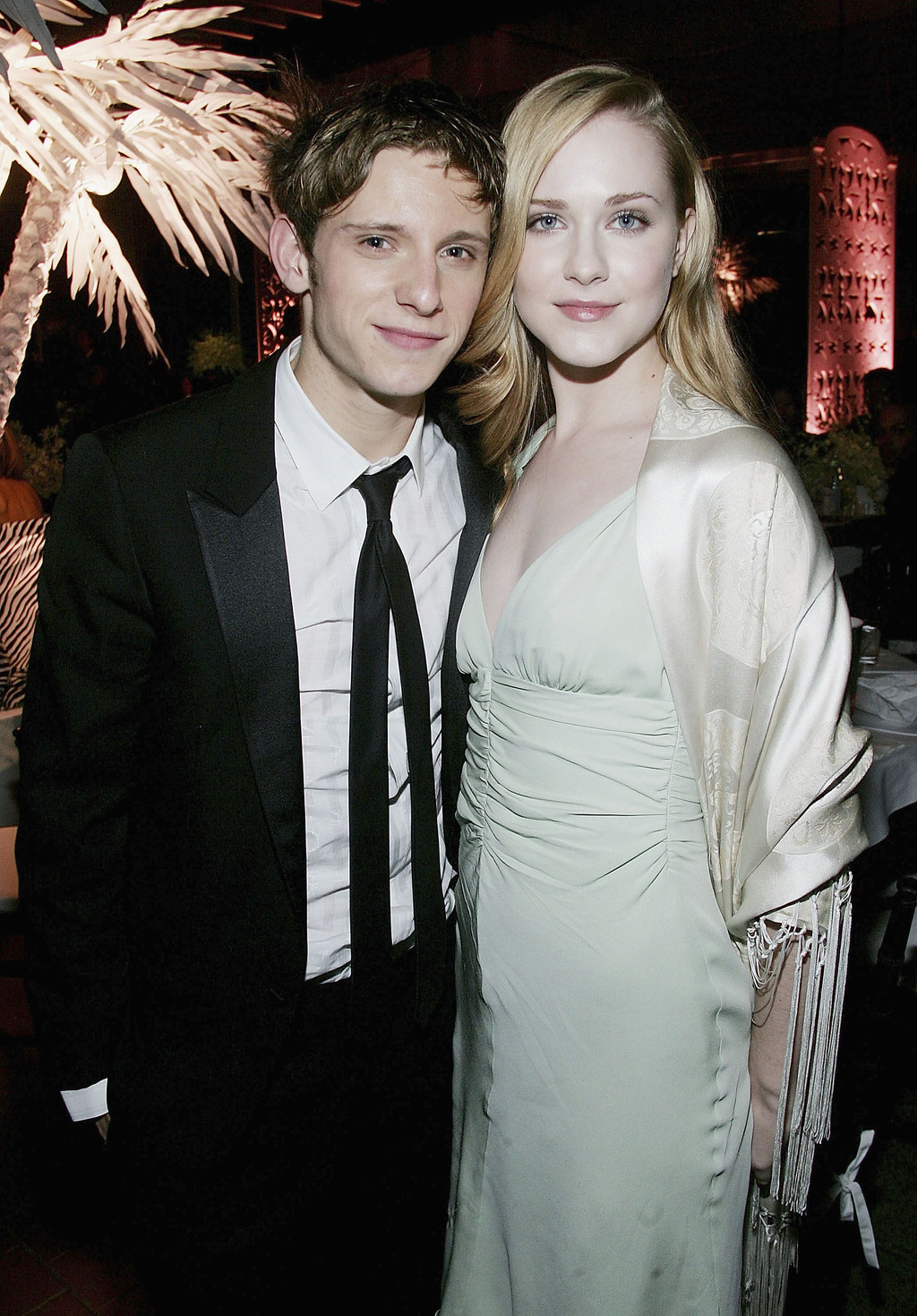 19.
Michelle Williams et Heath Ledger.
20.
Britney Spears et Justin Timberlake.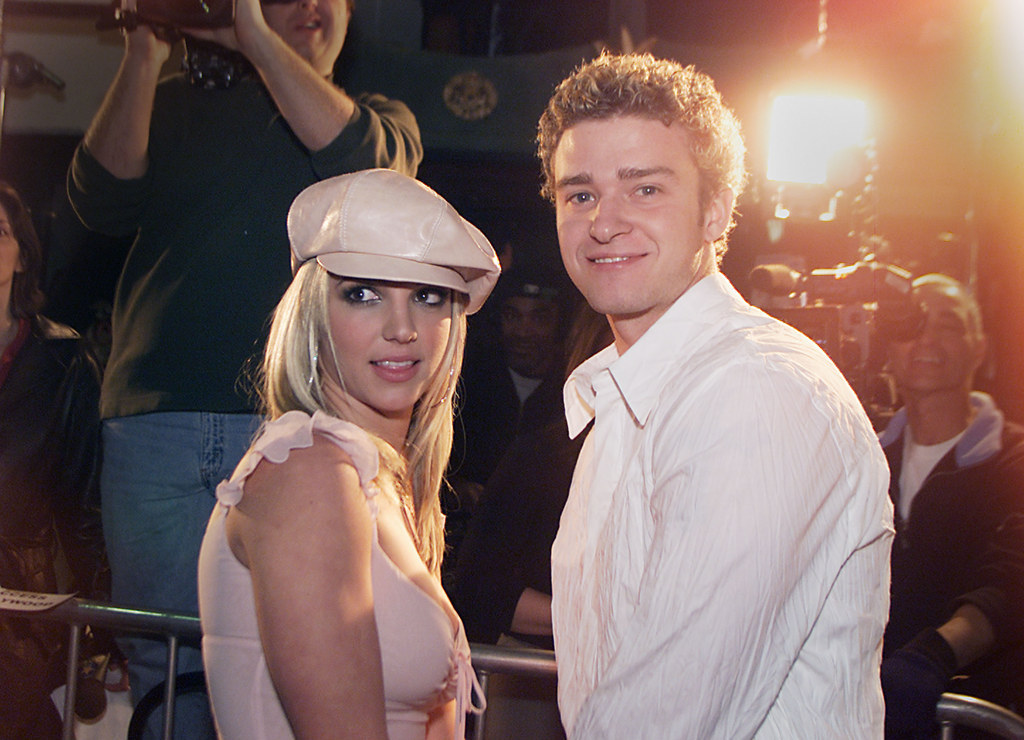 21.
Marilyn Manson et Dita Von Teese.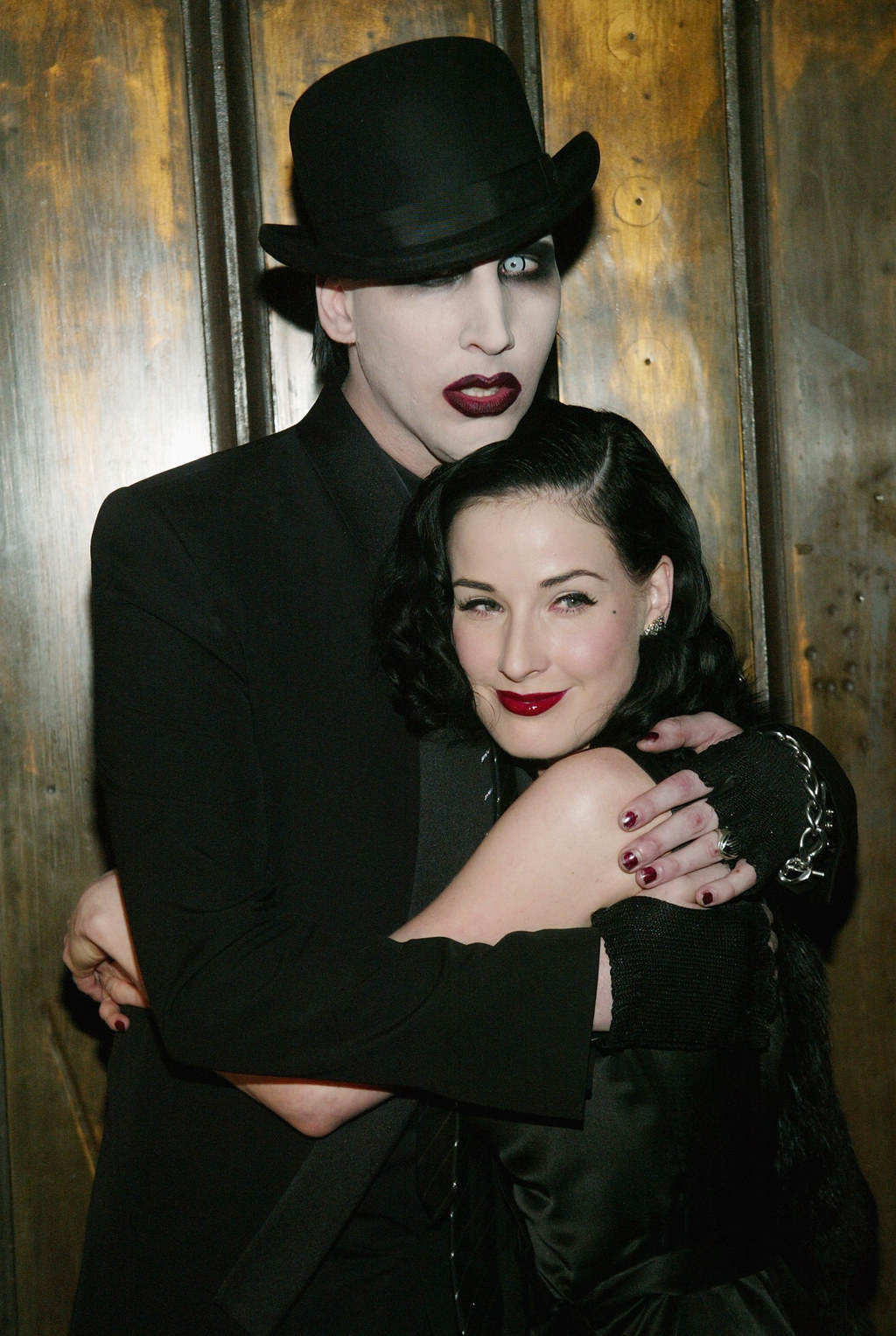 22.
Ryan Phillippe et Reese Witherspoon.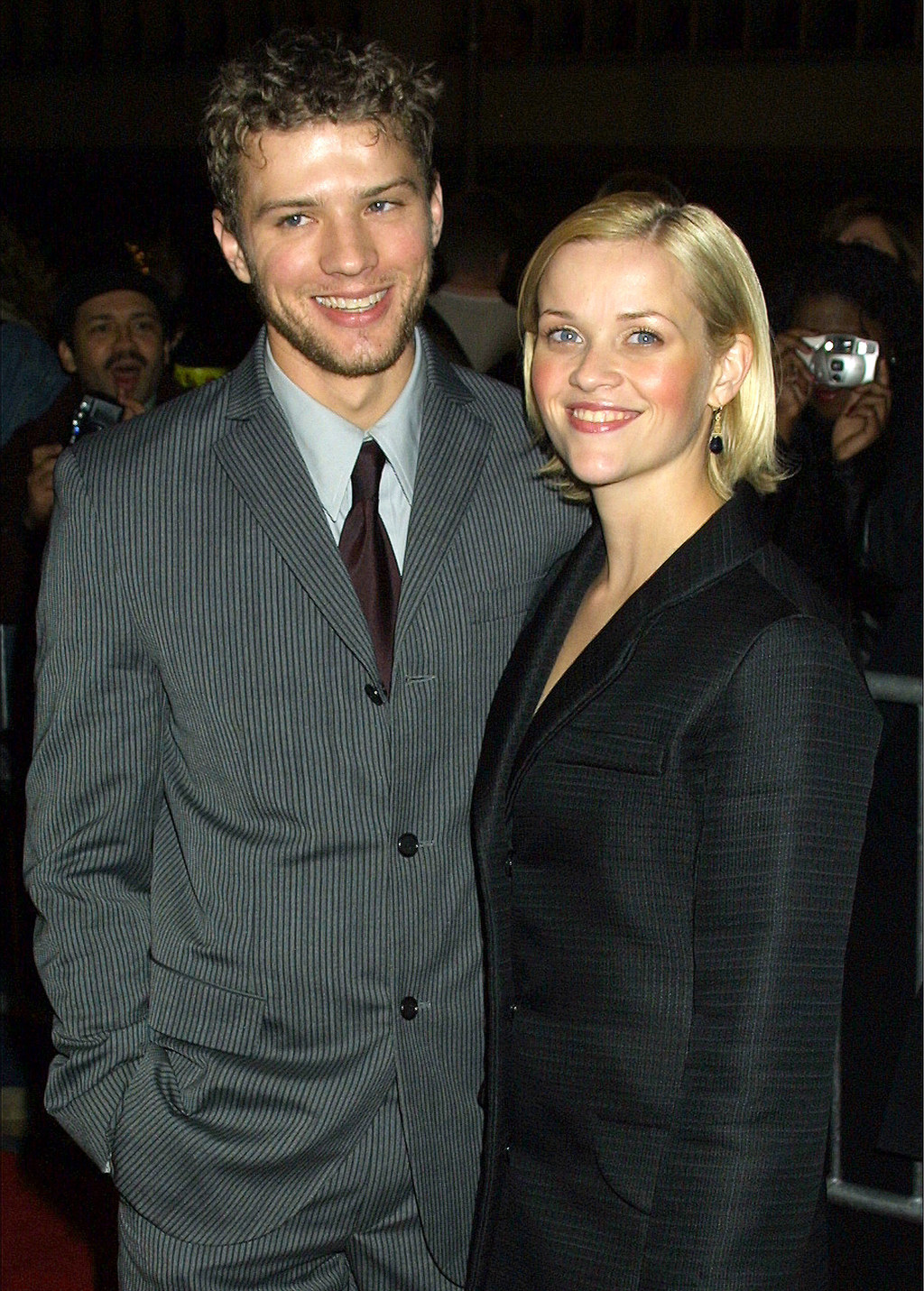 23.
Simone Signoret et Yves Montand.
24.
Vanessa Paradis et Johnny Depp.
25.
Johnny Hallyday et Sylvie Vartan.
26.
Alexandra Lamy et Jean Dujardin.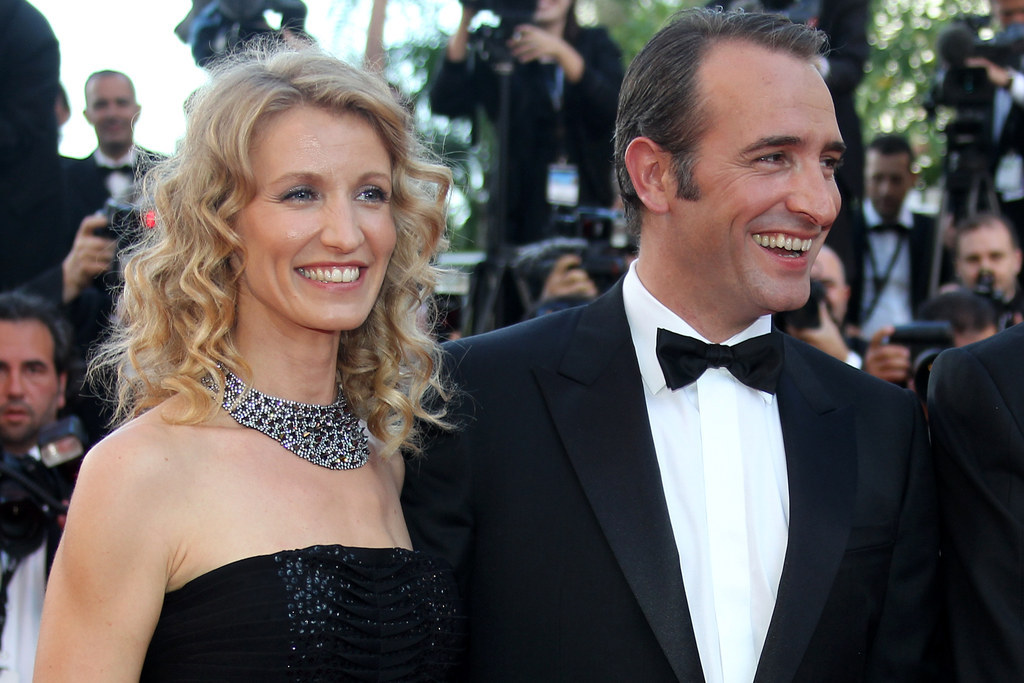 27.
Andrew Garfield et Emma Stone.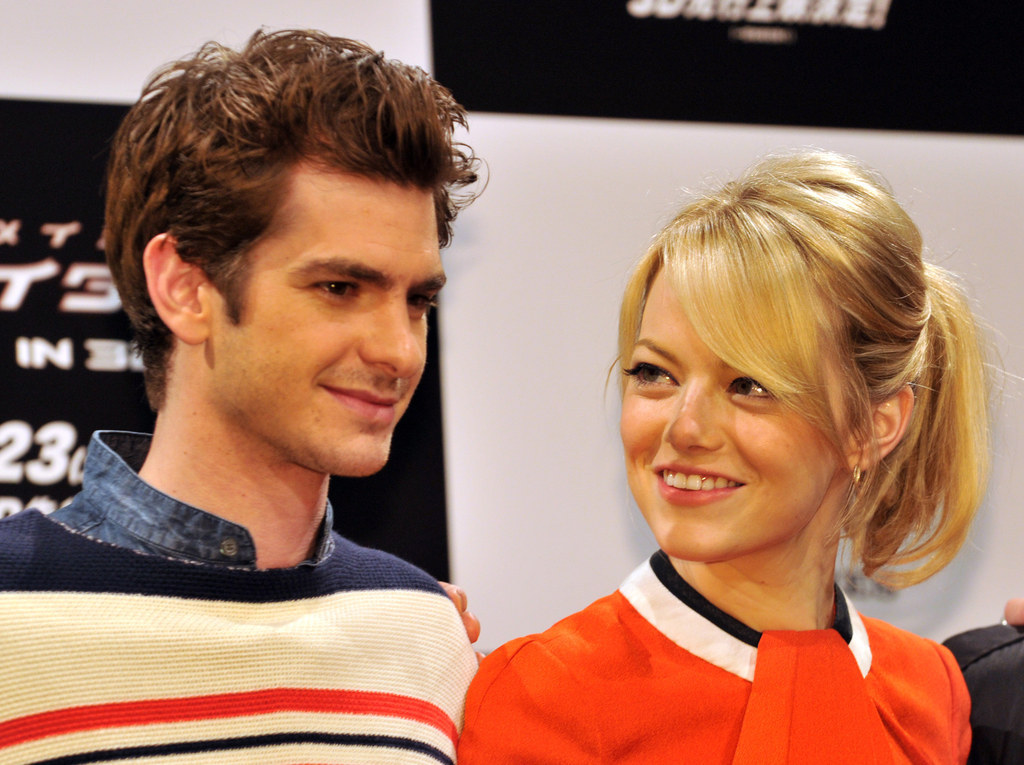 28.
David Lynch et Isabella Rossellini.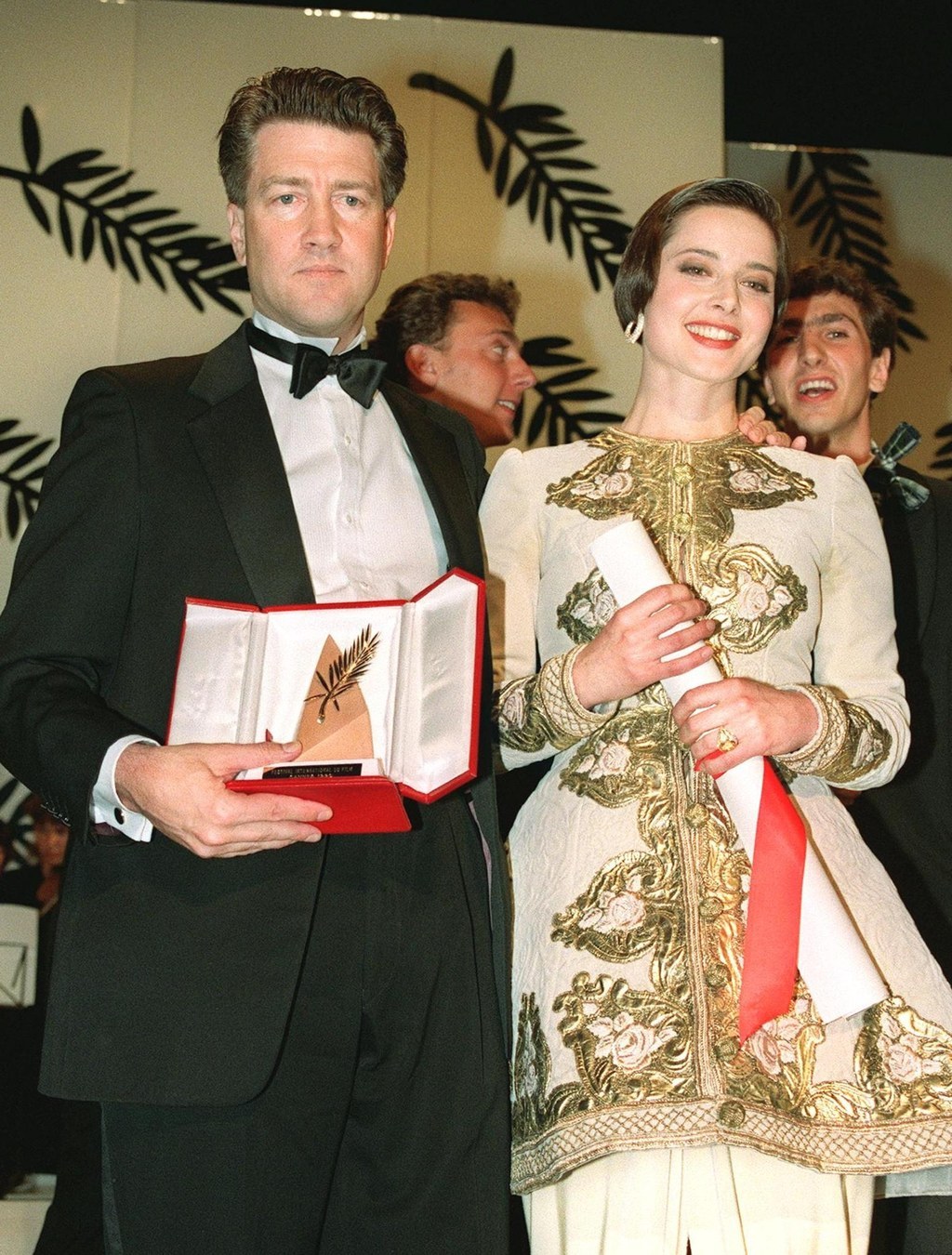 29.
Ben Affleck et Jennifer Garner.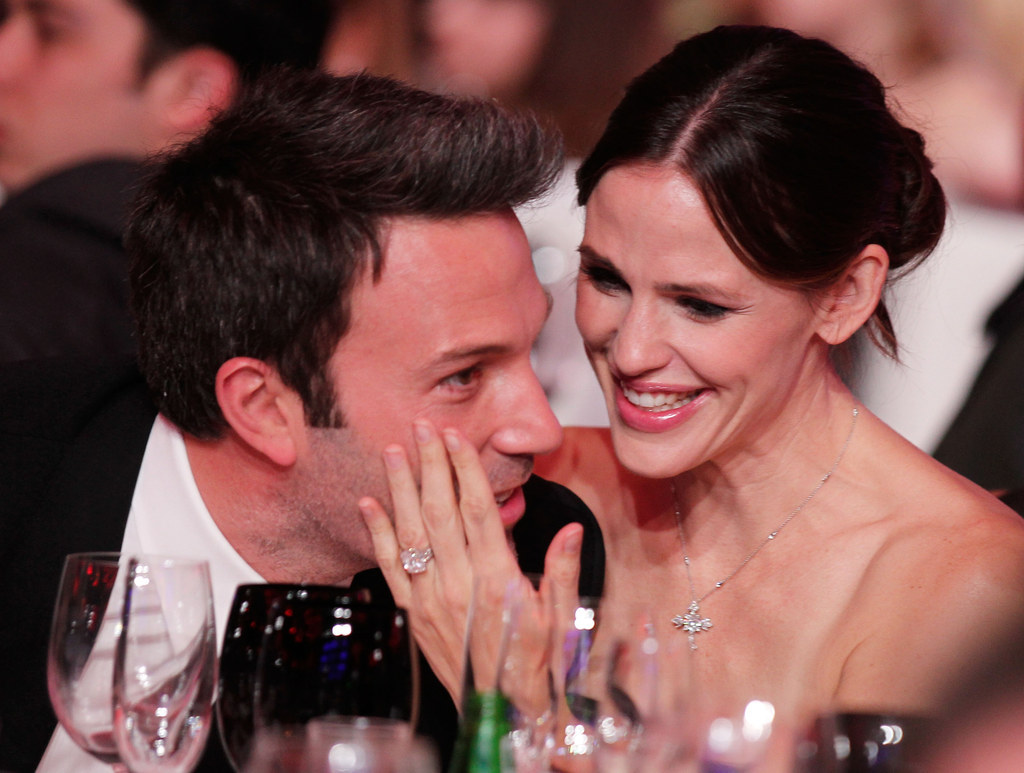 30.
Jean-Paul Sartre et Simone de Beauvoir.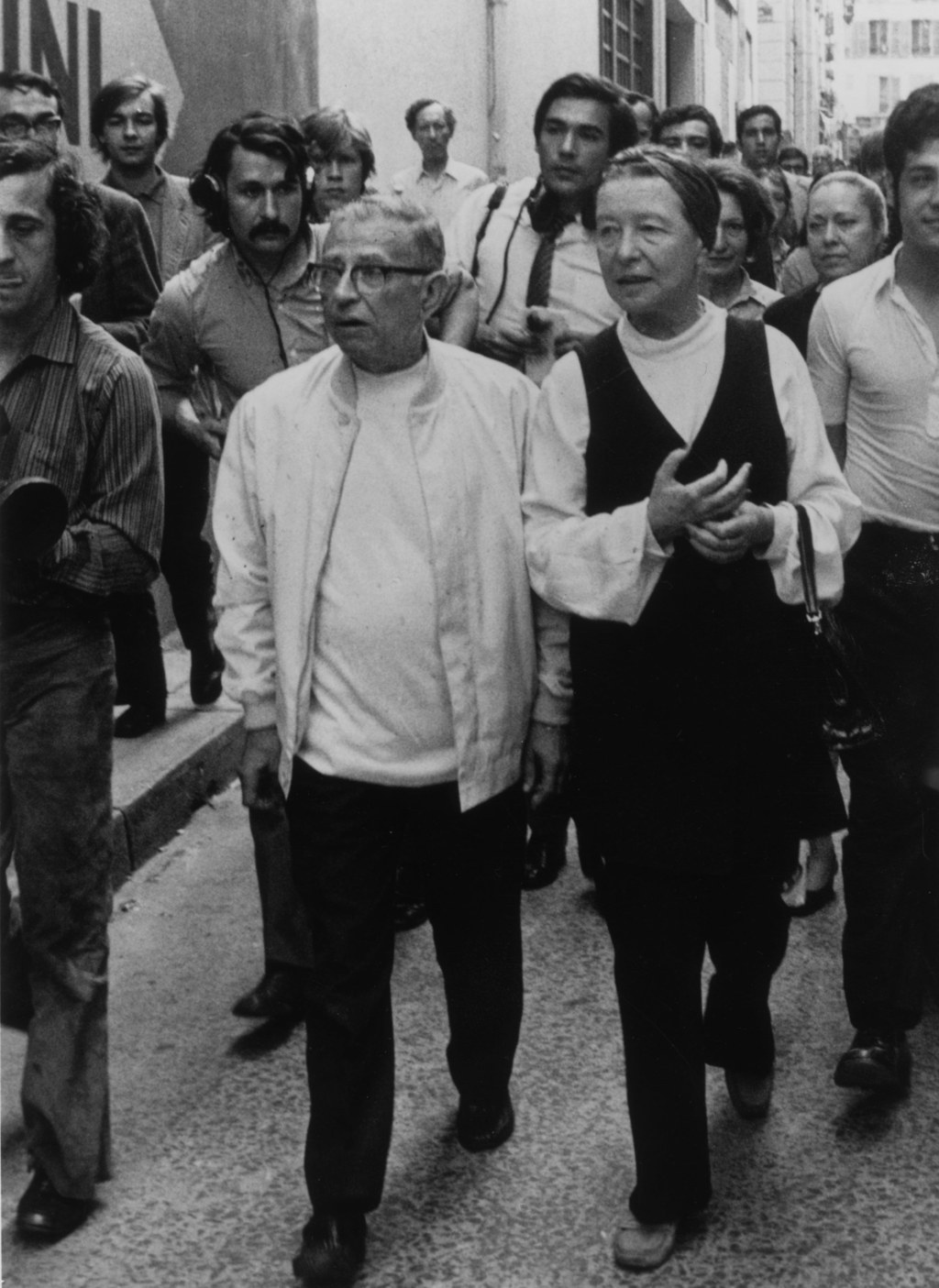 Suivez-nous sur Facebook et Twitter!
Looks like there are no comments yet.
Be the first to comment!