Pendant le dernier épisode de la saison 5 de The Walking Dead ce dimanche, AMC a donné aux fans un premier aperçu du spin-off de la série, Fear the Walking Dead.
On y entend un présentateur radio, qui s'adresse aux auditeurs de Los Angeles.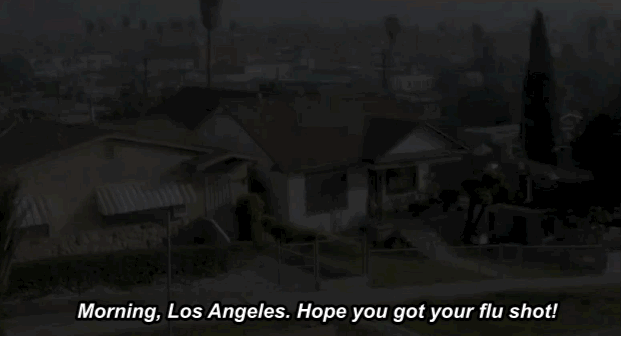 Mais comme on le sait tous, Los Angeles ne fait pas face à une simple épidémie de grippe...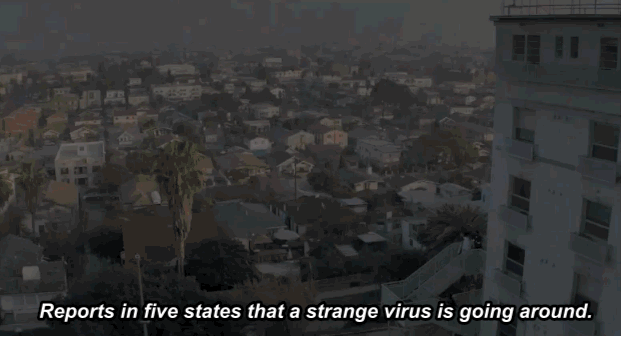 Et les choses risquent de vite se corser pour les habitants de la ville.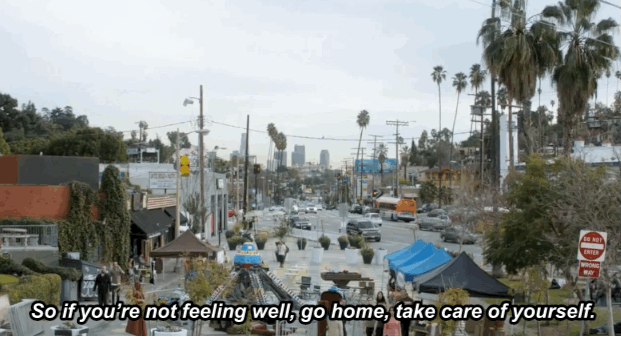 Deux saisons ont déjà été commandées: la première sera constituée de six épisodes d'une heure, suivie par une deuxième saison en 2016.