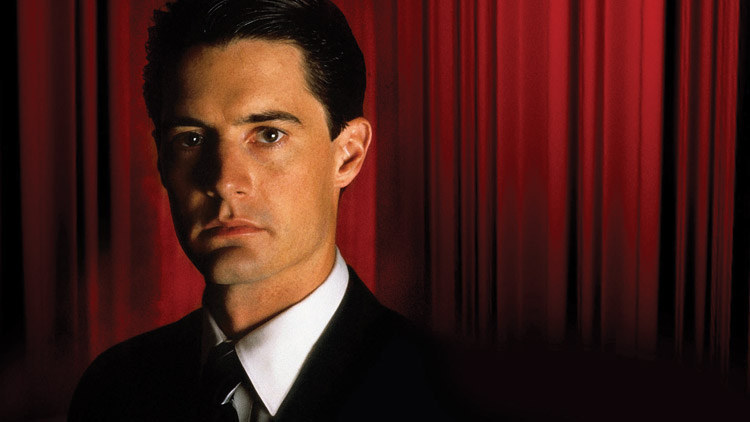 Après plusieurs jours de rumeurs et de spéculations, voilà enfin une bonne nouvelle pour les fans de « Twin Peaks » : le drame phare des années 1990, signé David Lynch et Mark Frost, va faire son retour.
Selon Deadline, Lynch et Frost écriront les neuf épisodes de la série, qui sera diffusée sur la chaîne américaine Showtime en 2016, 25 ans après la fin de la série. Encore plus intriguant : Lynch s'est engagé à réaliser chaque épisode d'une heure.
« Twin Peaks », dont les 30 épisodes ont été diffusés entre 1990 et 1991, a captivé la nation américaine, alors que les téléspectateurs essayaient de décrypter les indices sur la mort de Laura Palmer (Sheryl Lee). Au fil de l'enquête — menée par l'agent spécial du FBI Dale Cooper (Kyle MacLachlan) et le Sheriff Harry S. Truman (Michael Otkean) —, les sombres secrets des habitants excentriques de cette petite ville d'apparence idyllique ont été révélés. Un film, « Twin Peaks: Fire Walk With Me », sorti en 1992, jetait la lumière sur les derniers jours de Laura Palmer. (Oui, le film est vraiment barré, et, comme le prouvent les scènes coupées récemment restorées, extrêmement puissant.)
La nouvelle d'une possible résurrection de la série avait surgi ces dernières années et a repris cette année avec la sortie de « Twin Peaks: The Complete Mystery » en Blu-ray. Mais le 3 octobre, les co-créateurs de la série ont publié sur Twitter un message qui a affolé les fans :
« Le chewing-gum que vous aimez tant va revenir a la mode. »
Cette référence est familière pour les fans de la série. ATTENTION SPOILERS – Il s'agit d'un indice énigmatique que Cooper reçoit dans un état de semi-rêve. C'est aussi à ce moment qu'il rencontre l'esprit de Laura Palmer qui lui dit qu'elle le verra « dans 25 ans ».
Or la série se déroulait en 1989. Il y a donc 25 ans.