Chaque année, plus de 50.000 personnes se rencontrent au milieu de nulle part, dans le désert de Black Rock au Nevada, pour vivre une expérience sociale unique.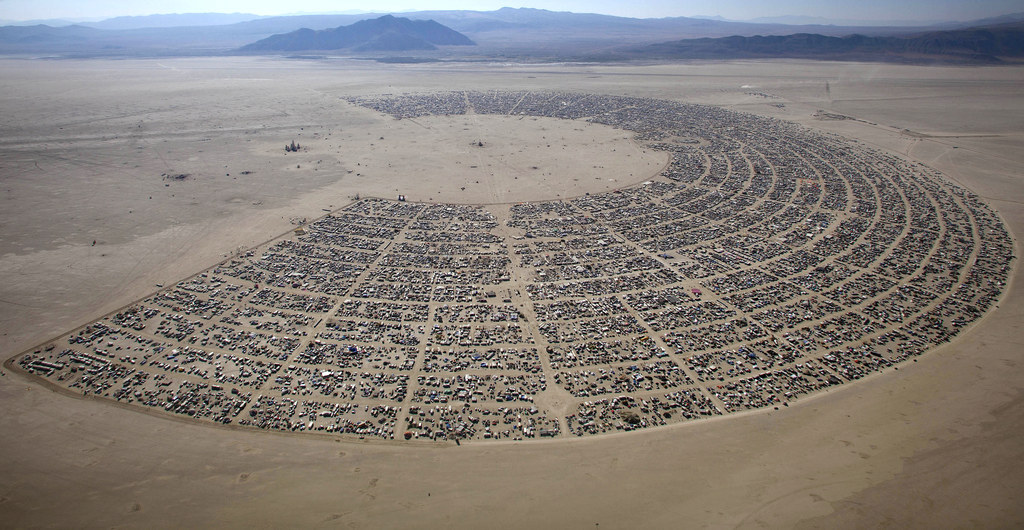 Du dernier lundi d'août au premier lundi de septembre, le festival Burning Man lance un défi à ses visiteurs: dire adieu aux commodités de base et à l'argent, et s'aimer les uns les autres, telle une grande famille. Sans oublier bien sûr de passer un super moment!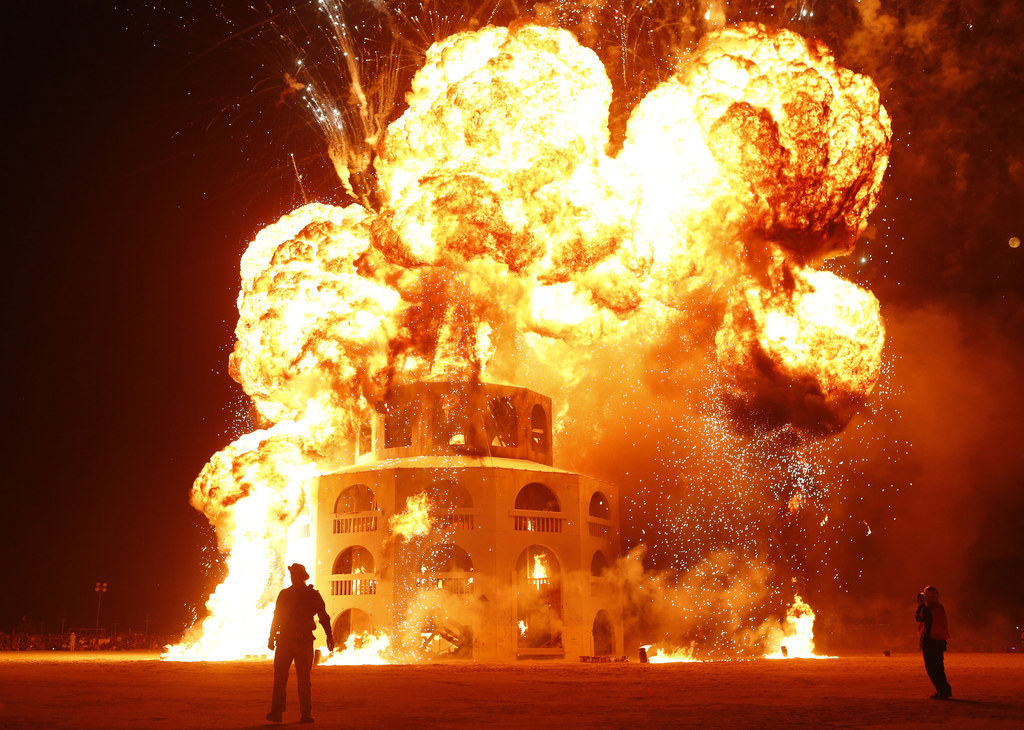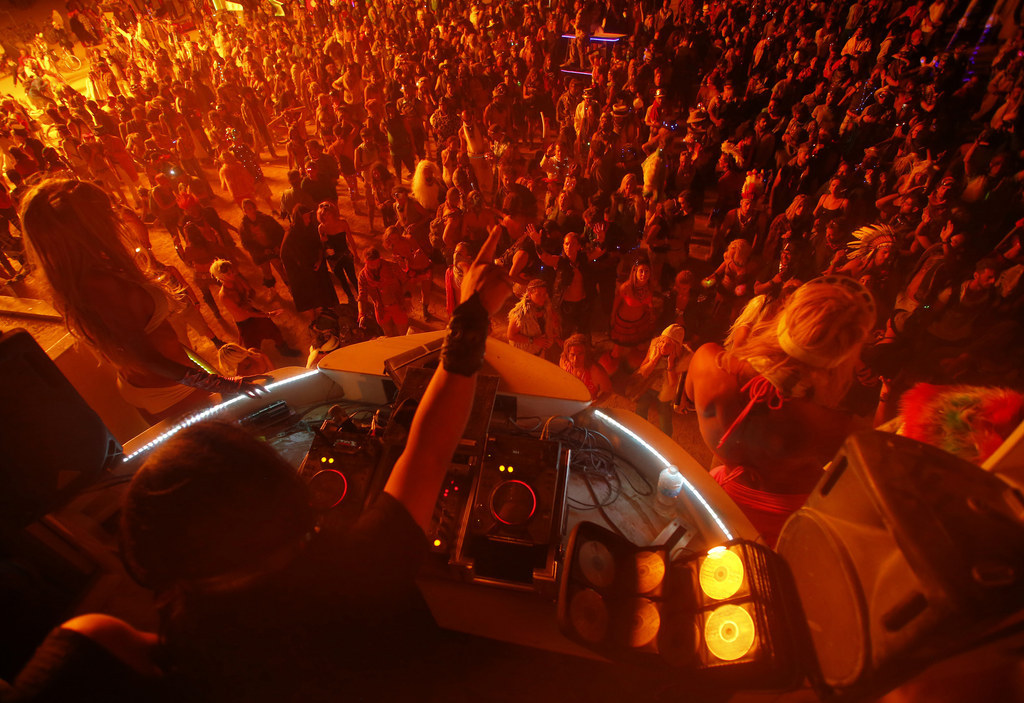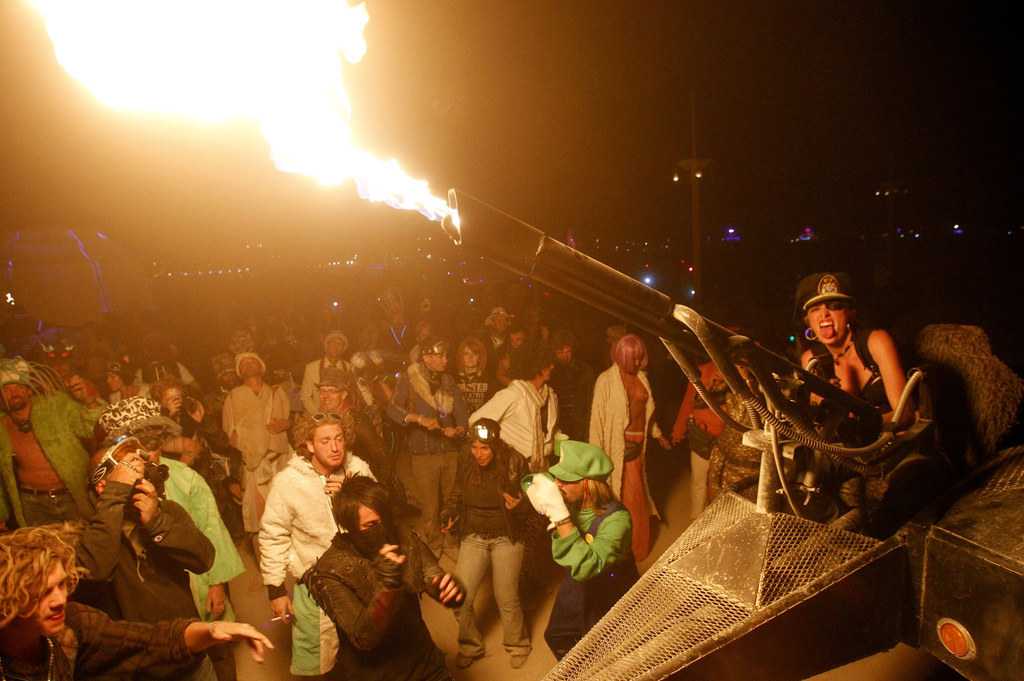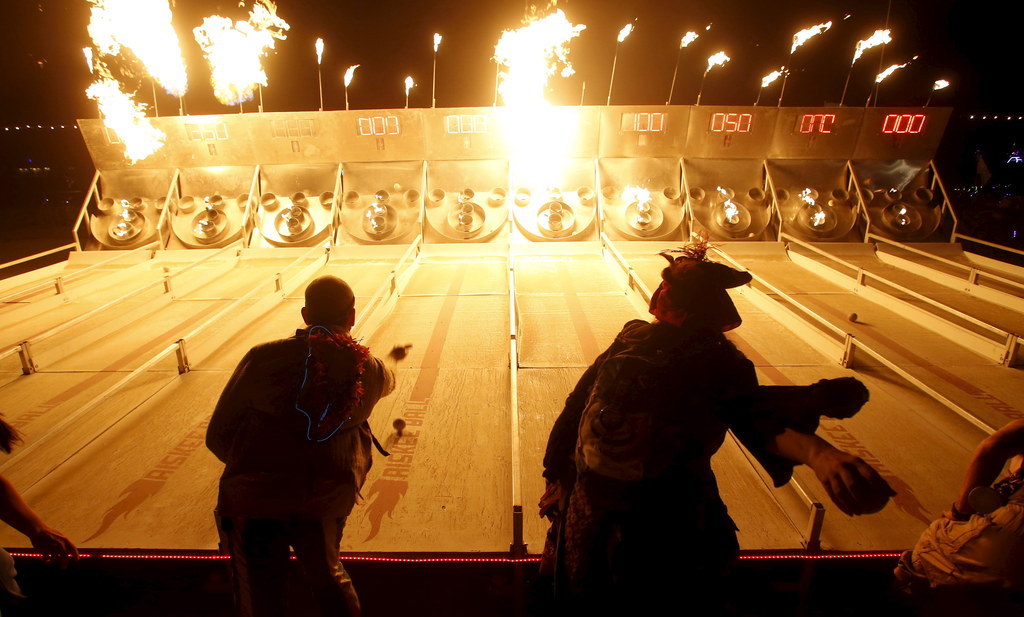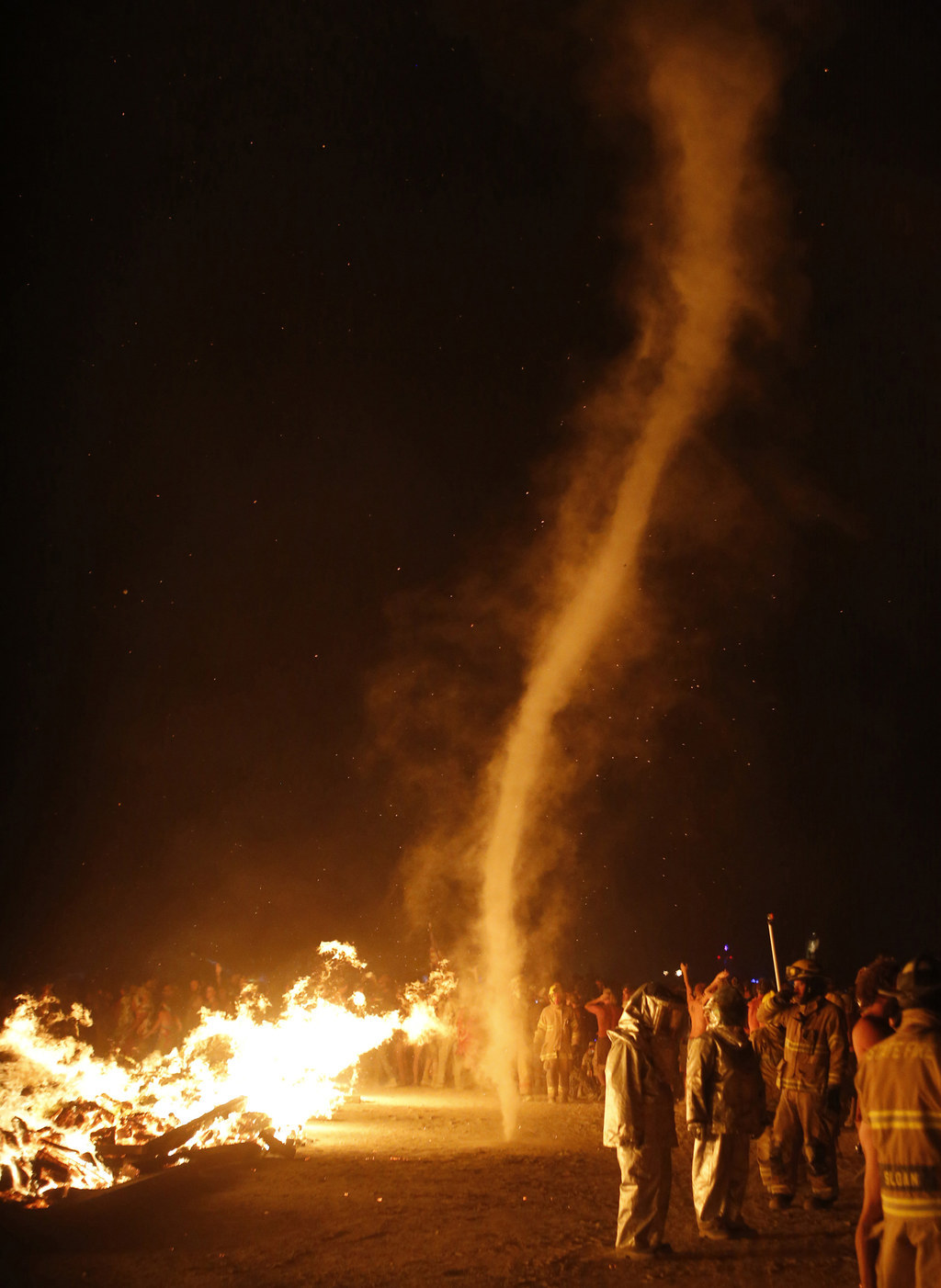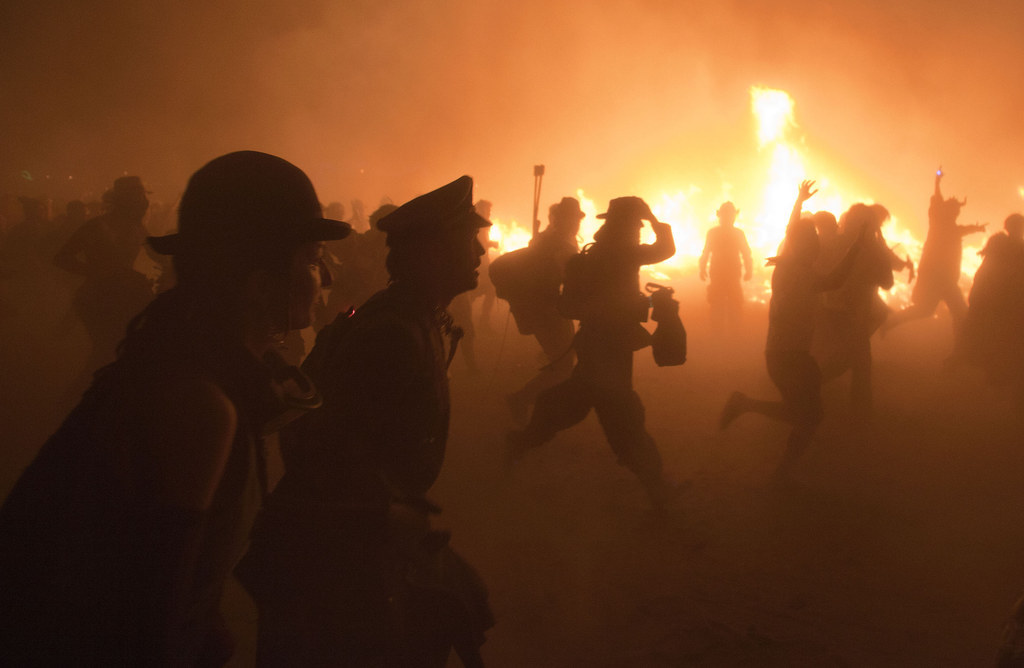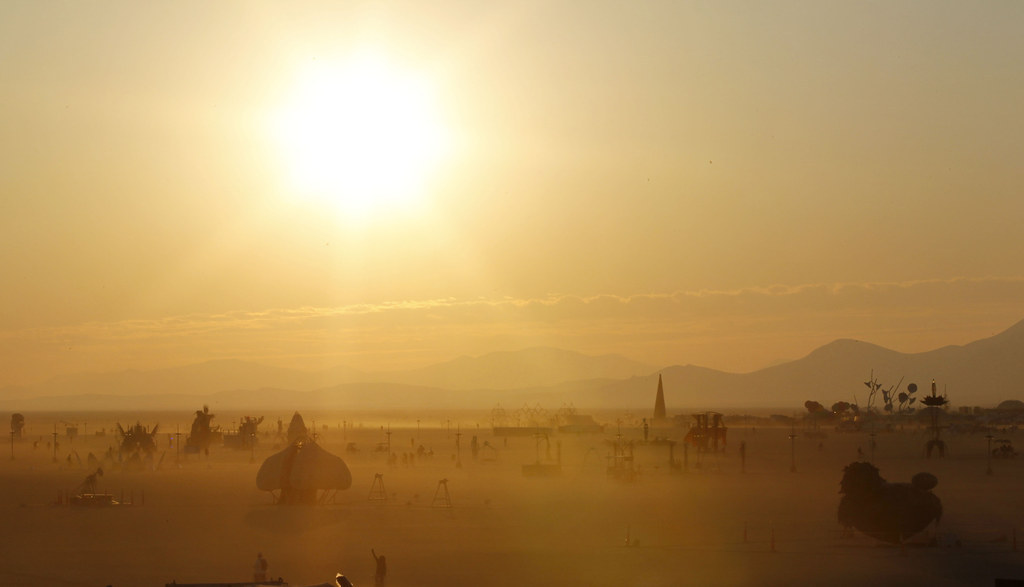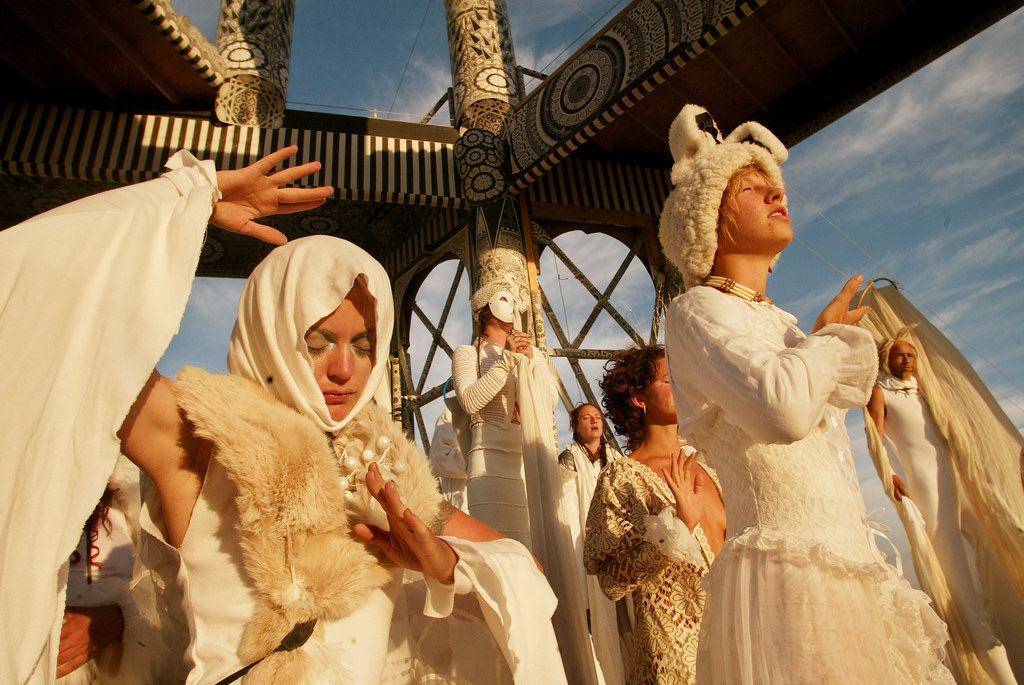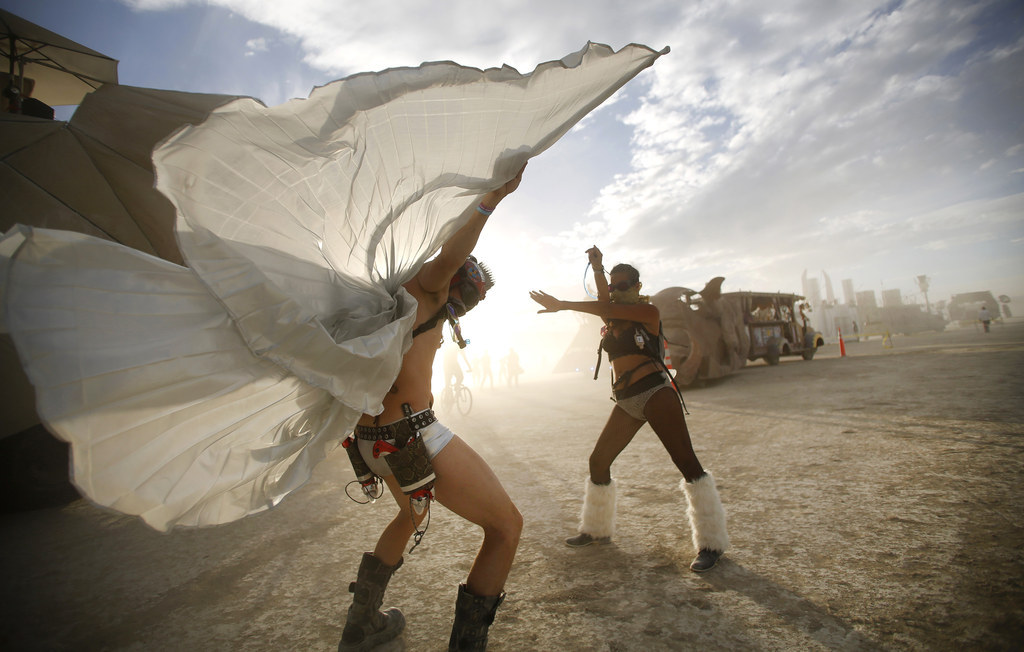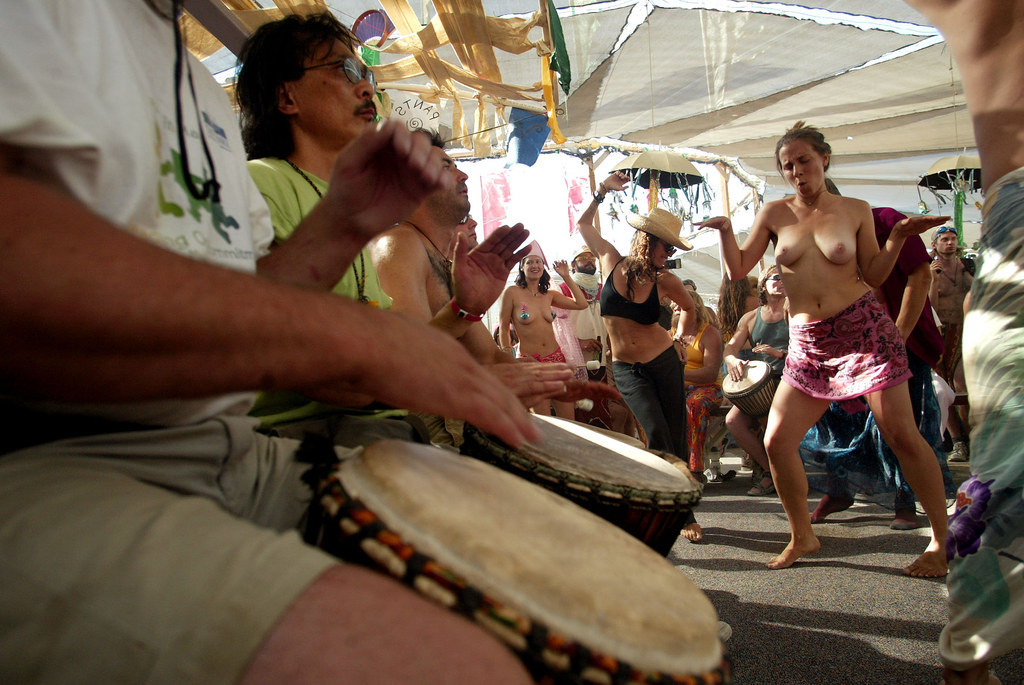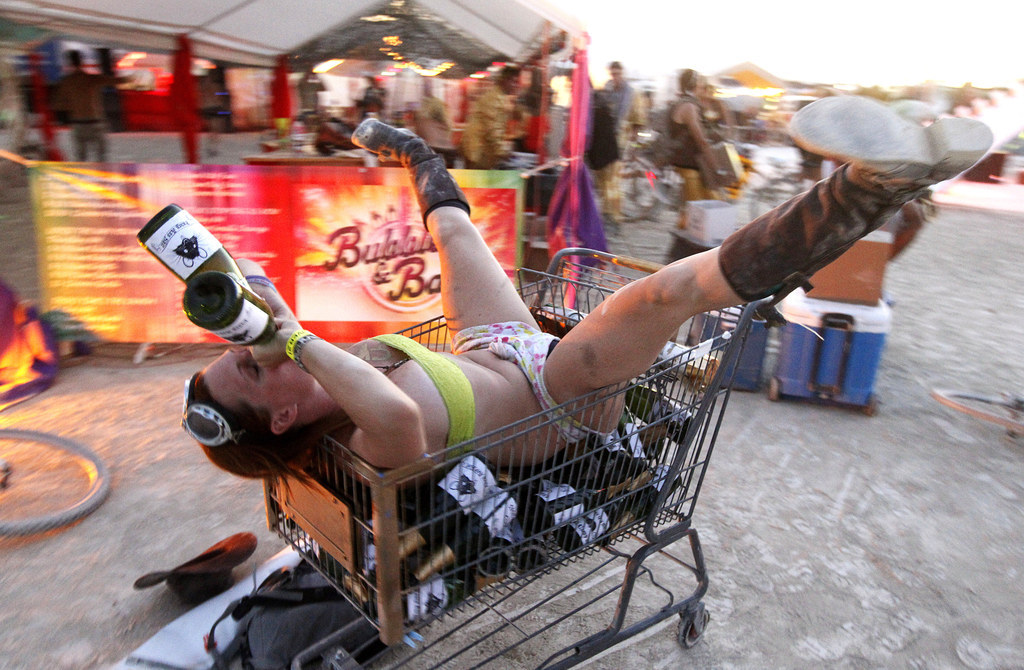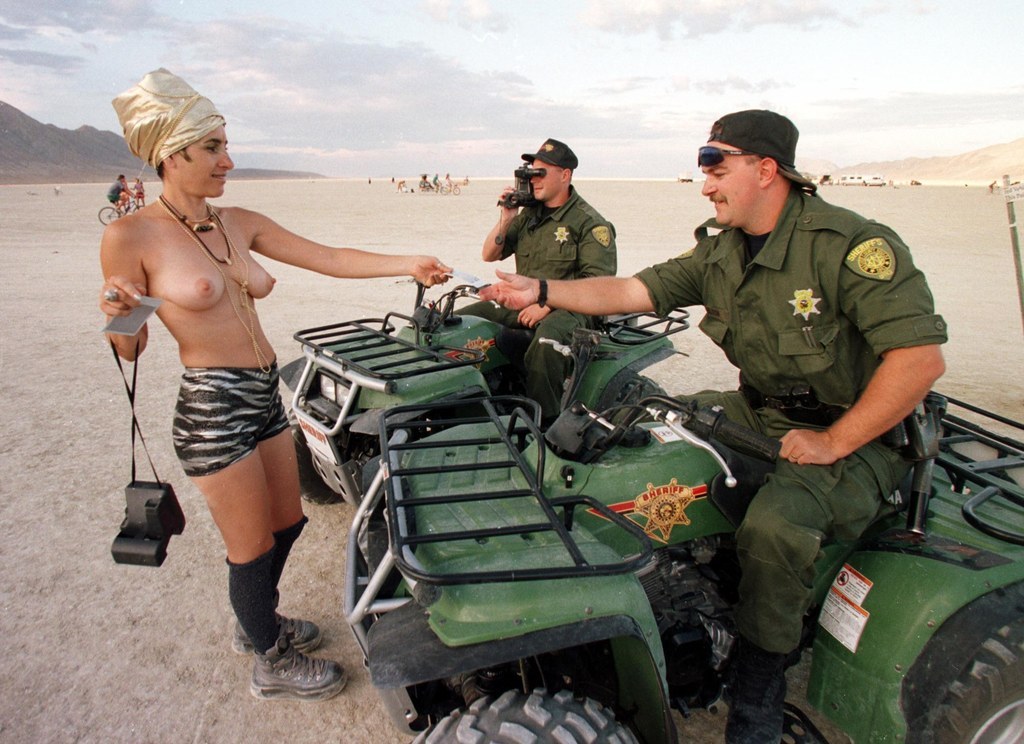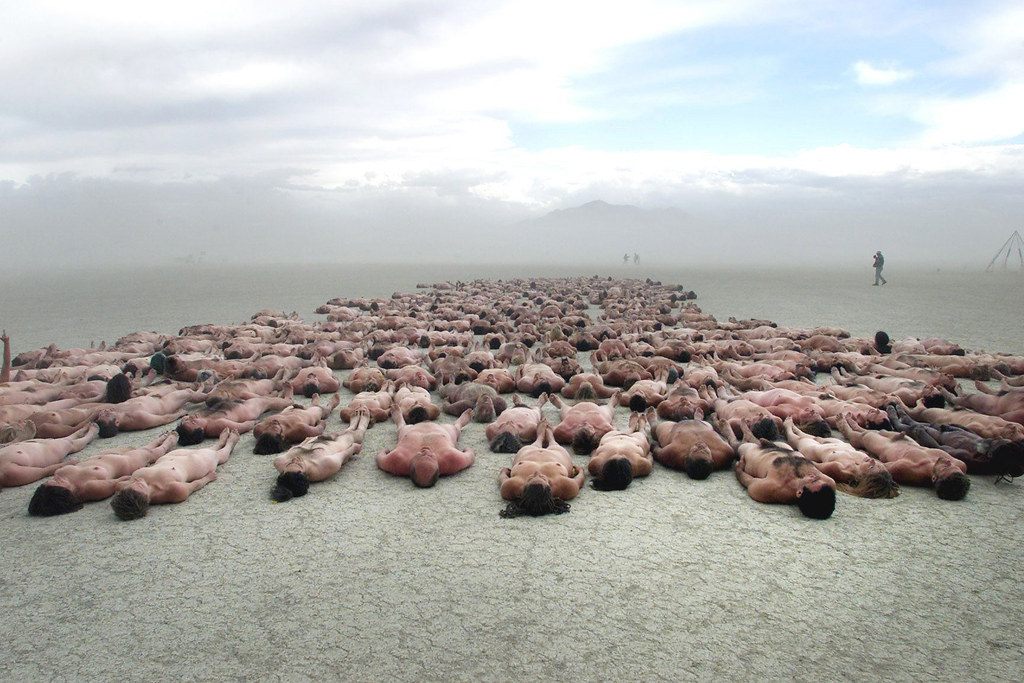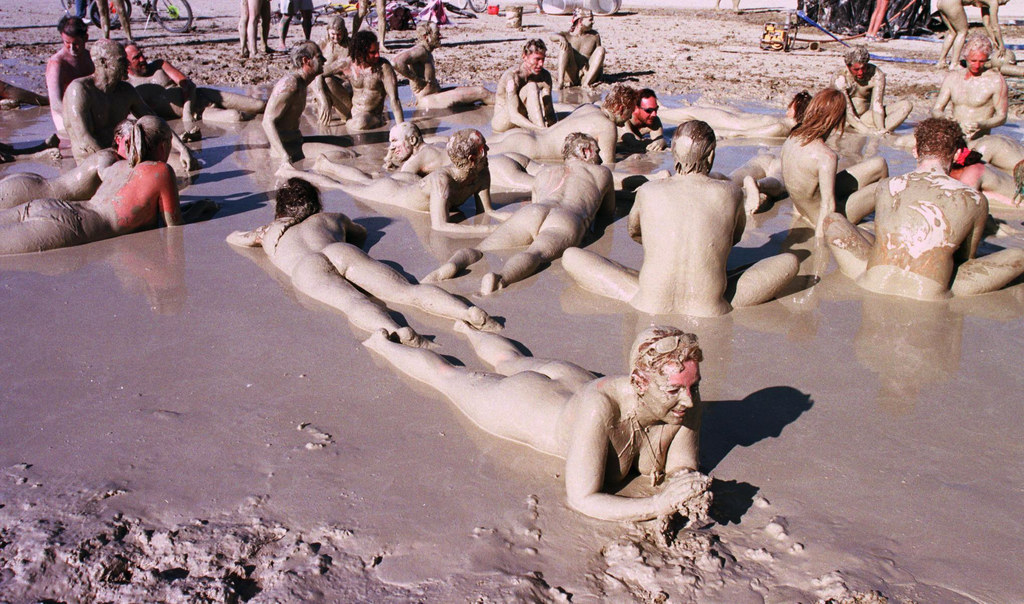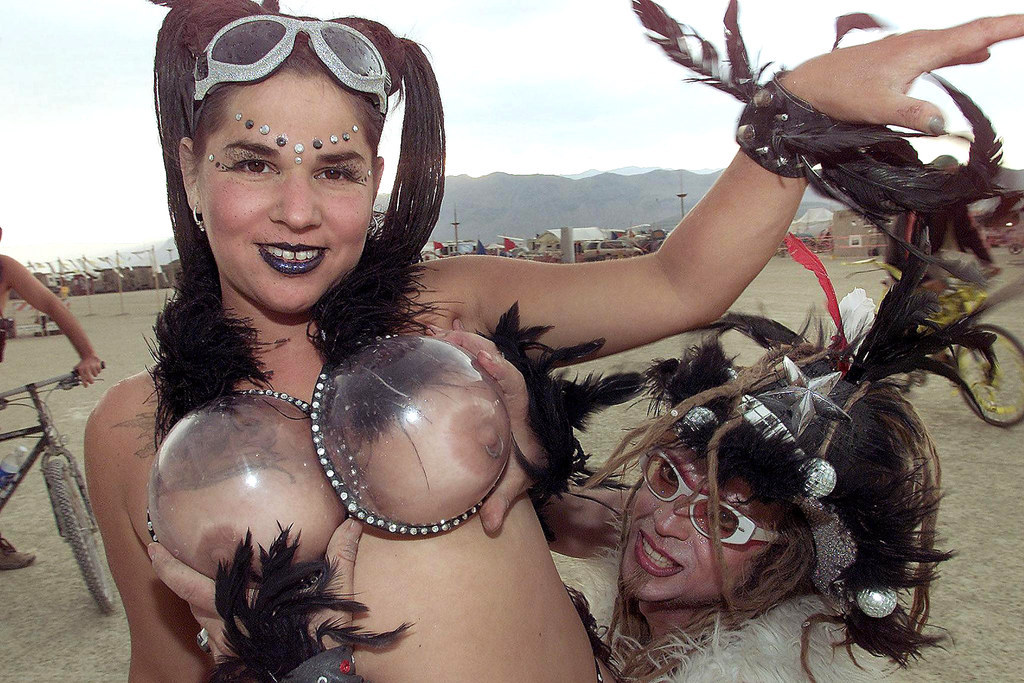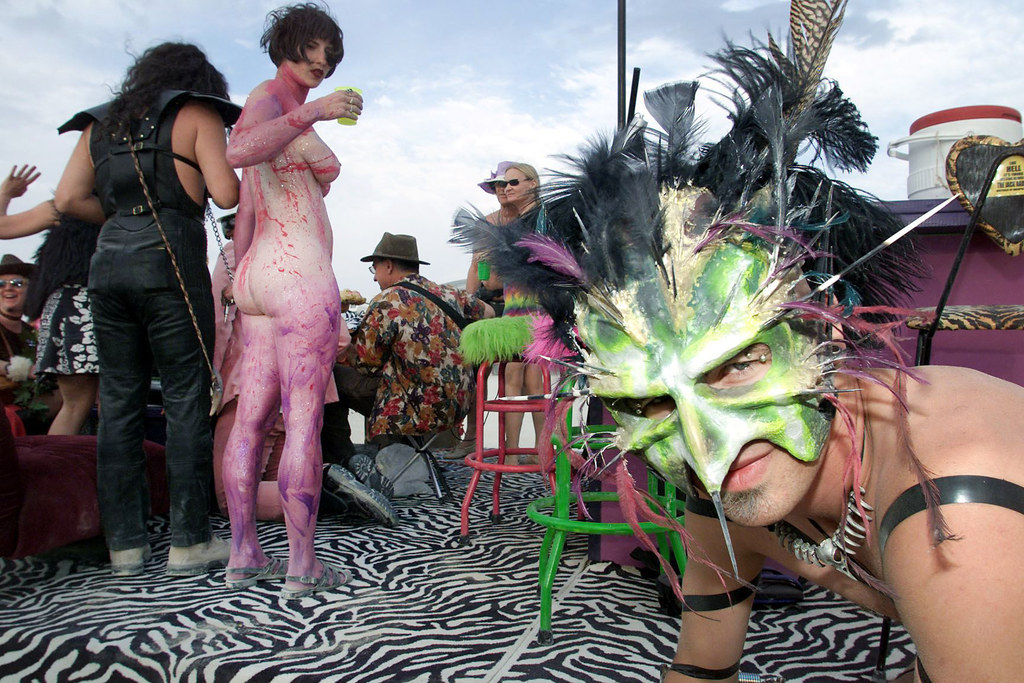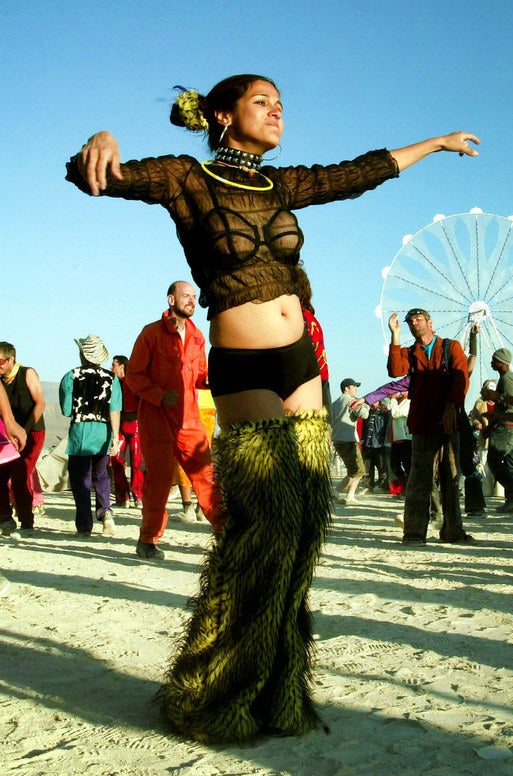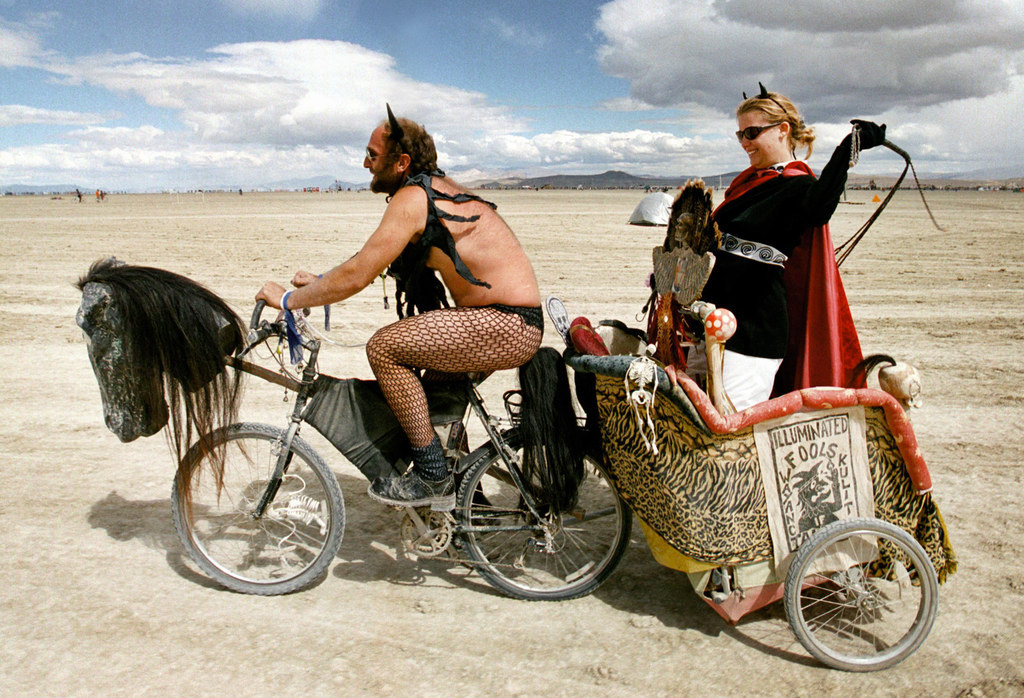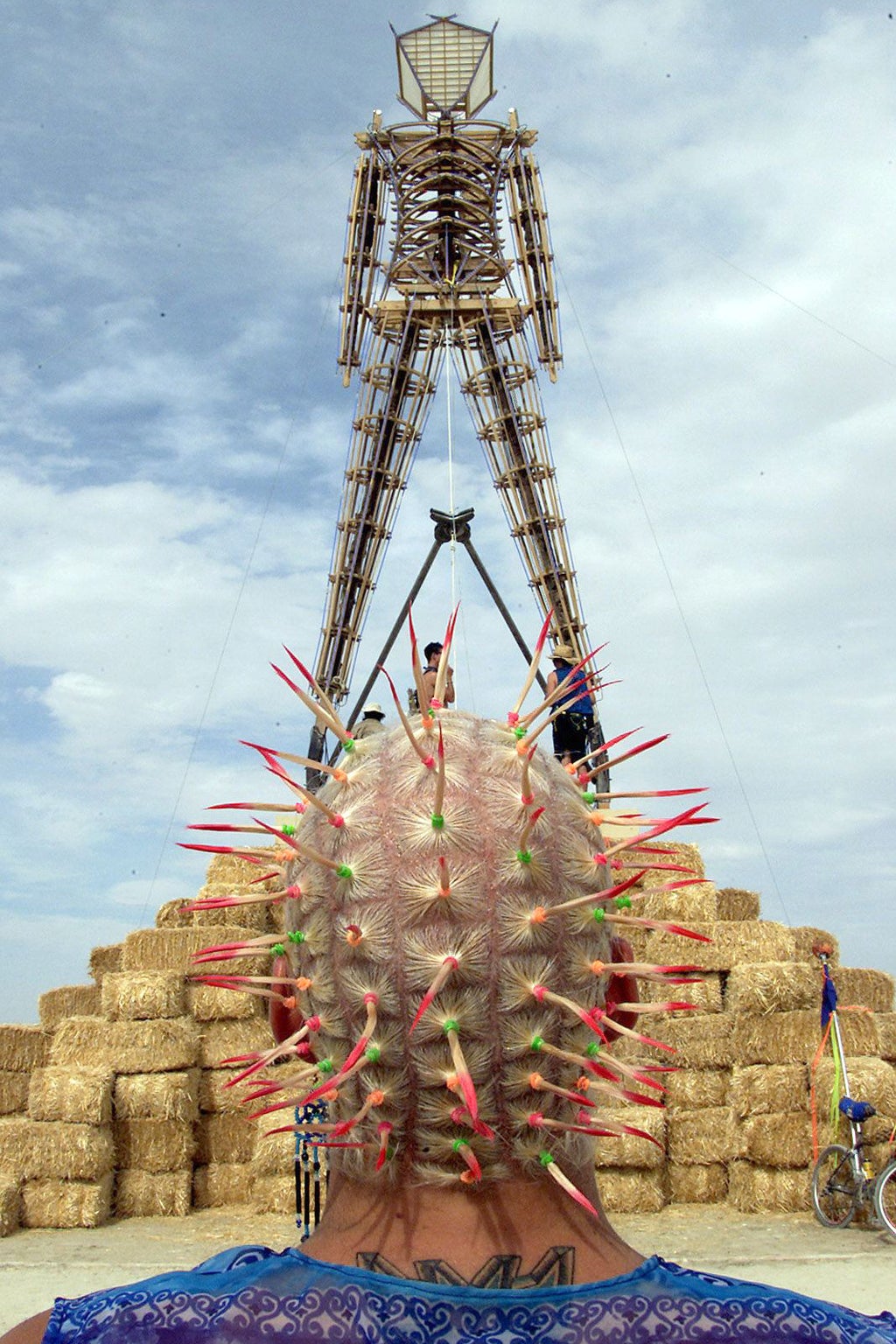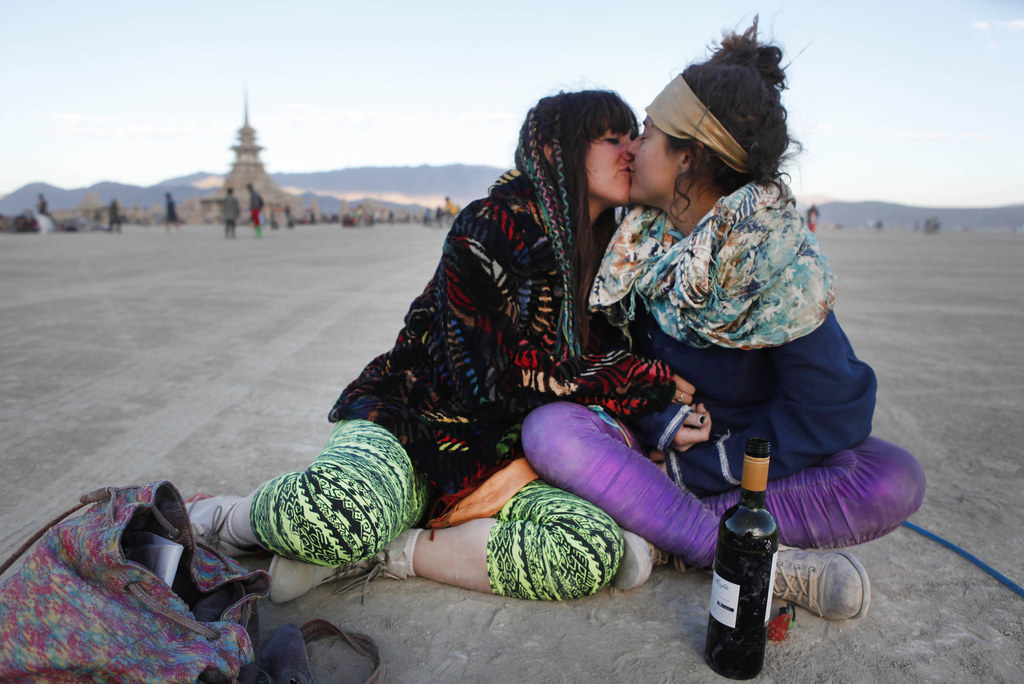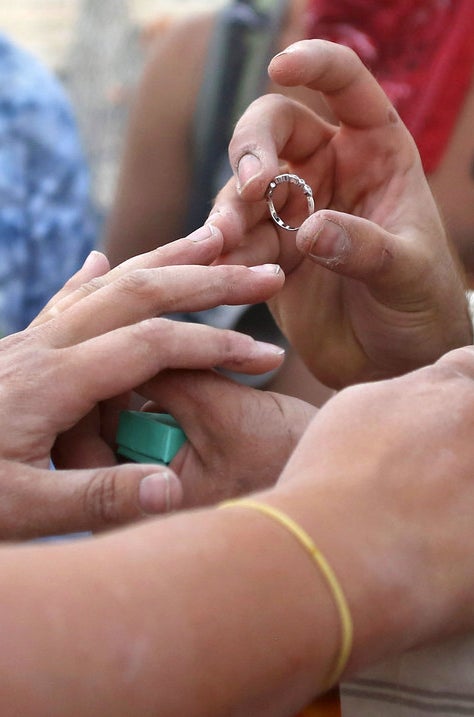 Jordan Lenaburg passe une alliance au doigt de Shandi Trolson lors d'une cérémonie de mariage durant le Burning Man 2015.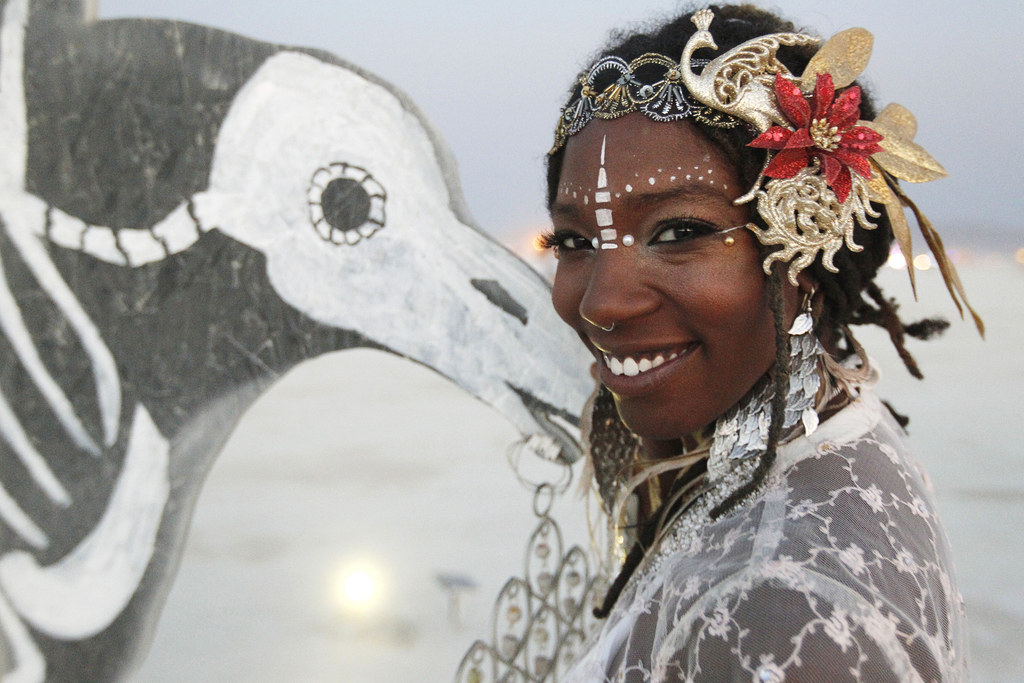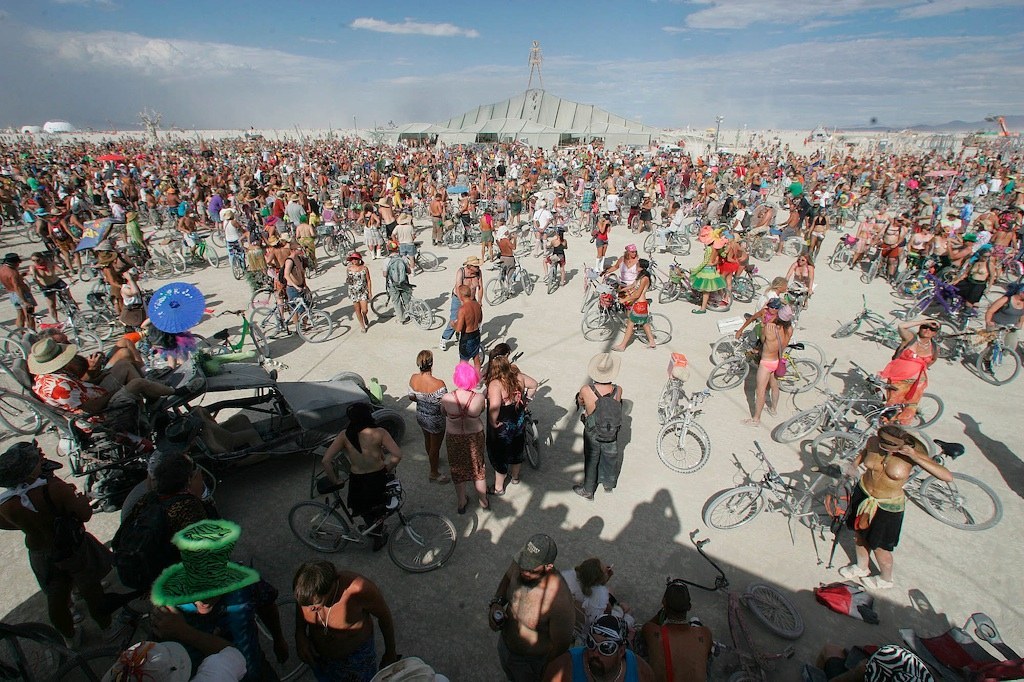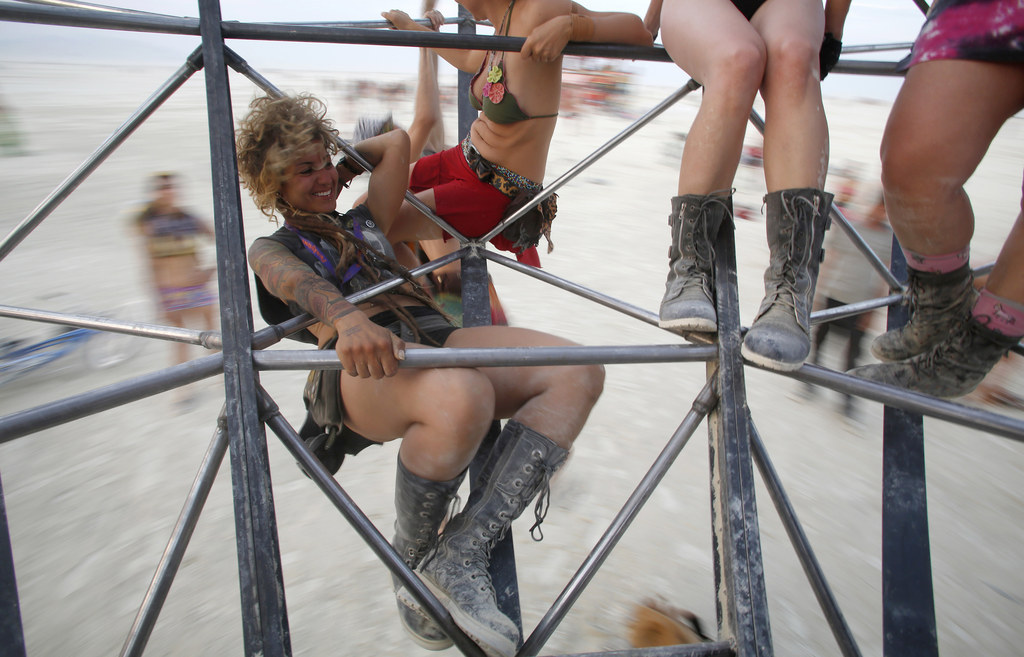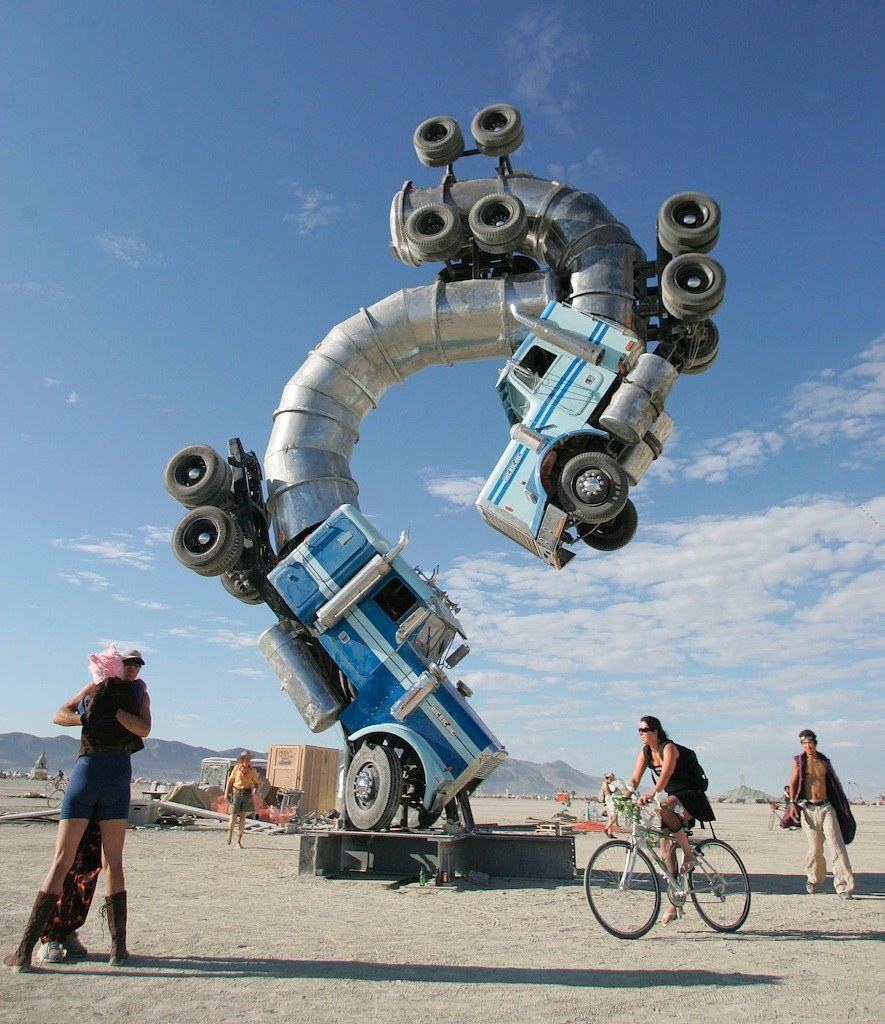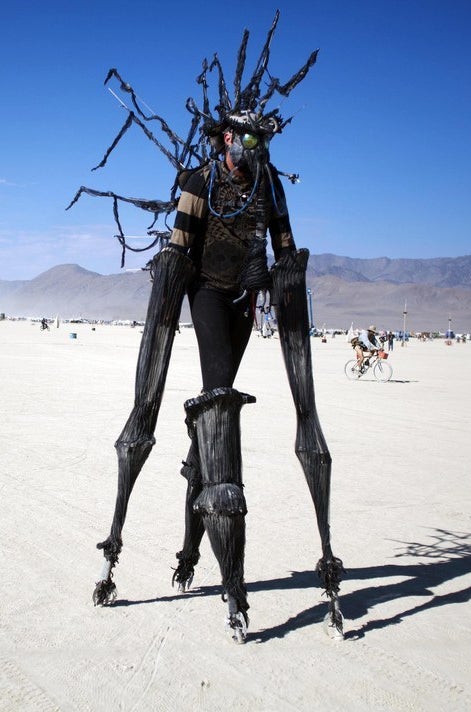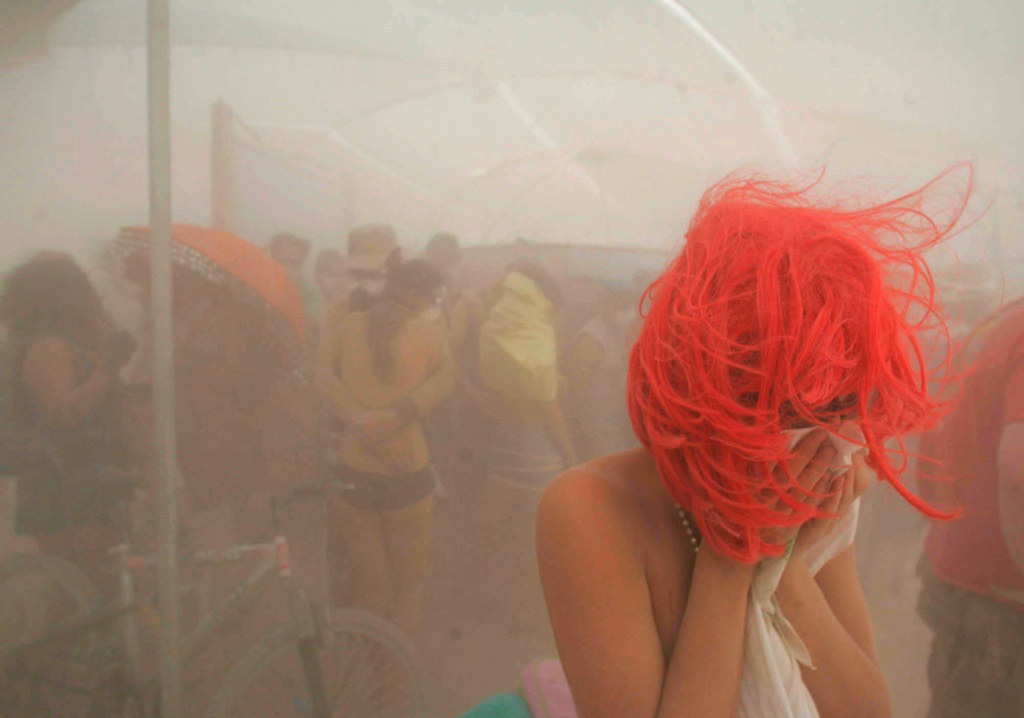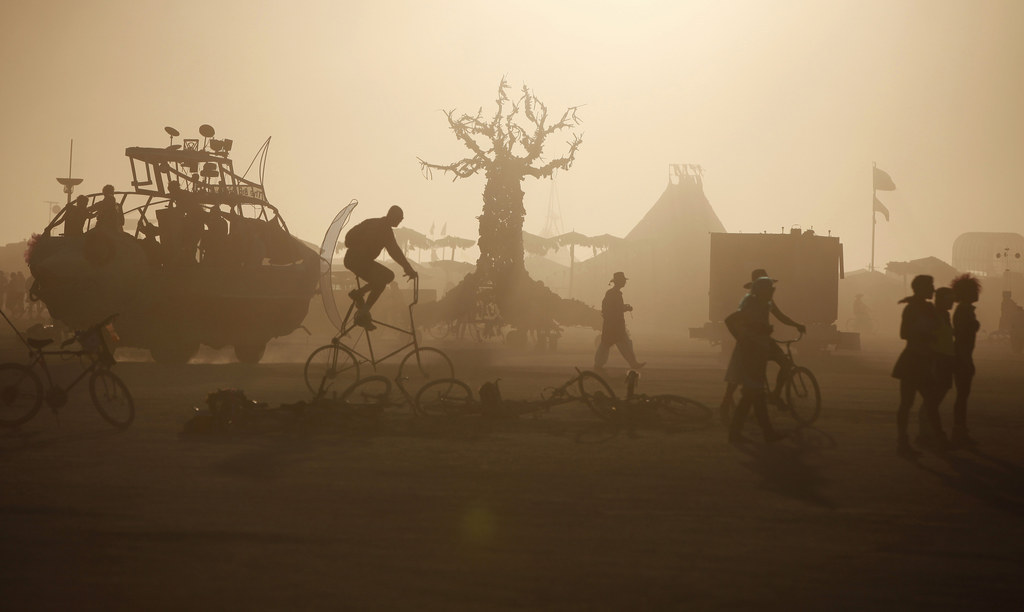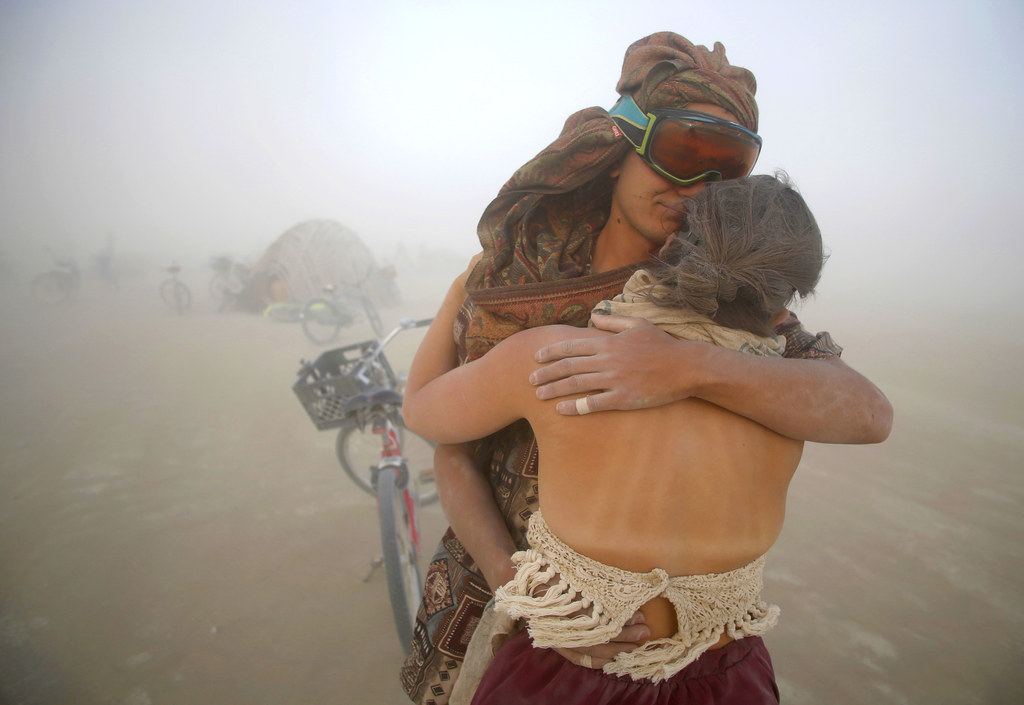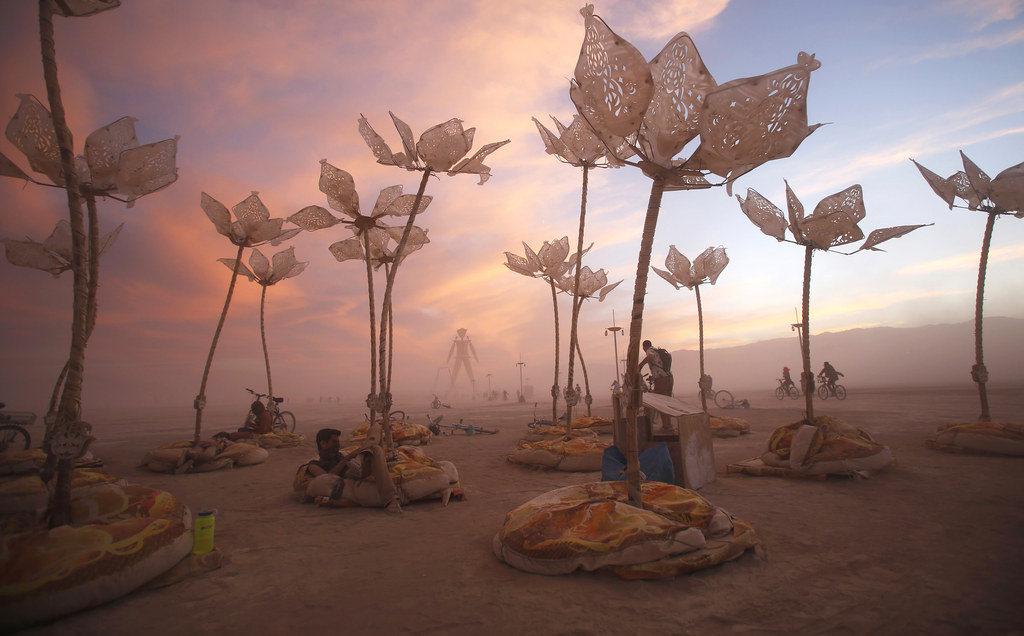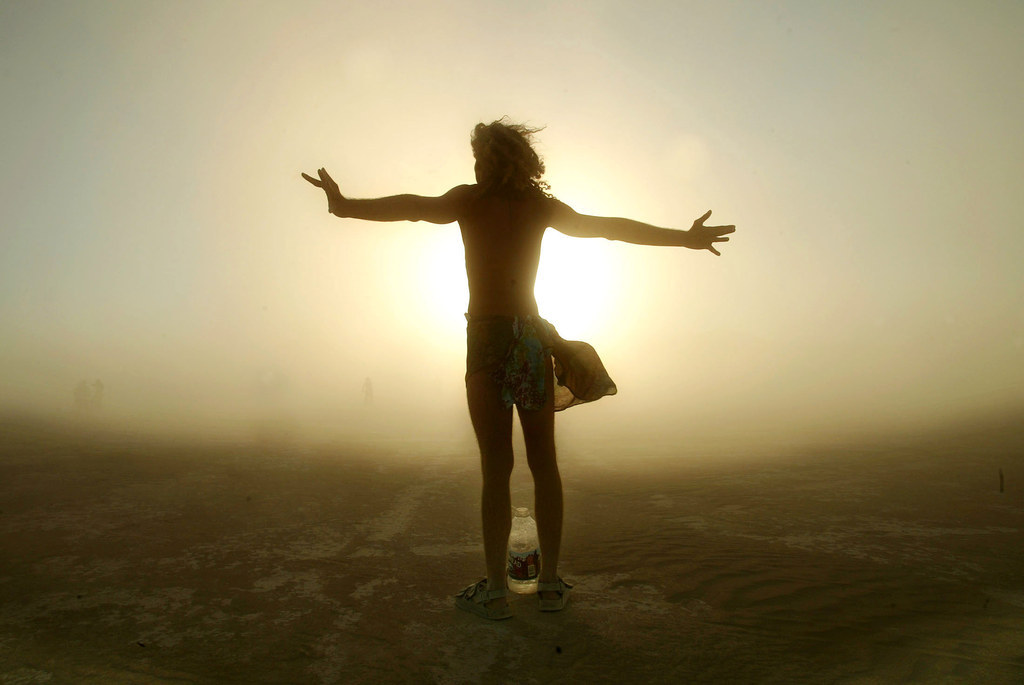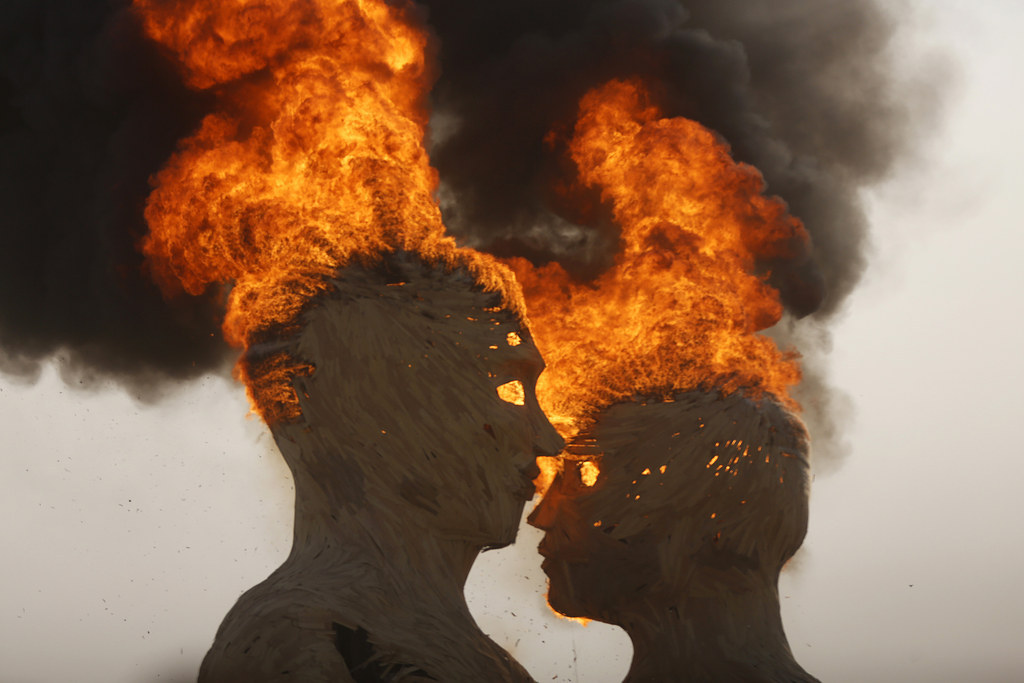 Looks like there are no comments yet.
Be the first to comment!