Como todos los pelirrojos saben, estamos en el año 2017 y aún no hay un emoji pelirrojo.
Esto es un problema REAL.
Pero, UN MOMENTO, ¡¿nuestra súplica constante podría habernos llevado realmente a conseguir algo?!

Sí, compañeros pelirrojos, según un informe de Emojipedia, el emoji pelirrojo está en la agenda de la próxima reunión del Comité Técnico de Unicode.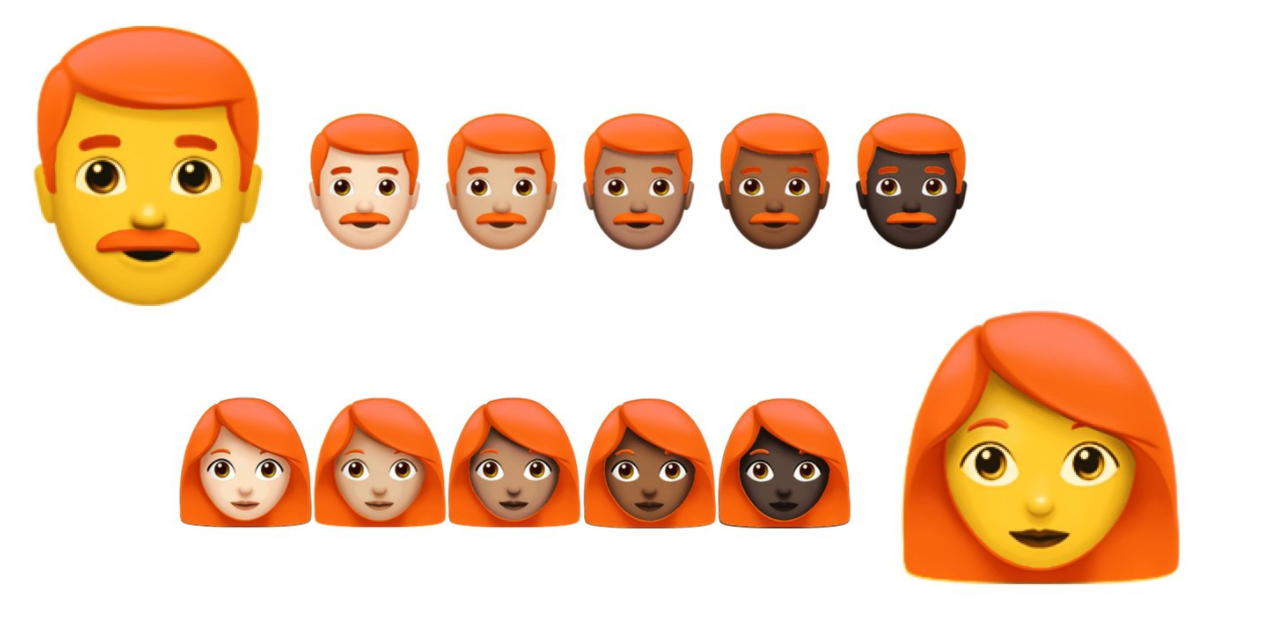 La reunión, que tendrá lugar la semana que viene y la organiza Apple, va a abordar varias opciones diferentes para implementar un emoji rojo.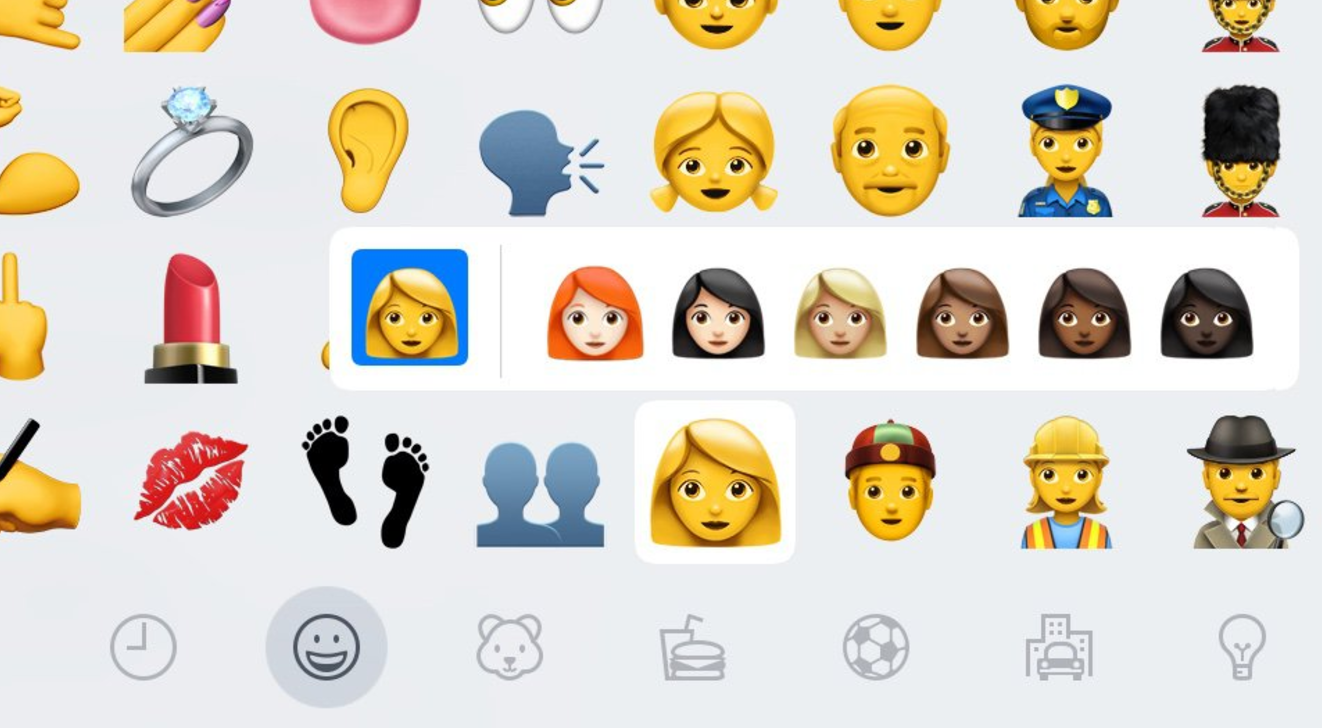 En los últimos tres meses, "la falta de un emoji pelirrojo ha sido la queja más frecuente de los usuarios de Emojipedia."

Es evidente que hay fuerza en los números rojos.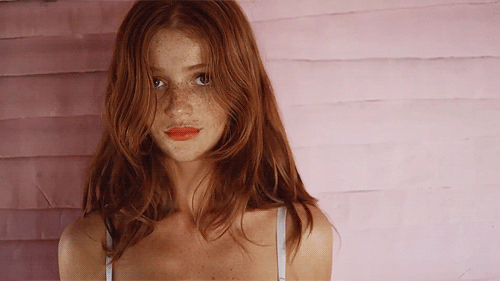 Este artículo ha sido traducido del inglés.
Looks like there are no comments yet.
Be the first to comment!