Hola, ¿cómo estás? ¿Utilizas Google Chrome como navegador de Internet?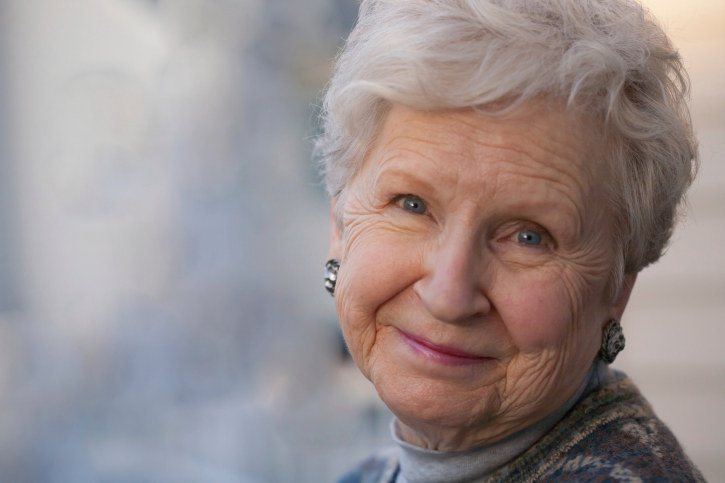 ¿Algunas vez intentas utilizar Chrome con una mala conexión de internet?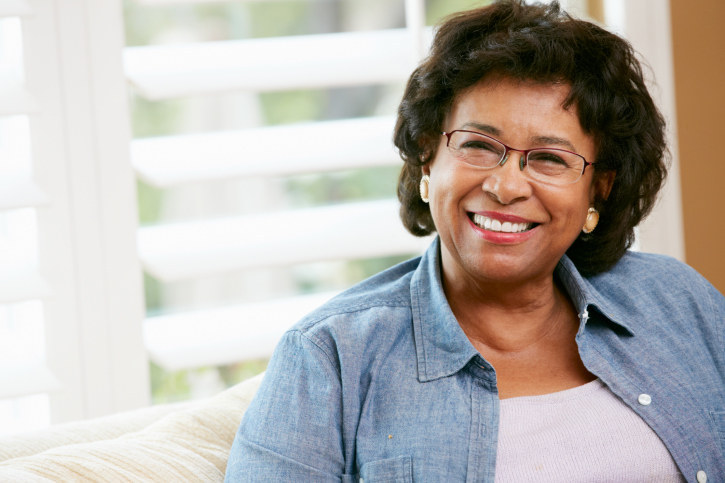 Entonces probablemente estés familiarizado con este página:
Pero sabías que si presionabas la barra espaciadora...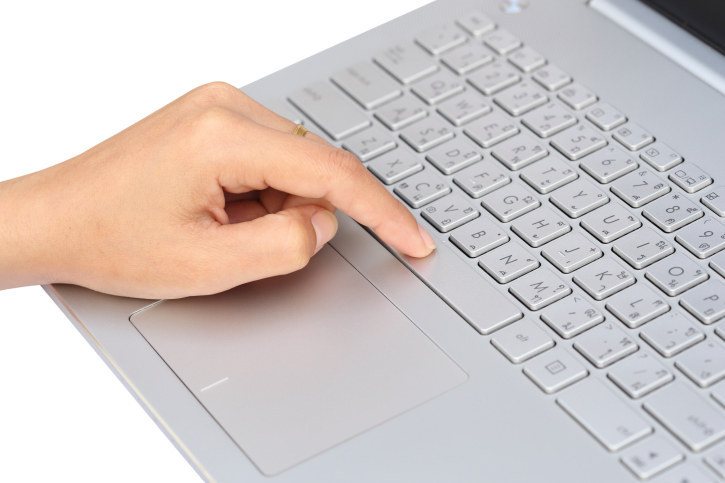 El pequeño dinosaurio saltará y correrá hacia adelante.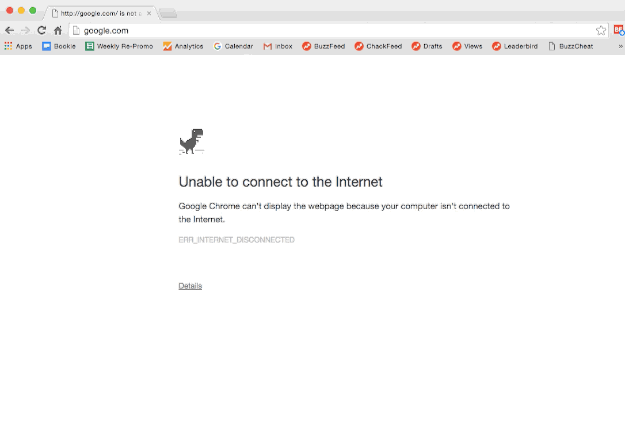 Y aparecerán obstáculos, los cuales puedes saltar —¡adivina cómo!— golpeando la barra espaciadora.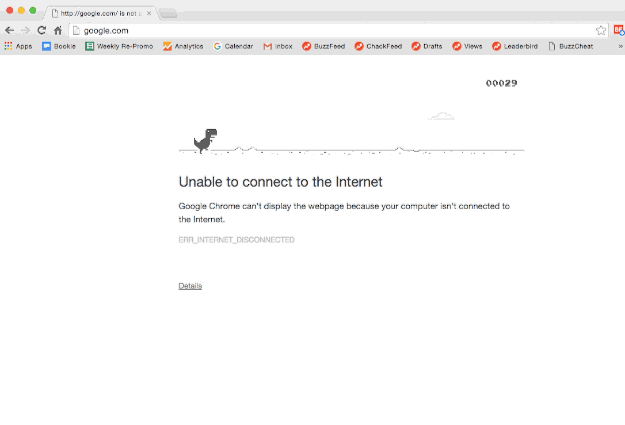 Lo sé, lo sé. Es re-loco.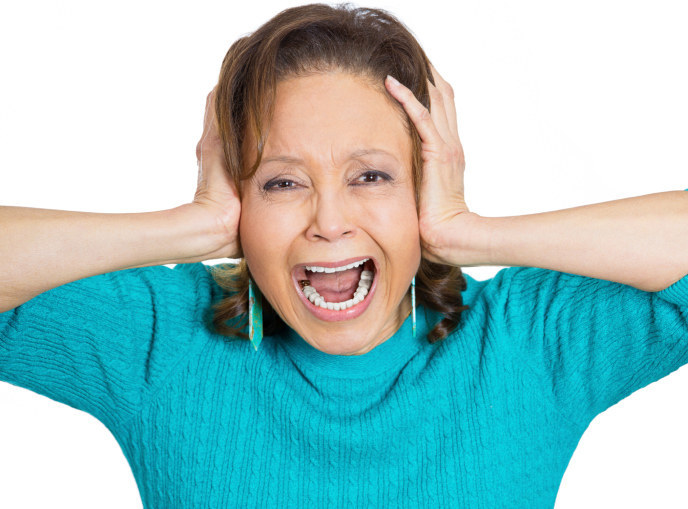 ¿No quieres esperar a que el internet se arruine para jugar? Puedes probarlo apagando tu wifi e intentando abrir cualquier página en Chrome.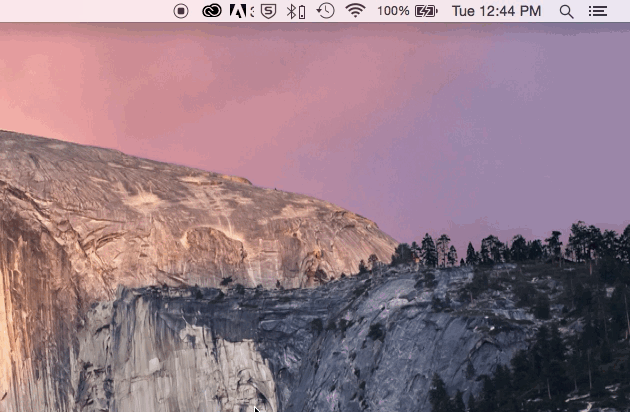 ¡Feliz salto!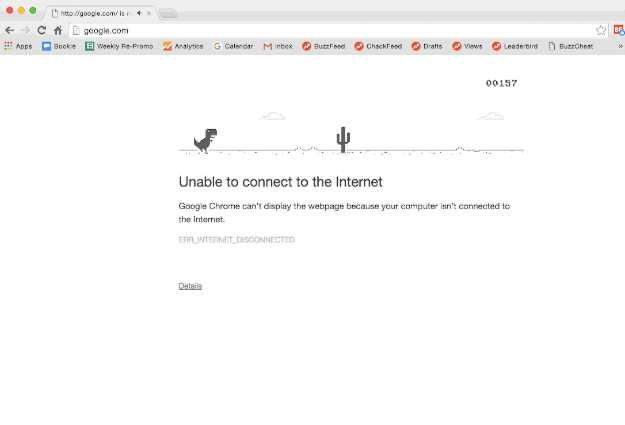 Looks like there are no comments yet.
Be the first to comment!