Ya pasaron casi cinco años desde que dimos el adiós definitivo a la franquicia de películas de Harry Potter, y muchos de nosotros seguimos de luto, para ser sinceros.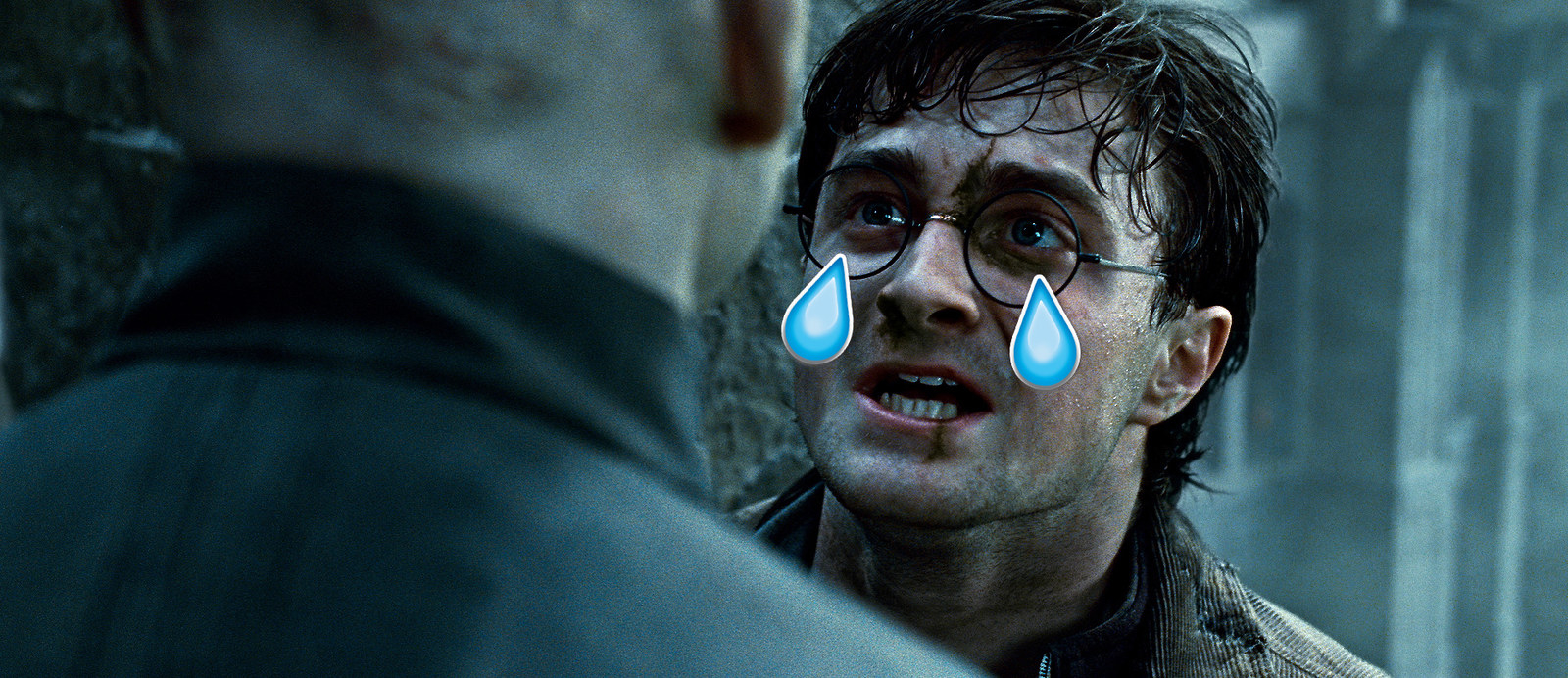 A pesar de que 2016 es un buen año para los "Potterheads" (deseando que se estrenen Cursed Child y Fantastic Beasts), todavía parece que algo ~falta~ en nuestras vidas.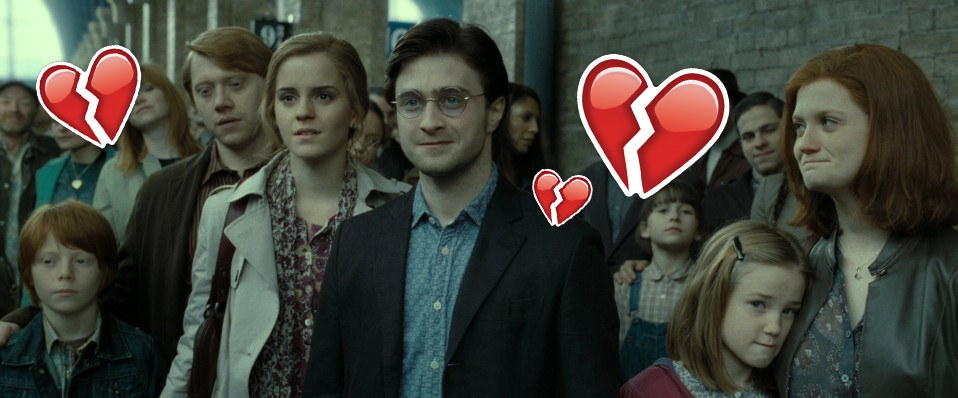 Pero aguanten sus varitas, seguidores de Potter, porque Daniel Radcliffe dijo recientemente que no descartaría volver a interpretar a Harry.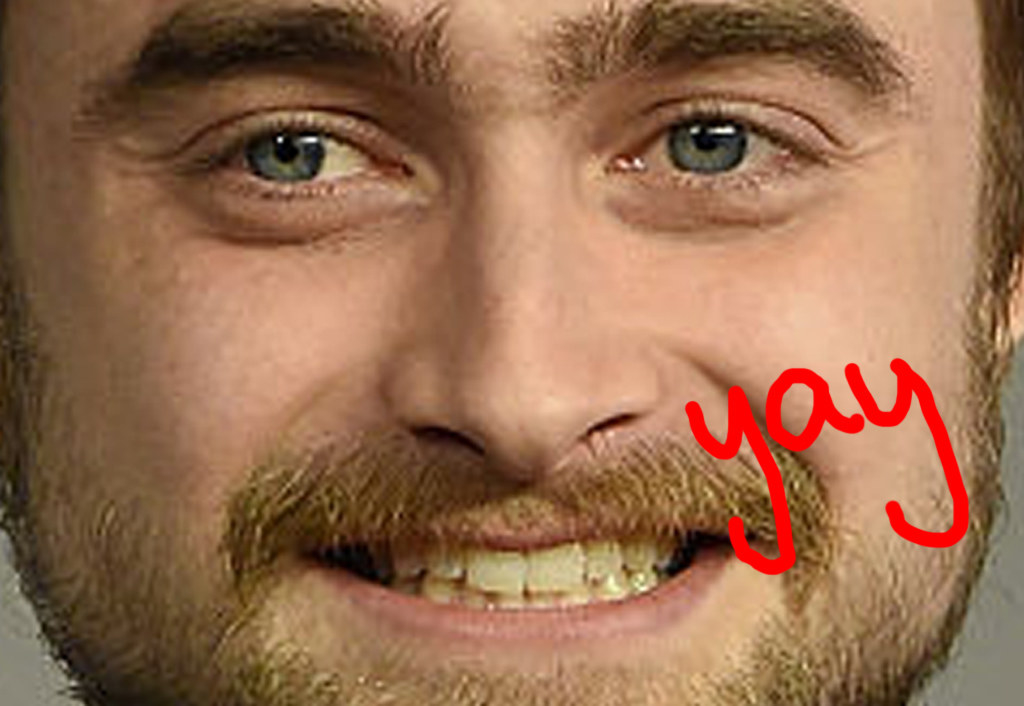 En una entrevista de Radio Times, Daniel Radcliffe dijo que seguía el ejemplo de Harrison Ford y Star Wars.
"Dependería del guion", dijo. "Las circunstancias tendrían que ser bastante extraordinarias. Pero estoy seguro de que Harrison Ford dijo lo mismo sobre Han Solo, ¡y mira lo que pasó después! Así que digo "no" por ahora, pero no descarto retomarlo en el futuro".
Así que acá lo tenemos: La parte 9 de Harry Potter es UNA POSIBILIDAD REAL.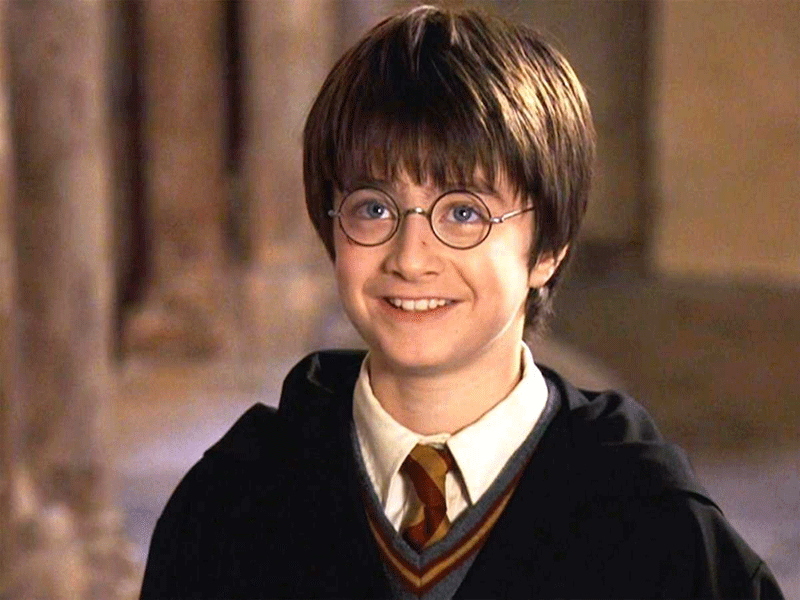 Looks like there are no comments yet.
Be the first to comment!