Los canguros son bastante comunes en Australia, tanto así que el país está salpicado de avisos advirtiendo a los conductores de mantenerse vigilantes.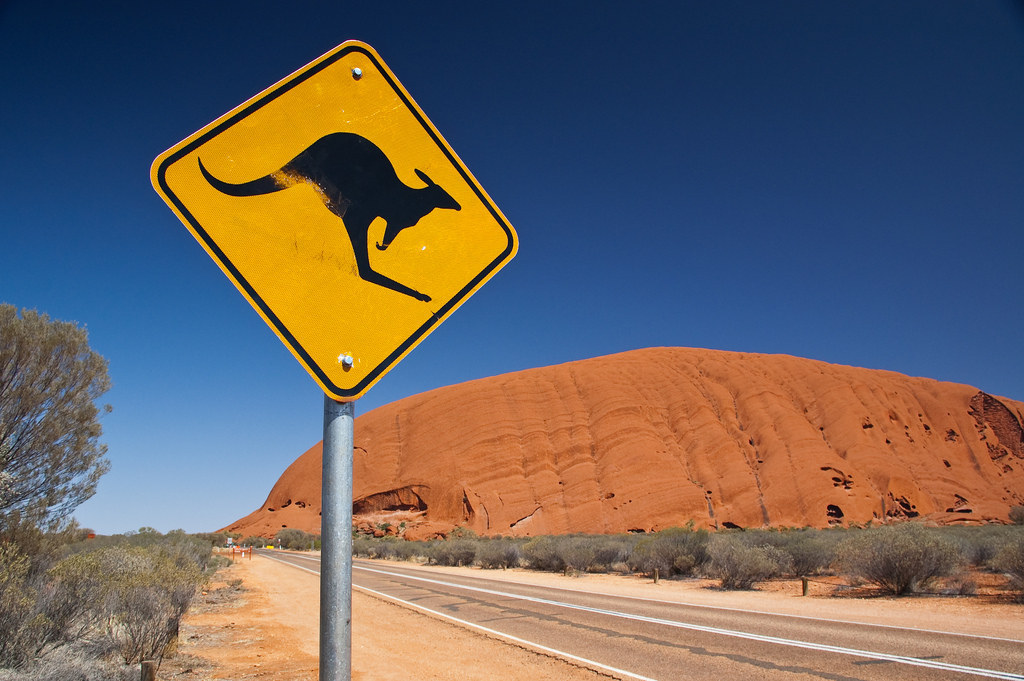 ¿Pero qué con los ciclistas? Una mujer en Camberra capturó el momento cuando un canguro salió de la nada, chocando con su bicicleta en una de las principales vías de la capital australiana.
El canguro saltó cuando Bronwyn Calver pasaba con su GoPro cerca de la sede del Parlamento de Australia, el lunes en la noche.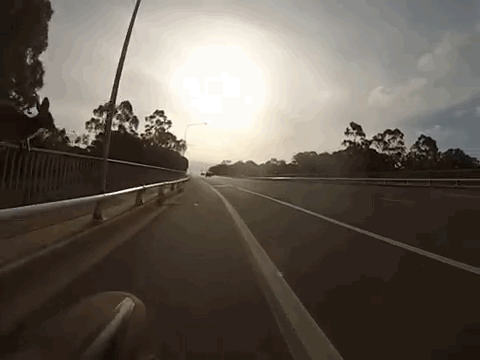 "Escapé relativamente indemne sin ningún hueso roto, pero con un codo severamente rasguñado y magullado, la cadera raspada y ocho puntos de sutura en la rodilla", escribió en Calver en YouTube .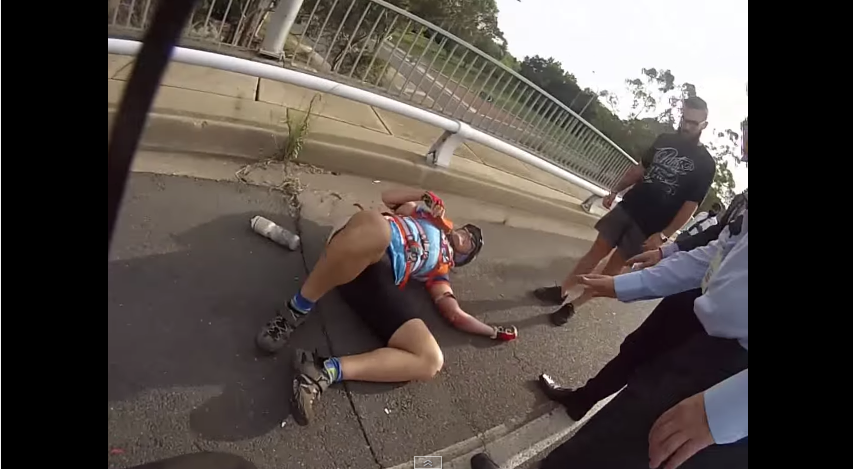 Por desgracia, el canguro no tuvo tanta suerte.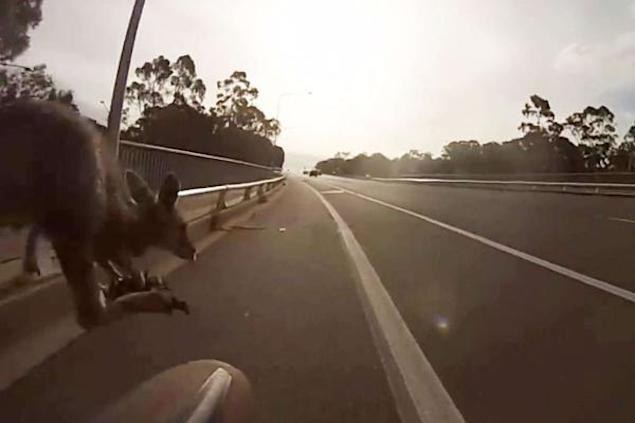 Looks like there are no comments yet.
Be the first to comment!