Una petición en Change.org dirigida a la Real Academia de la Lengua pide un cambio en las definiciones de 'sexo fuerte' y 'sexo débil'.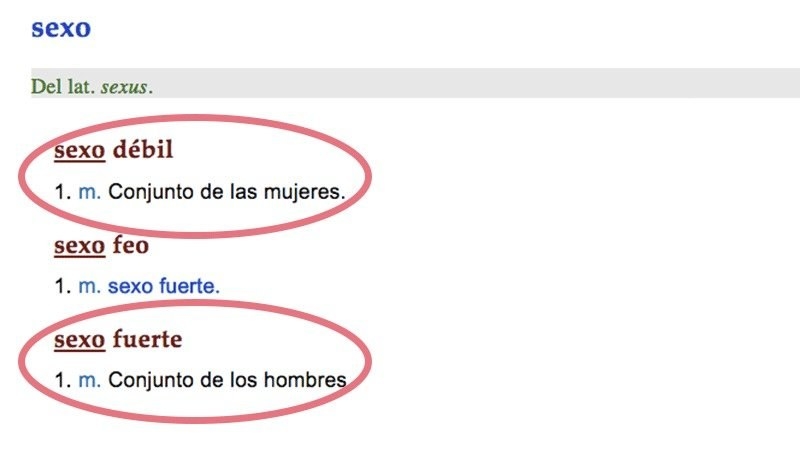 La petición, que aspira alcanzar las 35.000 firmas, lleva ya más de 32.000. Además, en la petición se ha creado el hashtag #yonosoysexodébil que ha empezado a extenderse por redes sociales.
Puedes consultar la petición aquí.
Looks like there are no comments yet.
Be the first to comment!