Todos conocéis el fenómeno televisivo y musical que es Operación Triunfo. Y, por supuesto, muchos sabréis que esta semana arrancó la nueva edición del programa de nuestros corazones. Y, de ser así, es posible que sepáis que hay una concursante de Tenerife llamada Ana Guerra.
Pues bien, en algún momento el chat del directo de Operación Triunfo, alguien ha decidido rebautizar a Ana Guerra como Ana War y convertirla en la Chuck Norris española.
La cosa ha escalado rápidamente.
ES ANA WAR.
Incluso alguien ha creado una cuenta en Twitter dedicada en exclusiva a Ana War.
Y parece que desde entonces el chat de OT está IM-PO-SI-BLE porque ahora solamente tiene una protagonista: ANA WAR.

Porque Ana War puede conseguir lo que se proponga.
Ya sabéis, ANA WAR.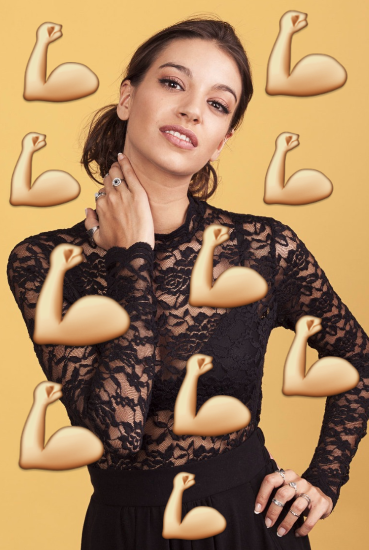 Looks like there are no comments yet.
Be the first to comment!