Cucú, señora, ¿sabe usted qué hora es?
En efecto, ¡es la hora de descubrir al chulazo del momento!
Agarre un vaso de agua e hidrátese, no queremos que sufra usted un golpe de calor.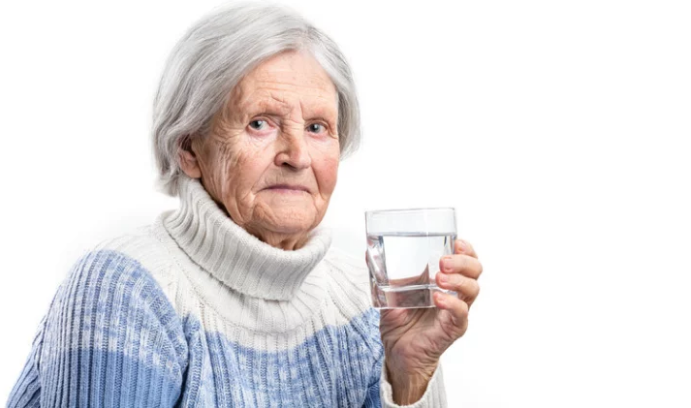 ¿Lista? Bien, queremos presentarle al nuevo hombre de su vida, rey de sus fantasías y príncipe de sus sueños: Jorge de Masterchef.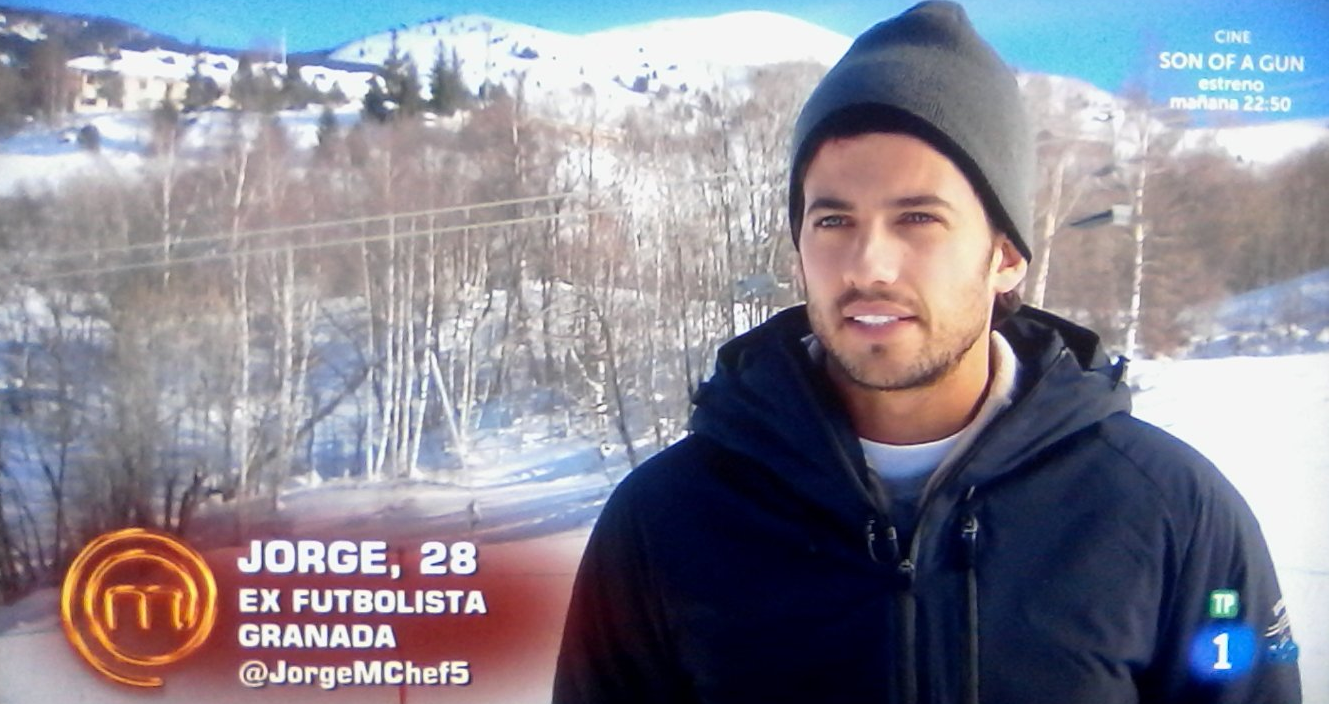 ¡Se lo advertí!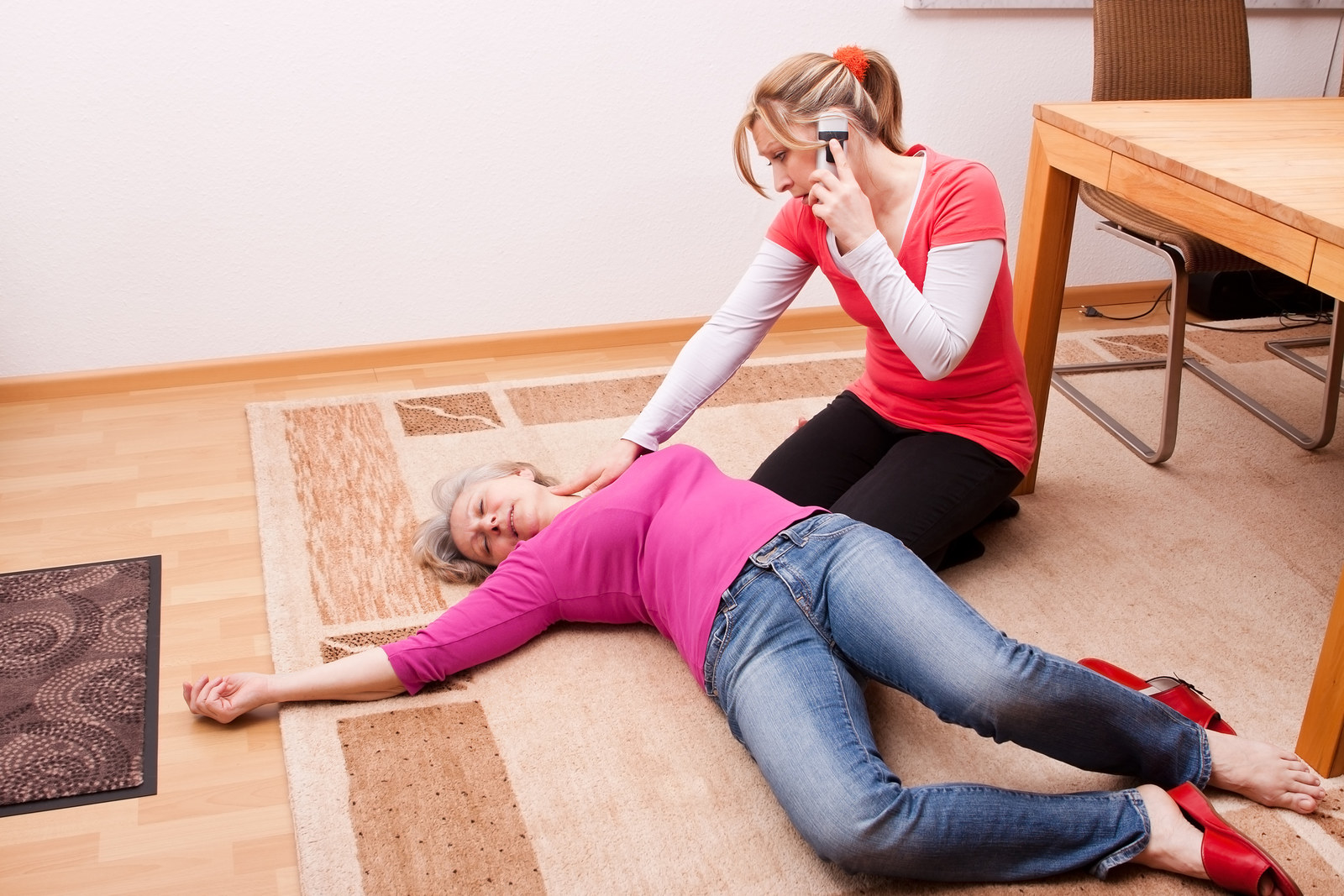 No, de verdad, es una cosa de escándalo.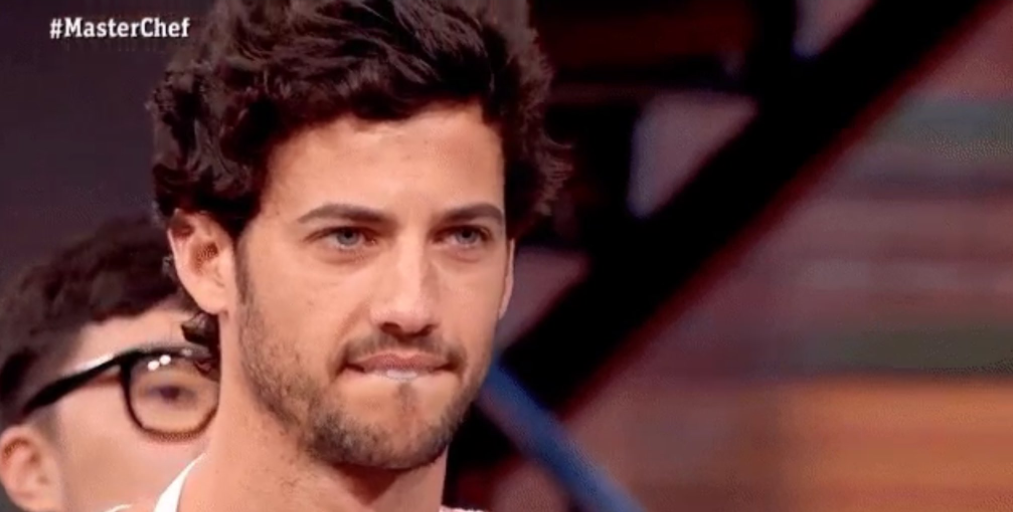 Qué mirada.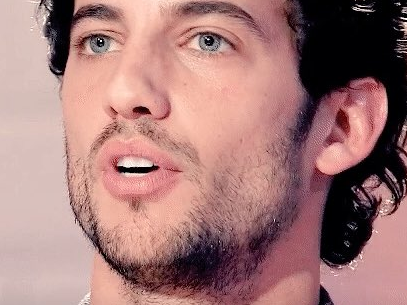 Qué sonrisa.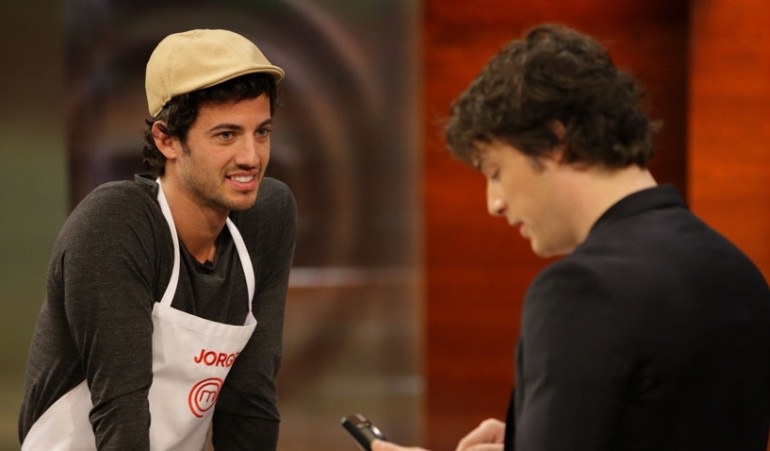 Qué porte.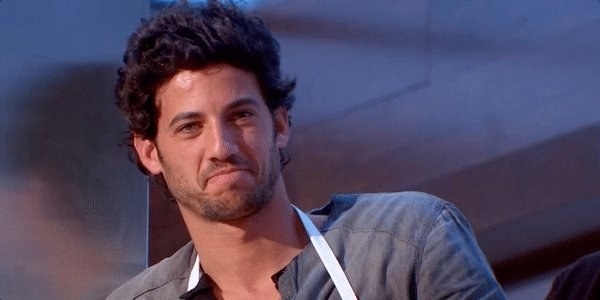 Qué magnífica dentadura.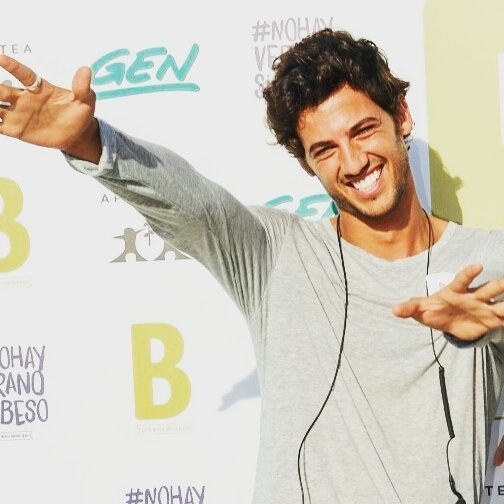 Qué seriedad declarando ante la prensa.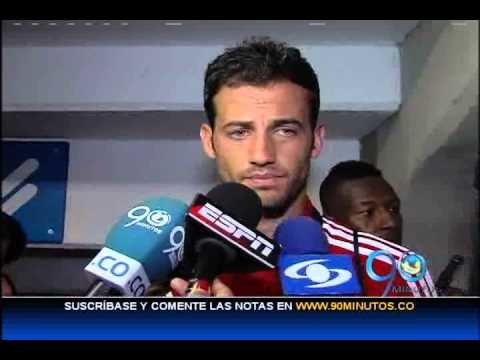 Qué manera de pensar y estar a sus cosas.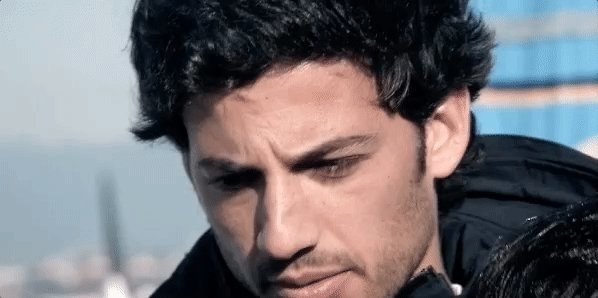 Qué forma de sujetar una sandía.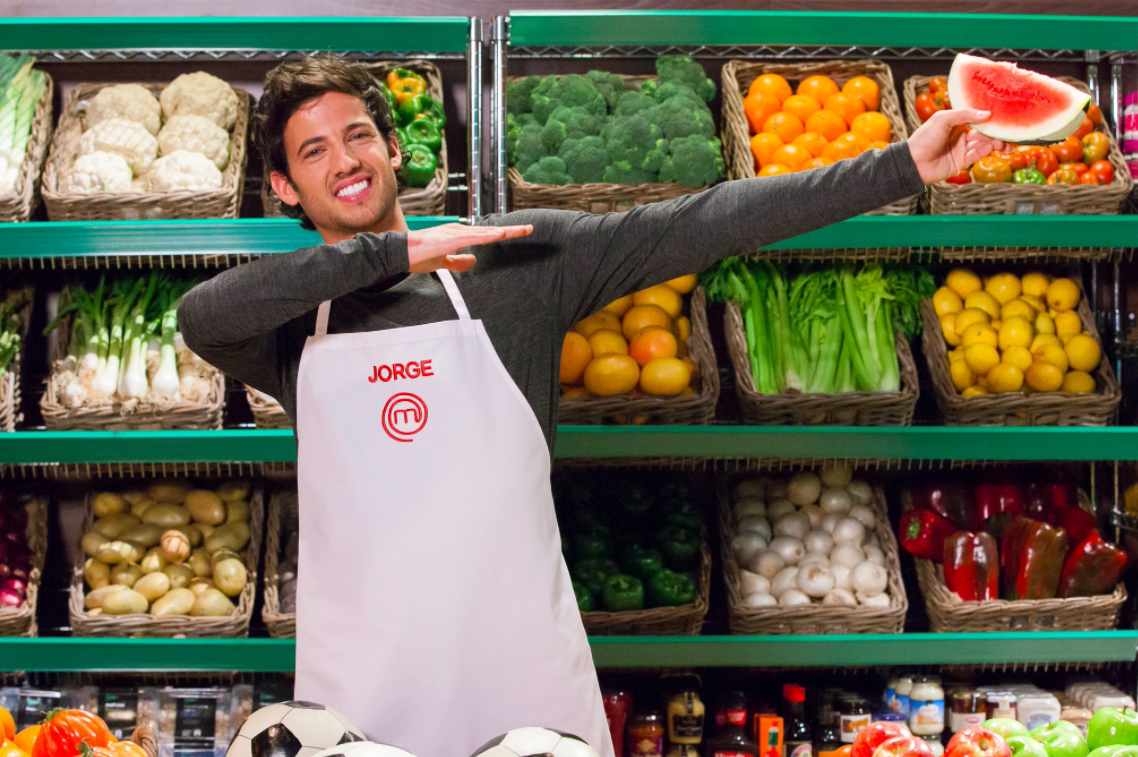 Nos gusta este señor, ¡brindemos por él!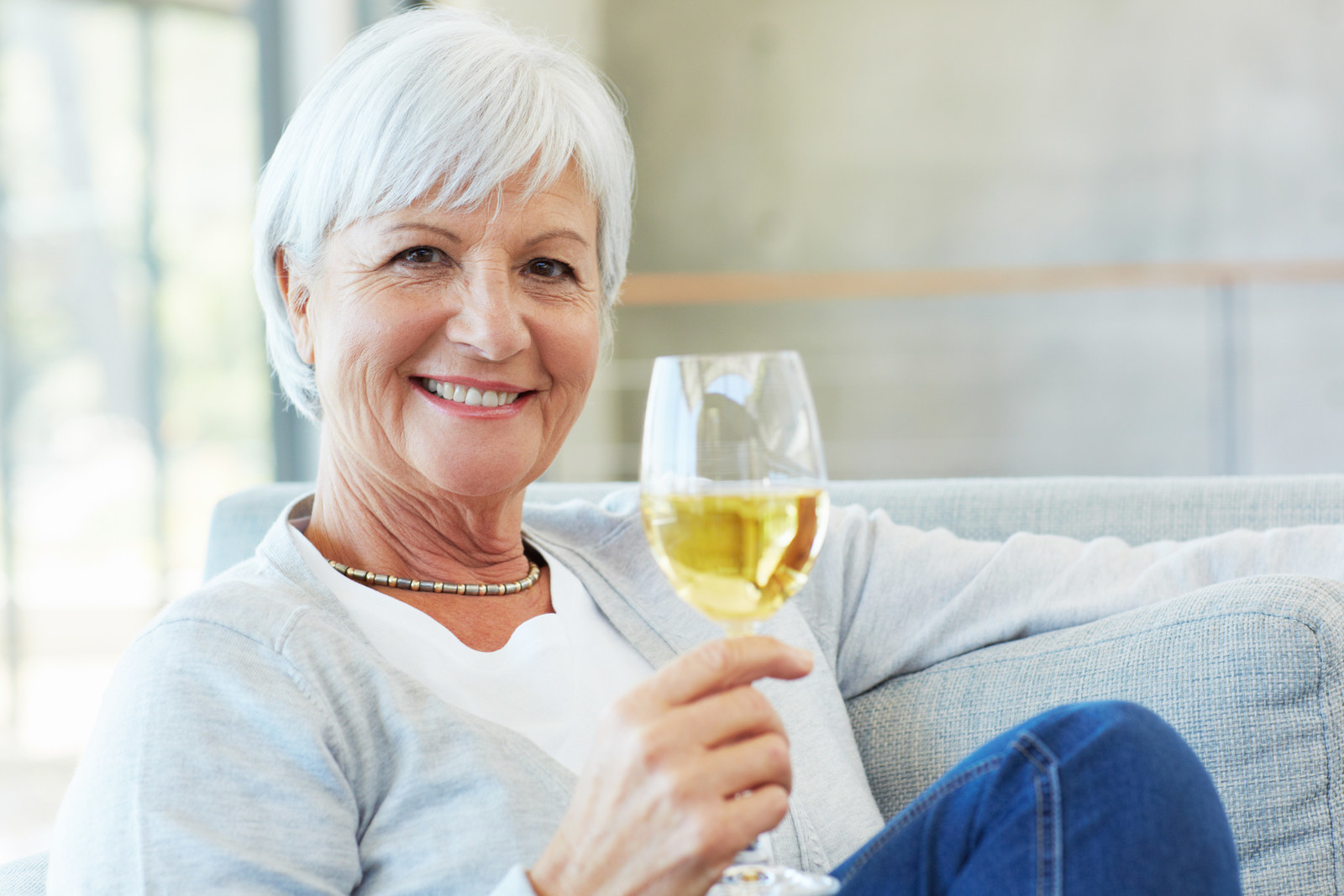 Looks like there are no comments yet.
Be the first to comment!