"Estaba comprando un día películas y me entró cierta nostalgia al pasar por la sección de películas infantiles", cuenta Jorge Luengo a BuzzFeed España.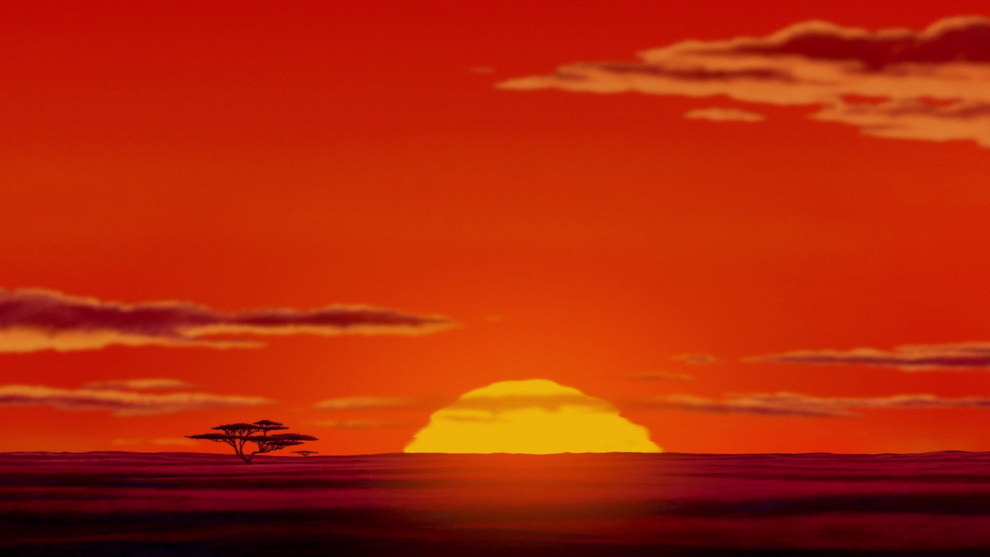 "Me asombró la belleza de muchísimos planos, por ello, decidí volver a ver todos los clásicos de Disney para ver si no solo era una contingencia. Y al verlas, me di cuenta de que no. Entonces decidí hacer este vídeo", explica el autor del vídeo.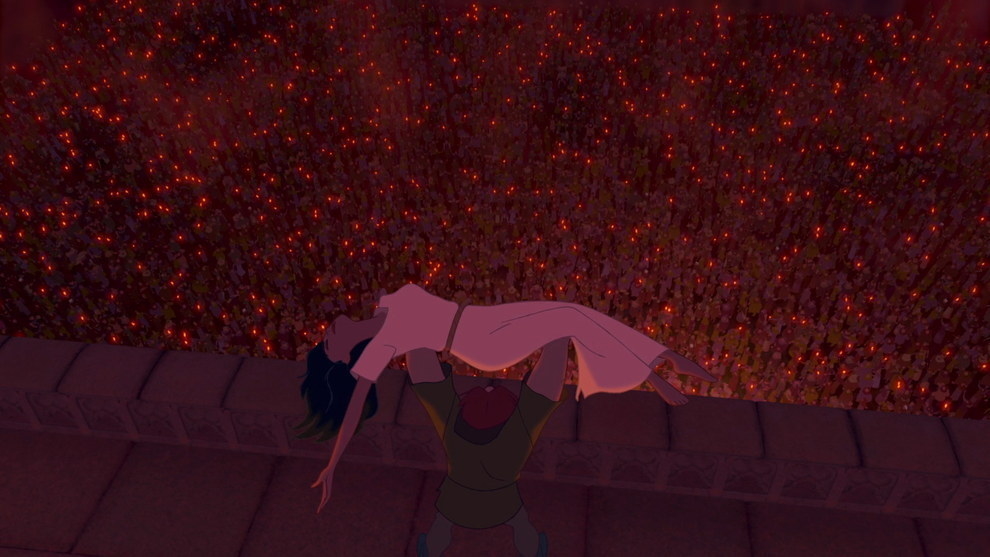 La música del vídeo no es algo escogido al azar, como nos cuenta Jorge Luengo: "uno de mis compositores de cine favoritos actuales, Johánn Jóhannsson había sacado un disco en solitario este año y me causó tal emoción la canción, que decidí ponerla en el vídeo".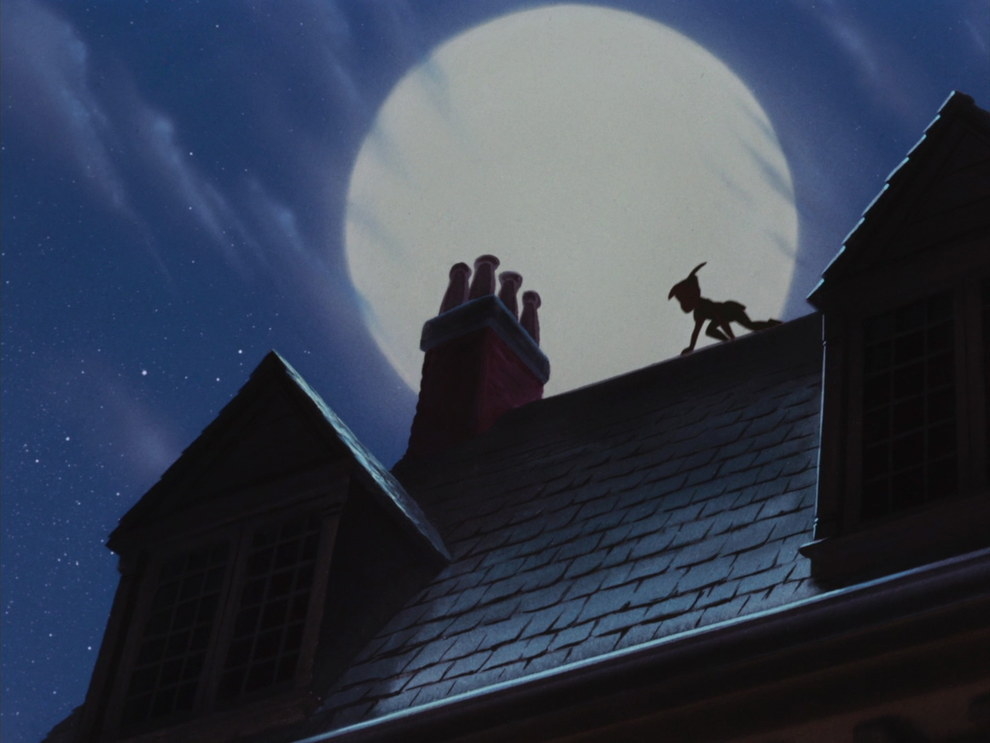 Ya puedes ponerte el vídeo tantas veces como quieras... y déjate llevar a un mundo ideal.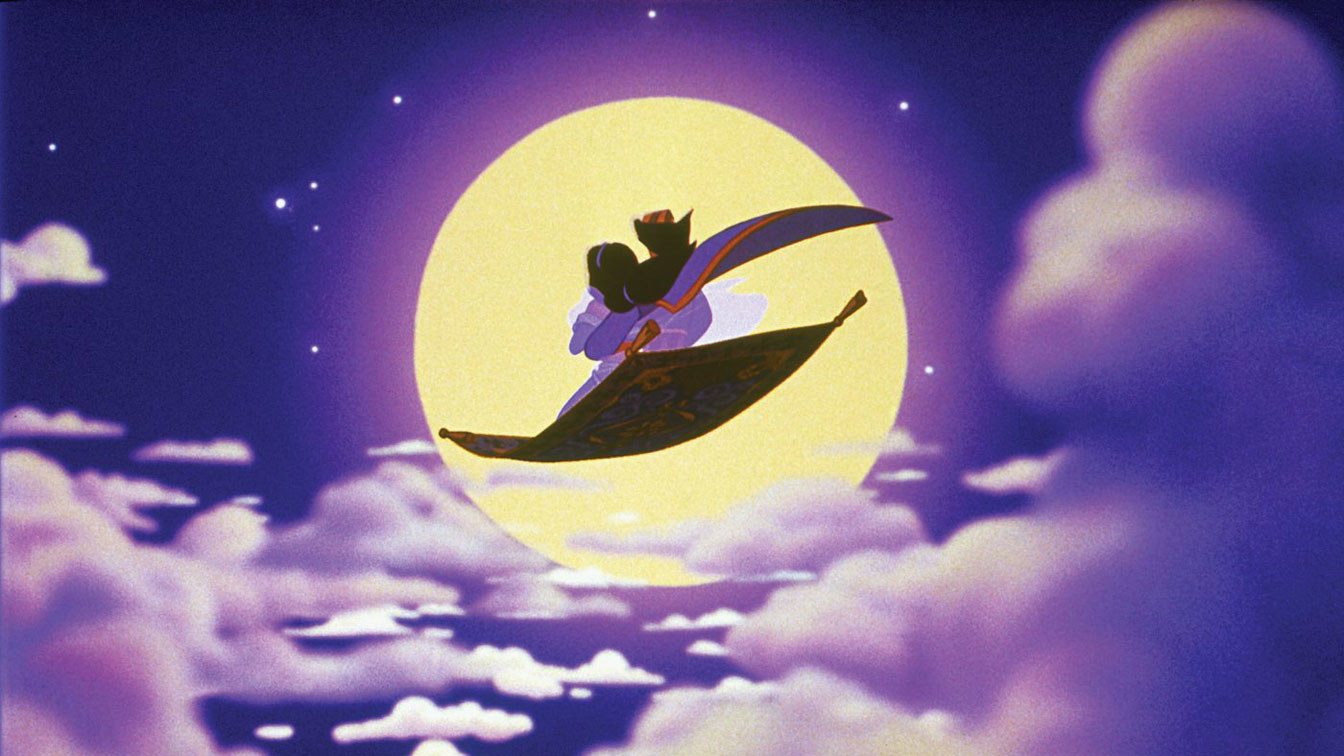 Looks like there are no comments yet.
Be the first to comment!