1.
De modo que estás pensando en compartir piso: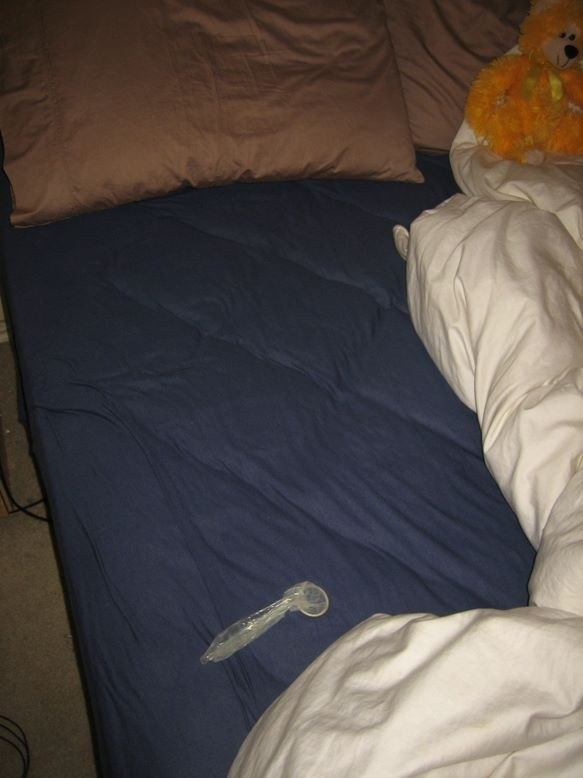 2.
Pues te diré algo, compartir piso es como la caja de bombones de la que te hablaba Forrest Gump:
3.
Nunca sabes qué compañero te va a tocar.
4.
Te puede tocar una de esas personas que no siempre están dispuestas a ayudar.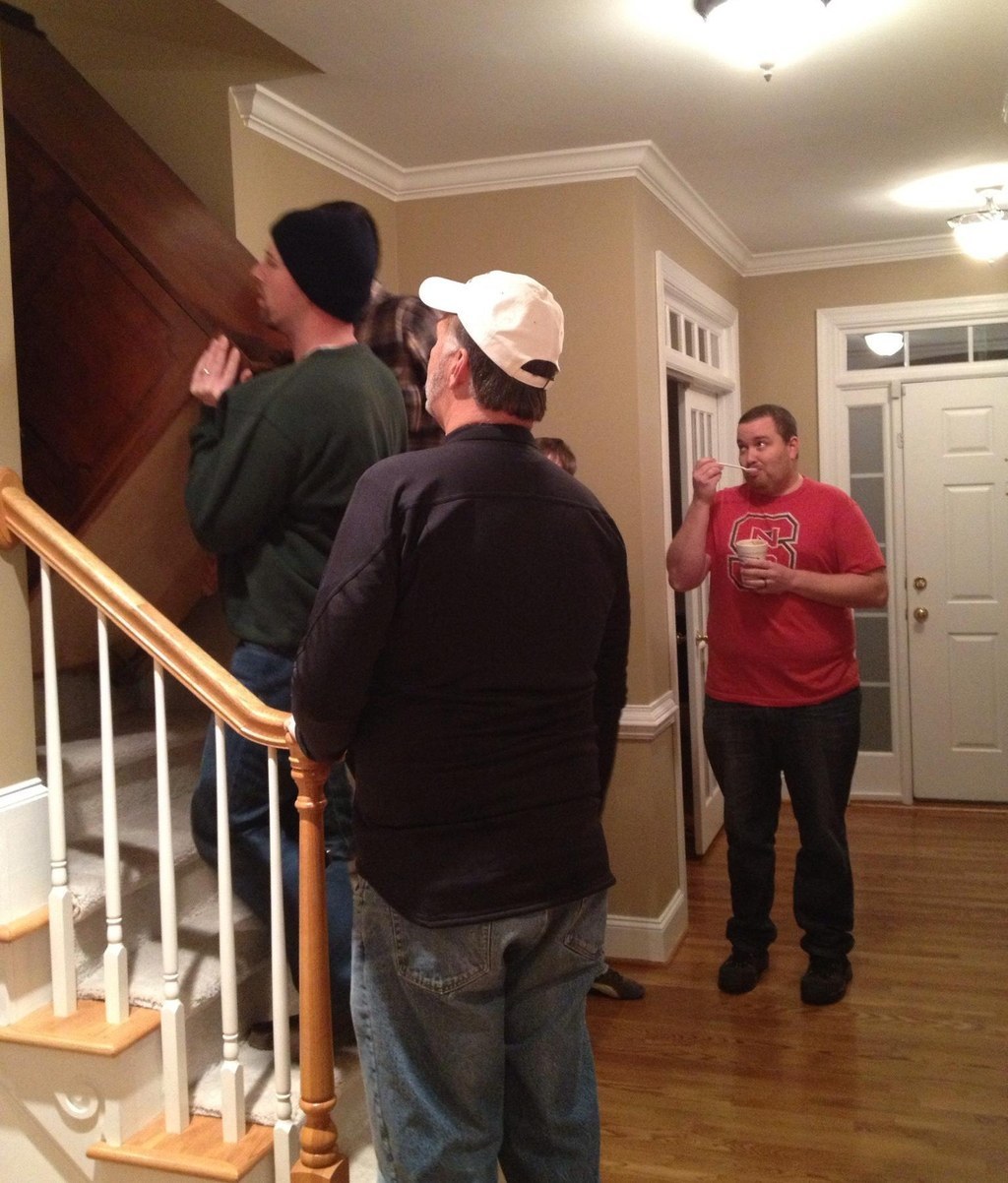 5.
Puede tocarte alguien muy limpio pero poco ordenado.
6.
Puede tocarte un apasionado de la ciencia.
7.
De la naturaleza.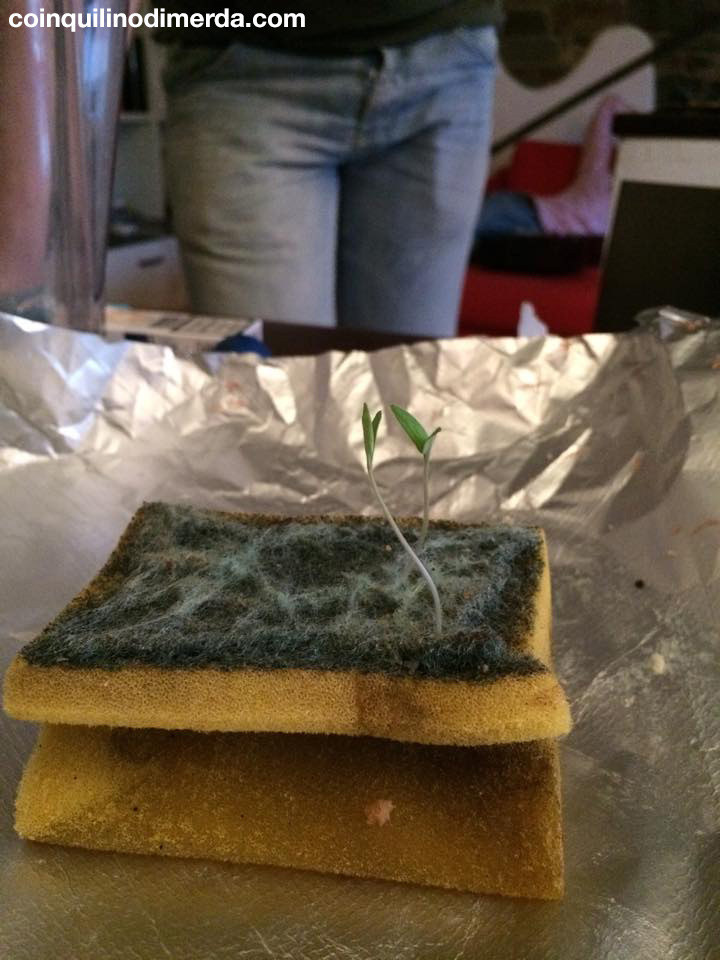 9.
O UNA URRACA:
10.
Y gente que siempre deja para mañana lo que podría hacer hoy.
11.
O para cuando lo encuentren sus compañeros de piso (es decir, tú).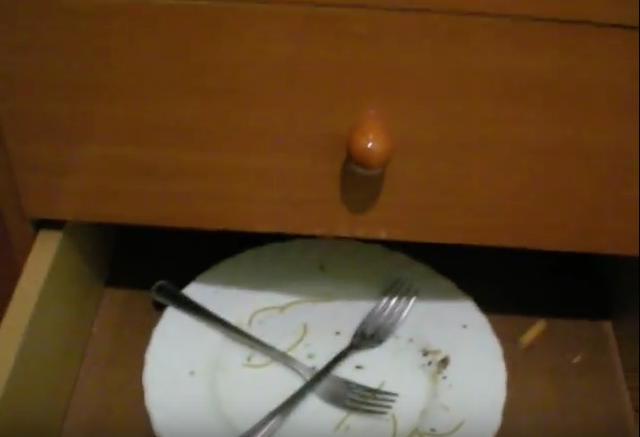 12.
Desalmados de todo tipo.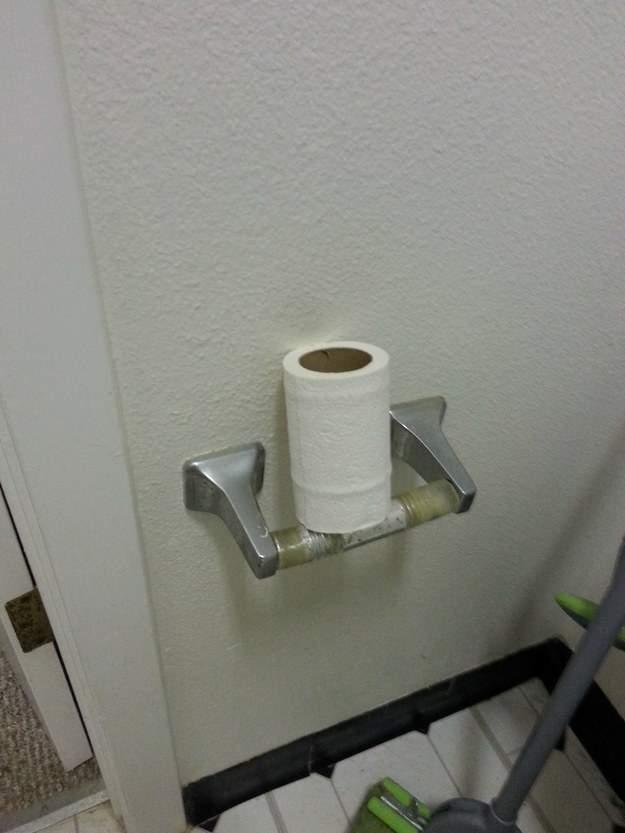 13.
Gente increíblemente cerda.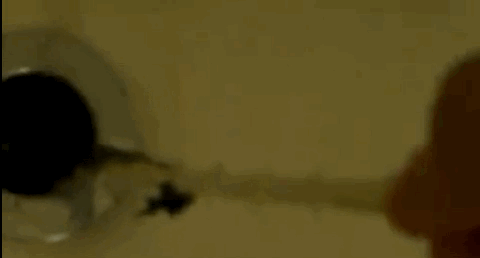 14.
¿Seguro que no prefieres irte a vivir por tu cuenta?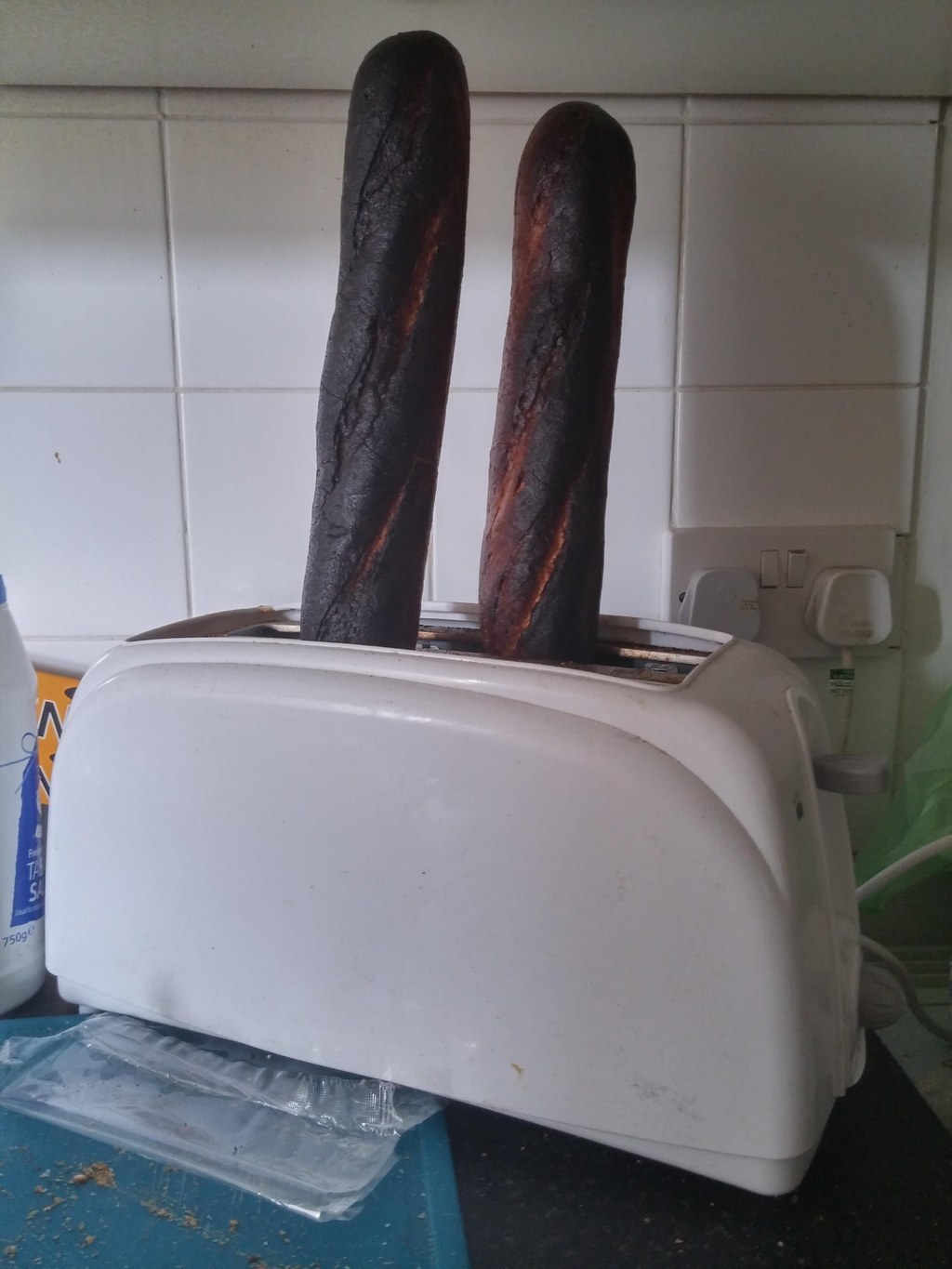 16.
No tienes ninguna obligación de compartir piso.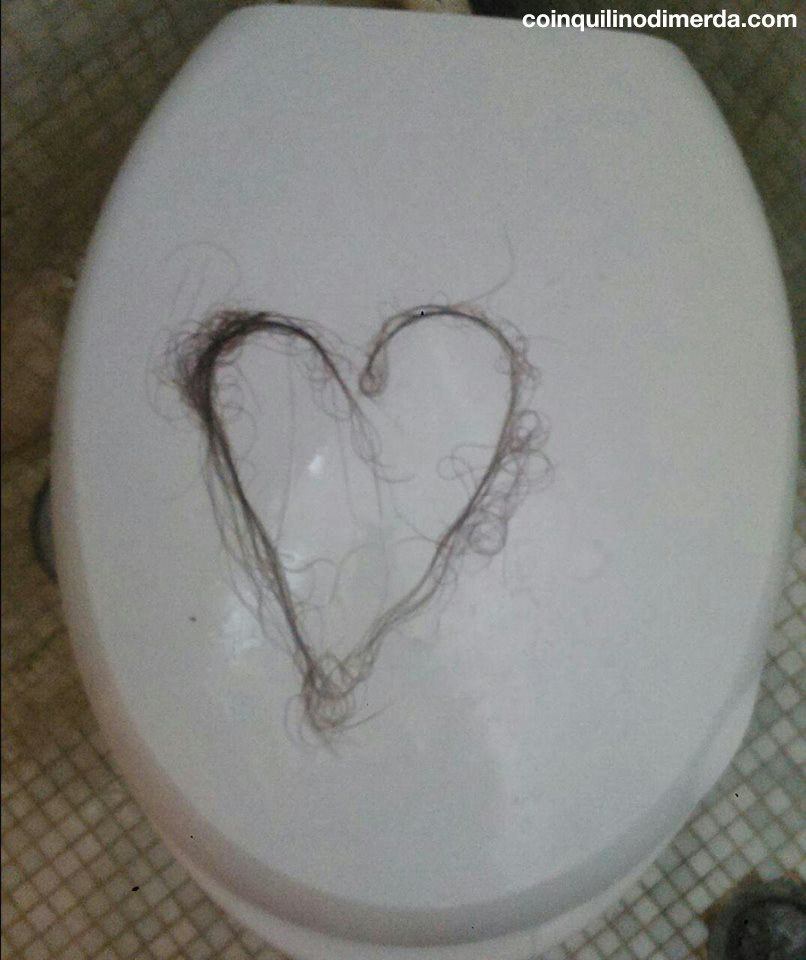 17.
Aunque si lo haces, recuerda esta gran verdad:
Looks like there are no comments yet.
Be the first to comment!