1.
Esta respuesta al protagonista del libro 'De profesión... fantasma'.
2.
Esta epifanía.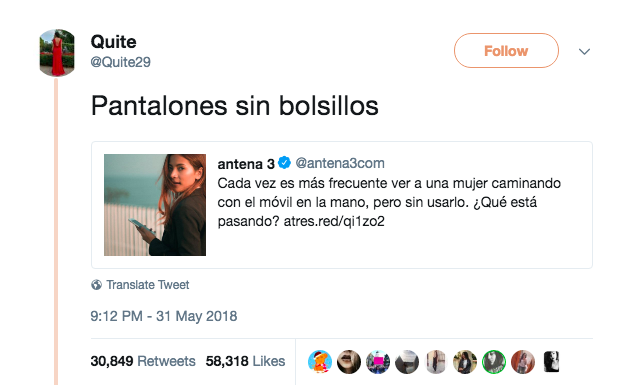 3.
Esta triste realidad.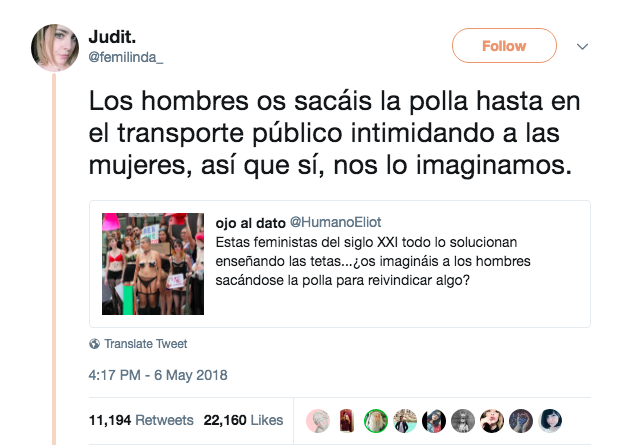 4.
Esta respuesta a un señor que no ha visto una teta en su vida.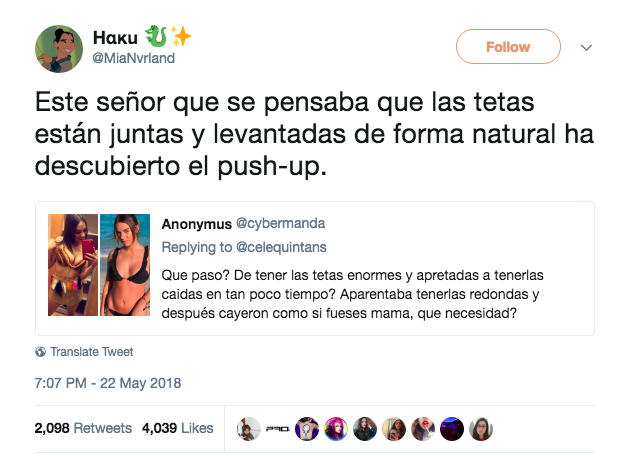 5.
Esta respuesta a un señor que se quejaba de una situación que es nuestro día a día.
6.
Esta respuesta a un tipo que de verdad pensó que esto podría funcionar.
7.
Este señor al que todavía hay que explicarle cosas básicas.
8.
Este hombre que tiene que ser una máquina de follar.
9.
Esta persona a la que le encantan los hombres con brazos y venas en los brazos.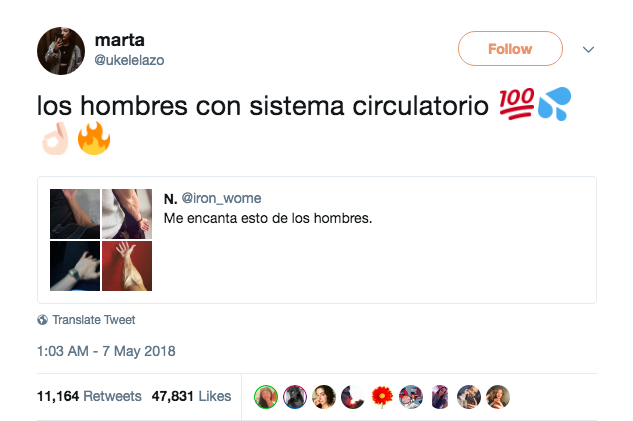 10.
Este señor cuya imaginación no tiene límites.
12.
Esta chica que piensa que el feminismo es Paquita Salas.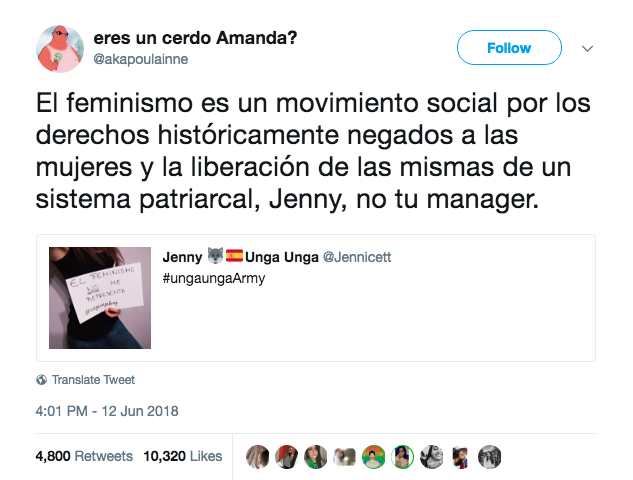 13.
Este señor que no puede soportar que todo no gire en torno a él y a su machismo.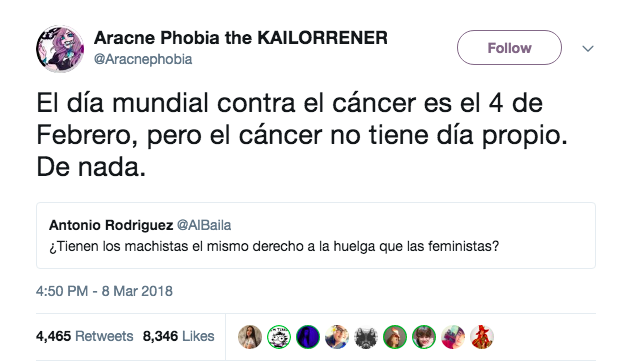 14.
Este titular que parece sacado de un capítulo de 'Bojack Horseman' y que había que arreglar.
15.
Y esta cosa tan complicada.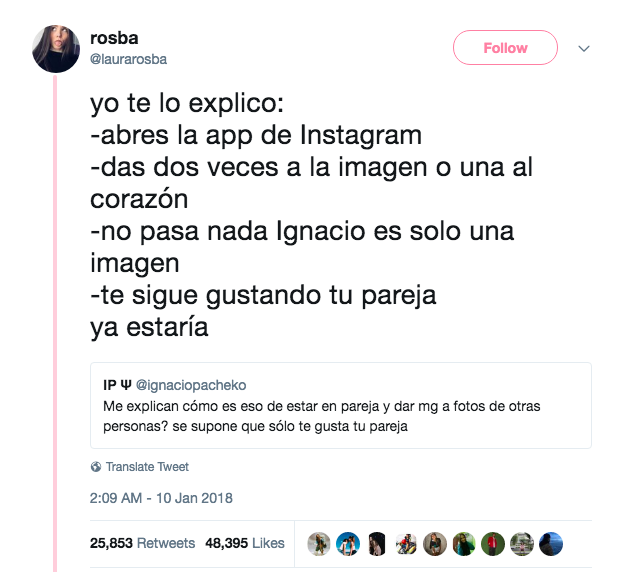 Looks like there are no comments yet.
Be the first to comment!