El veterinario más famoso de Bondi, el Dr. Chris Brown, sabe más que solo cuidar y amar a nuestras preciadas mascotas, también sabe cómo tomar una excelente foto.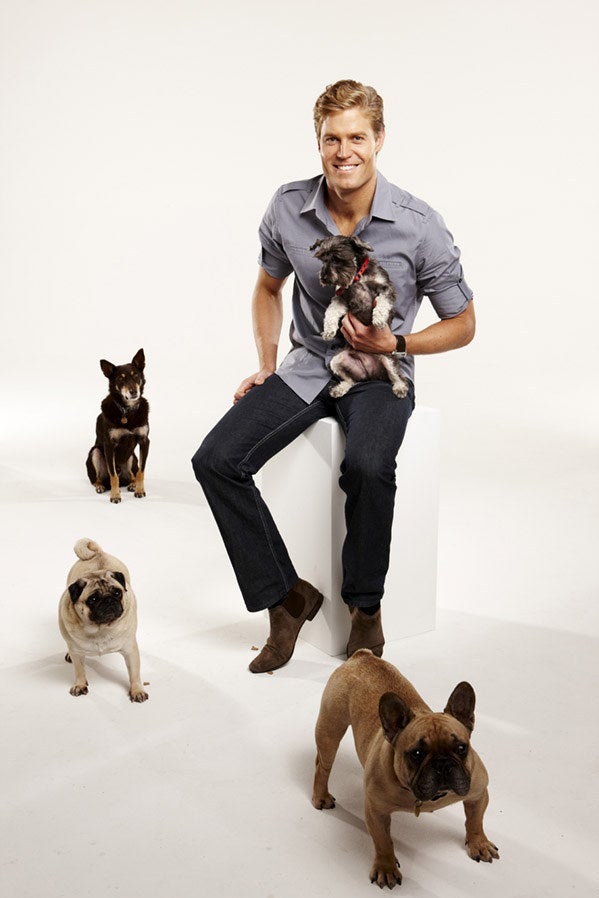 El atractivo veterinario compartió con BuzzFeed algunos consejos útiles para fotografiar a tus amados animales en el máximo de su belleza.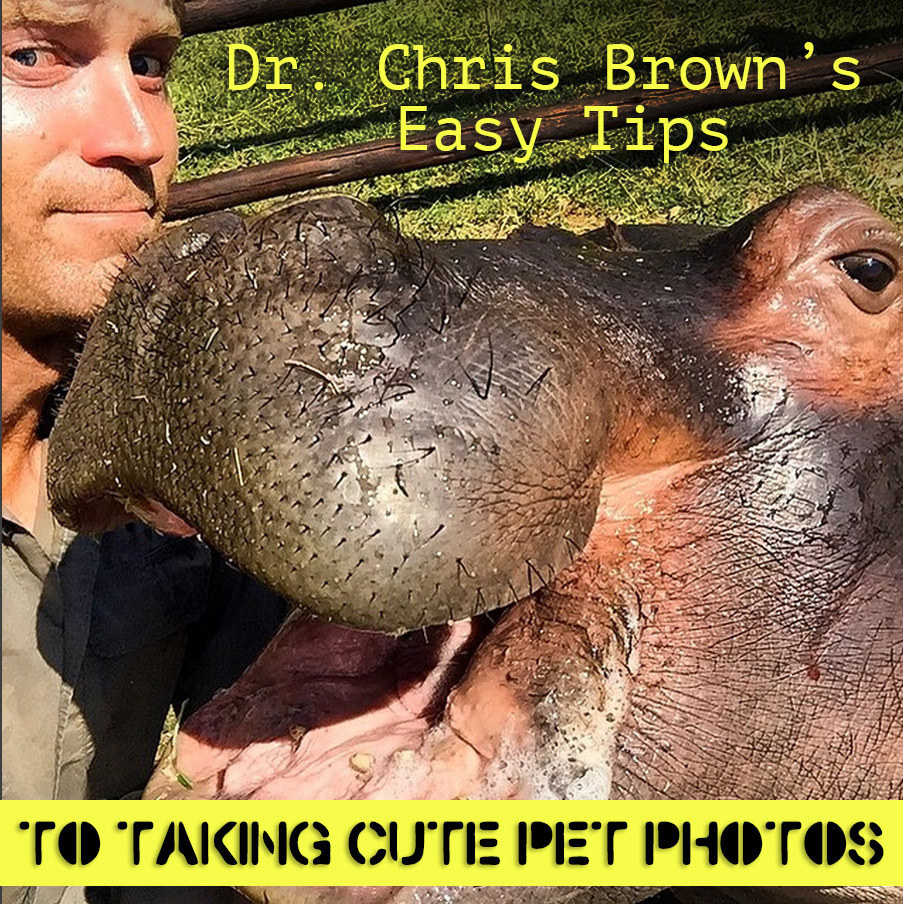 1.
Piensa en las veces que tu mascota te ha hecho sonreír.
2.
Destaca sus ojos.
3.
"Piénsalo, no te precipites".
4.
Busca sus características más sobresalientes.
5.
Ten la cámara lista en modo de espera.
6.
"Tírate al suelo para que estés a su altura".
7.
Usa lo que sabes de tu mascota.
8.
Observa, observa, observa.
9.
Experimenta con ángulos que destaquen sus características especiales.
10.
La luz tenue es clave.
11.
Toma pausas de vez en cuando.
Looks like there are no comments yet.
Be the first to comment!