1.
Algunas estrellas se ven totalmente distintas en sus papeles. Jason Momoa es un ejemplo obvio.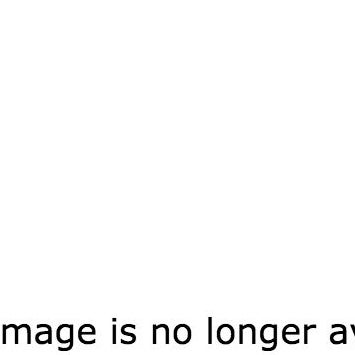 2.
¿También sabías que Gilly es la súper glamorosa Hanna Murray en la vida real?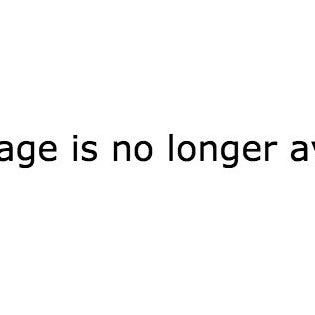 3.
De hecho, los actores de Game of Thrones son usualmente un buen ejemplo de enormes transformaciones.

Quítale la barba a Littlefinger y voilà: Aiden Gillen.
4.
Lena Headey se ve increíble con cabello oscuro o rubia.
5.
Y Natalia Tena limpia muy bien.

Por supuesto, cualquiera que la conozca como Tonks ya sabe eso. 6.
Sin embargo, no tienes que estar en un programa de fantasía para sufrir una transformación. Ariel Winter es toda una belleza cuando no está interpretando a nadie.

7.
Quita los lentes de Riddler, agrega un poco de barba incipiente y oh, ¡ahí tienes a Michael Cory Smith!

8.
A la izquierda tenemos a Jamie de Outlander. A la derecha tenemos a Sam Heughan. Cualquiera está perfecto. 9.
Ropa y estilo de época contribuyen mucho. Solo mira a Jeremy Piven en Mr. Selfridge. 10.
O Sarah O'Brien vs. Siobhan Finneran. 11.
Para los fanáticos de Vikingos: Rollo, ¿de verdad eres tú?

Clive Standen es un camaleón. Un camaleón barbudo.
Summer Heights High X 100pre.
13.
La preciosa Amy Sedaris llegó al extremo para Strangers With Candy.

14.
A veces es tan simple como tener el pelo alborotado y los ojos cruzados.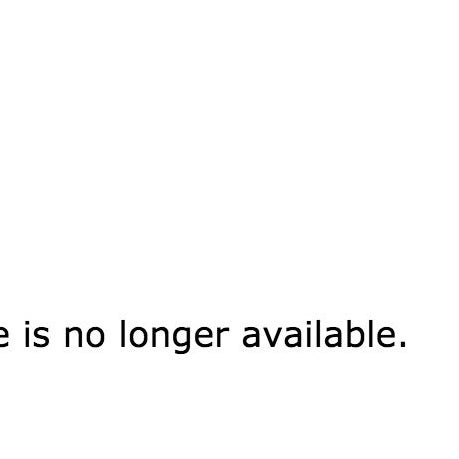 Sí, tus ojos están ahí arriba, Judy Greer.
15.
Algunas de las actrices de Orange is the New Black atraviesan grandes cambios.

Por supuesto, Pennsatucky tiene sus dientes arreglados ahora.
16.
Y Crazy Eyes es solo la locamente talentosa Uzo Aduba cuando no está en Litchfield.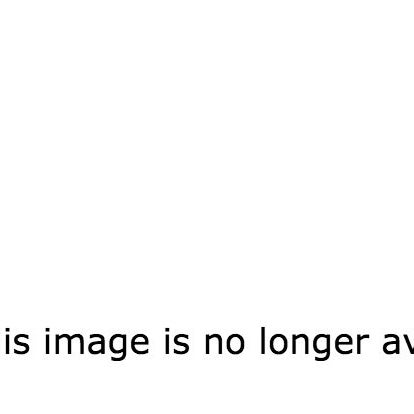 17.
Ichabod queda irreconocible sin su estilo de finales del siglo XVIII. ¿Quién iba a pensar que Tom Mison estaba debajo de esa barba?
18.
De hecho, una barba y un corte de cabello puede cambiar completamente un rostro.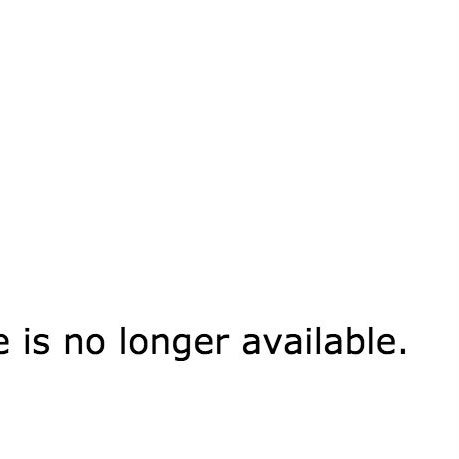 Ejemplo ilustrativo: Blaine vs Darren Criss.
19.
Y por último, no nos da miedo decir que Sam Witwer se ve mucho más saludable cuando no está interpretando a un zombi de tanque en The Walking Dead.