Hola. ¿Sabes qué es una baya?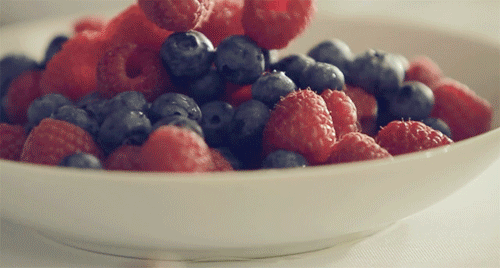 ¿Seguro?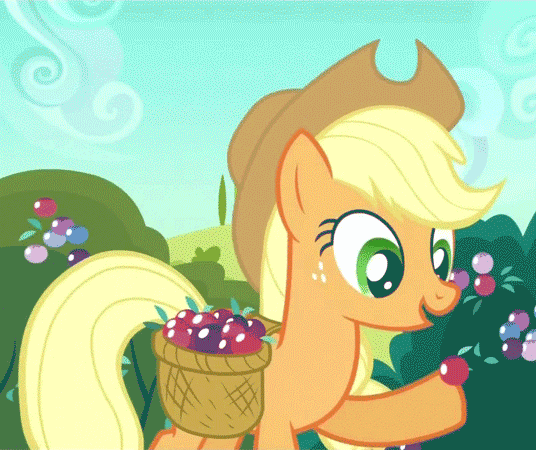 Porque apuesto a que piensas que estas son bayas.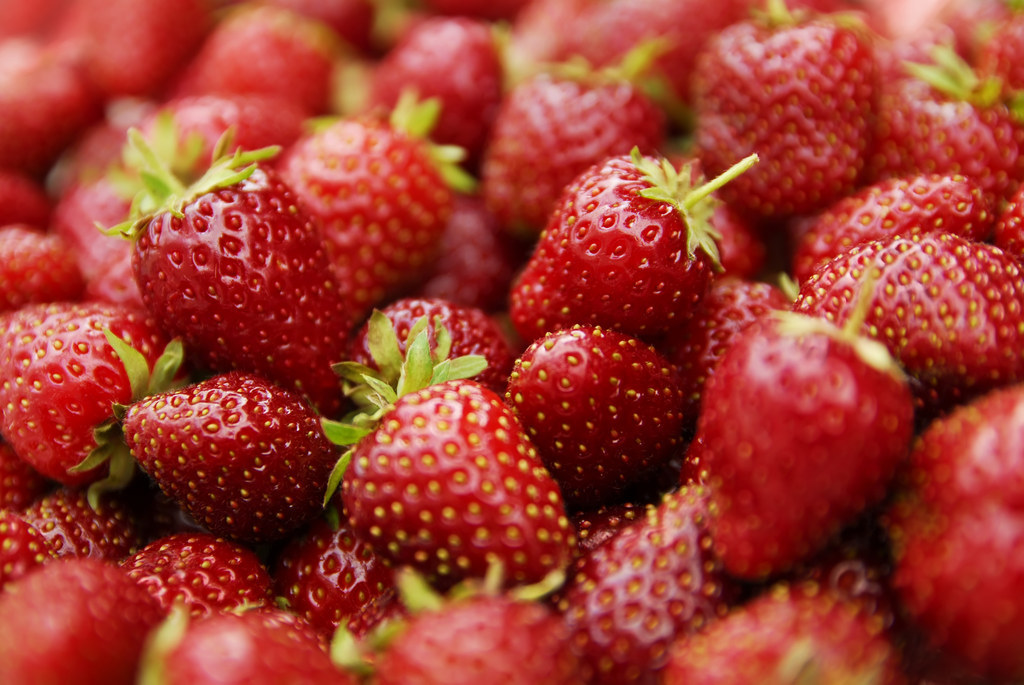 Y apuesto a que le dices a la gente que comiste bayas cuando comes de estas en el desayuno.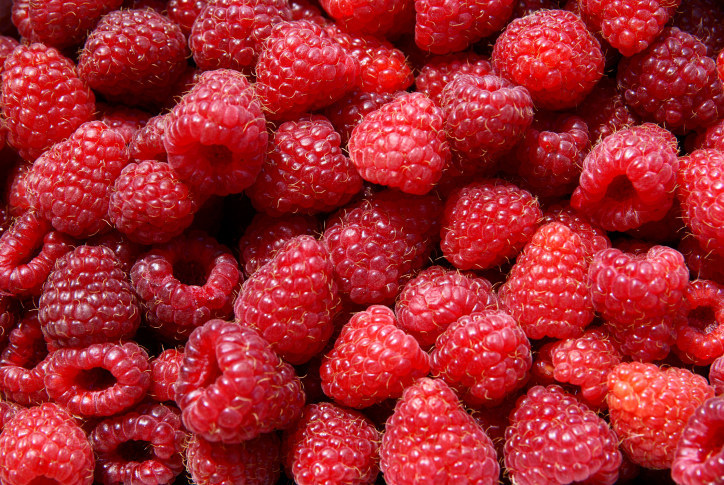 Y apuesto a que llamas a esto "recolección de bayas".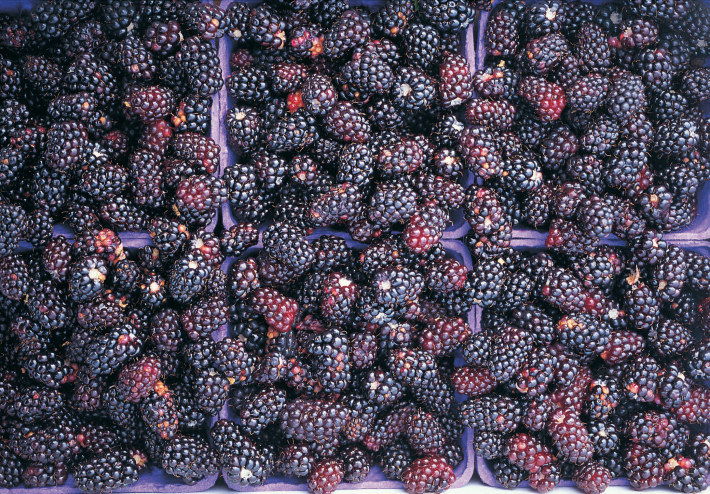 Bueno, adivina qué.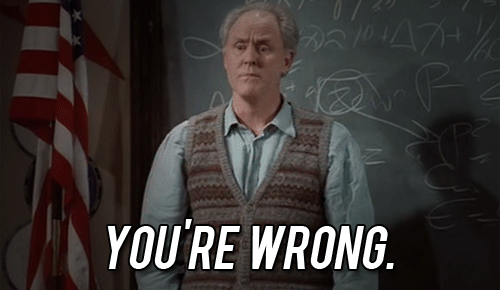 Has estados mintiendo. Una baya es en realidad un fruto carnoso que contiene sólo un ovario y se deriva de una sola flor.
Los aguacates, por el otro lado, son bayas legítimas. Cuando majas uno para hacer guacamole, podrías decir, "estoy majando bayas, no me pongan ateción".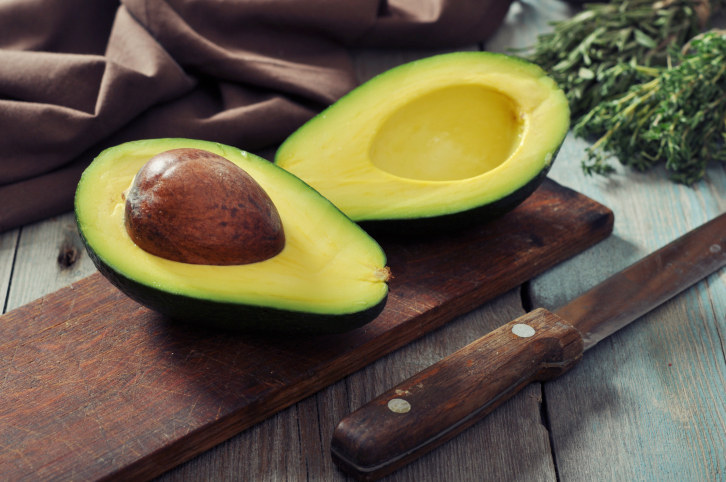 Si fueras este hombre podrías decir, "Sonrío cuando muerdo mis bayas".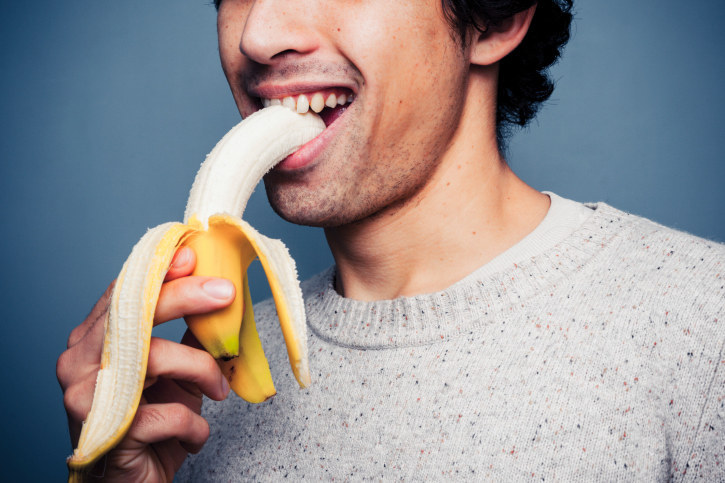 Y si ves estas uvas, puedes gritar "¡Bayas colgando!" y no estarías mintiendo.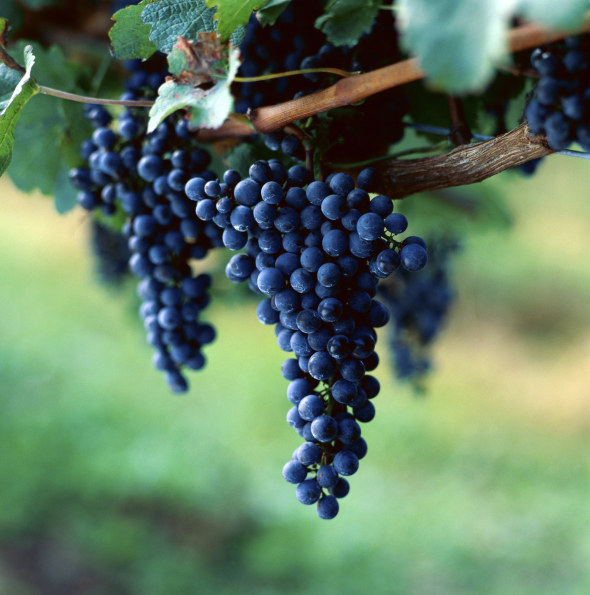 ~Bayas tenebrosas~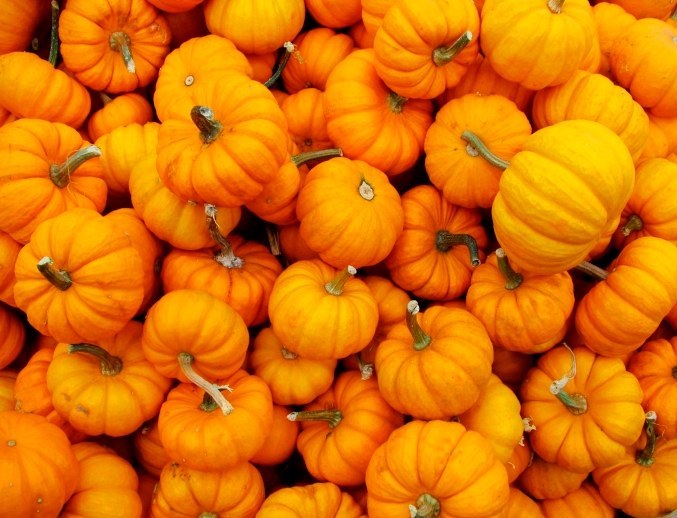 вaÿas jügosäs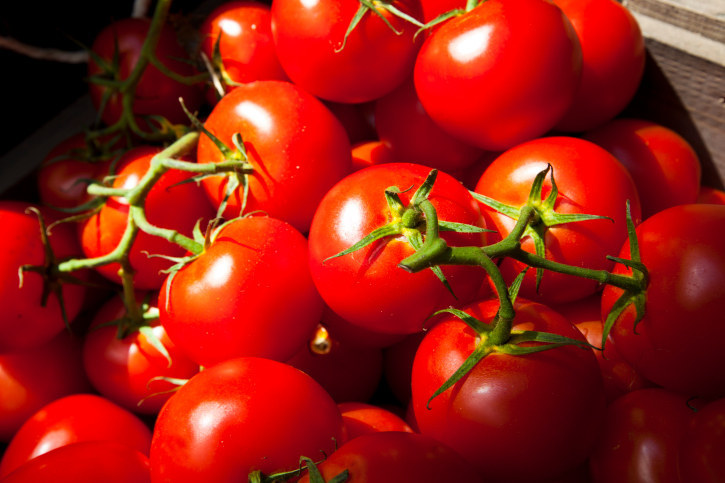 Bayas partidas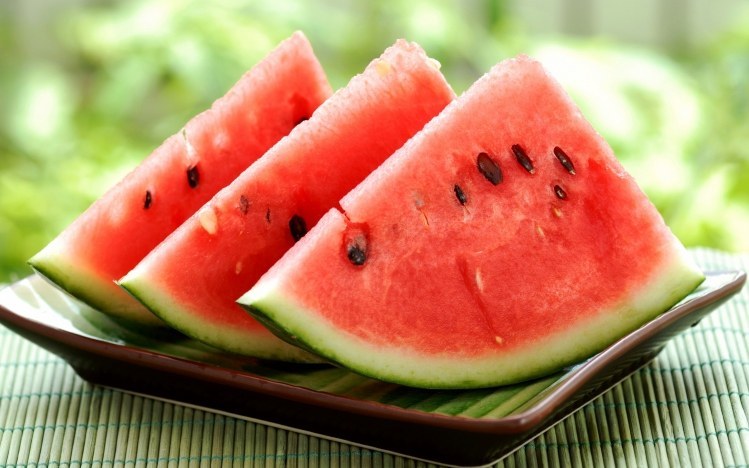 Looks like there are no comments yet.
Be the first to comment!