Como es de esperarse, el Tuitiverso no tardó en lazar su rebosante reacción con el hashtag #EngordoComoLuismi. Aquí unos ejemplos:
10.
Lleno total (pero de quesadillas)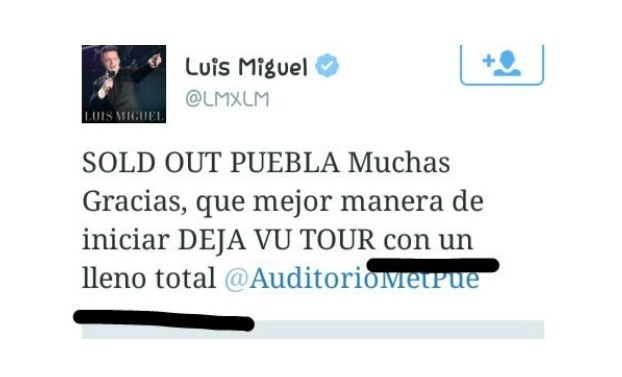 9.
Por debajo de la mesa...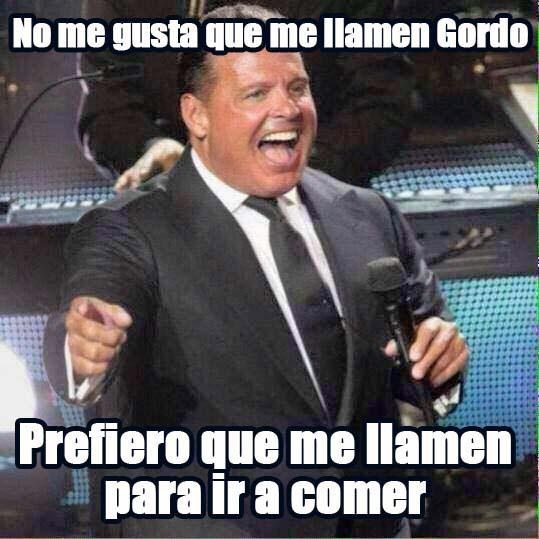 8.
Cuando calienta el comal.
7.
Más y mejor.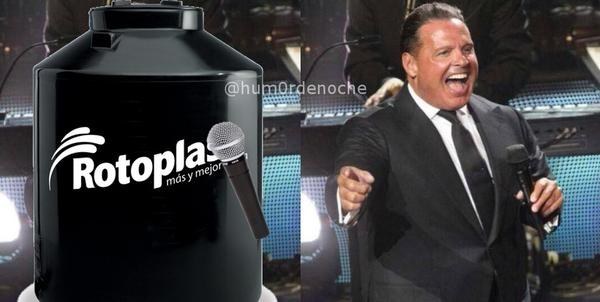 6.
#TBT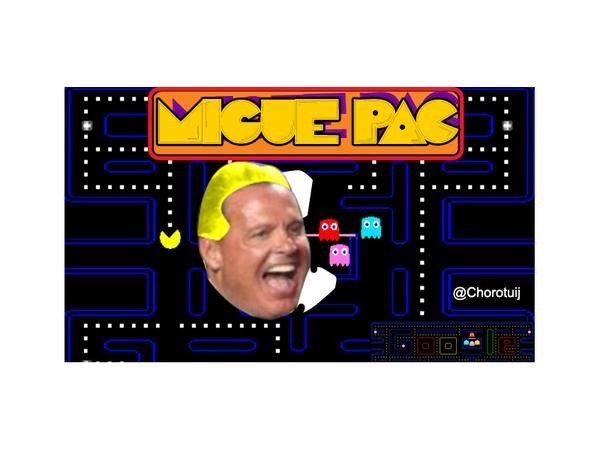 5.
Somos dos, dos para cenar.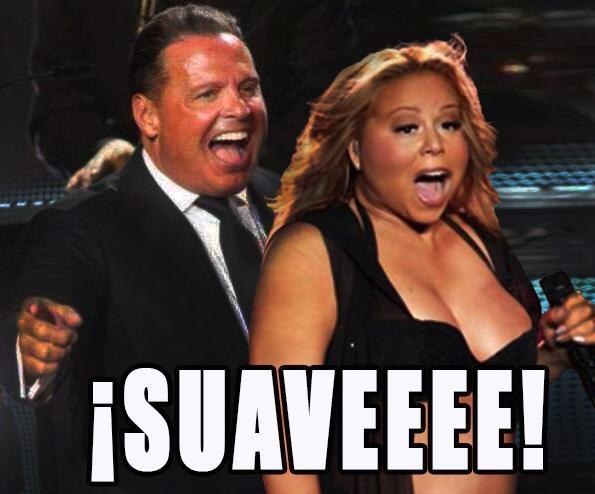 4.
O Leia o ninguna.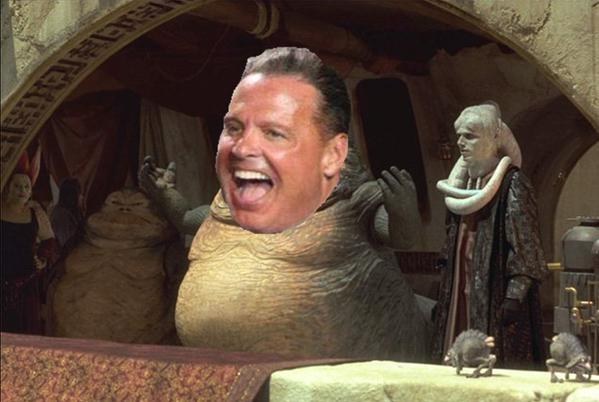 3.
Ahora me puedes tragar.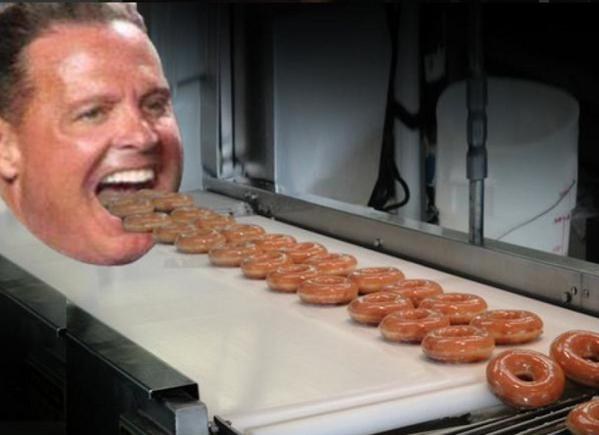 2.
"¿Me estás oyendo, Incondicional?"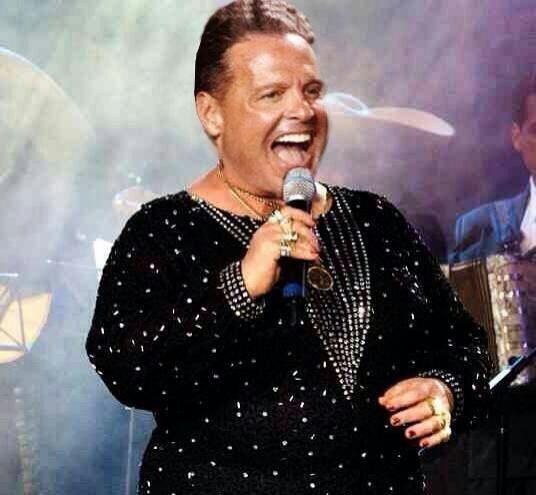 1.
Disculpémoslo. Fue sin querer queriendo.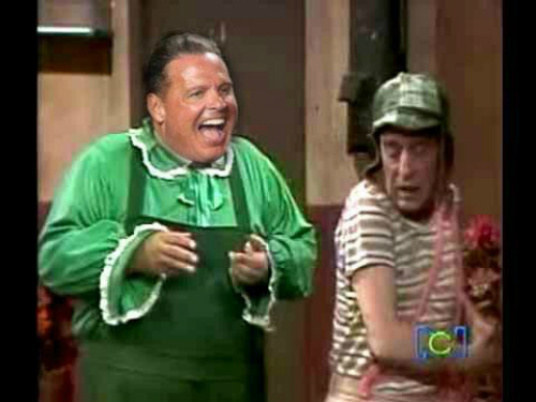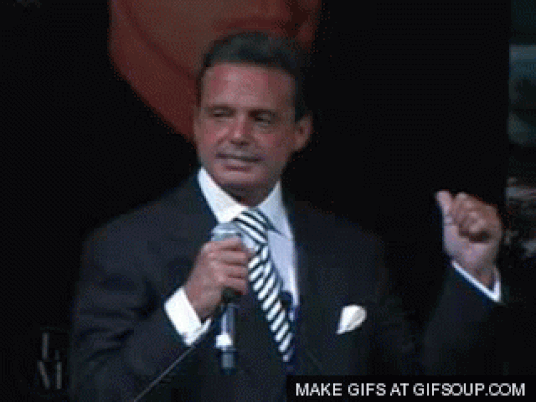 Esta publicación fue creada por un miembro de la comunidad de BuzzFeed, donde cualquiera puede publicar listas y creaciones maravillosas.
Learn more
o
publica tu buzz!
Looks like there are no comments yet.
Be the first to comment!