Aunque todos estamos ya acostumbrados a su bien alborotado copete, aquí van unas sugerencias de como refrescar su look ahora que se aproxima el punto medio de su sexenio.
10.
El "Classic Bieber"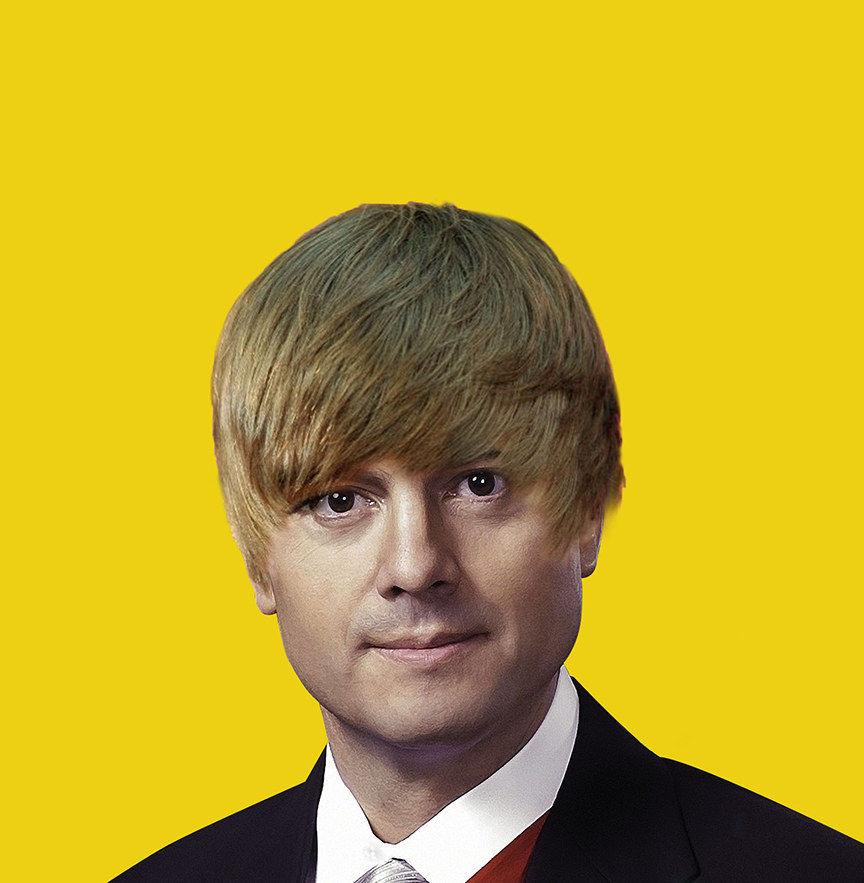 9.
El Brozo.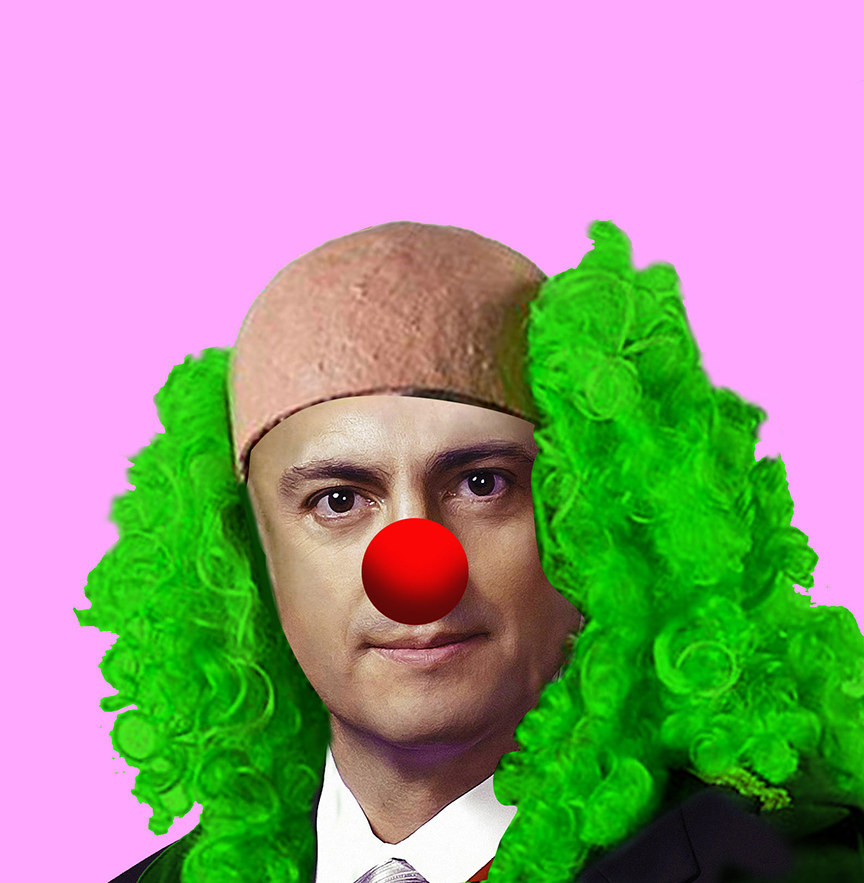 8.
El Tina.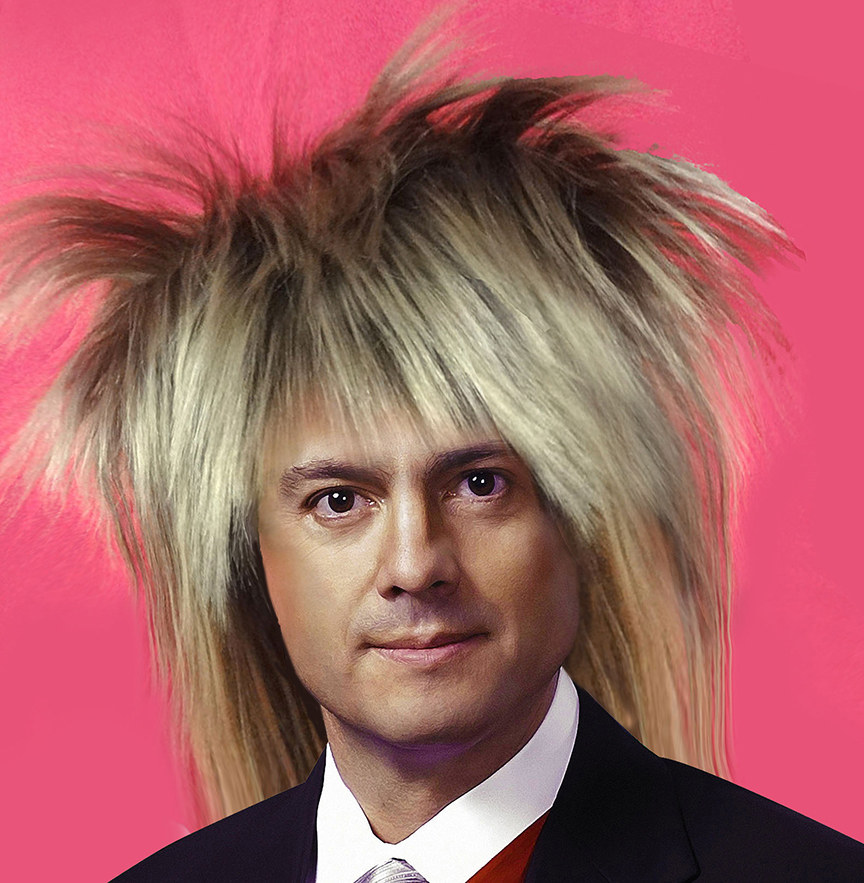 7.
El Rambo.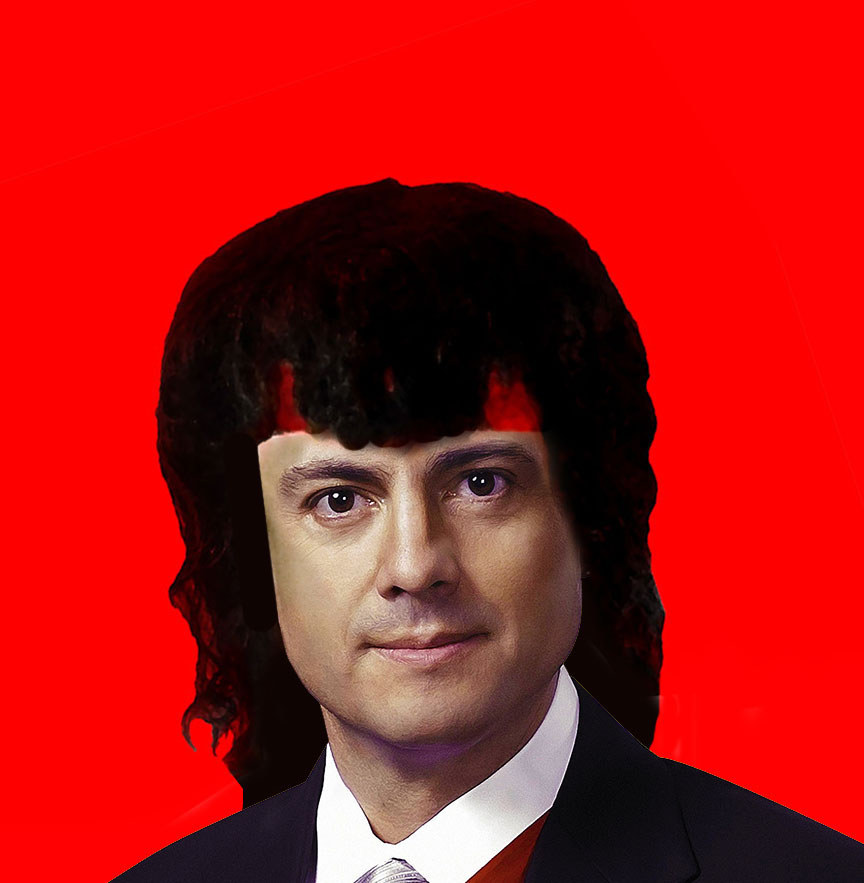 6.
El Tipo Punk.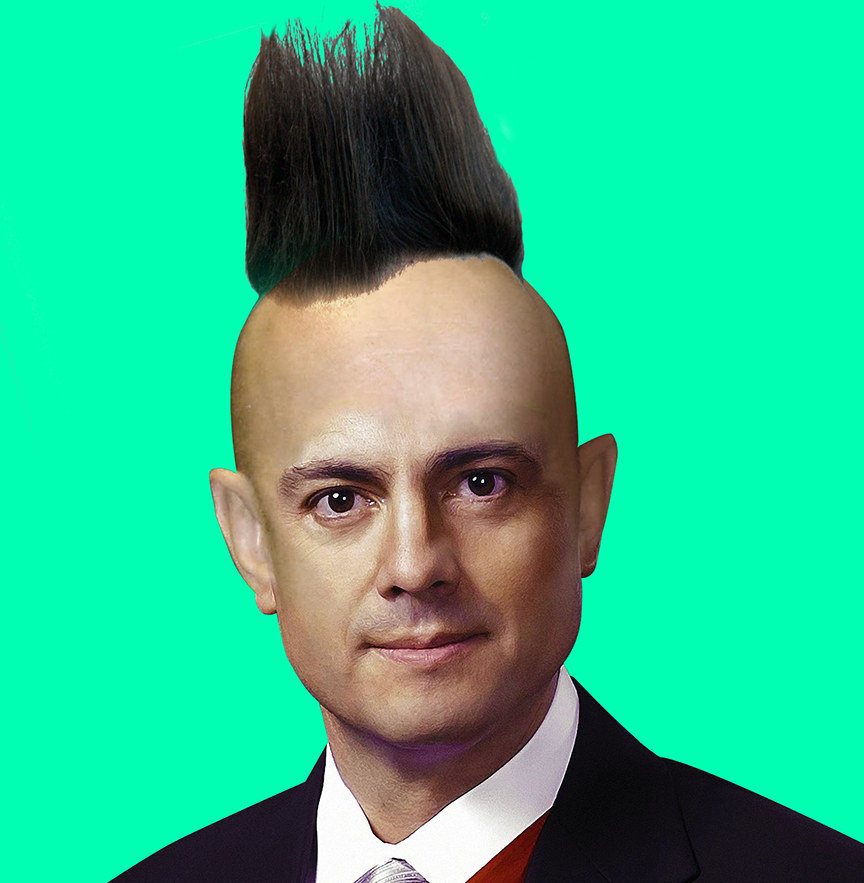 5.
** Intermedio "El Cholombian" **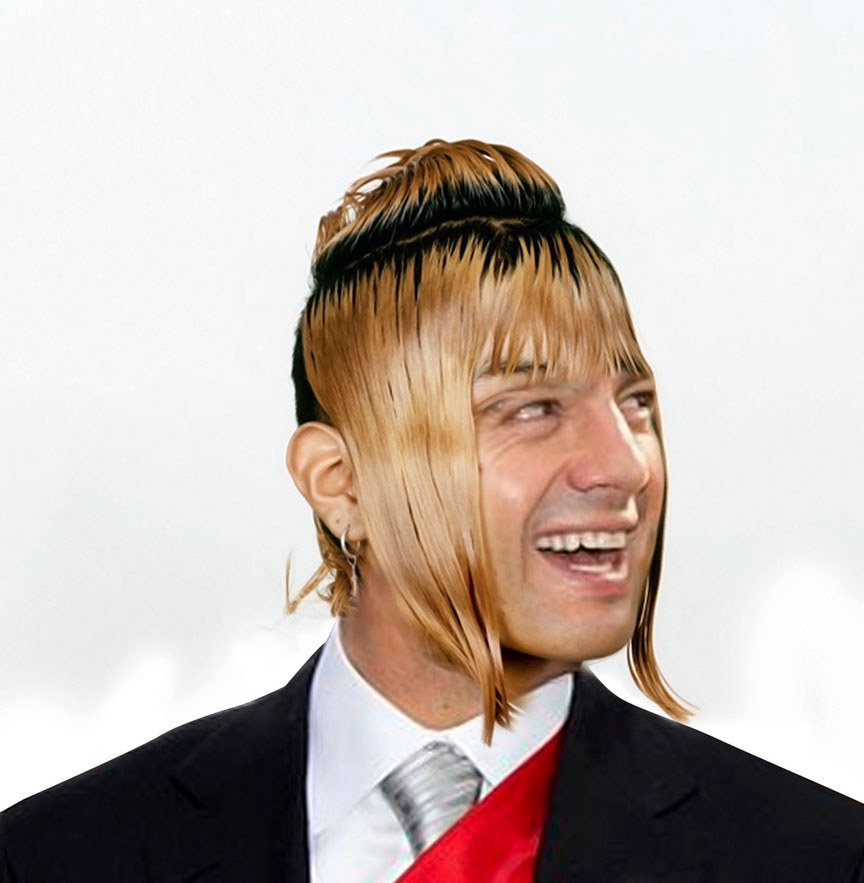 4.
El Rachel.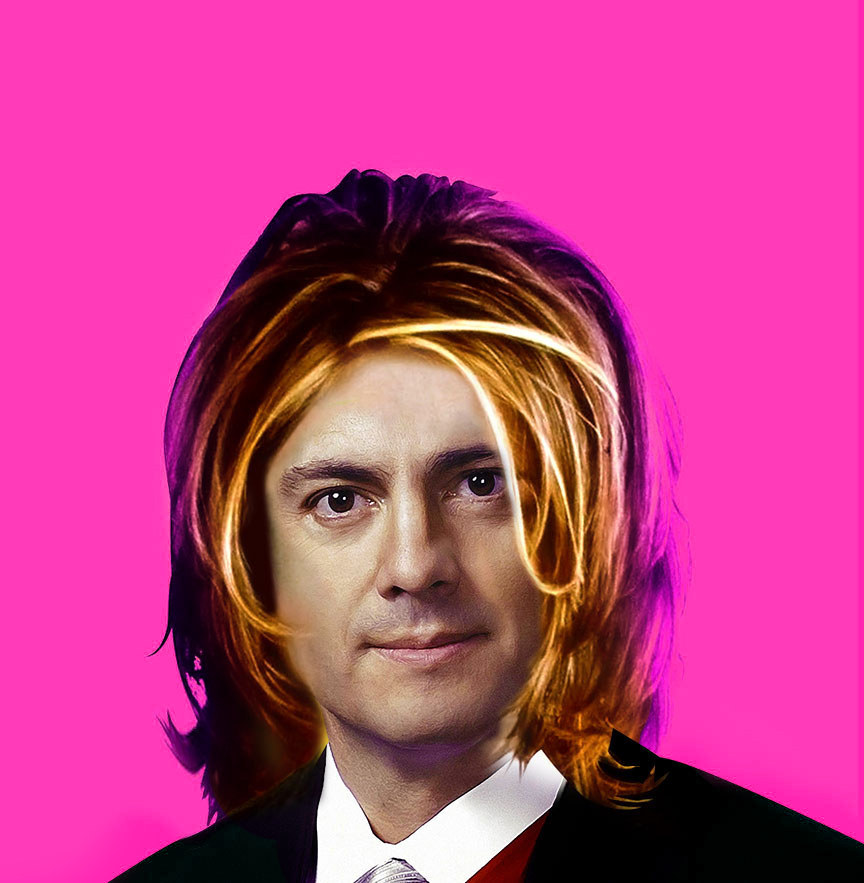 3.
El Obama.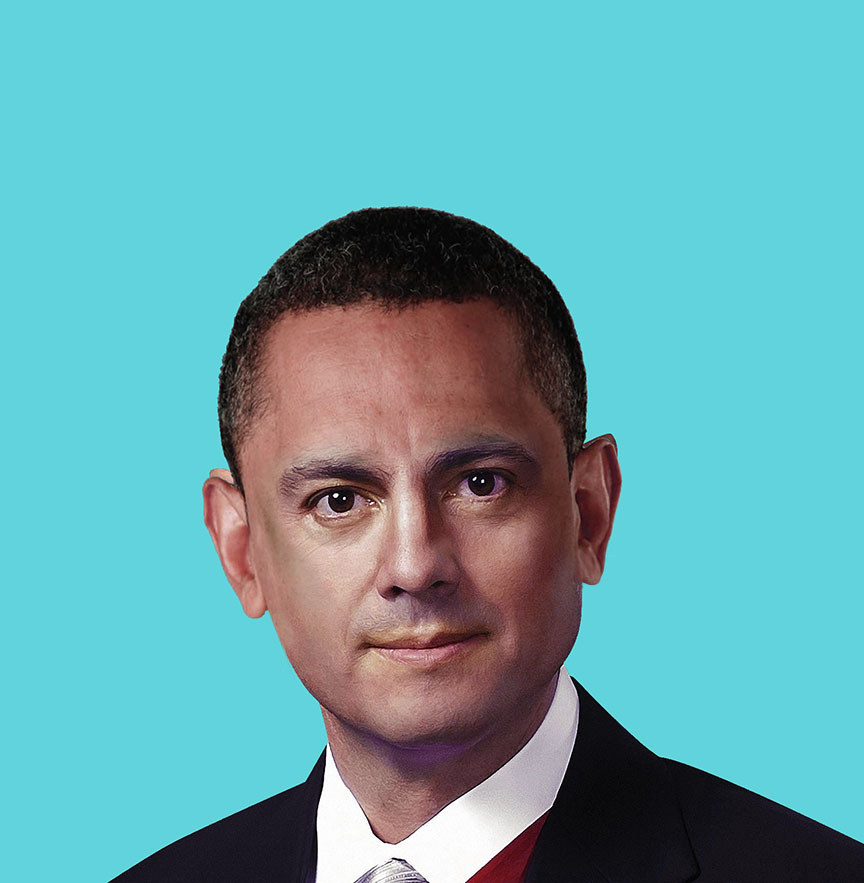 2.
El "Anything for Salinas"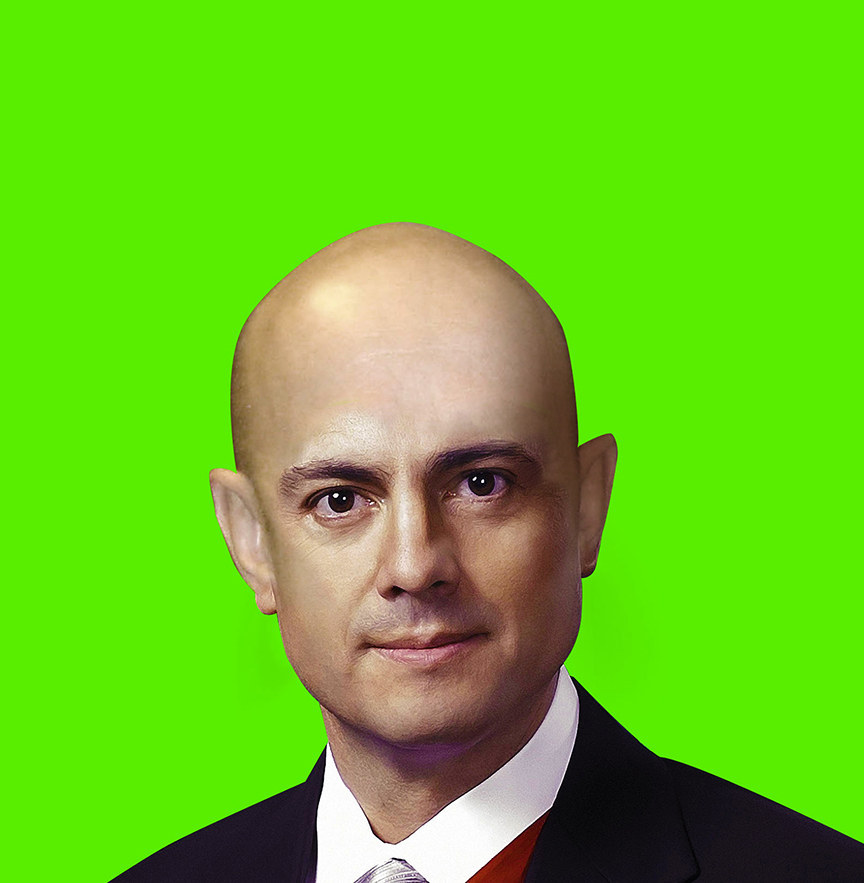 1.
El Gaviota.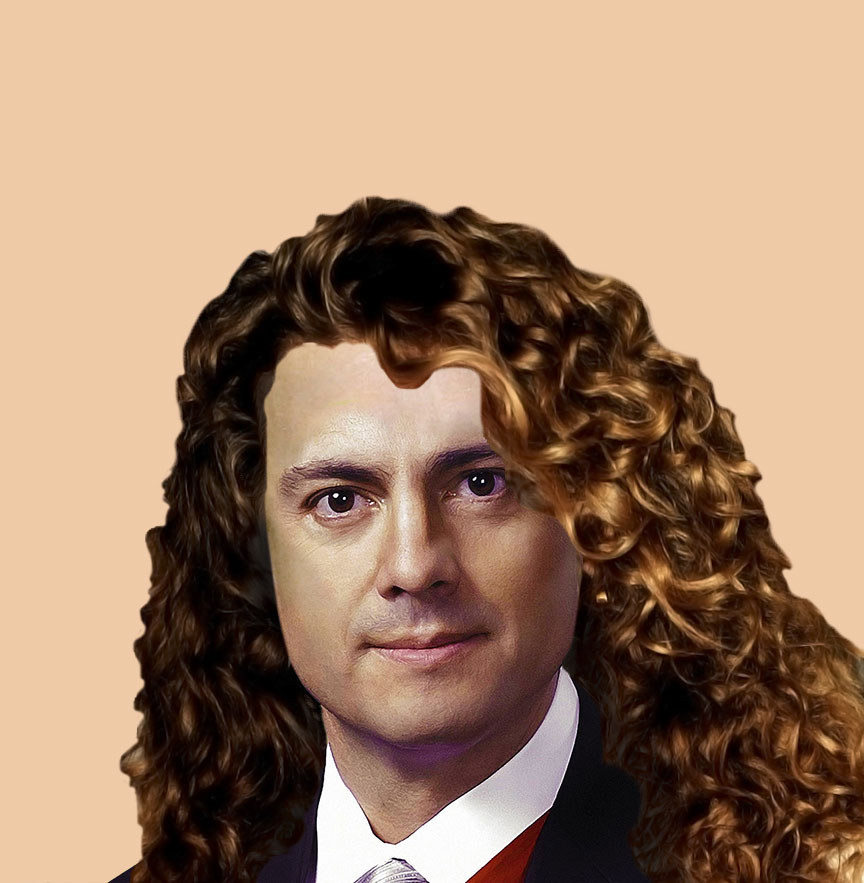 Esta publicación fue creada por un miembro de la comunidad de BuzzFeed, donde cualquiera puede publicar listas y creaciones maravillosas.
Learn more
o
publica tu buzz!
Looks like there are no comments yet.
Be the first to comment!