Los dos niños pequeños fotografiados se ahogaron en la orilla de un complejo turístico de Turquía; las fotos de quienes capturaron la atención de todo el mundo el miércoles se han identificado como las de Aylan y Galip Kurdi.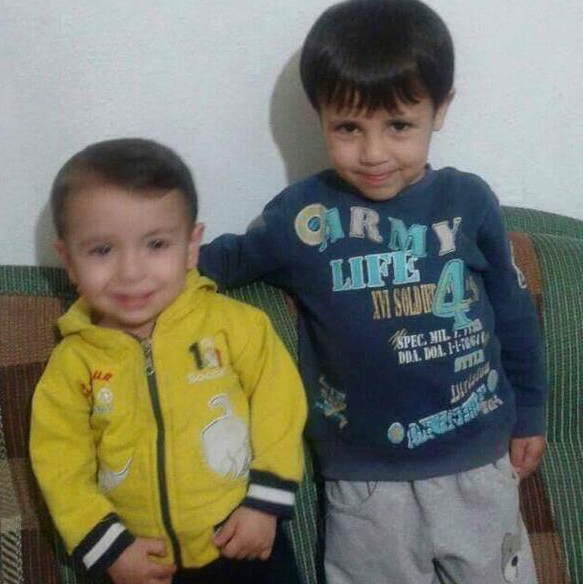 La madre de los hermanos, identificada como Rihan, se cree que se ahogó junto a sus hijos. Su padre, llamado Abdullah, sobrevivió. La familia era de la ciudad kurda de Kobani.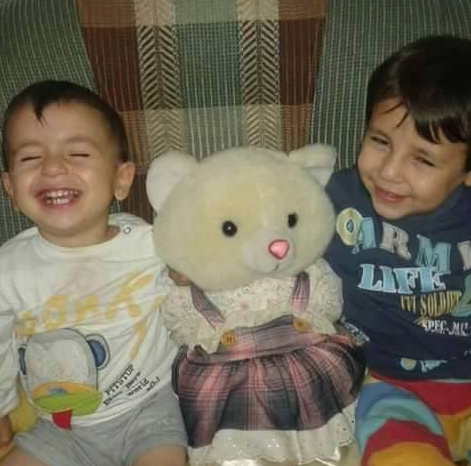 En declaraciones al National Post, Teema Kurdi, la hermana de Abdullah que ha vivido en Vancouver, Canadá, por más de 20 años, dijo que escuchó la noticia a través de una llamada telefónica con la esposa de otro hermano, Mohammad.
«Ella había recibido una llamada de Abdullah, y lo único que él dijo fue: "Mi esposa y mis dos hijos están muertos"», según ella.
De acuerdo a otro informe canadiense local, la familia Kurdi estaba tratando de venir a Canadá, pero rechazaron su solicitud de visa G5 en junio. Teema y sus amigos habían intentado financiarlos, pero se negaron «debido a las complejidades» de las solicitudes para turcos.
Se cree que los niños estaban tratando de cruzar el Mediterráneo en dos barcos junto con otros refugiados sirio-kurdos.
Los refugiados estaban tratando de llegar a la isla griega de Kos durante la mañana del miércoles, según la guardia costera turca.
Viajaban en dos barcos cuando uno de estos, que llevaba seis personas, se volcó, según un informe local turco. La BBC informó que, de las 23 personas a bordo dentro de los dos barcos, solo nueve parecen haber sobrevivido. Varias personas que vestían chalecos salvavidas lograron nadar hasta la orilla.
La familia al-Kurdi huía de Kobani, una ciudad siria sumida en una guerra civil que ha desplazado a cerca de 4 millones de personas, de acuerdo con la ​​Agencia de Refugiados de la ONU.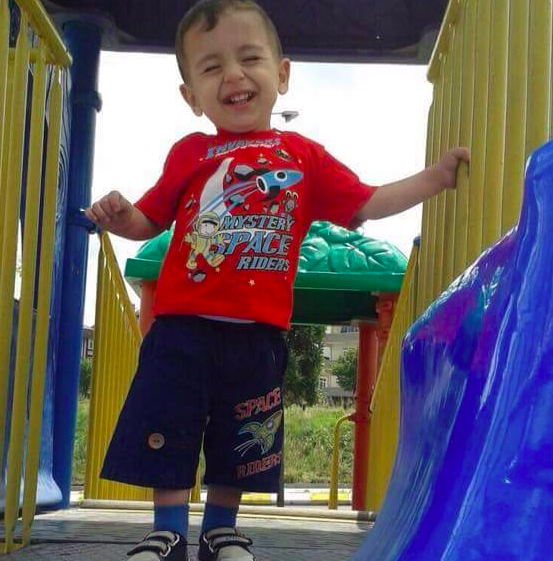 Esta historia está en desarrollo y se actualizará a lo largo del día.
Looks like there are no comments yet.
Be the first to comment!