Arturo, un oso polar de 30 años de edad que estaba viviendo solo en un zoológico de Argentina, lamentablemente ha muerto.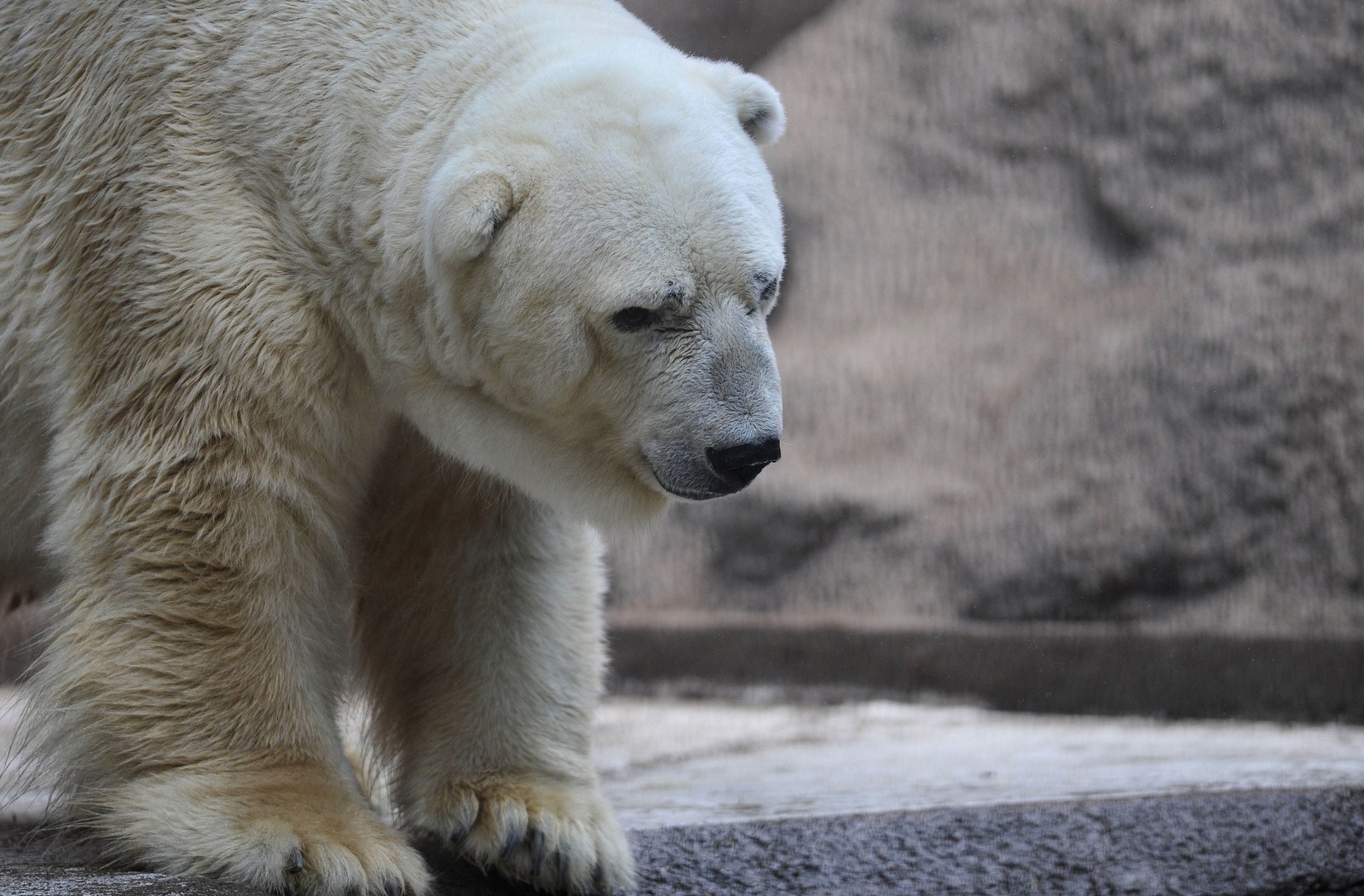 Arturo murió el domingo a causa de un "desequilibrio de la circulación sanguínea".
Al parecer estaba enfermo desde hace algún tiempo. Tenía ceguera en el ojo derecho y perdió mucho peso en los últimos meses y su sentido del olfato había desaparecido.
El oso fue traído a Argentina en 1993. Pasó su vida en Mendoza, una ciudad donde la temperatura promedio puede alcanzar los 40 ºC.
Greenpeace había expresado que era inhumano mantenerlo allí y había iniciado una petición para llevar el animal a Canadá. Sin embargo, los funcionarios del zoológico lucharon duramente para conservar a Arturo, diciendo que era "cercano a sus cuidadores", informó la BBC.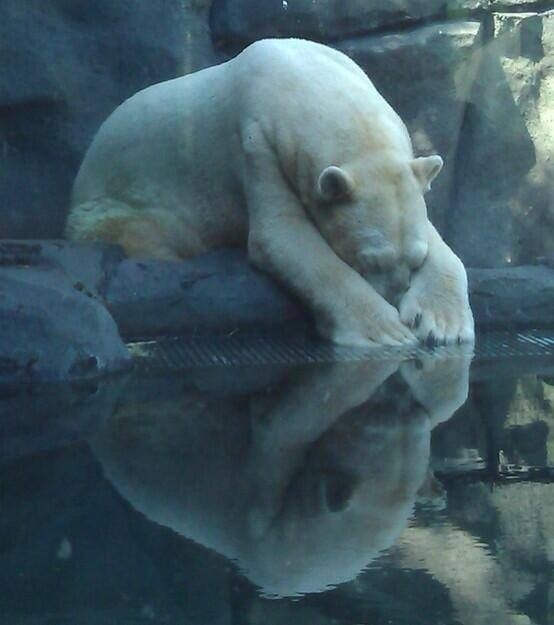 Fue descrito como el "animal más triste del mundo".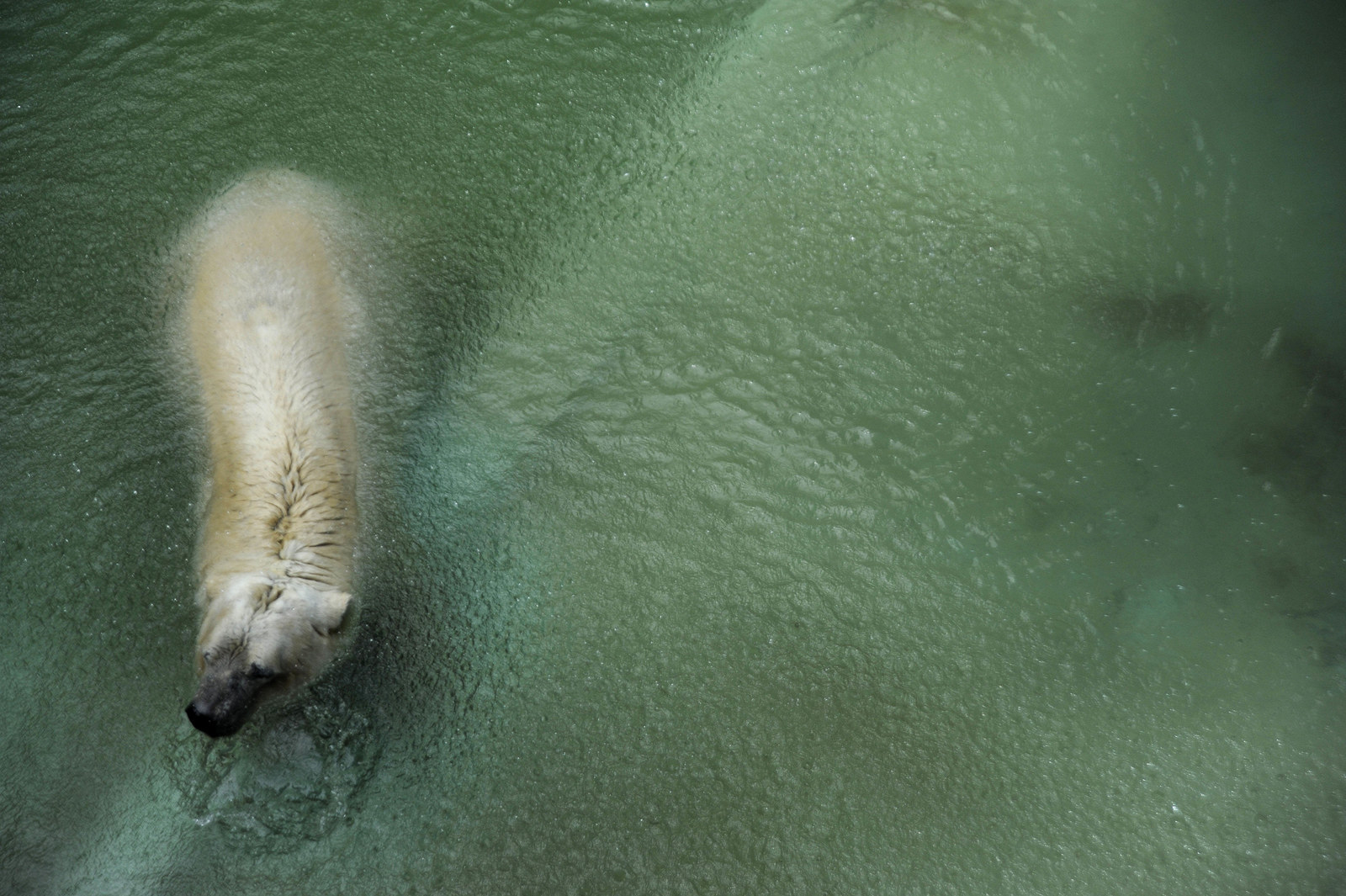 En 2012, su compañero, Pelusa, murió de cáncer y él desarrolló depresión. Los expertos dijeron que este comportamiento era "anormal".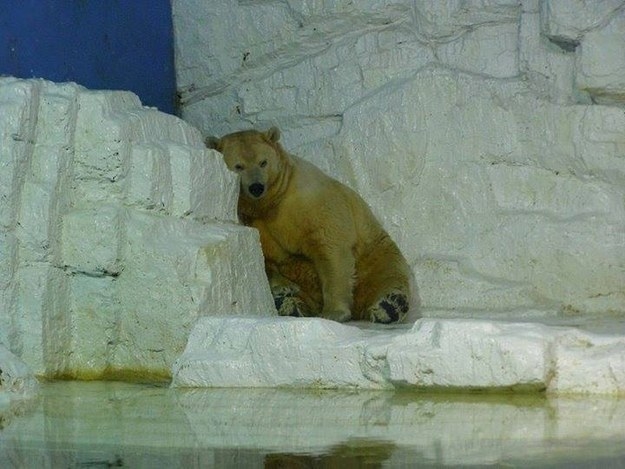 El único oso polar que quedaba en Argentina se robó la atención del mundo hace dos años cuando miles de personas firmaron una petición para sacarlo del zoológico.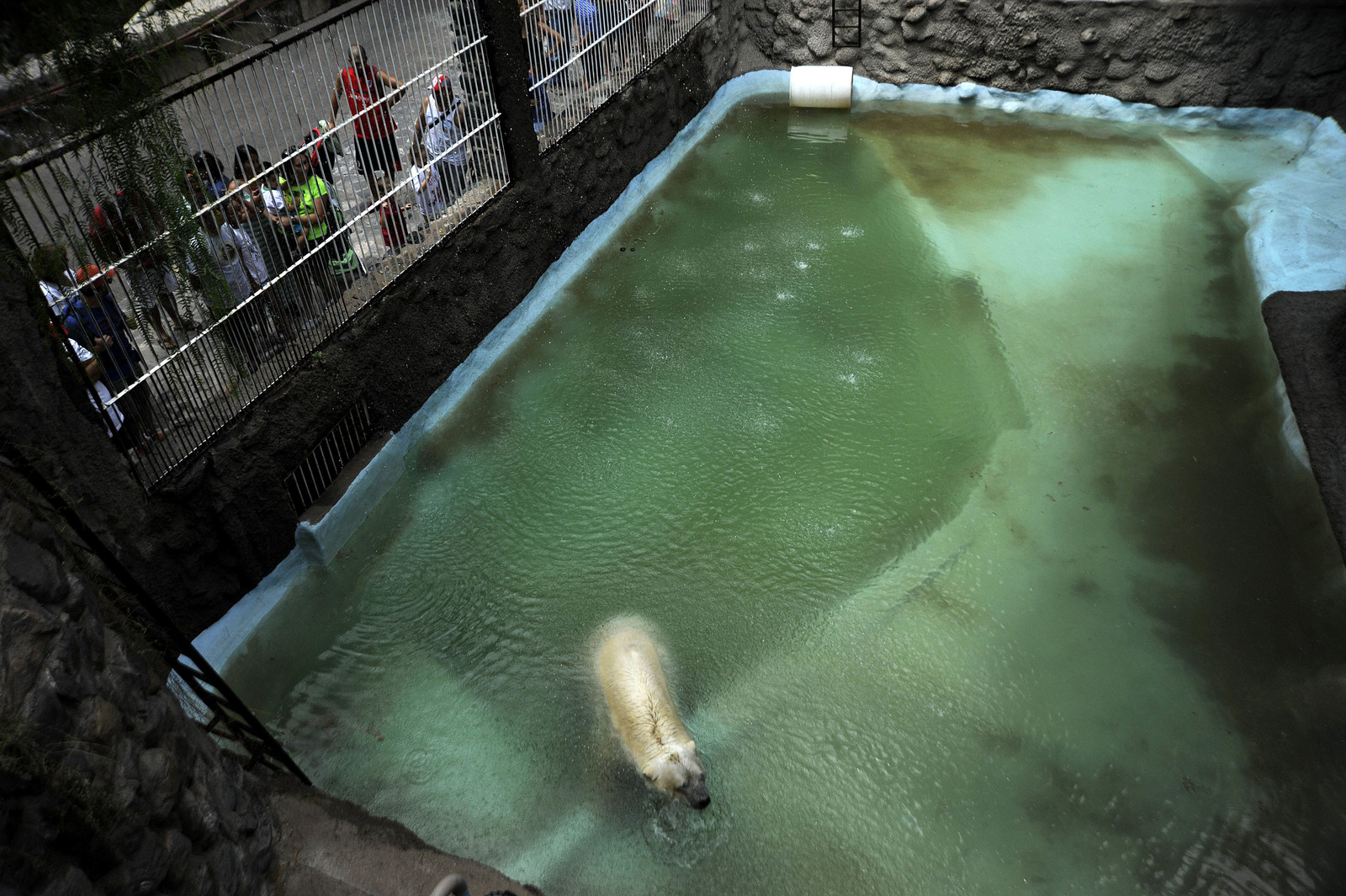 Pero Arturo nunca salió del zoológico de Mendoza, ya que los funcionarios dijeron que transportarlo sería un "grave error".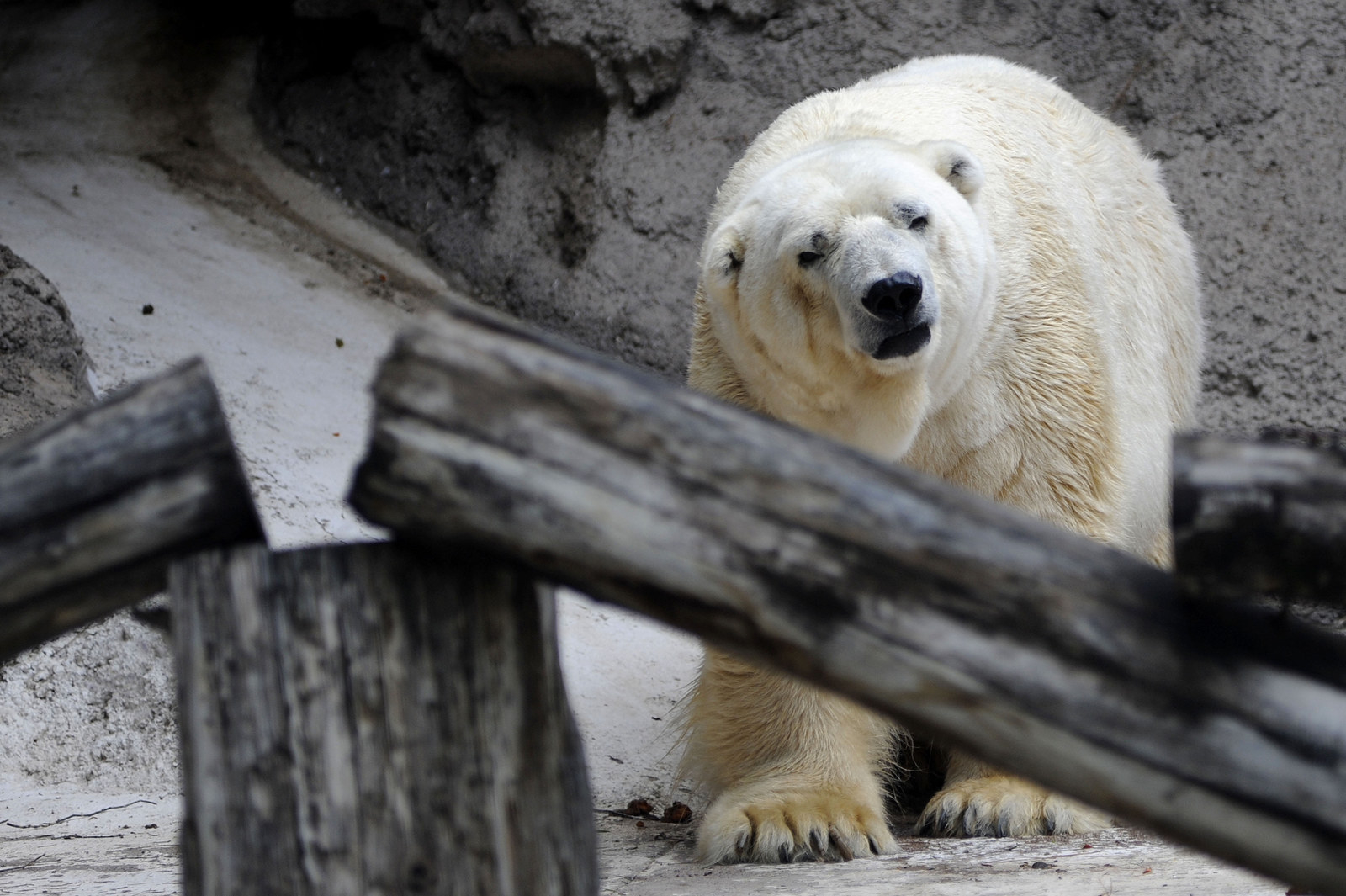 Looks like there are no comments yet.
Be the first to comment!