Bueno. Ciertamente fue algo increíble. Finalmente Dany zarpó hacia al oeste con toda su coalición...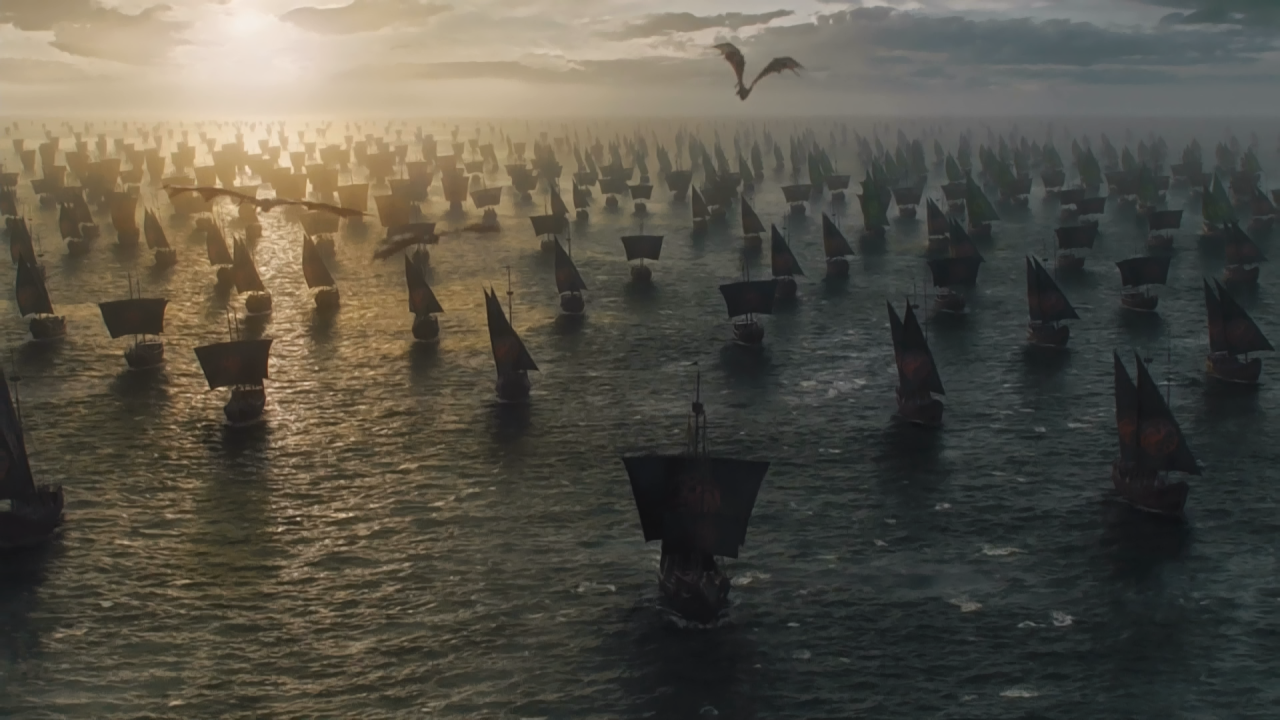 Cersei cumplió su eterna amenaza: prender la ciudad en llamas por sus hijos.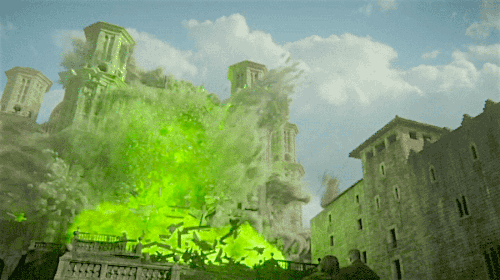 Arya volvió a Westeros para preparar unos pasteles de Frey.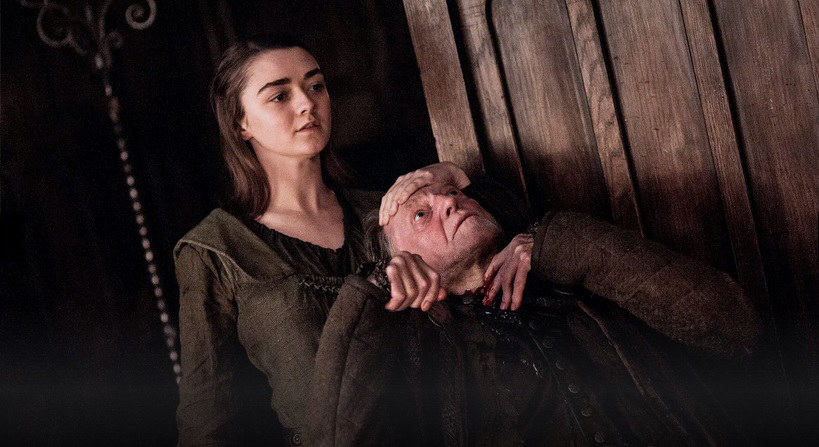 Y gracias a nuestro nuevo Rey en el Norte, finalmente vimos un Lobo gigante en Winterfell durante los créditos iniciales.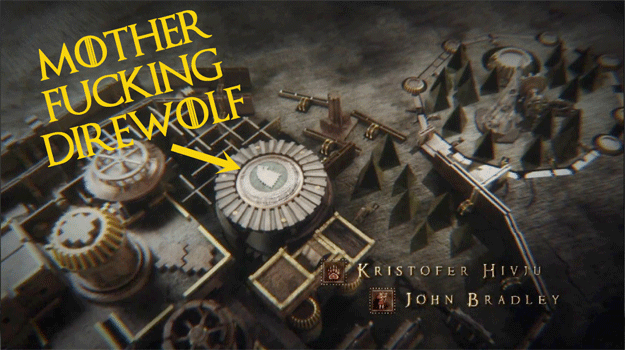 SIN EMBARGO, hubo algo que tal vez hayas ignorado en la historia de Sam.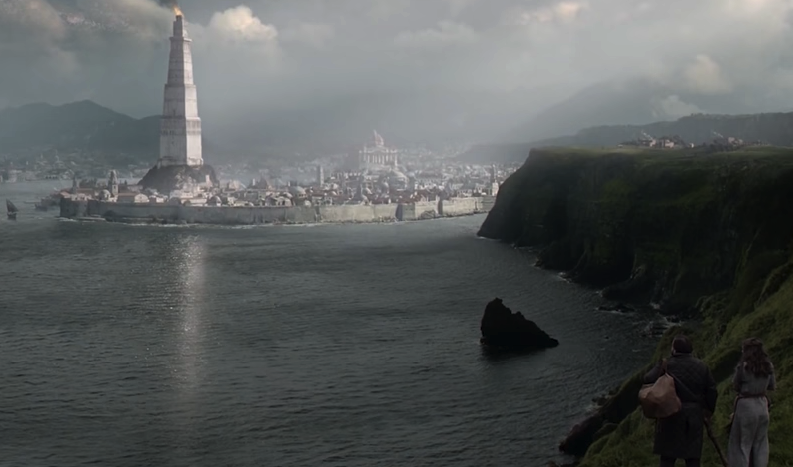 Una vez que se le permite entrar a la biblioteca de la Ciudadela, Sam casi llora de felicidad porque es un grandísimo nerd. PERO ESPEREN, ¿qué es esa cosa en el techo?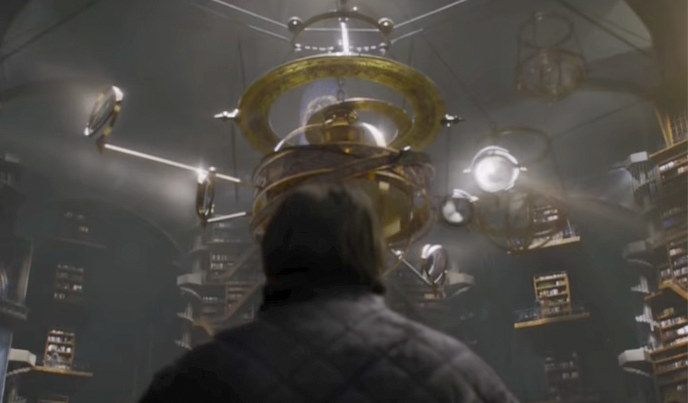 Oh, diablos. ¡Es la cosa con forma de sol de los títulos iniciales!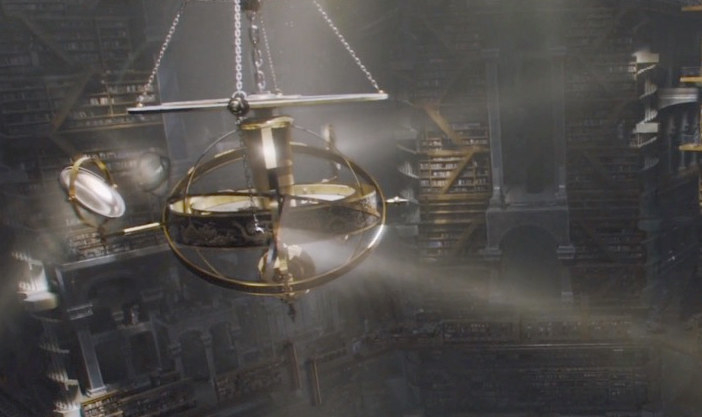 Ya sabes... ¡esto!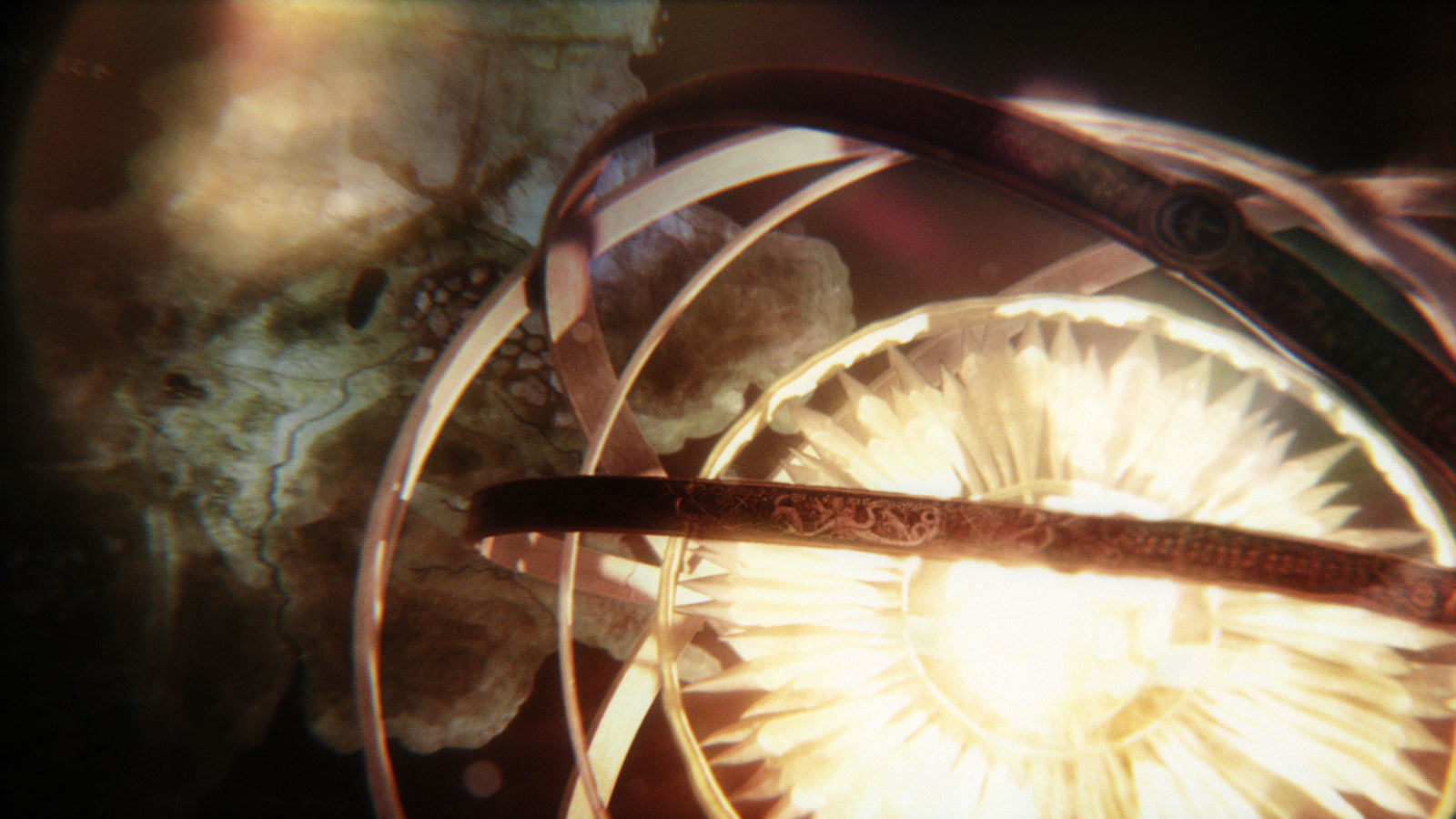 A lo largo de los créditos iniciales vemos acercamientos de esto que representan la historia reciente de Westeros. Aquí puedes ver a los Lannister (el león) y los Baratheon (el ciervo) derrotando a los Targaryen (el dragón).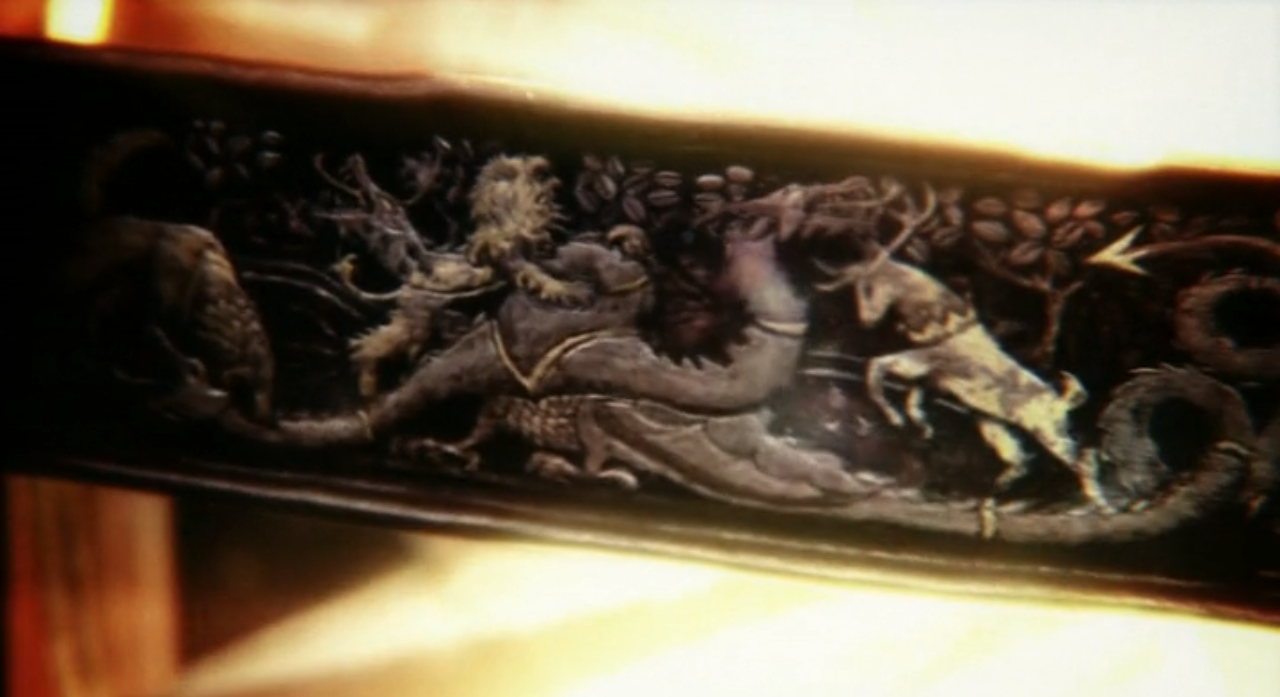 Esto puede ser visto claramente en la ~lámpara~ de la biblioteca, así como en el montón de espejos/lentes, que si observas con cuidado también podrás ver en los créditos iniciales.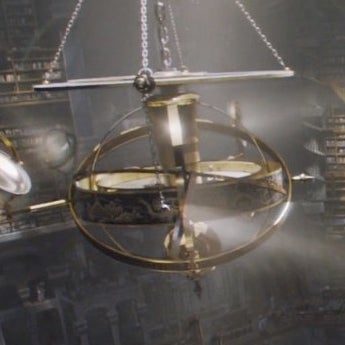 Ahora ya lo sabes. (Si ya habías visto esto sin ayuda, disfruta la dicha inevitable de la petulancia).
Looks like there are no comments yet.
Be the first to comment!