Saben a lo que me refiero, ¿verdad?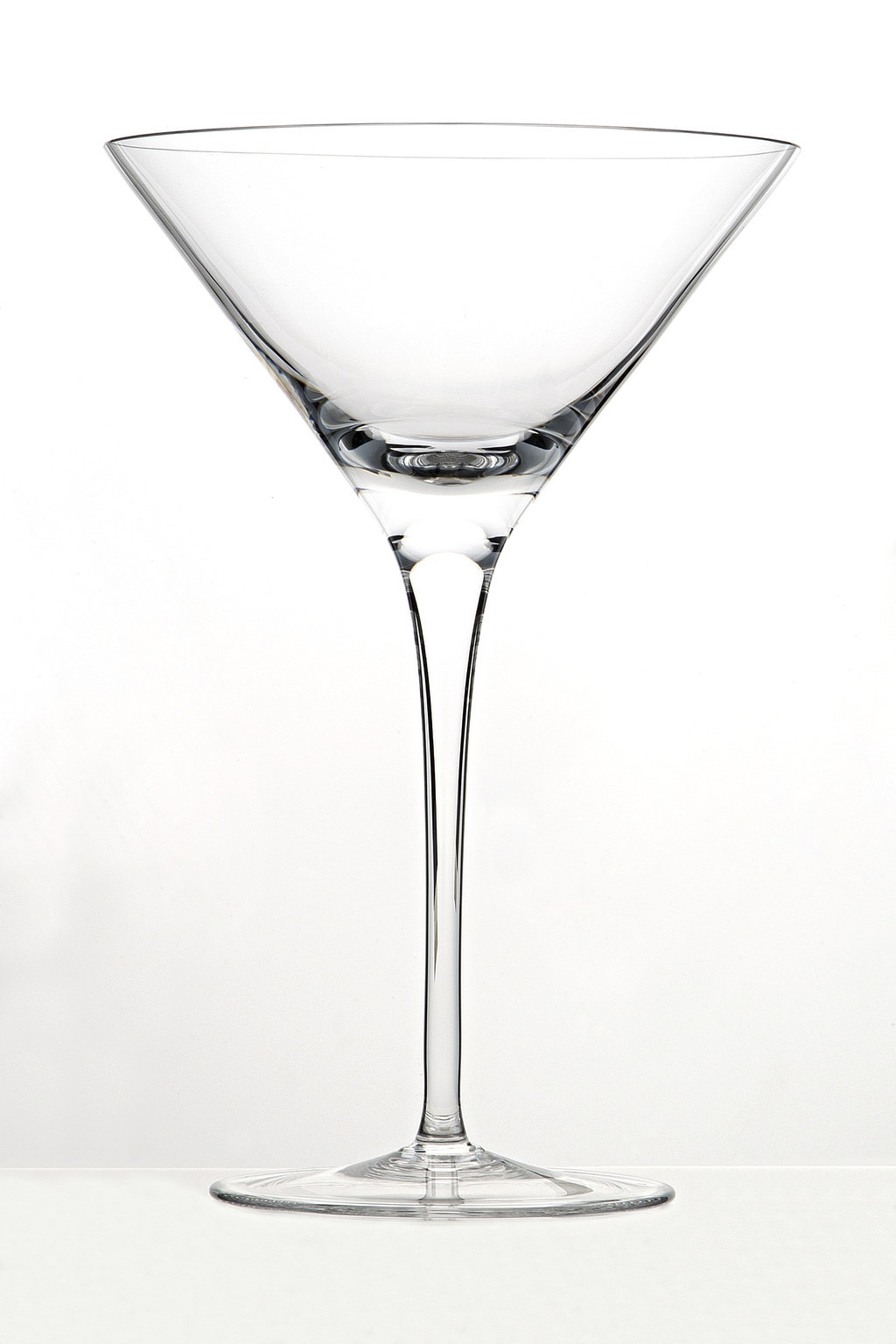 No, no es una pregunta capciosa. ¡Es una copa para martini! Ya sabes, para poner un martini.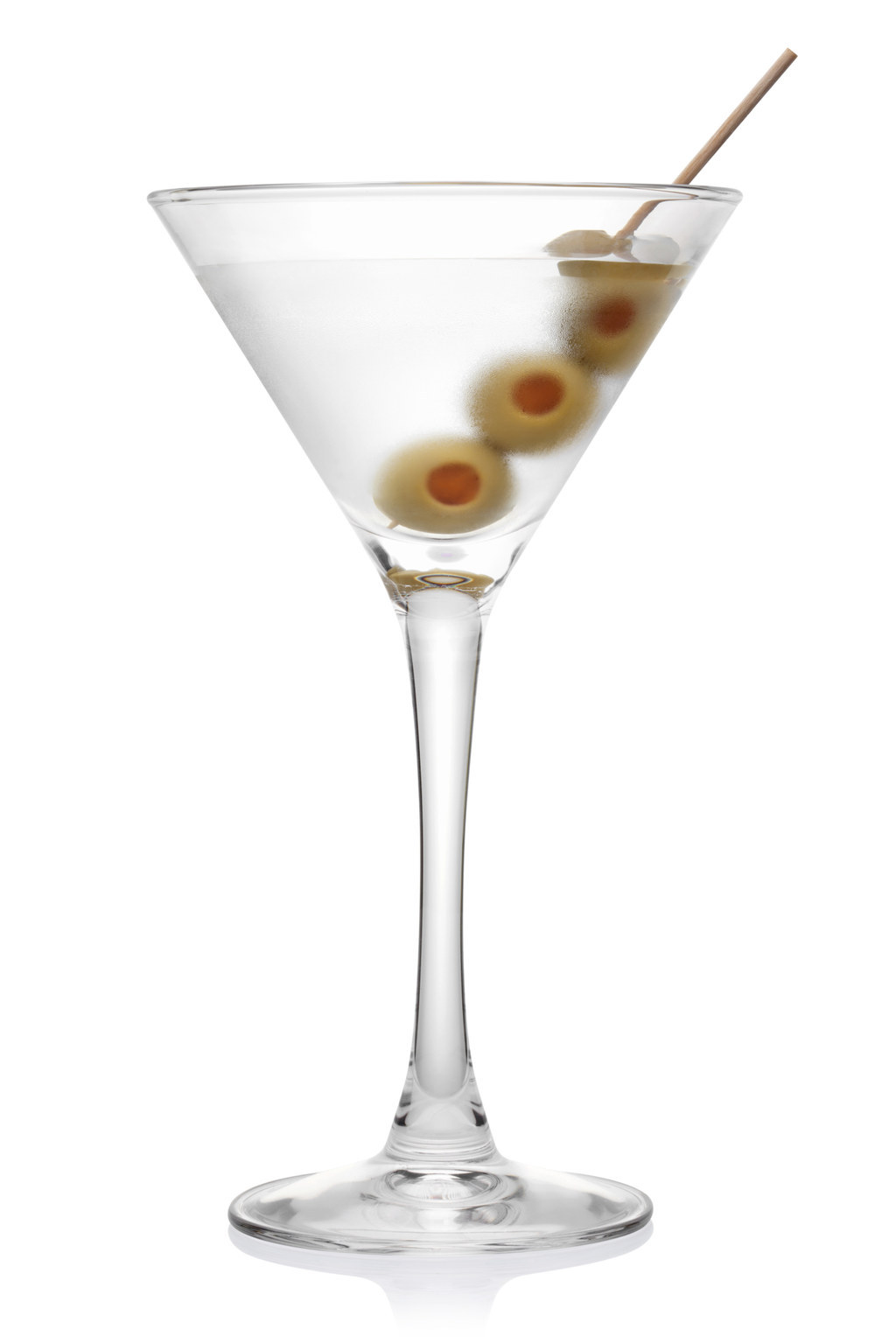 Pero hay algo...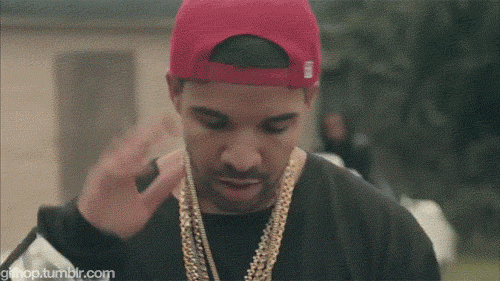 Cuando se trata de contener líquido , que es, lo sabemos, literalmente la única función de una copa...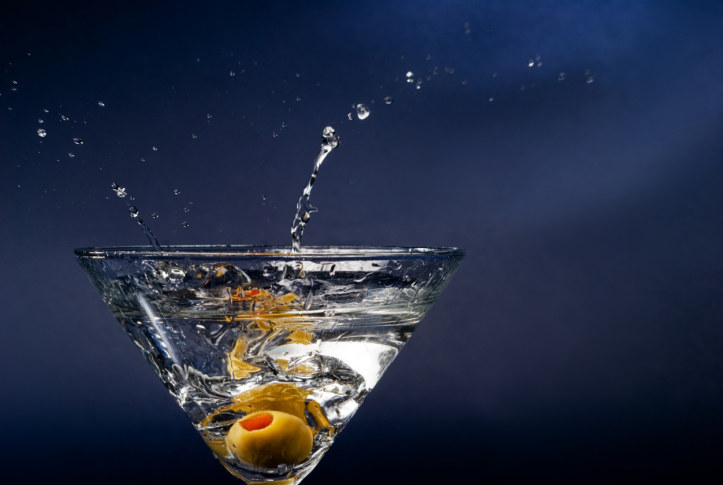 Las copas para martini son BASURA.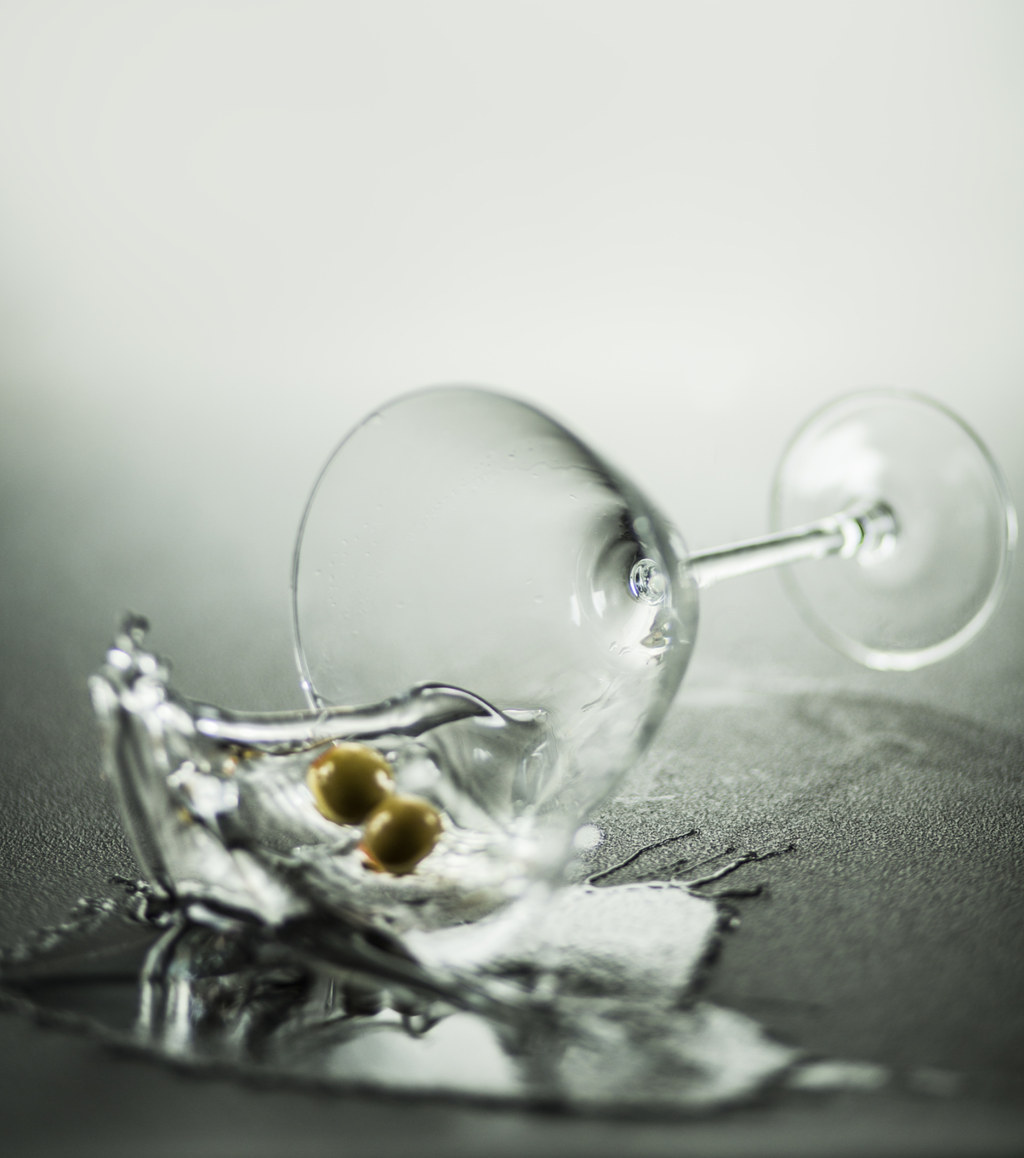 Tratar de ir de un lado a otro mientras detienes tu bebida en una copa para martini es como tratar de sostener dos litros de agua en un plato.
Y la forma de la copa no es de gran ayuda al tratar de llevar una bebida a la boca.
Y, ¿quién diseñó esto que parece un enorme y ancho cono sobre una base tan pequeña? Es prácticamente imposible NO tumbarlas.

¿Pero saben los que es todavía peor? A veces un barman te SORPRENDE con una bebida que se sirve en un vaso normal en una COPA DE MARTINI.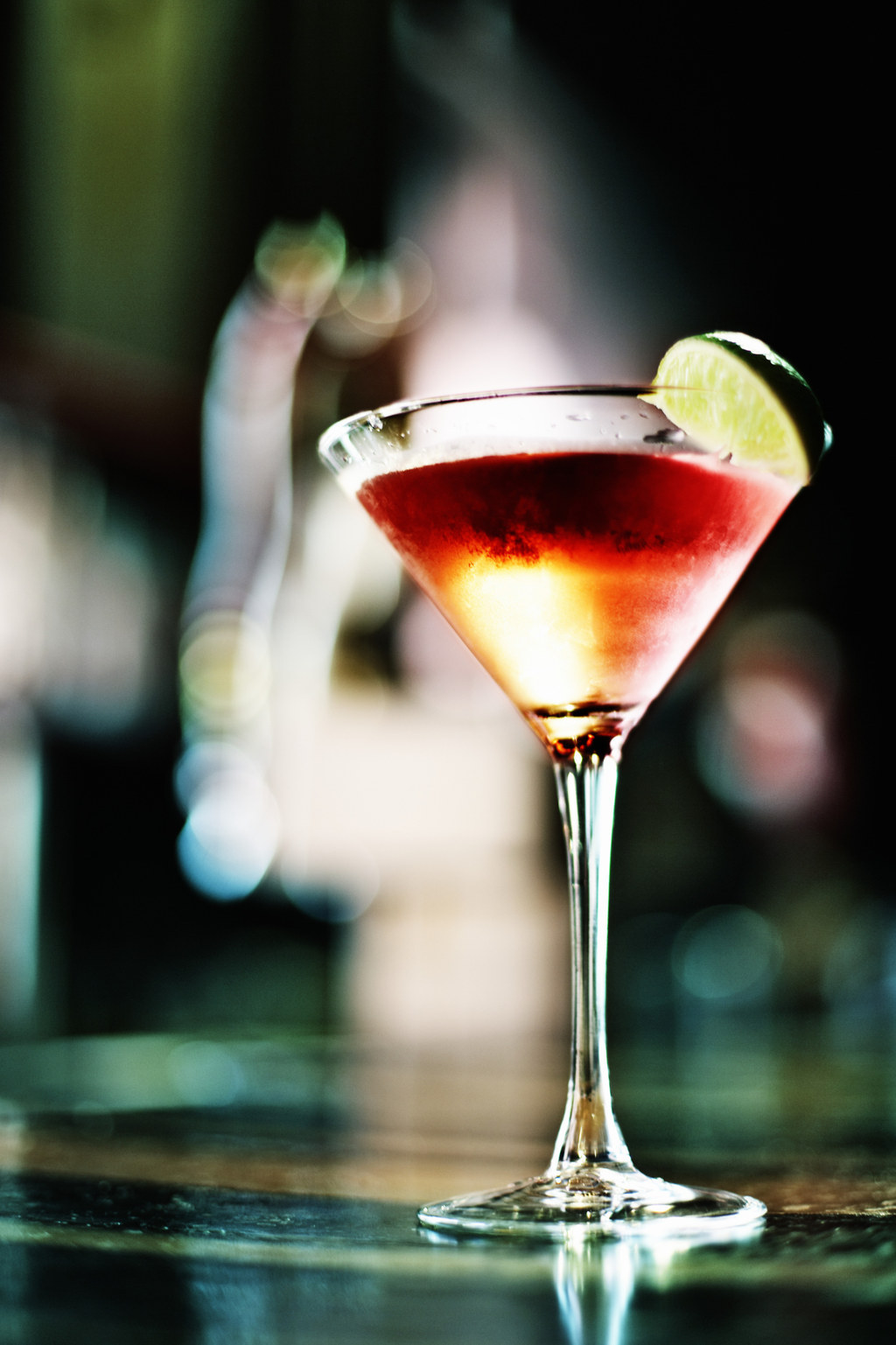 Y nuestra acertada reacción es esta: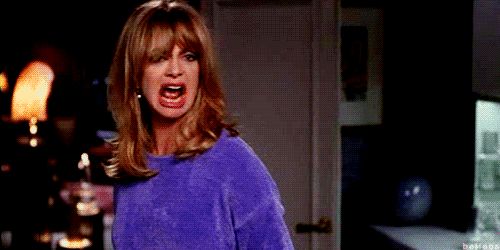 La inutilidad de estas cosas es globalmente conocida hasta el punto que alguien se vio en la necesidad de inventar una copa para martini a prueba de accidentes.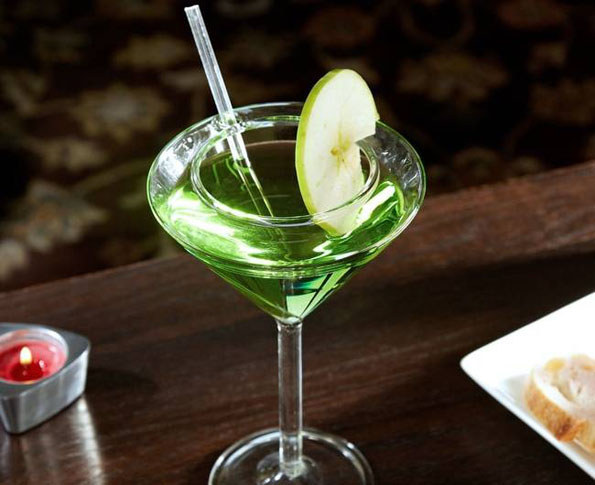 Pero en caso de que lo hayas olvidado, YA TENEMOS una gran variedad de recipientes para beber de donde escoger.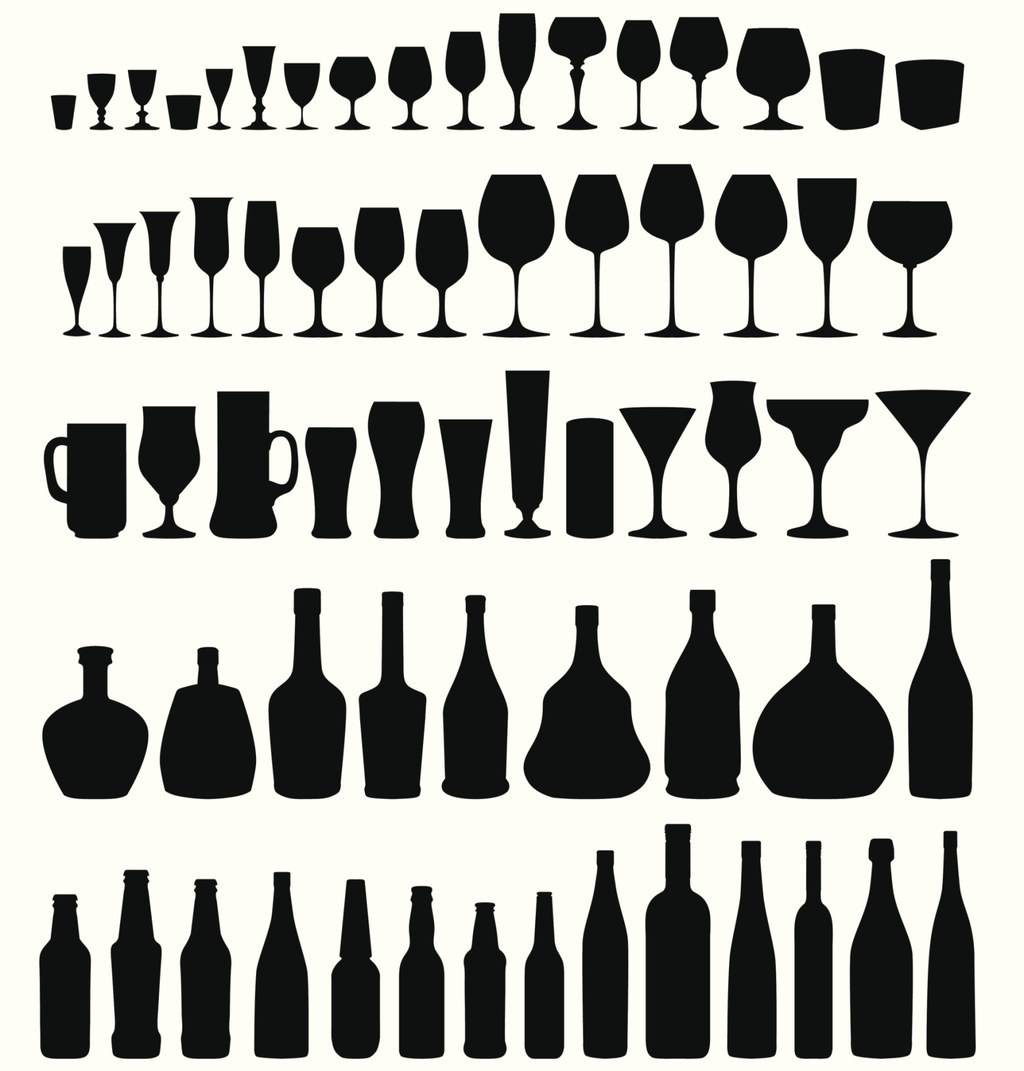 Por ejemplo, ¡vasos que realmente tienen un fondo!, ¡y también lados!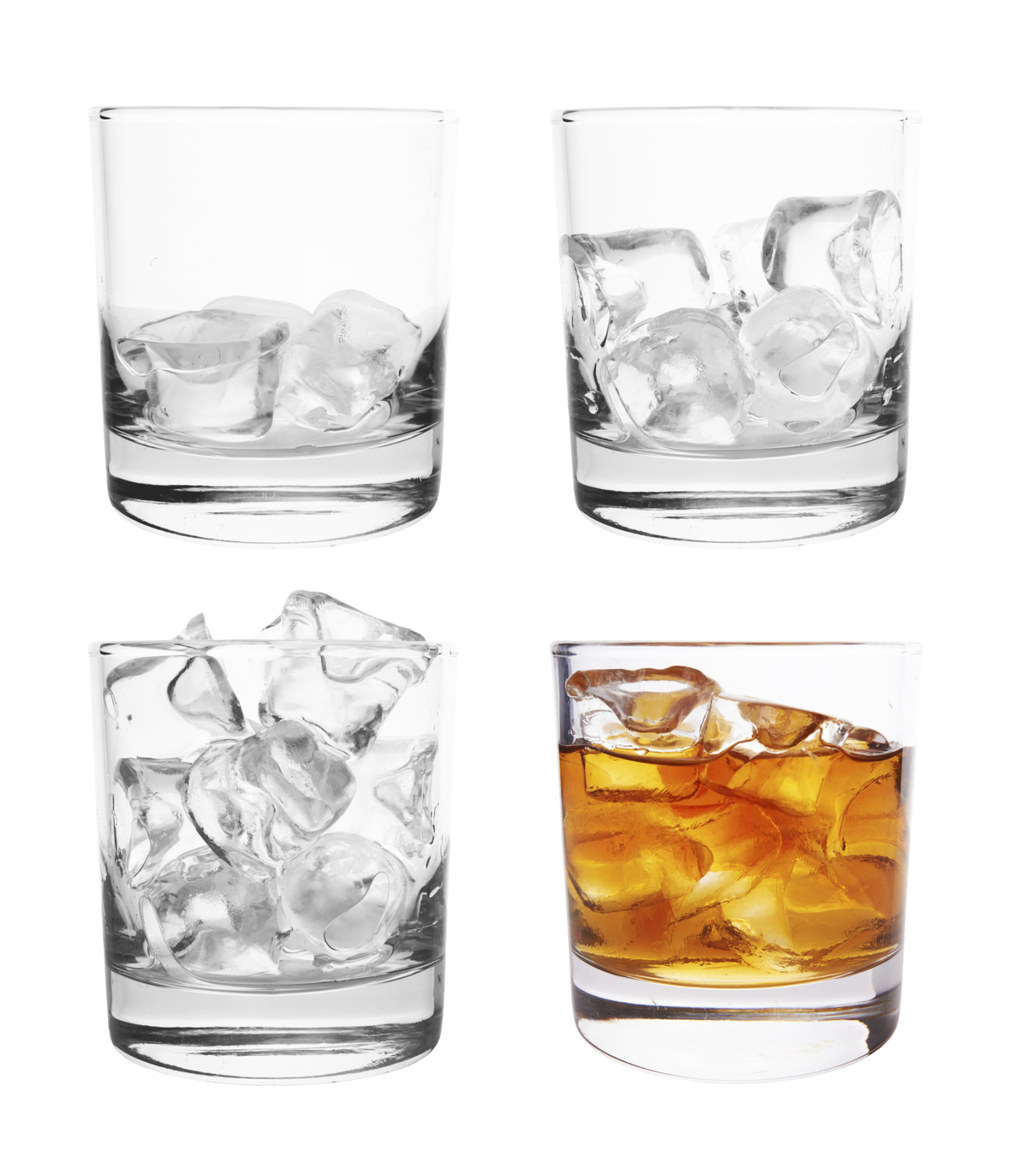 La respuesta es clara: Debemos usar solo verdaderos vasos y nunca, JAMÁS, permitir que se utilicen los vasos para martini.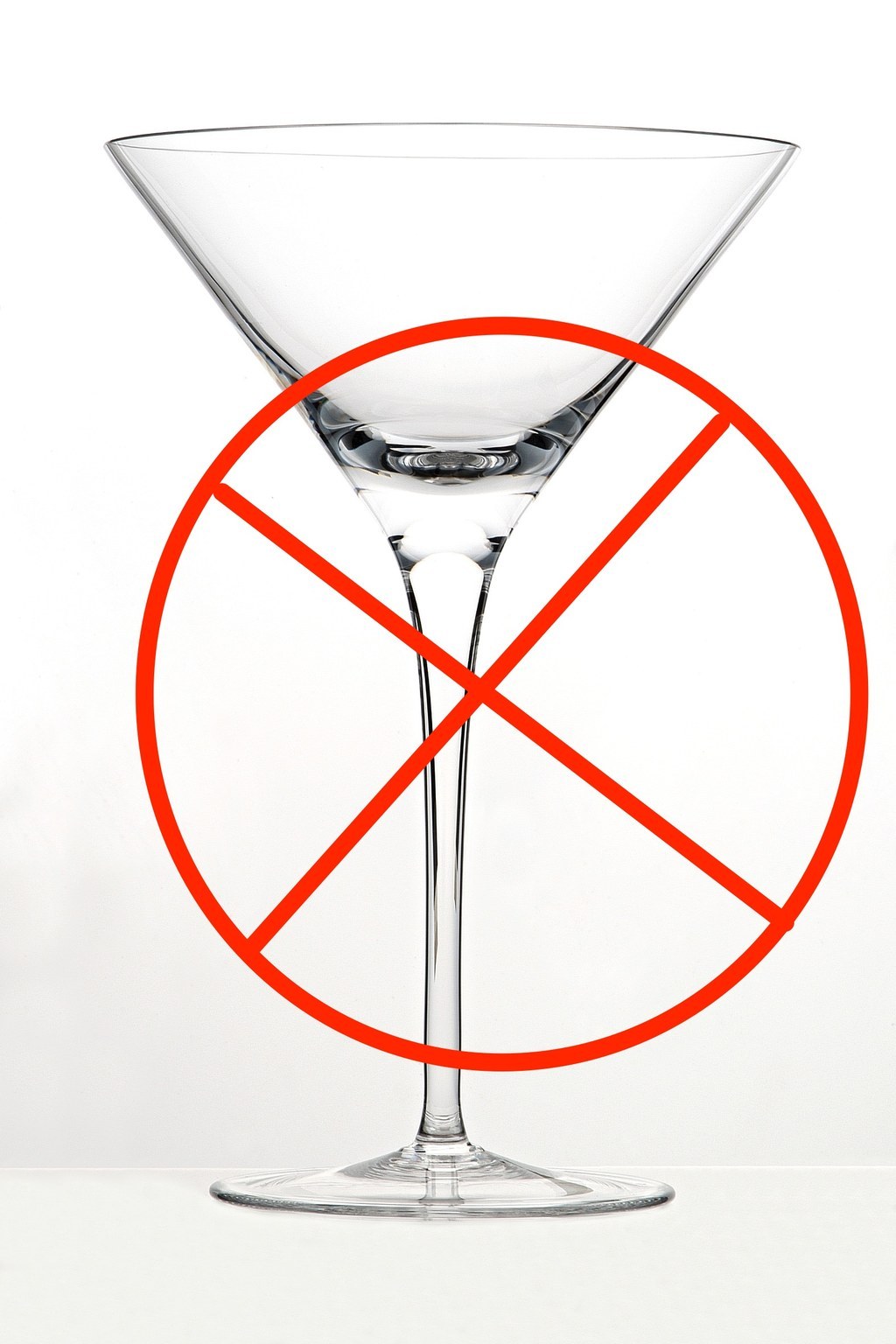 Looks like there are no comments yet.
Be the first to comment!