El fundador de WikiLeaks, Julian Assange, recibió asilo político en la embajada ecuatoriana en Londres en 2012 para evitar su extradición a Suecia donde enfrenta acusaciones de acoso sexual de parte de dos mujeres.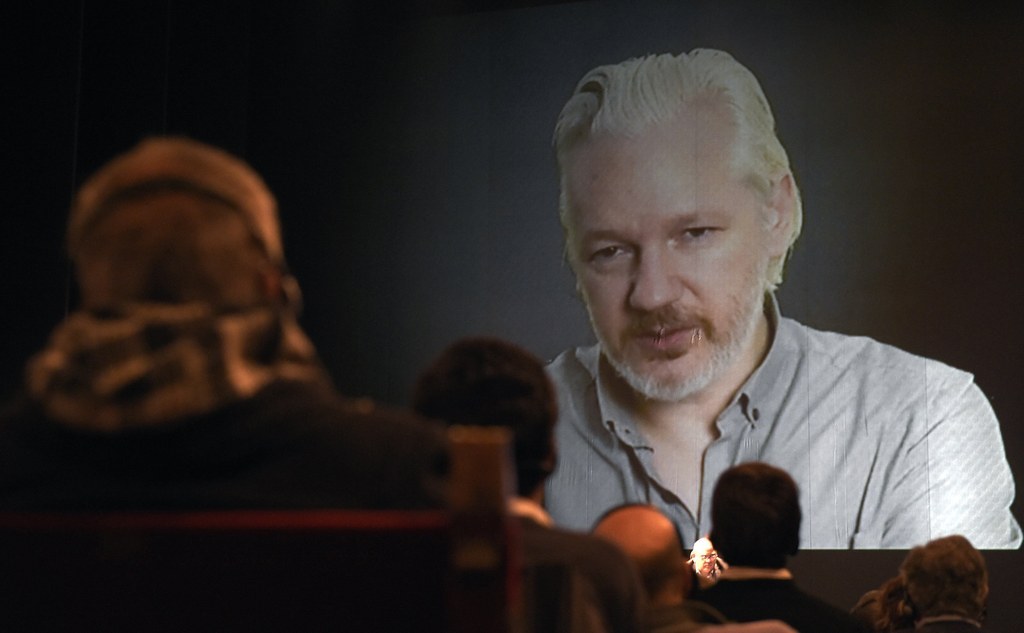 "¿Sabes quién es Julian Assange?" fue la pregunta que BuzzFeed News le hizo a gente alrededor de Guayaquil. "¿Cuál es la primer palabra que se te viene a la mente cuando escuchas su nombre?"
"No vemos tele".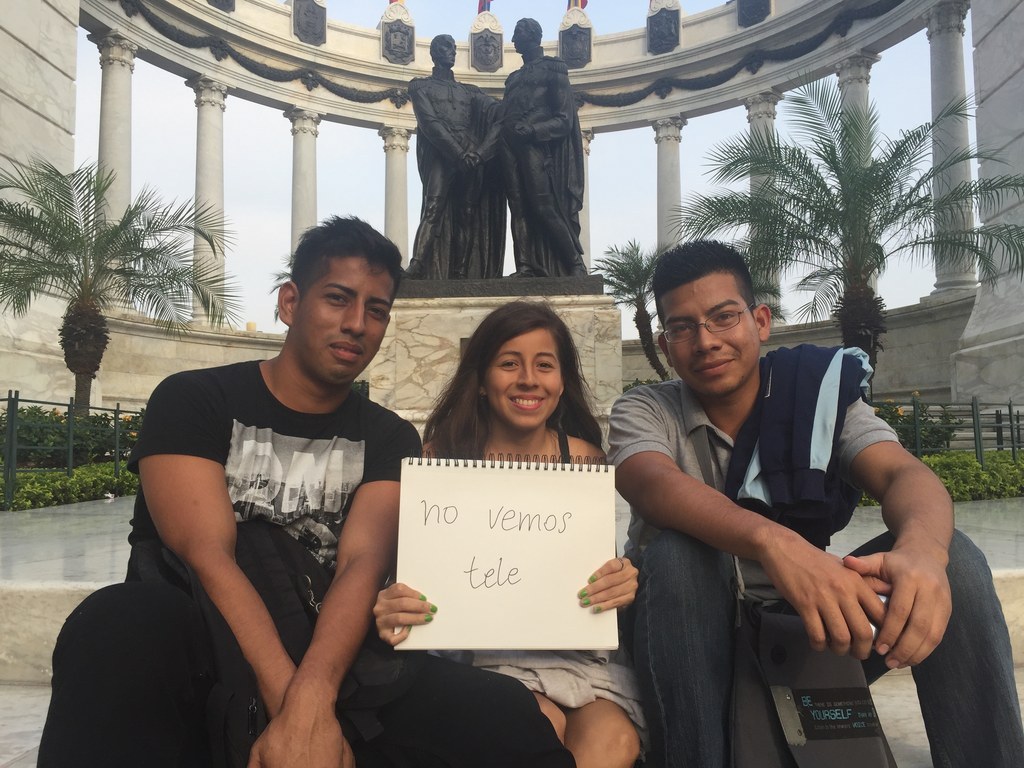 "Me suena".
"Sí, conozco el caso de Assange. Creo que el gobierno de Ecuador debería quitarle la protección y permitir que le sigan el proceso legal".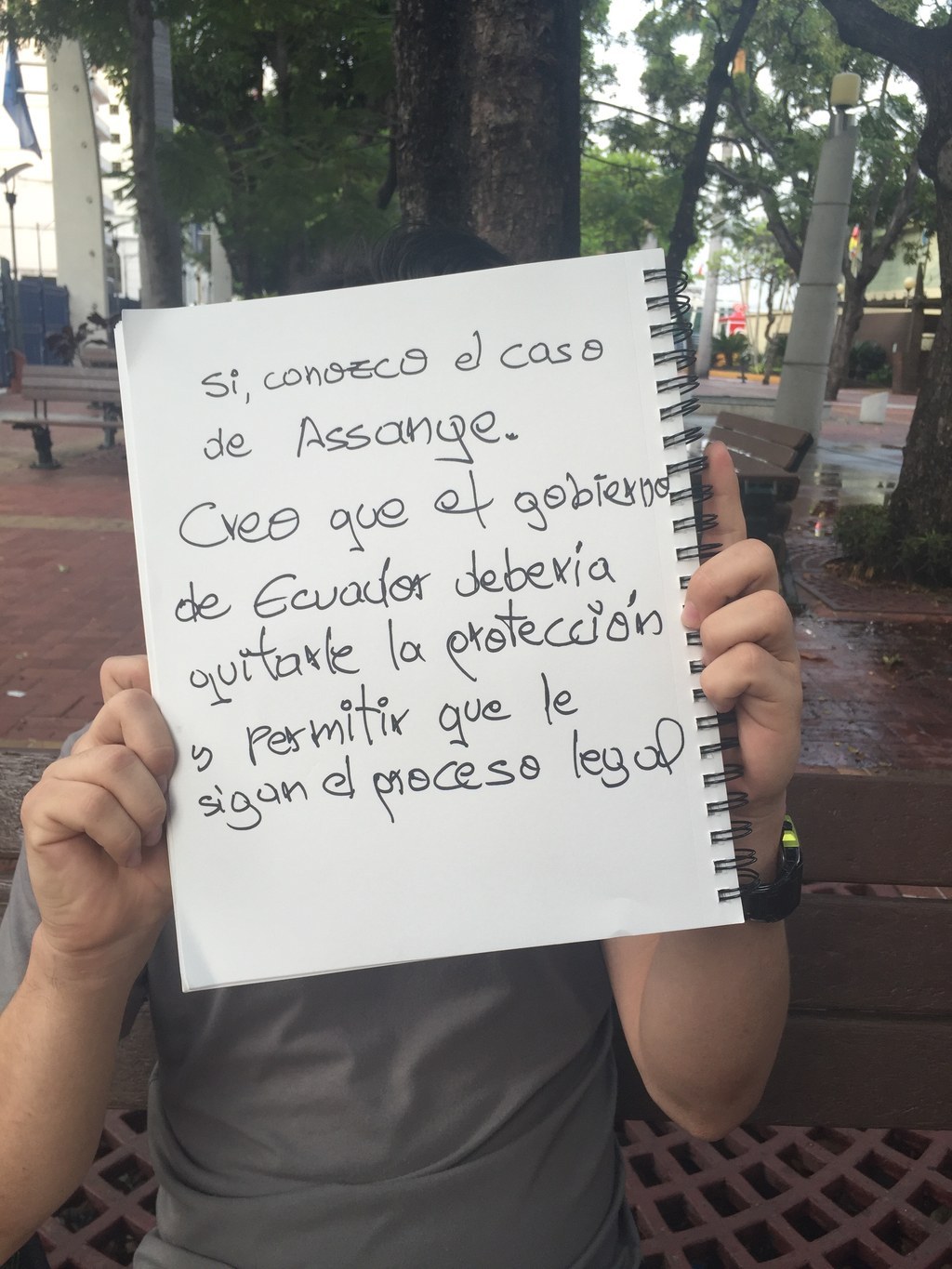 "¿Es cantante?"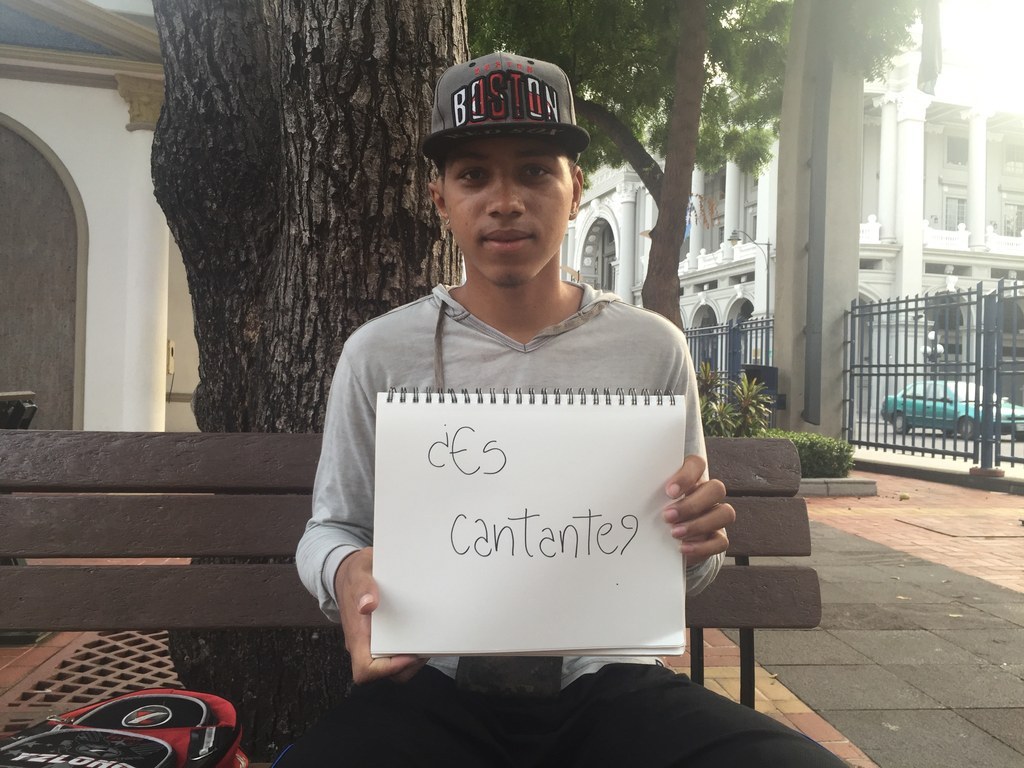 "Un hombre con mucho talento para hacquear y dar información precisa de los gobiernos más grandes del mundo".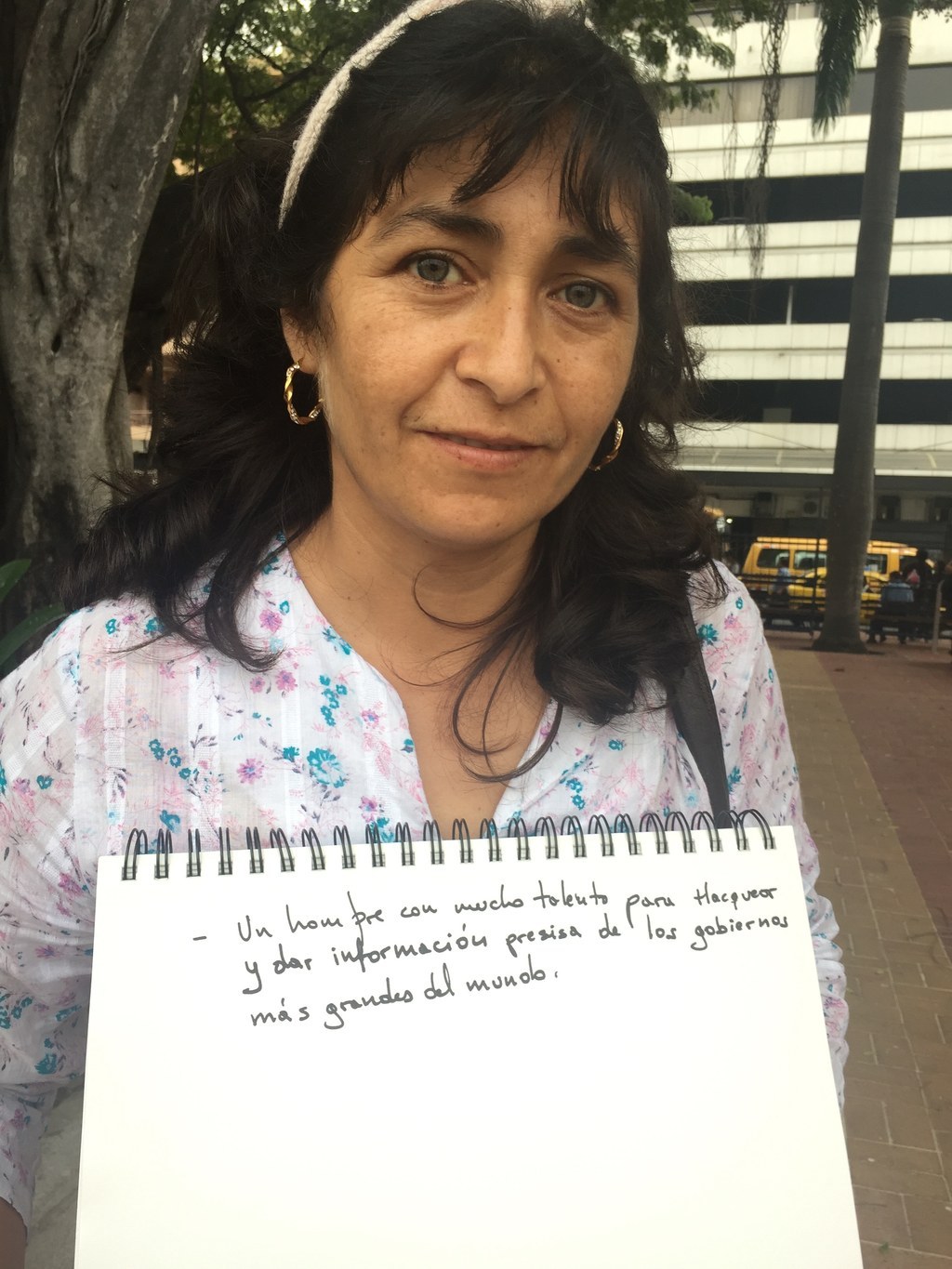 "No es culpable hasta que sea demostrado".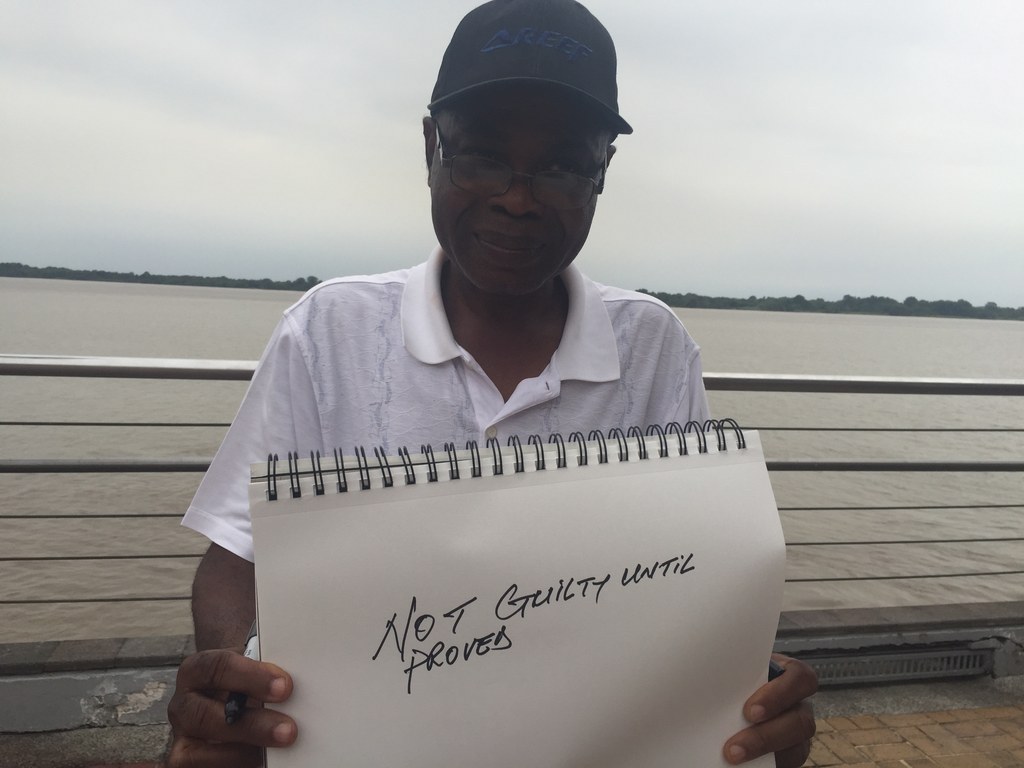 "Nos cuesta al país mantenerlo".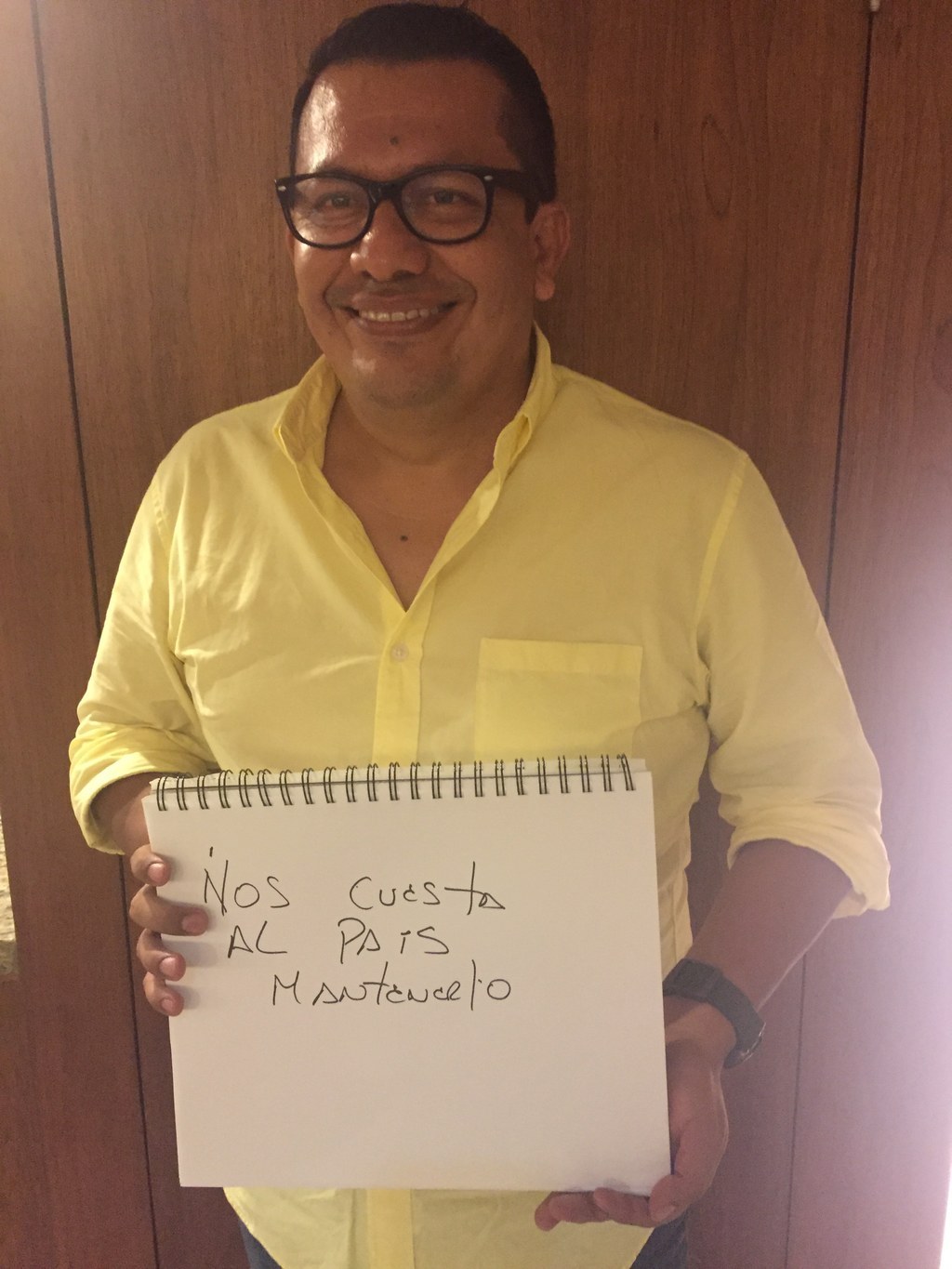 "Me parece injusto lo que le está pasando".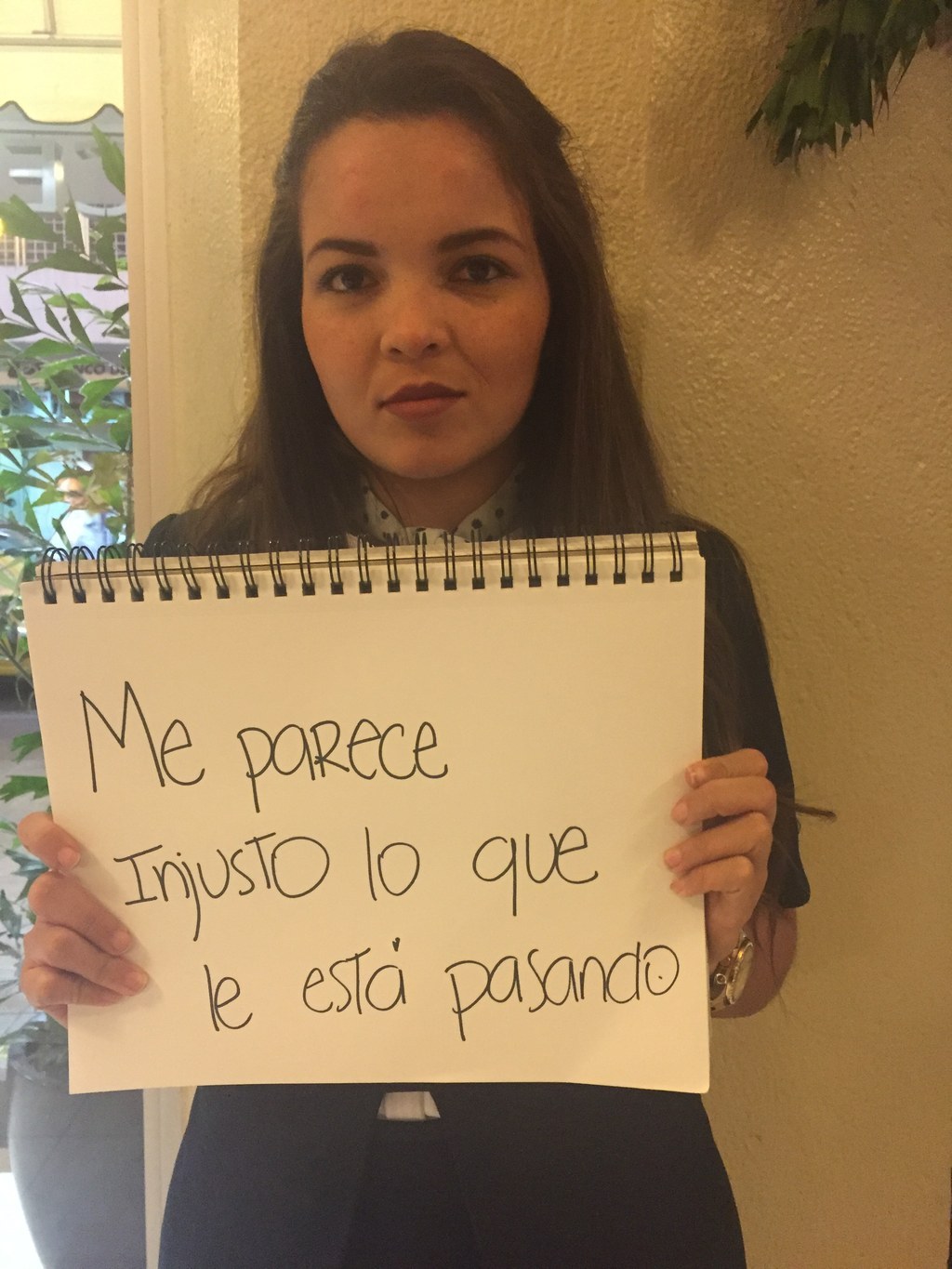 "Información = poder".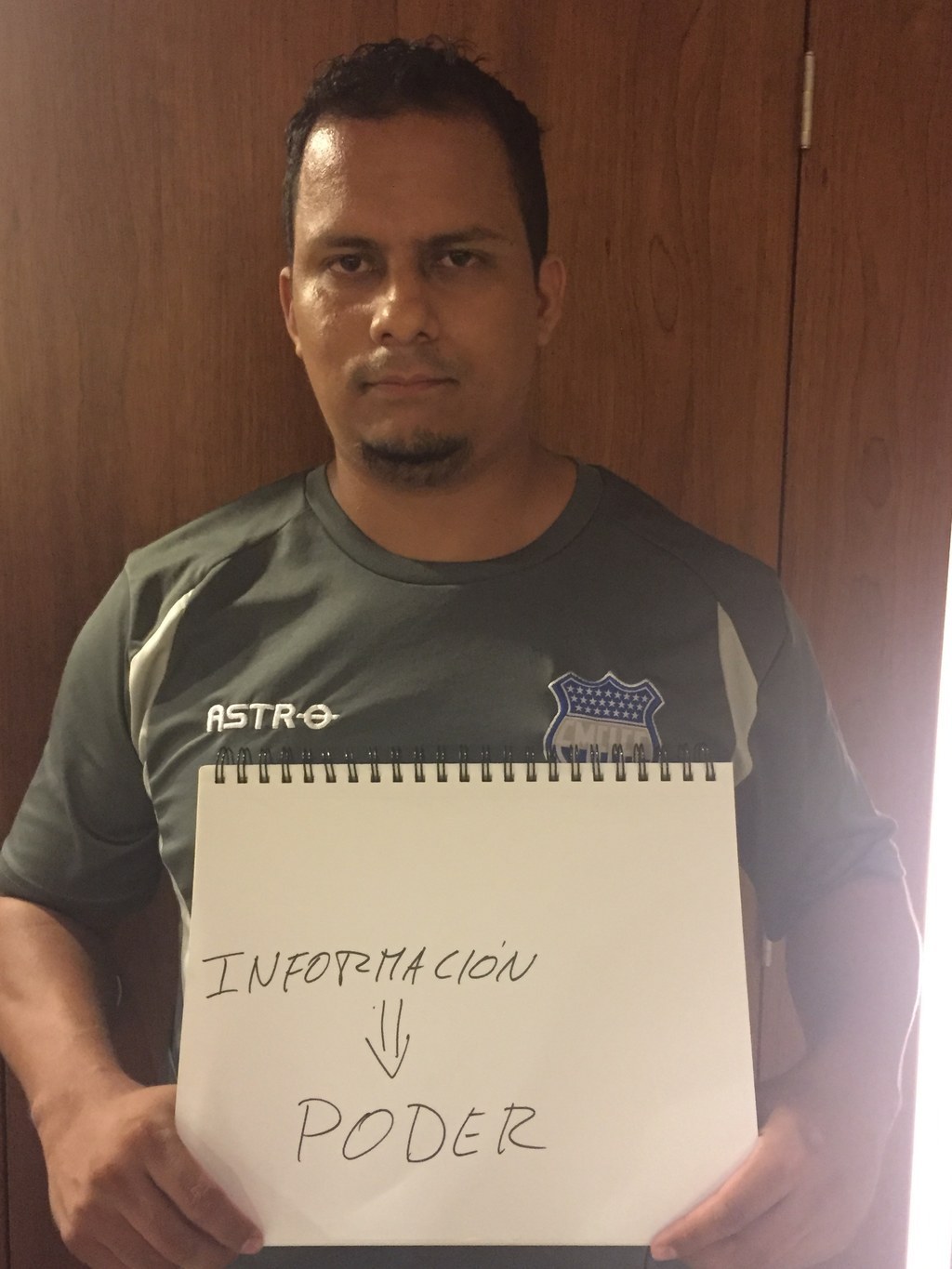 "No sé".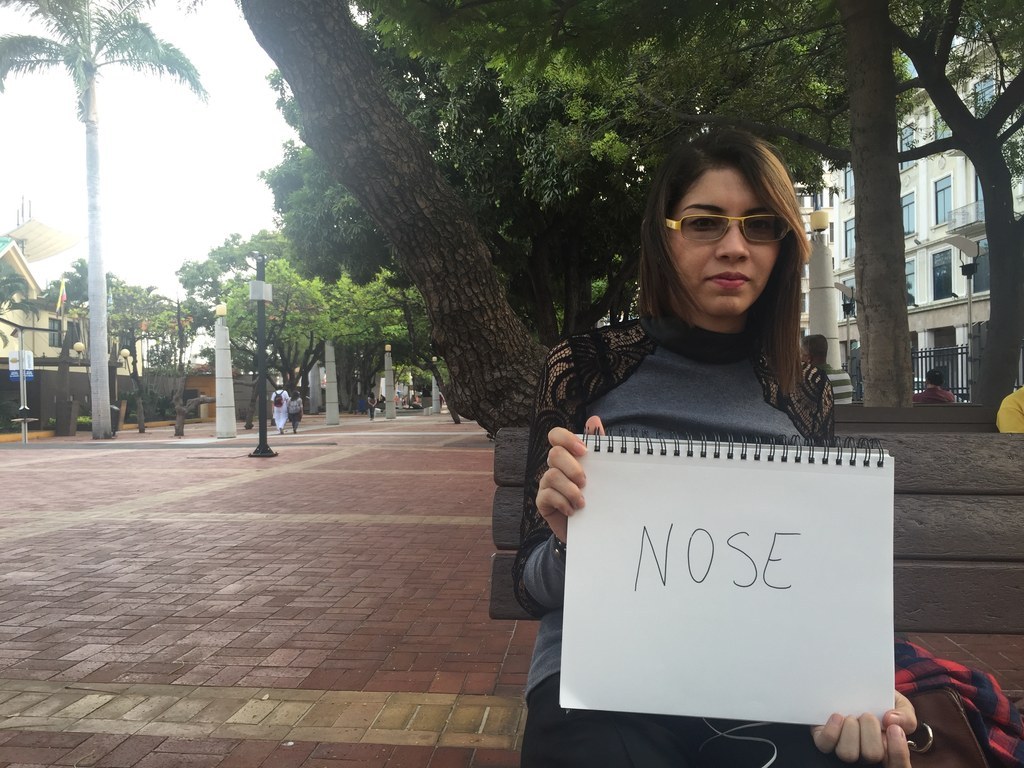 "Derechos humanos".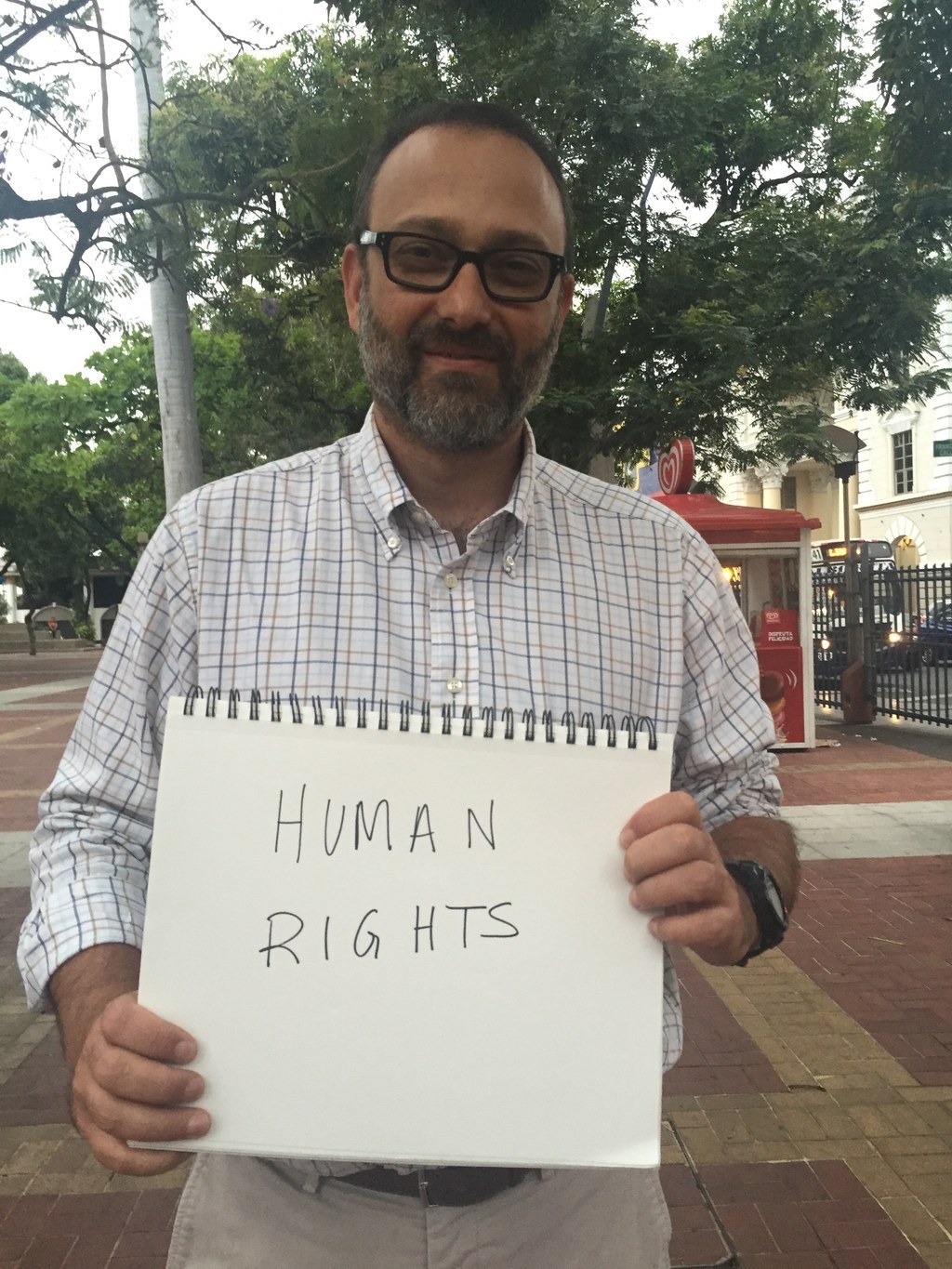 Looks like there are no comments yet.
Be the first to comment!