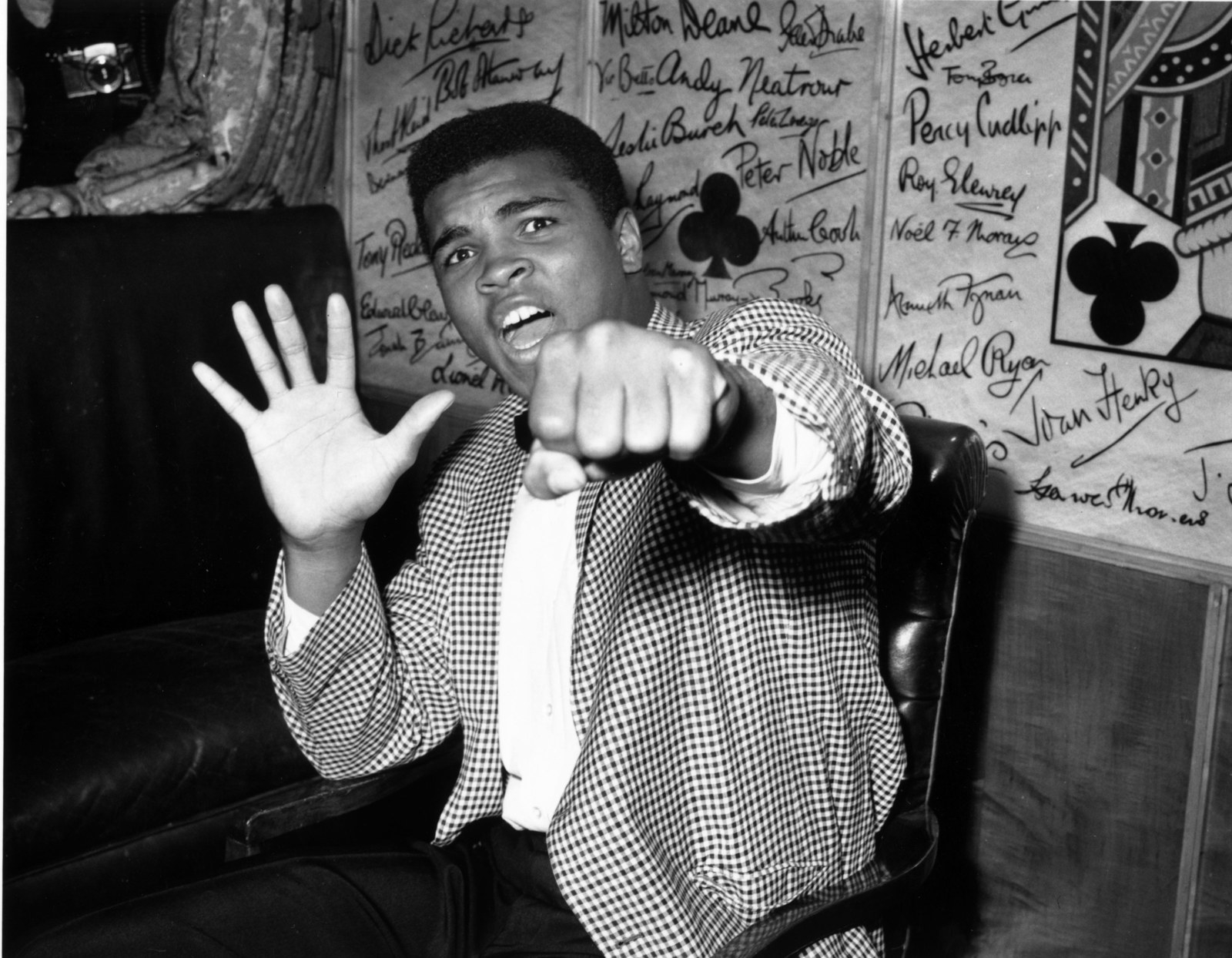 Muhammad Ali, el legendario boxeador, murió el viernes a la edad de 74. En su autobiografía del 2013 The Soul of a Butterfly: Reflections on Life's Journey Ali escribió cómo quería que la gente lo recordara.
Cómo me gustaría que me recordaran:

"Me gustaría ser recordado como un hombre que ganó el título de peso pesado tres veces, que tenía un muy buen sentido del humor, y que trató a todo mundo bien. Como un hombre que nunca ha visto hacia abajo a aquellos que me respetan y que ayudó a tanta gente como pudo. Como un hombre que se levantó por sus creencias sin importar nada. Como un hombre que trató de unir a toda la raza humana a través de la fe y el amor. Y si todo eso es demasiado, entonces creo que me conformaría con ser recordado sólo como un gran boxeador que se convirtió en un líder y en un campeón de su gente. Y ni siquiera me importa si a la gente se le olvida lo guapo que era".