Sí, es terriblemente triste que Apple se esté alejando de la tecnología de hace 150 años; pero, esperen, los audífonos inalámbricos con tecnología Bluetooth no están tan mal.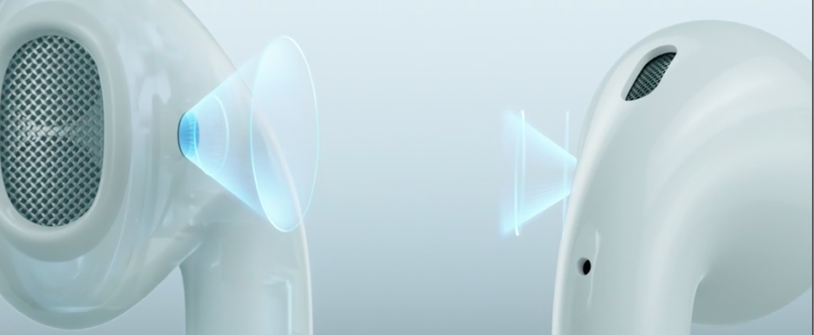 Lo más importante a tener en cuenta es que los nuevos iPhones vienen con un adaptador, así que todavía puedes *seguir* usando tu par de audífonos favorito.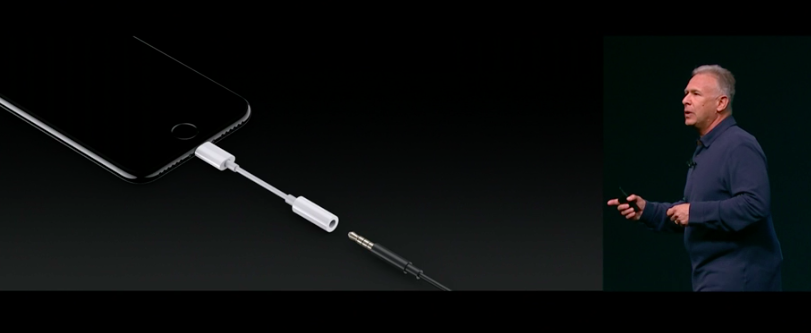 Además, los nuevos iPhones también vienen con unos EarPods con cable que son compatibles con el conector lightning.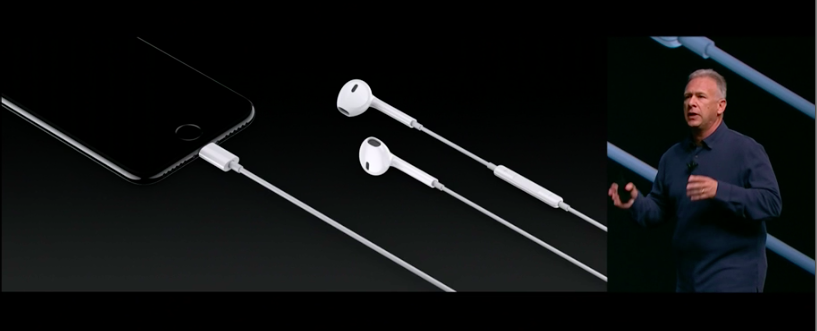 Looks like there are no comments yet.
Be the first to comment!