Lala Anthony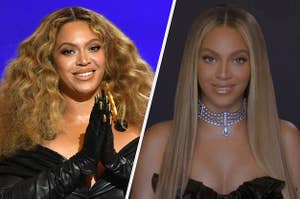 From the heavy strobes emanating throughout the club to the Studio 54-inspired outfits, it looks like such a vibe.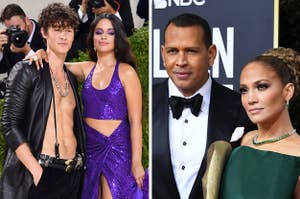 ¿También sigues devastadx por Kim y Kanye?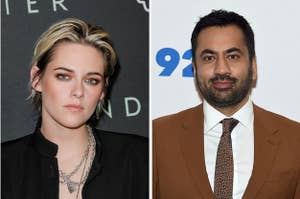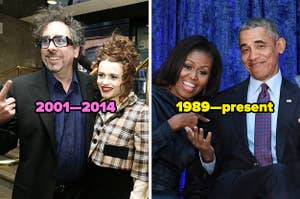 I, for one, will never get over Mariah Carey and Derek Jeter's breakup.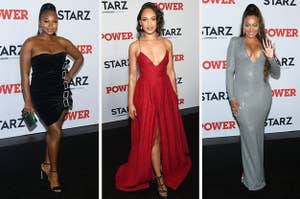 "Bright lights, city life, I gotta slay it."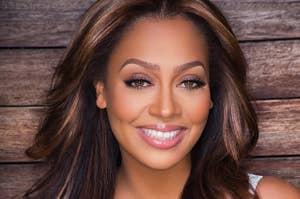 I promise you, when I was on the radio, they told me, "You'll never be on TV." When I was on TV as a VJ: "You'll never be an actress." When I was an actress: "You'll never be a producer.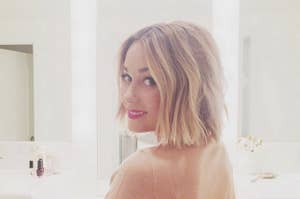 Essayez de lire ce post jusqu'au bout sans avoir envie de vous couper les cheveux.