Durante semanas, Grande y su video prometían mucha nostalgia, y no fallaron.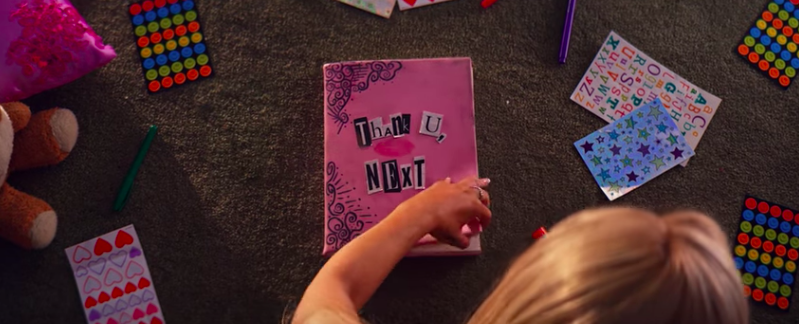 Primero sale Jonathan Bennett, o sea Aaron Samuels de Mean Girls.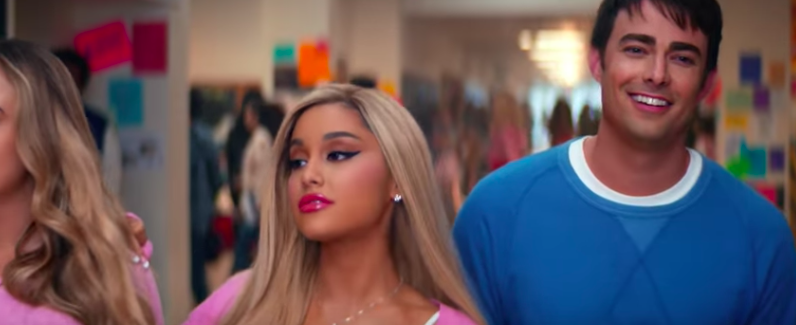 Y todos GRITAMOS de emoción cuando aparece PINCHE Kris Jenner haciendo el papel de la "mamá cool" de Regina George.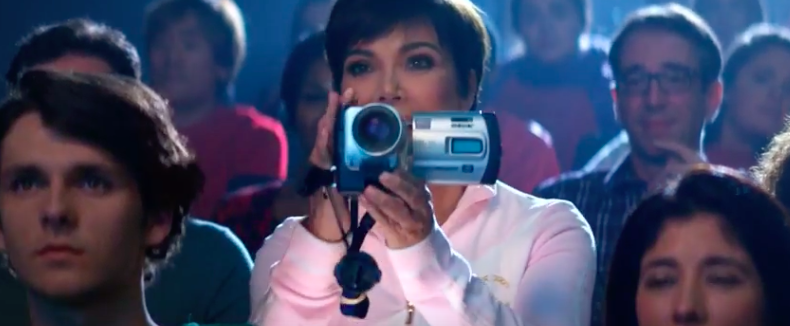 Ella no es una mamá normal, es una mamá cool.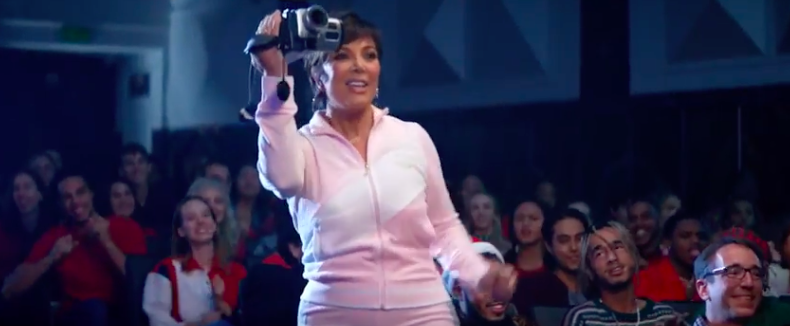 También sale el ex compañero de Victorious de Ariana, Matt Bennett, para recrear la icónica escena del cepillo de dientes en Triunfos robados.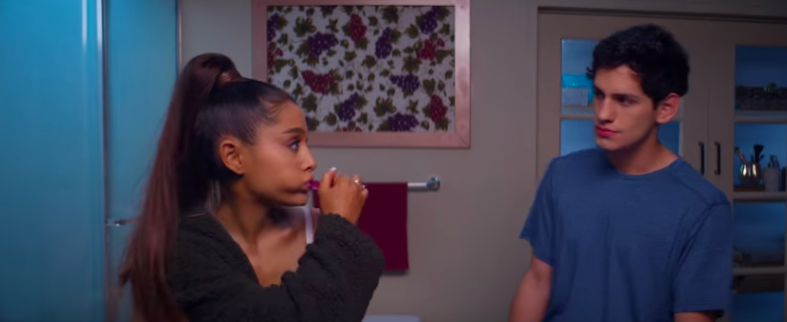 ¡Vamos Toros/Clovers!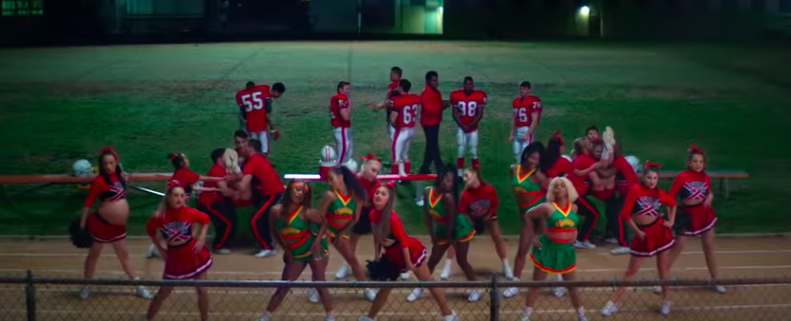 ¿Que tal lo idéntica a Jennifer Garner en Si tuviera 30?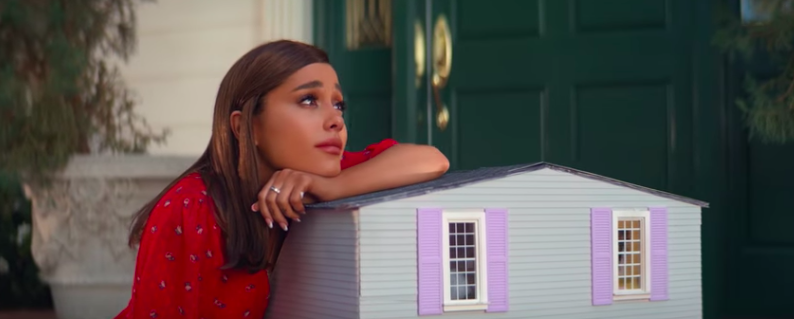 Elle Woods ESTÁ TEEEEMBLANDO en su tacones rosas ahorita.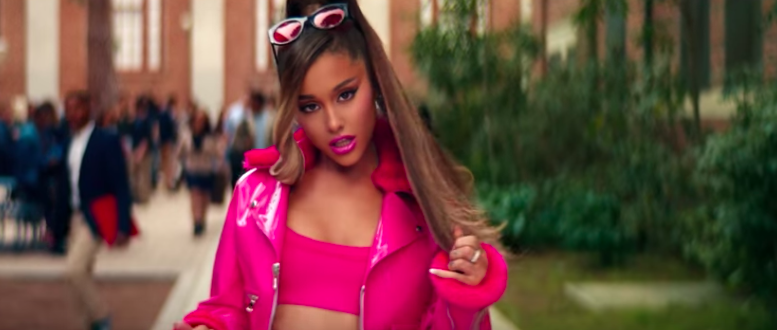 Jennifer Coolidge, o sea Paulette Bonafonté, de Legalmente rubia no solo hace un cameo, sino que no deja de ponerse lipstick, una y otra vez.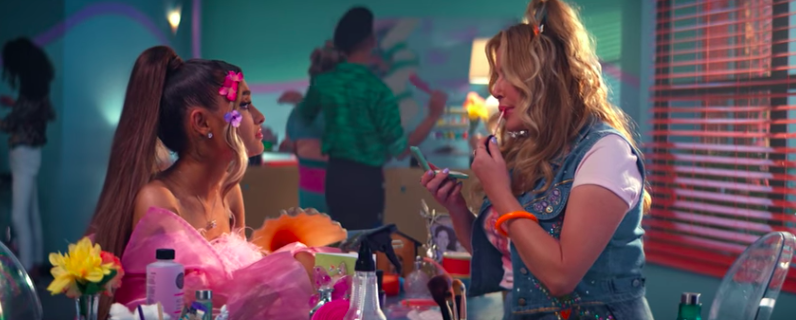 Y por supuesto que hicieron el BEND AND SNAP!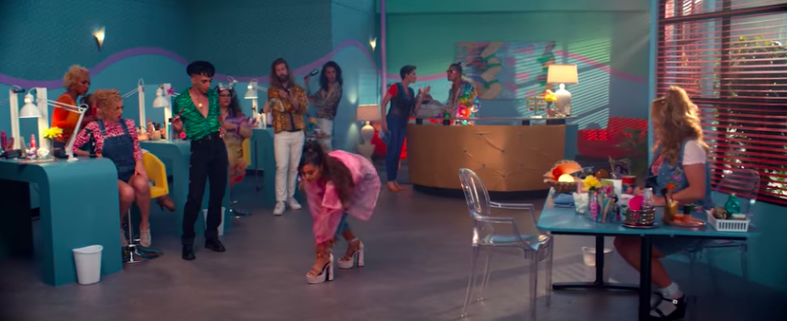 Aquí sale el mensaje de UPS, pero su placa dice "BDE".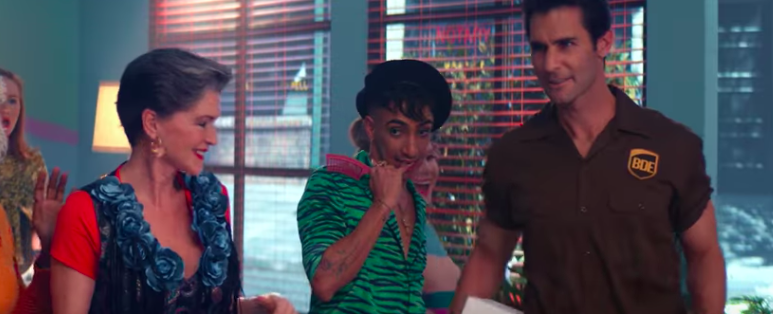 Y parece que este no es el final, porque en los próximo días es probable que salga el corte del director, con escenas que no salieron en el video.
Para citar a la mismísima Kris Jenner, "Thank you, next, bitch."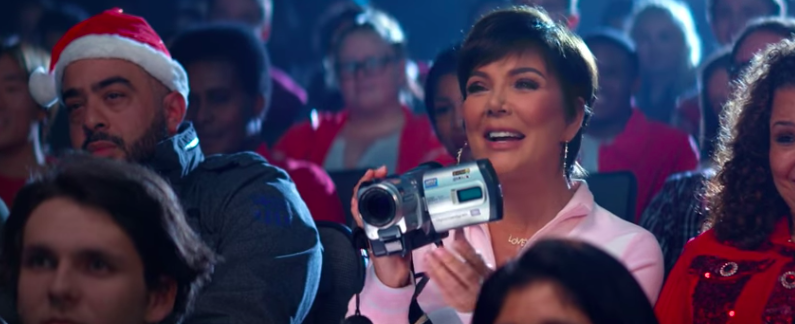 ¿Cómo te hizo sentir el video? ¿Lo amaste? ¿Lo odiaste? ¿Te dio igual? Dinos en los comentarios.
Este post fue traducido del inglés.
Looks like there are no comments yet.
Be the first to comment!