Stranger Things está de vuelta y con la segunda temporada llegaron nuevos personajes.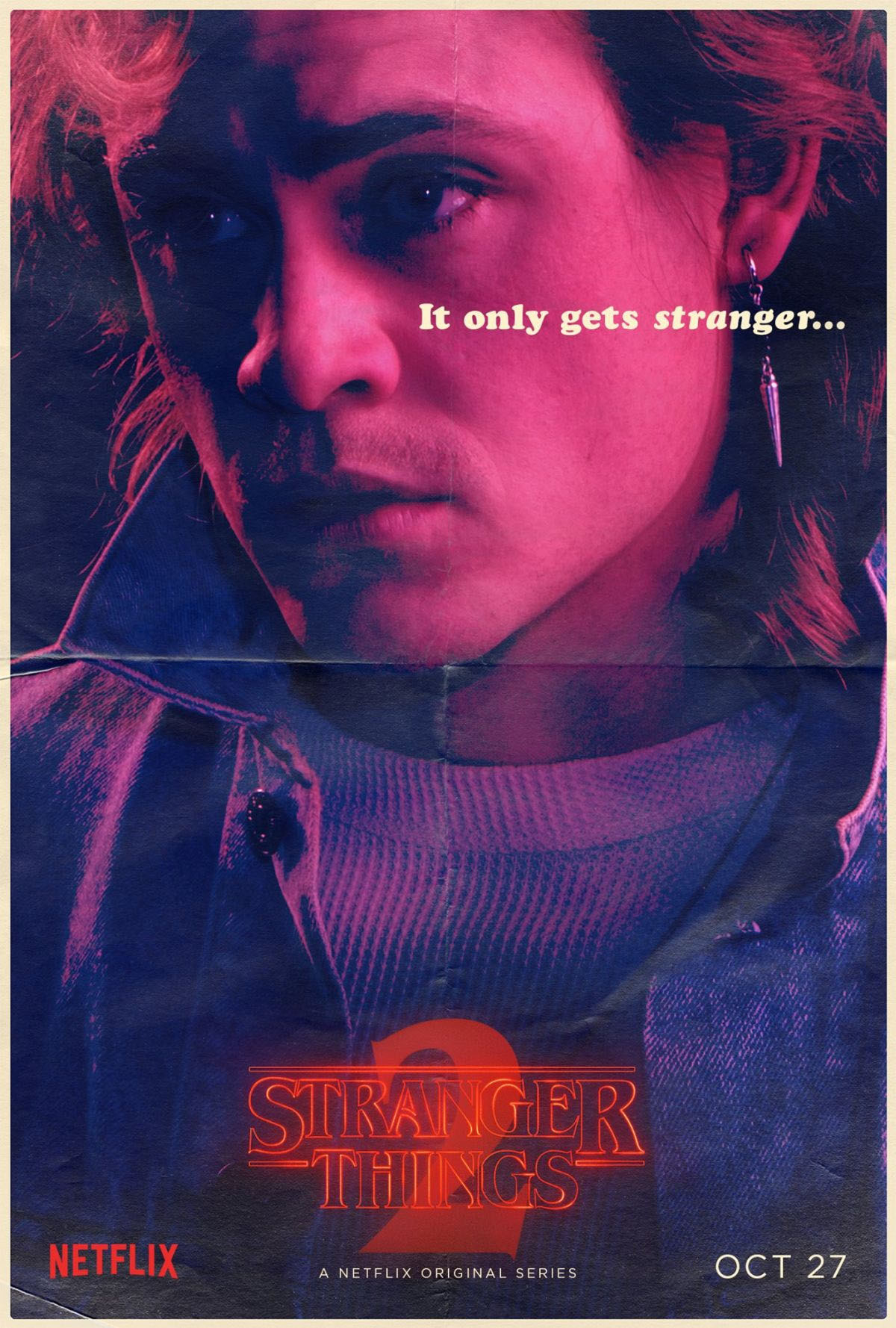 Uno de ellos se llama Billy y es como si un Rob Lowe joven hubiera tenido un bebé con Jesús y el bebé hubiera salido parecido a George Michael.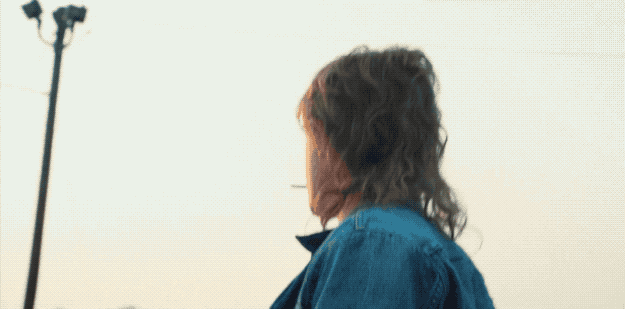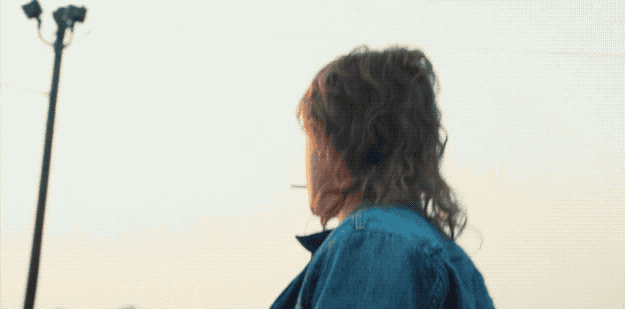 Hay algo que debes saber sobre Billy: maneja a toda velocidad y es un verdadero imbécil.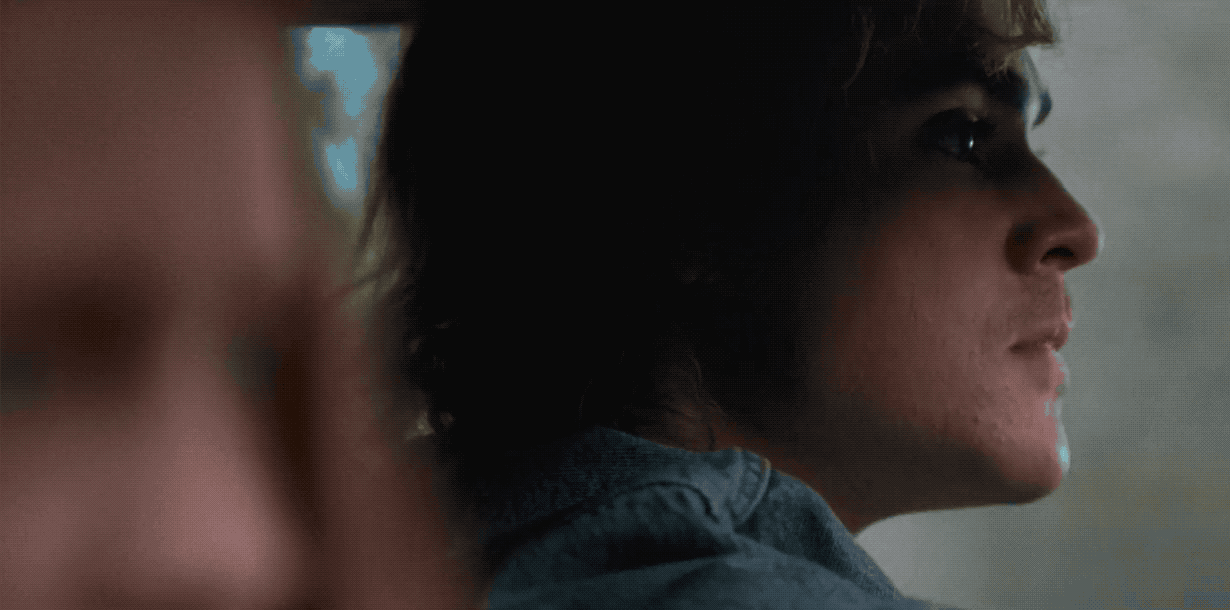 Pero tiene MUY buen look.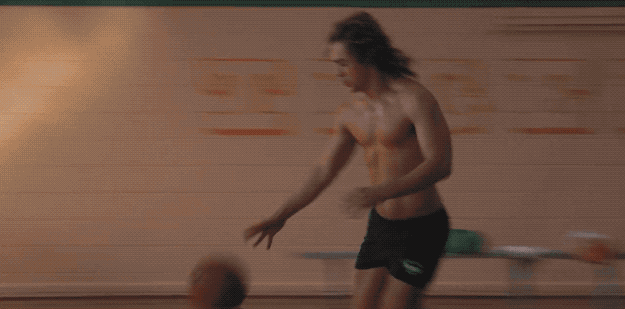 El cual no tiene NADA QUE VER con cómo se ve el actor que interpreta a Billy cuando no está gritándole a la gente en la cara: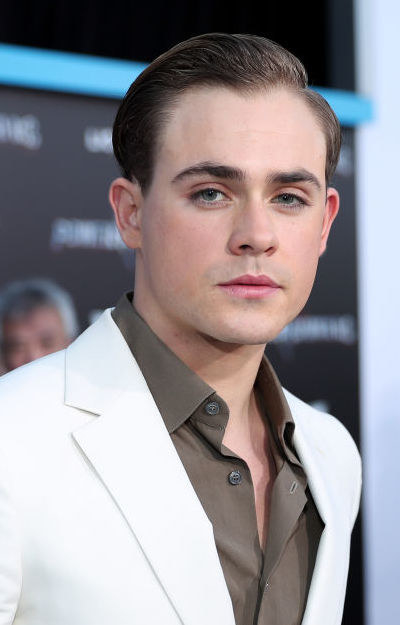 Su nombre es Dacre Montgomery pero no sabemos si se pronuncia como se escribe o se dice "dacréi"o cómo diablos.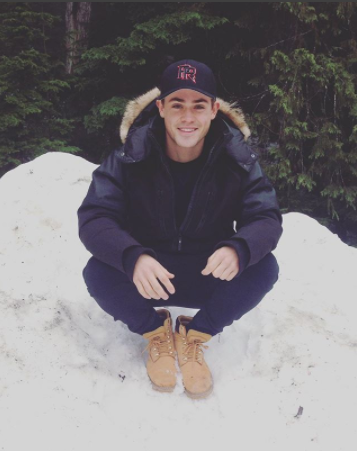 Y es realmente impresionante ver lo diferente que se ve en la vida real. Solo observa.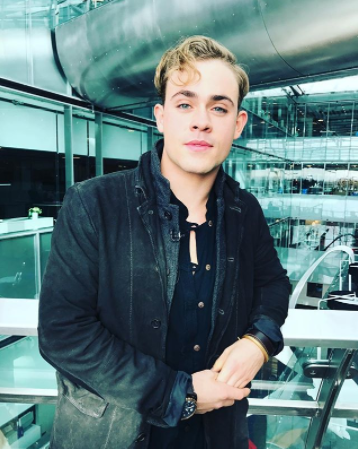 Casi no se parecen nada...
Excepto en eso de los cuadritos, la verdad.
Este post fue traducido del inglés.
Looks like there are no comments yet.
Be the first to comment!