Carice van Houten es conocida por interpretar a Melisandre en Game of Thrones. Ella interpreta a una sacerdotisa que venera a R'hllor, también conocido como el Señor de la Luz. En la temporada 5 de la serie, Shireen Baratheon fue quemada viva por su padre Stannis Baratheon, todo porque Melisandre se lo ordenó. Como te puedes imaginar, no era solo una locura, sino algo emocionalmente duro. ¡¿CÓMO TE ATREVES, STANNIS?! ¡¿¡¿¡¿CÓMO TE ATREVES?!?!?!

Ha pasado más de un año desde que Shireen fue quemada en la hoguera como si se tratara de una bruja de Salem, MA, y Houten publicó una foto en Twitter, que se supone que es de ese día de rodaje. La que encendió el fuego. 😫😫😫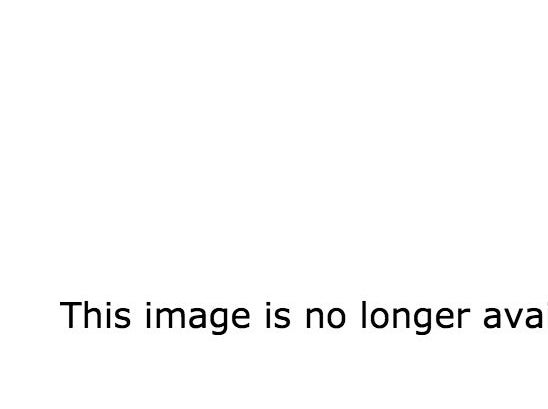 No se preocupen; al parecer, todo es obra de Photoshop.
Al menos Houten tiene sentido del humor, pero no tenía que volver a abrir la brecha de Shireen en nuestros corazones. Looks like there are no comments yet.
Be the first to comment!