1.
Si la gente te dice que Italia es bella, NO les creas.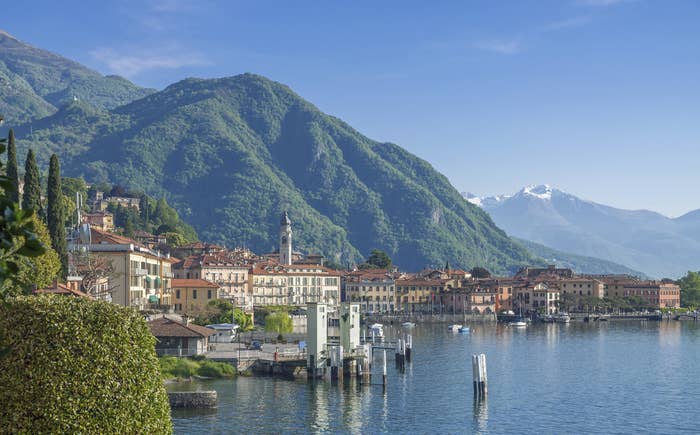 2.
Italia es solo lo peor.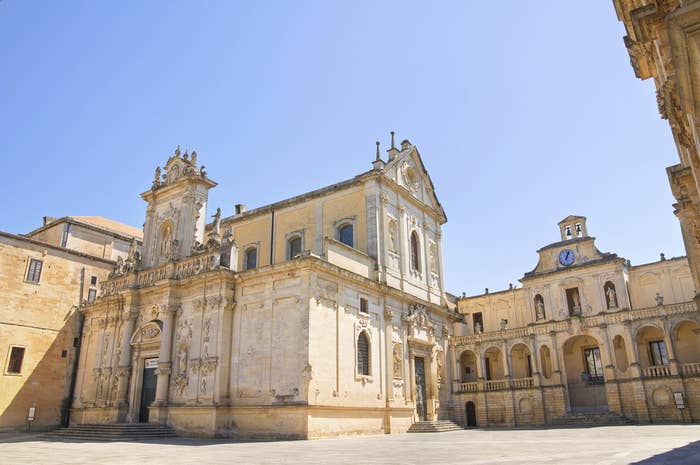 3.
En serio.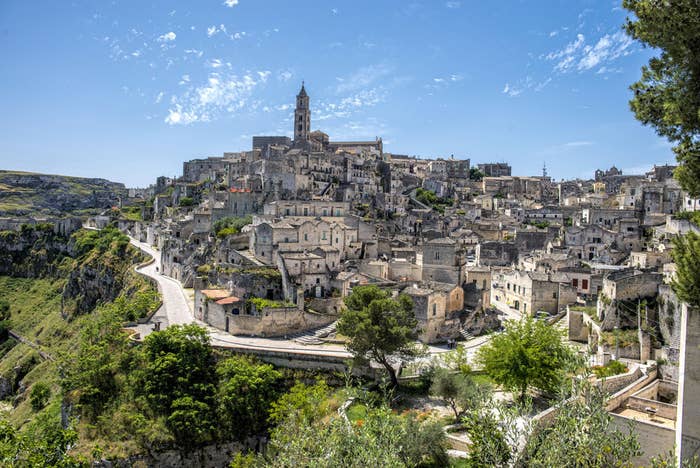 4.
Es absolutamente pésima.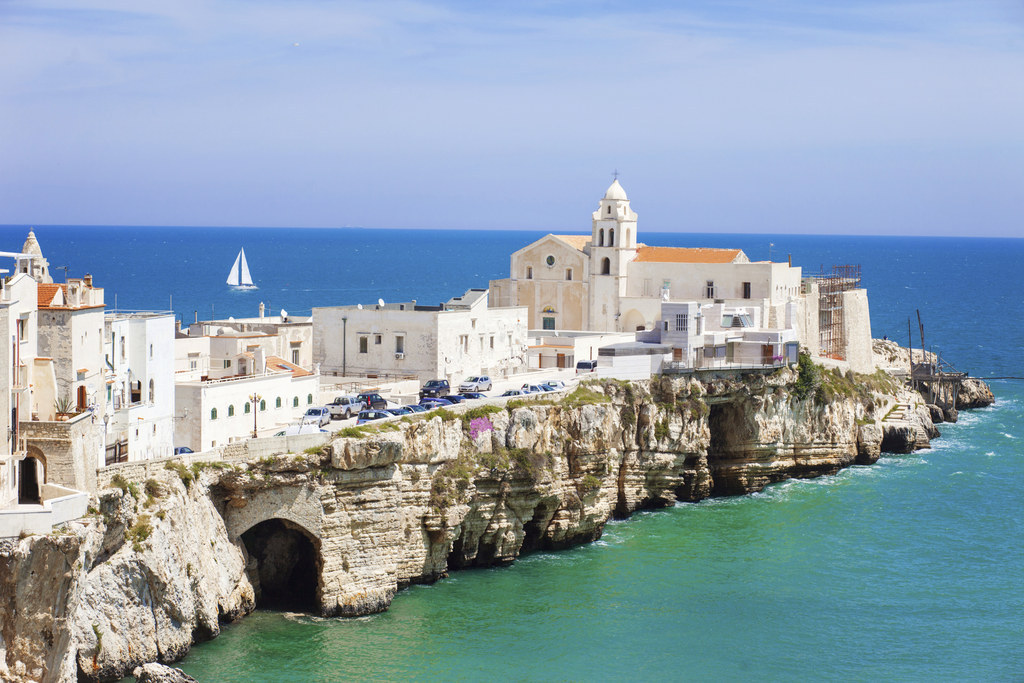 5.
Aburrida.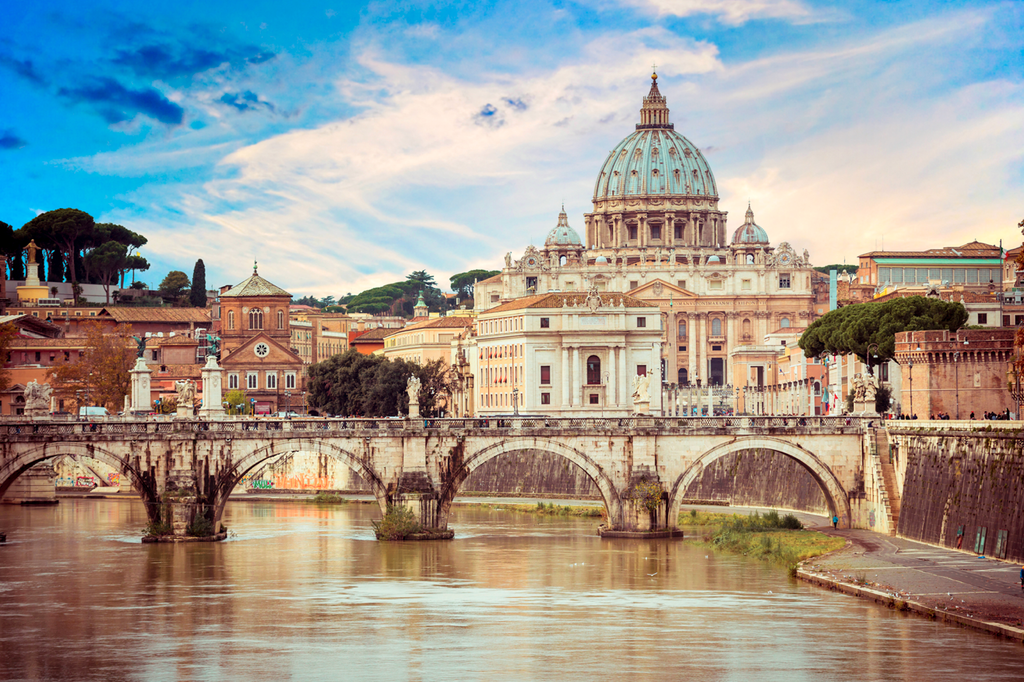 6.
Y común y corriente.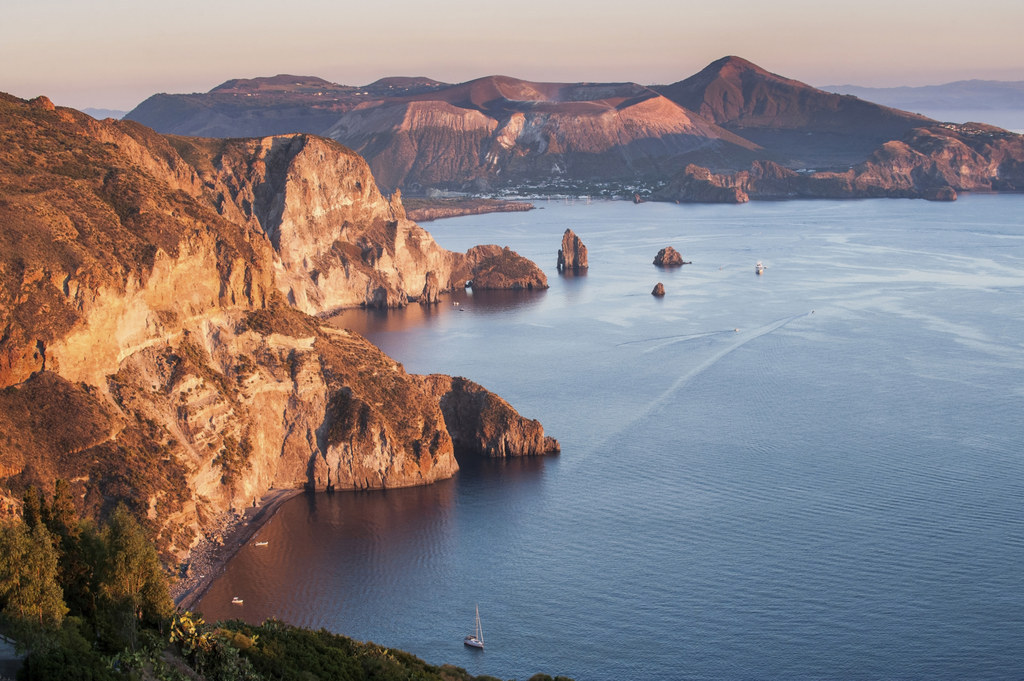 7.
Esta país no tiene absolutamente nada que ofrecer.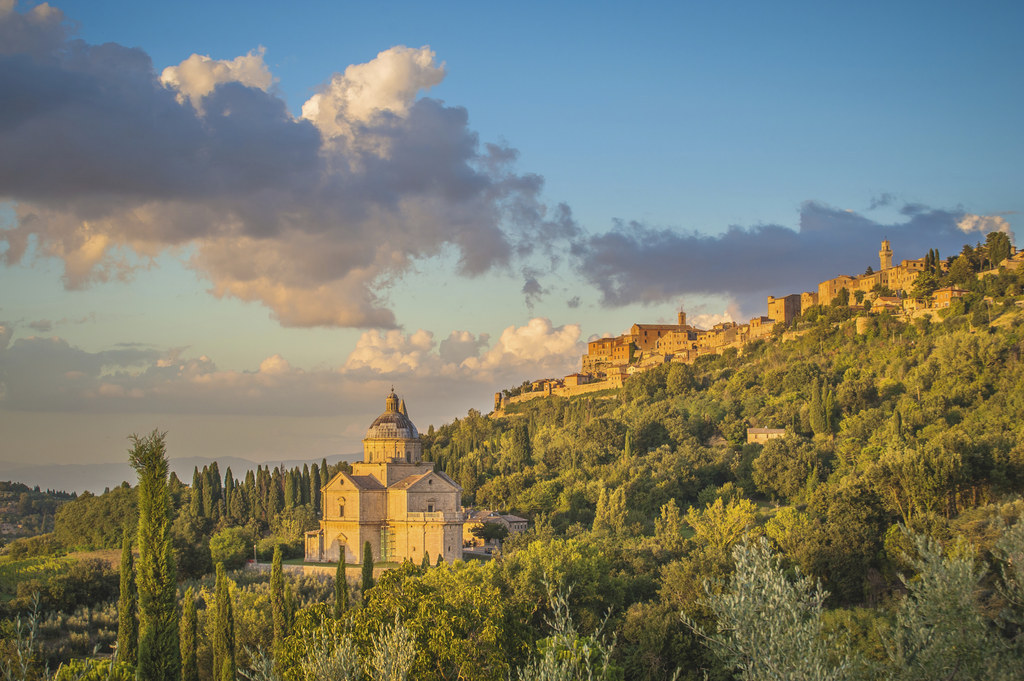 8.
Y quiero decir NADA.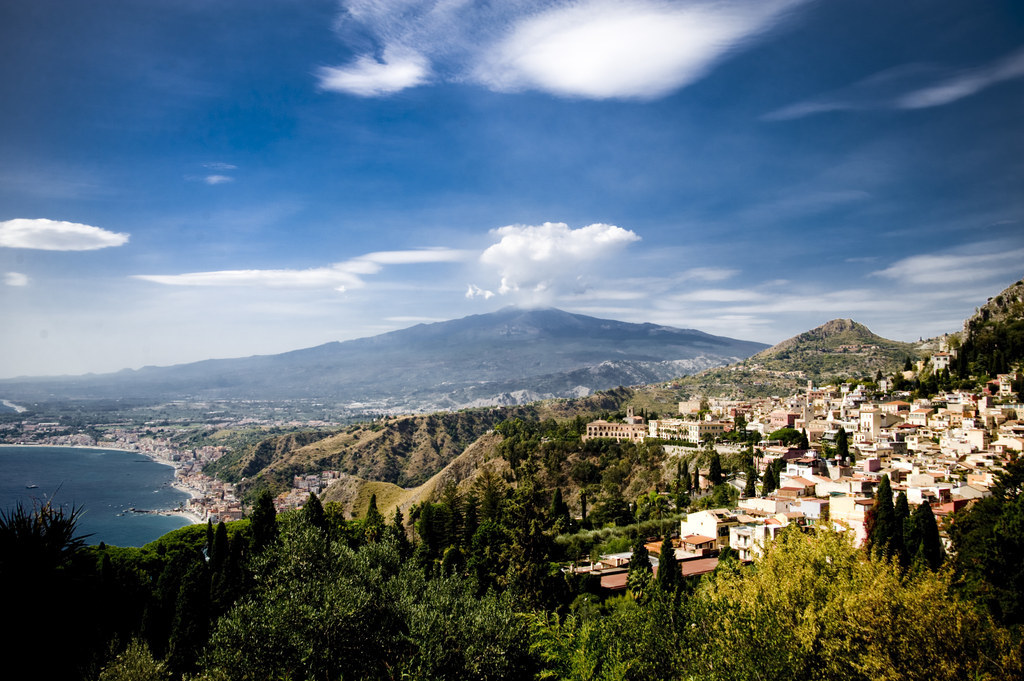 9.
La costa es llana y sin incidentes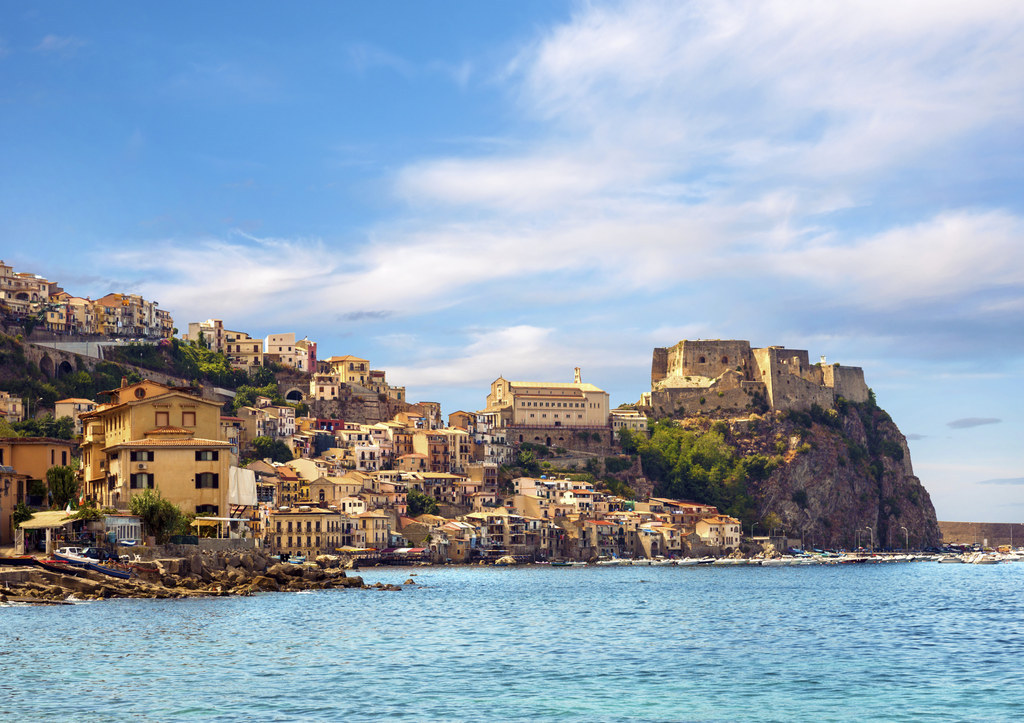 10.
Las playas están atestadas y son horrendas.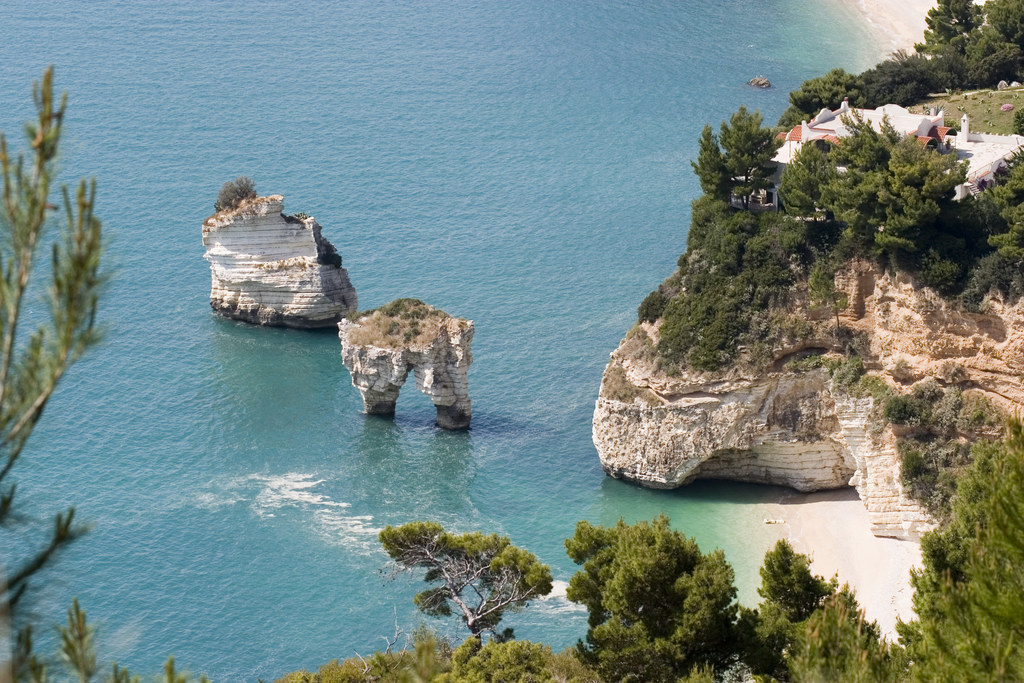 11.
Es doloroso solo ver la costa.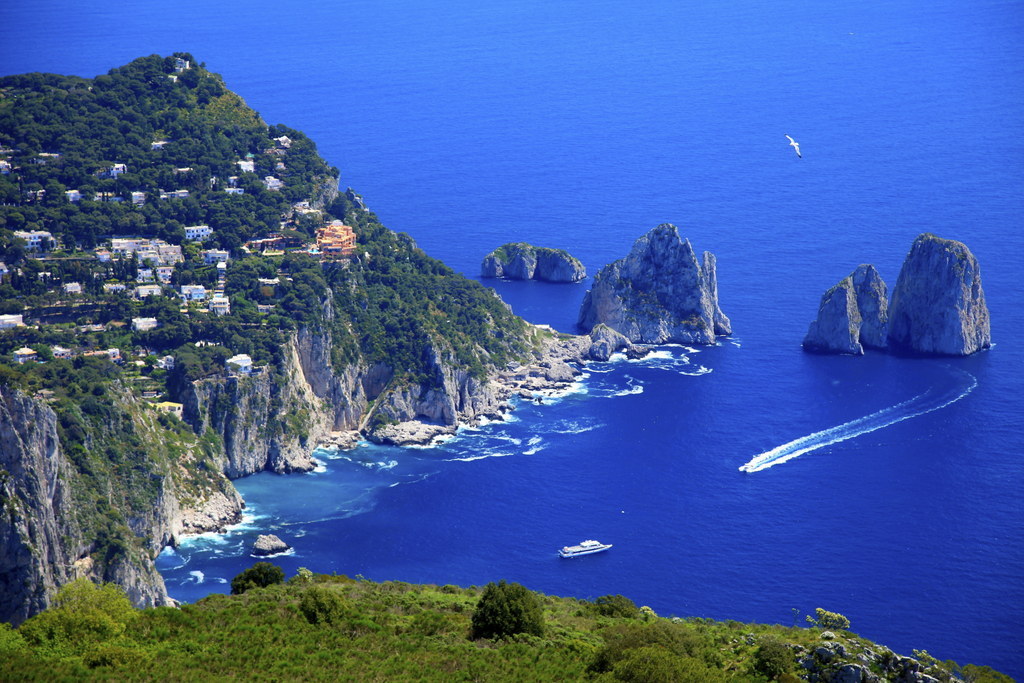 12.
En serio, ¡miren esto!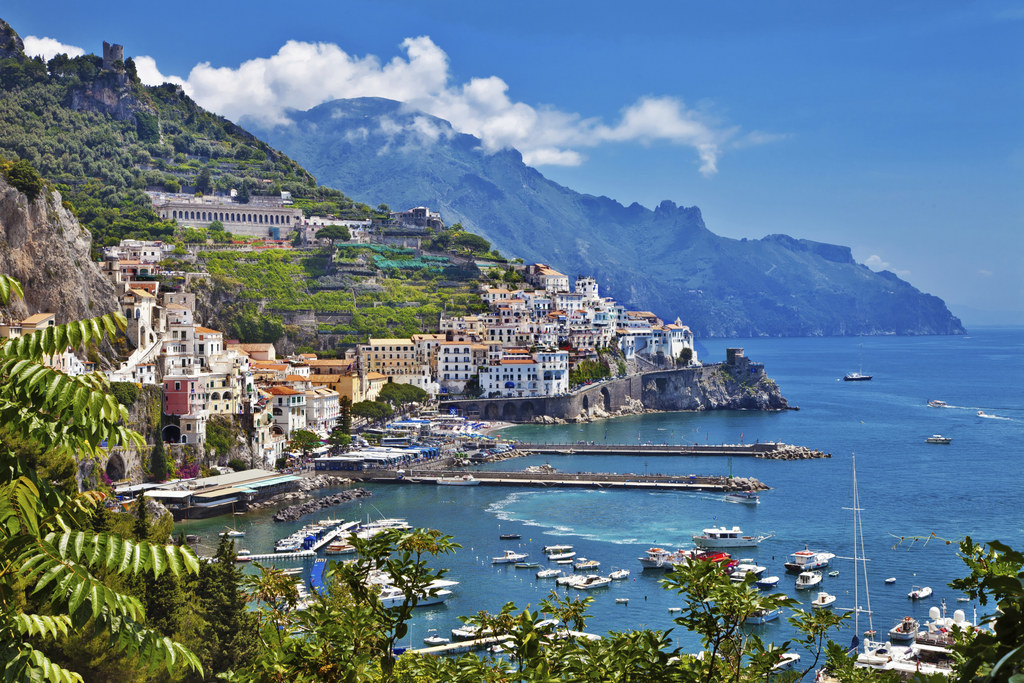 13.
Es un insulto a la vista.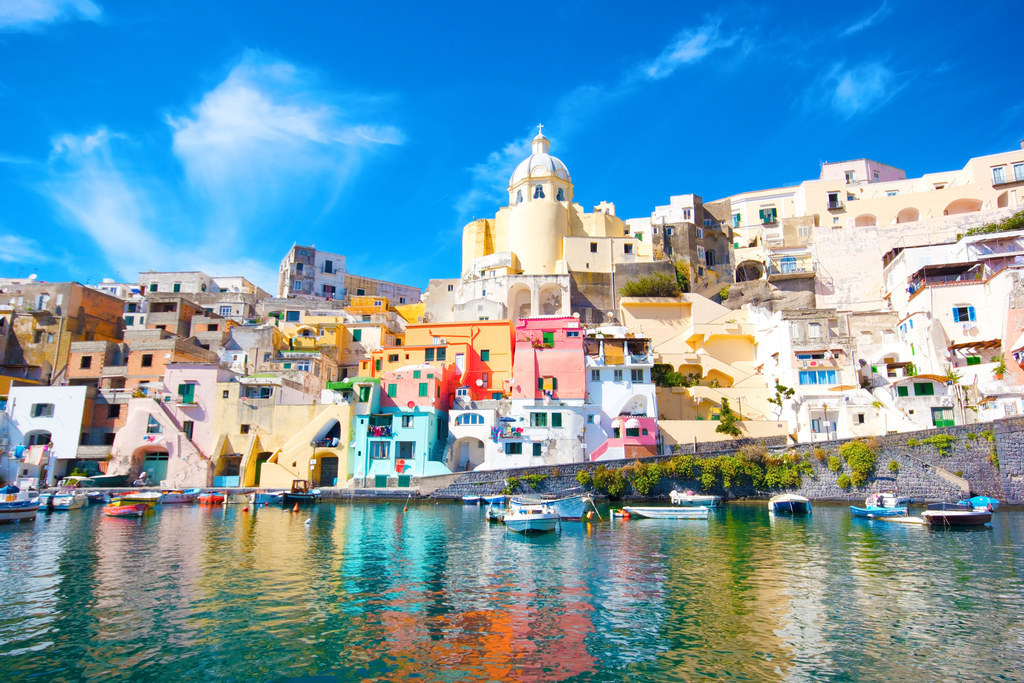 14.
¡Es asquerosa!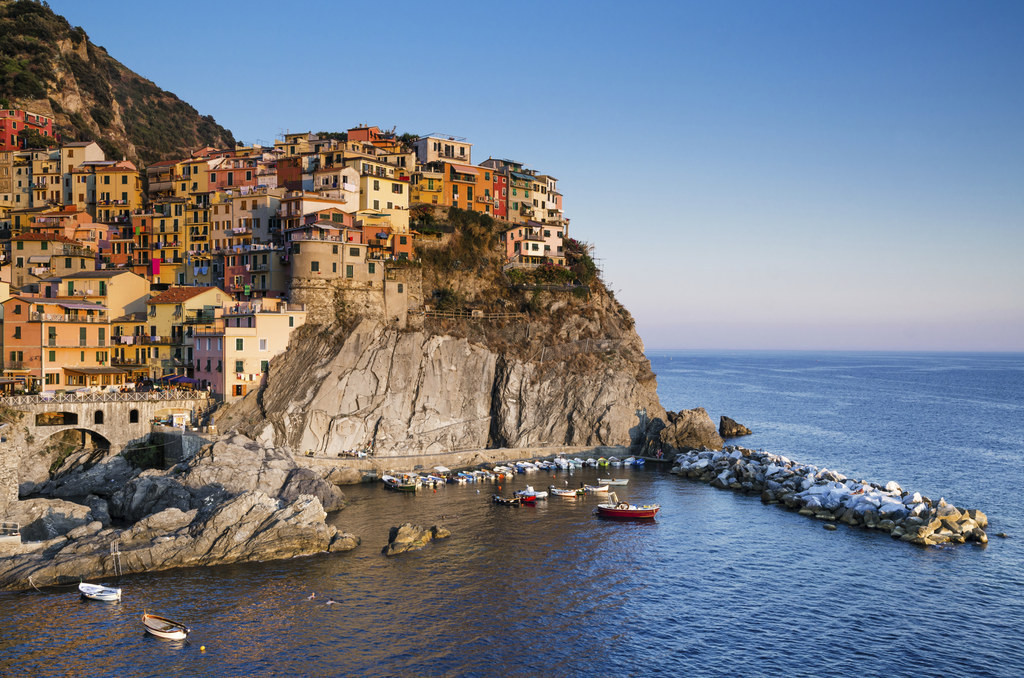 15.
Asco.
16.
Repugnante.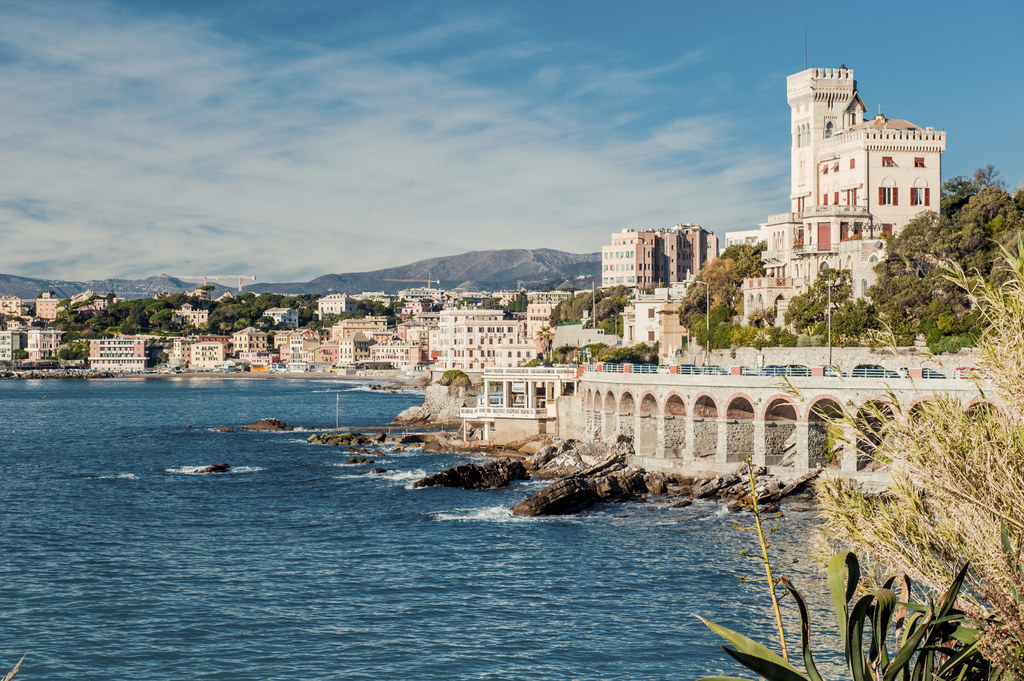 17.
Y no me hagan hablar de la arquitectura.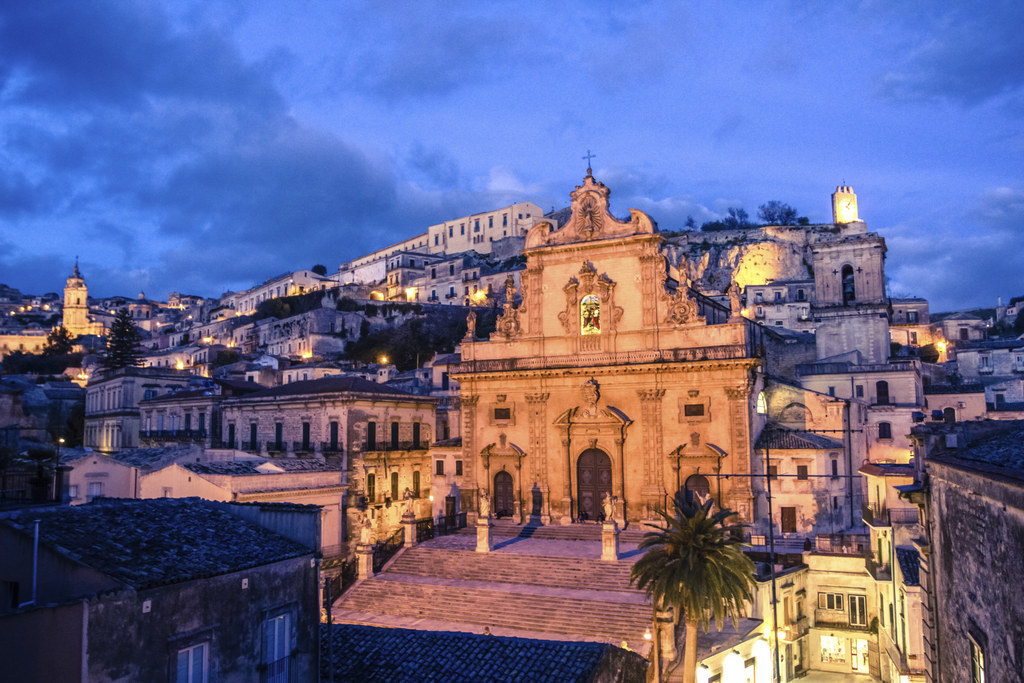 18.
Es todo pueblos sosos de ver.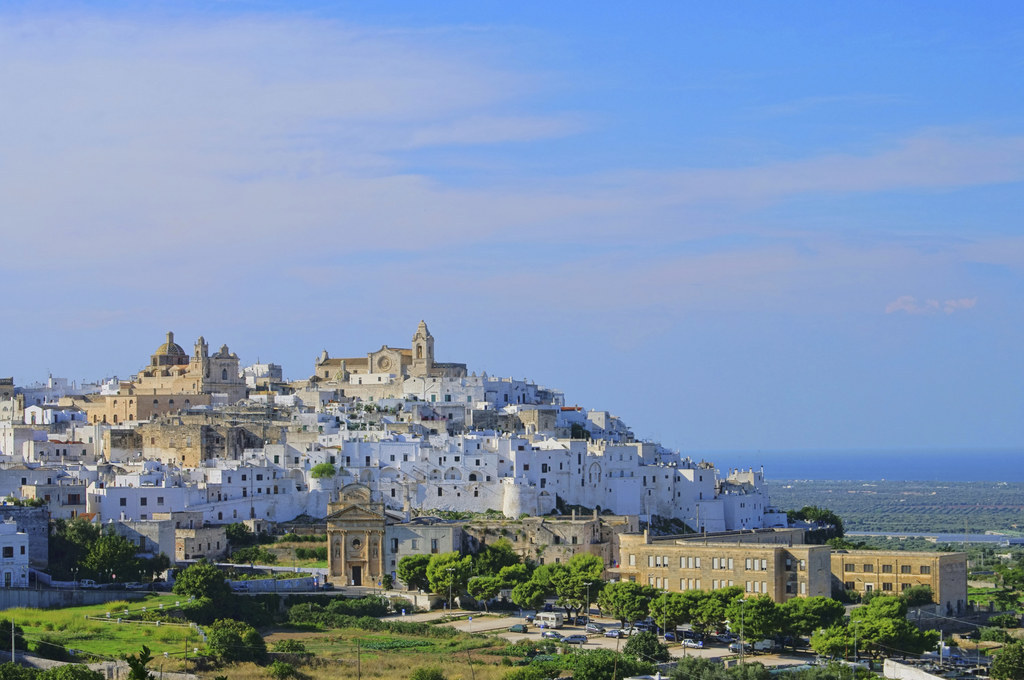 19.
Y aldeas impersonales.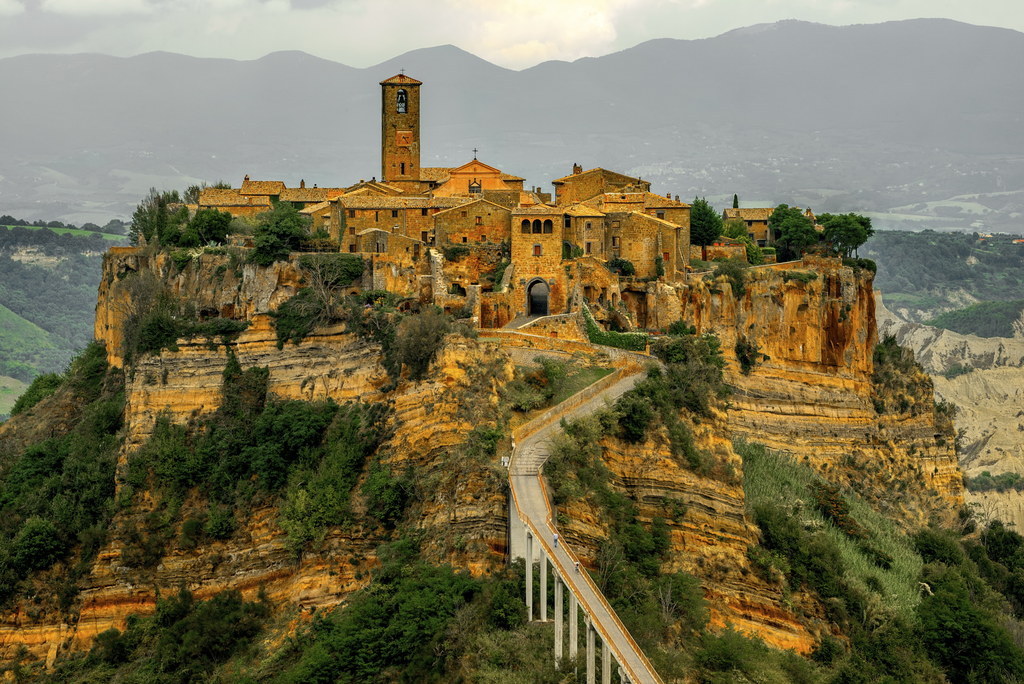 20.
Hasta las puestas de sol son aburridas.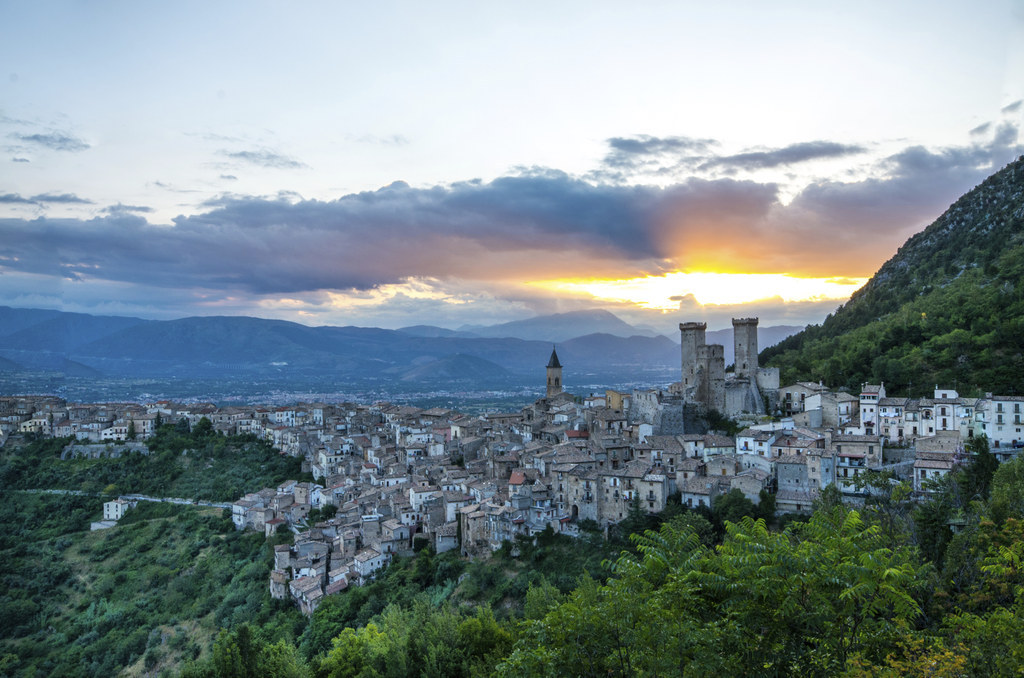 21.
¿Y pensaste que la comida sería buena? Bueno, lamento decirte que estás equivocado: ¡es asquerosa!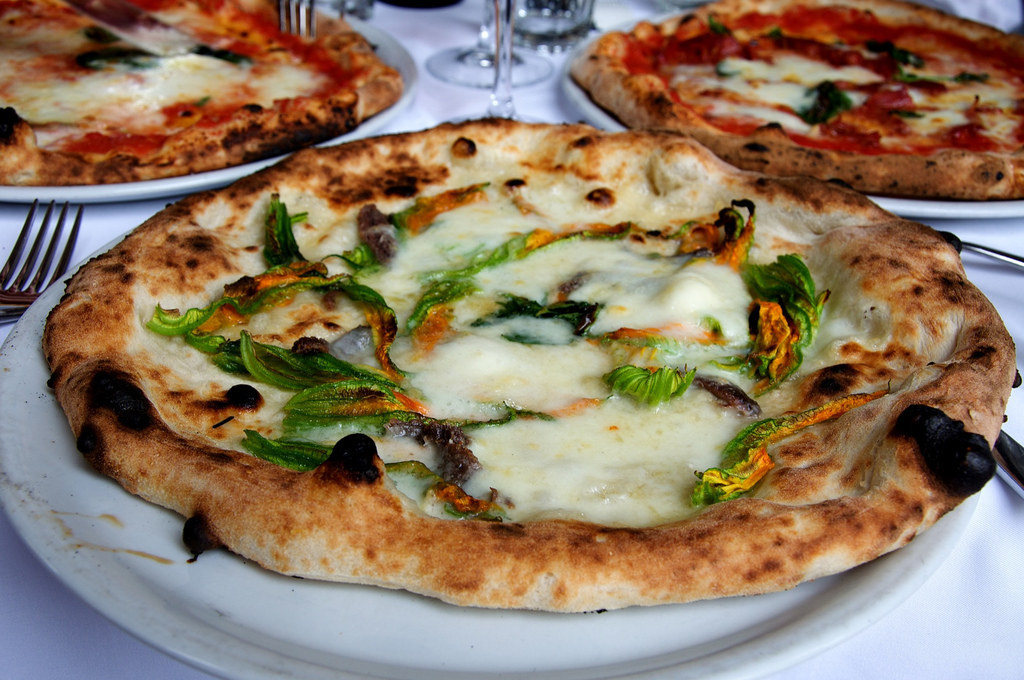 22.
Los postres son dignos de chiste.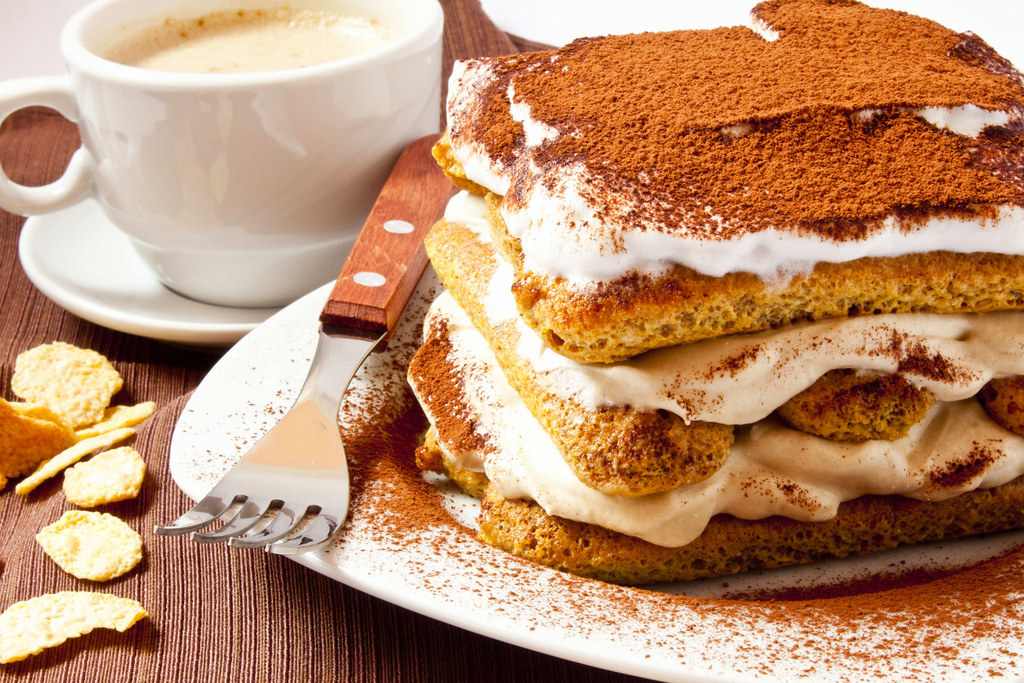 23.
Y no les desearía sus expresos y capuchinos ni a mi peor enemigo.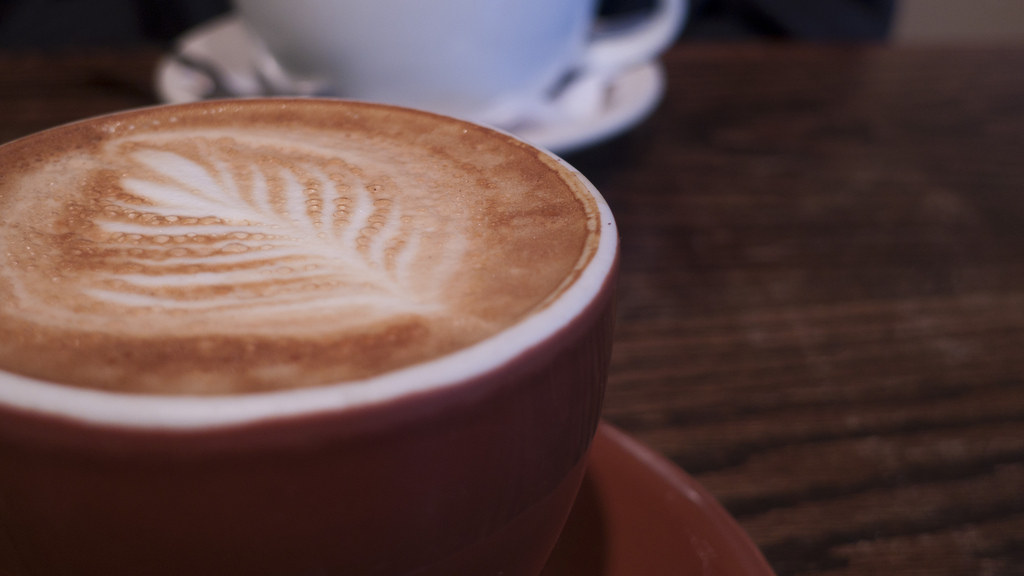 24.
La historia de Italia no tiene incidentes.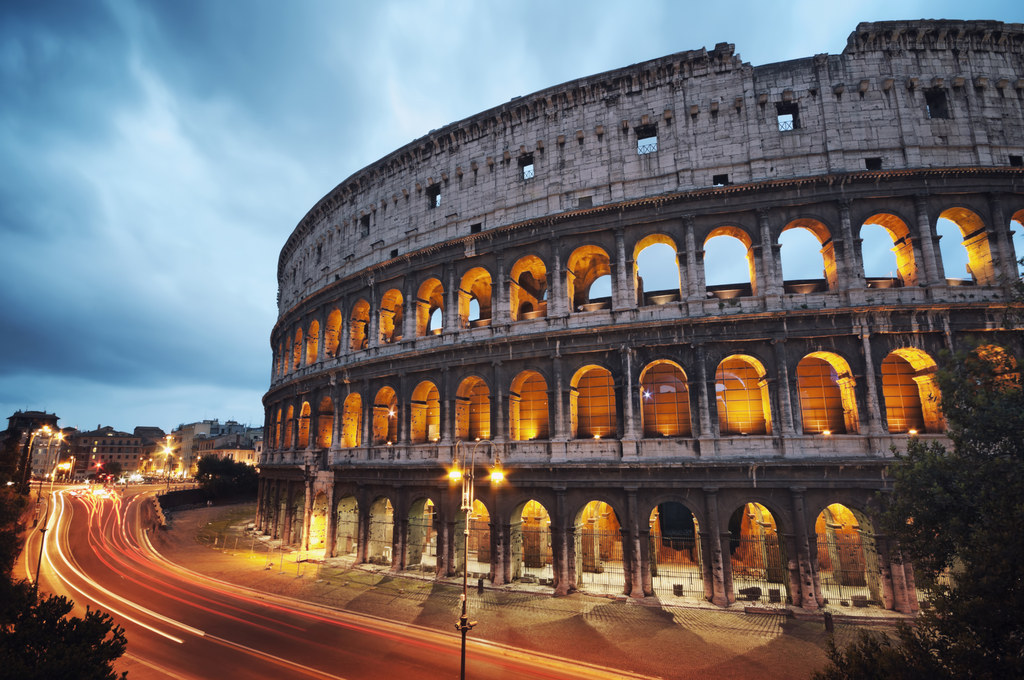 25.
Literalmente no hay sitios de interés en ninguna parte.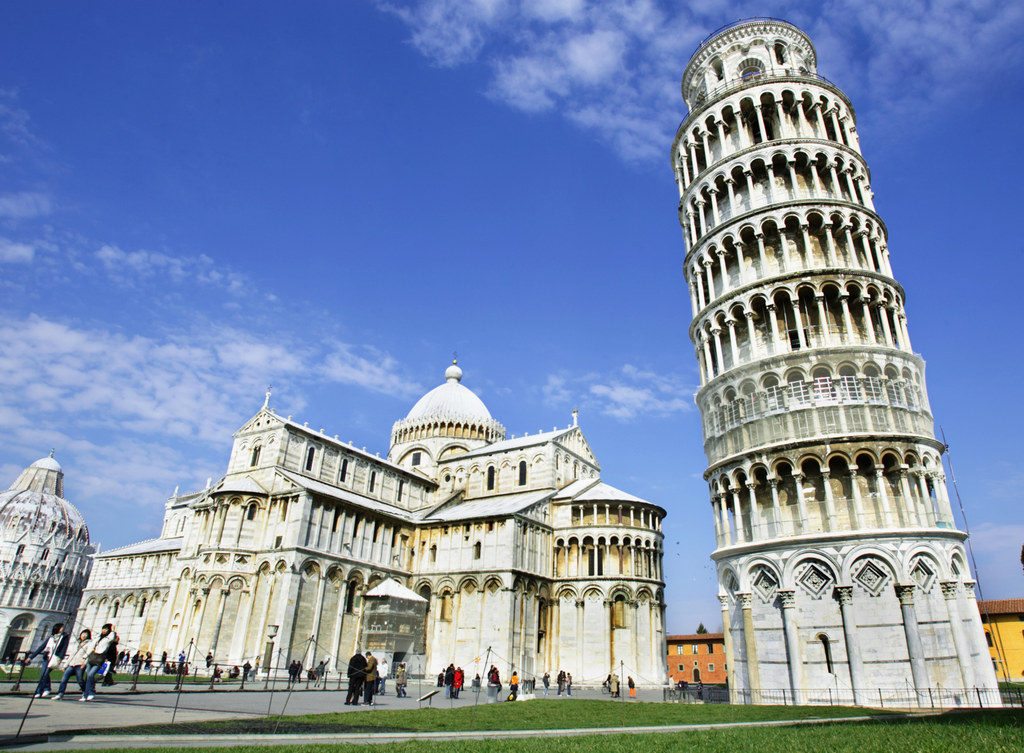 26.
Sus paisajes producen bostezos.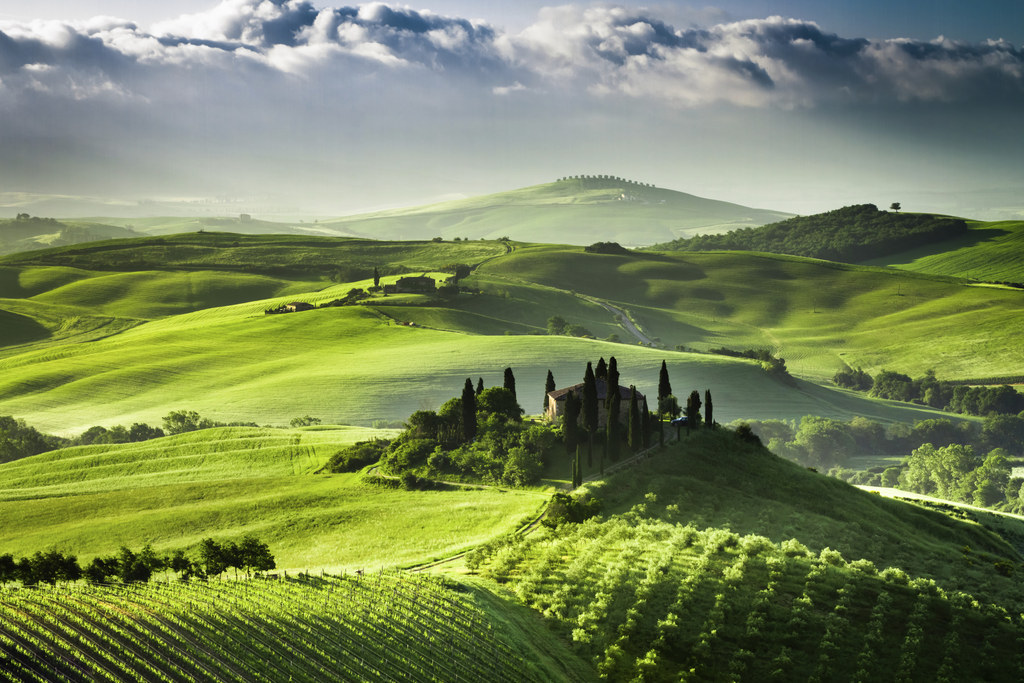 27.
Las montañas son grotescas.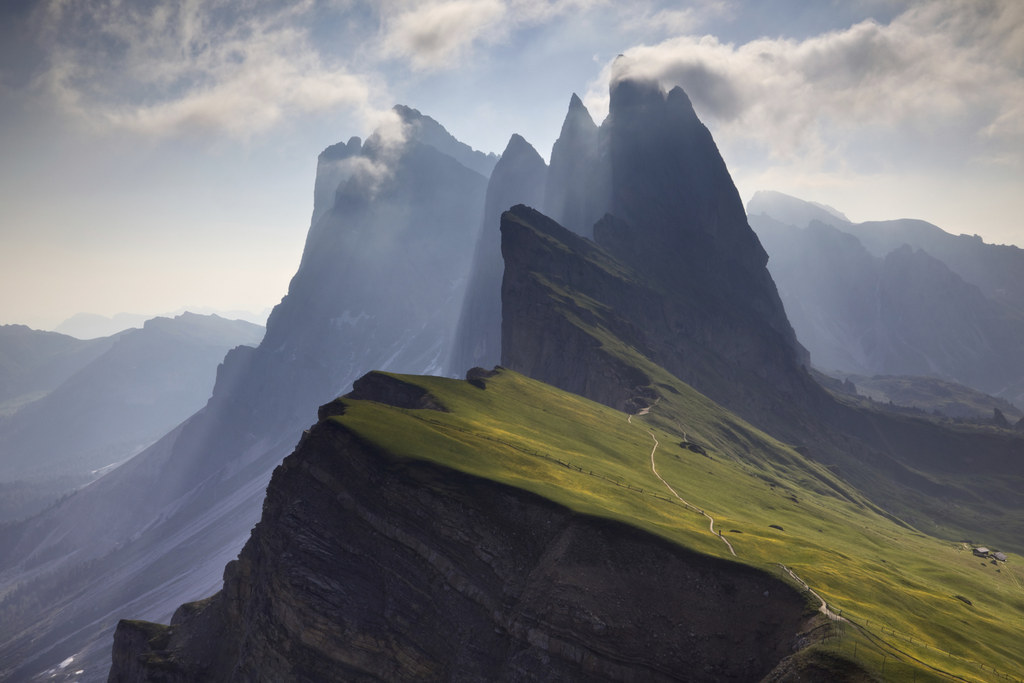 28.
Y los volcanes espantosos.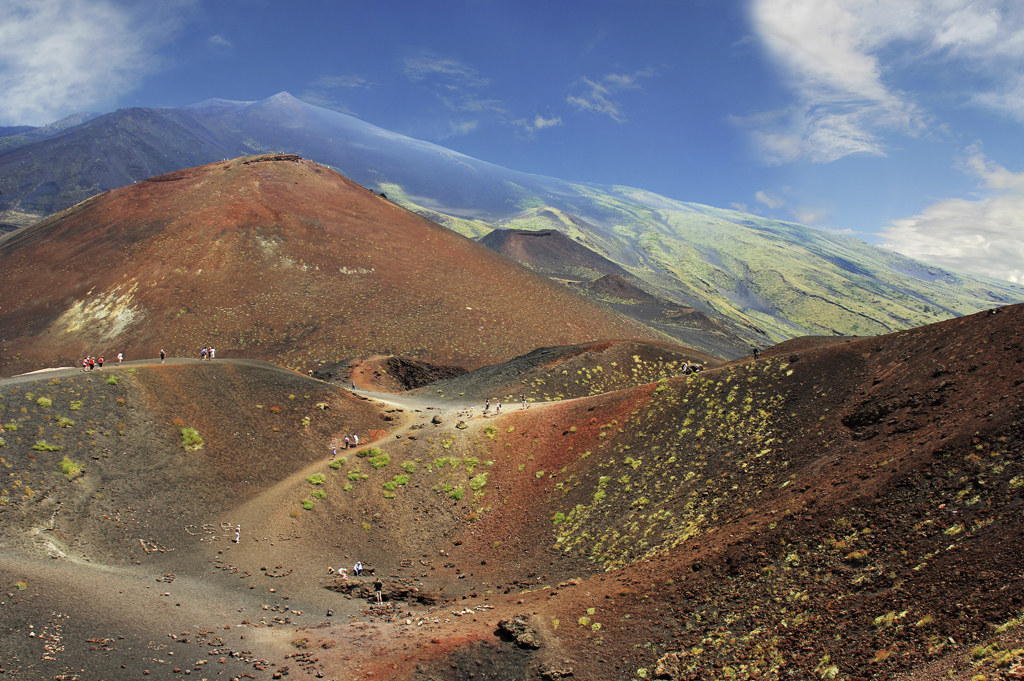 29.
Todo el país no tiene clase.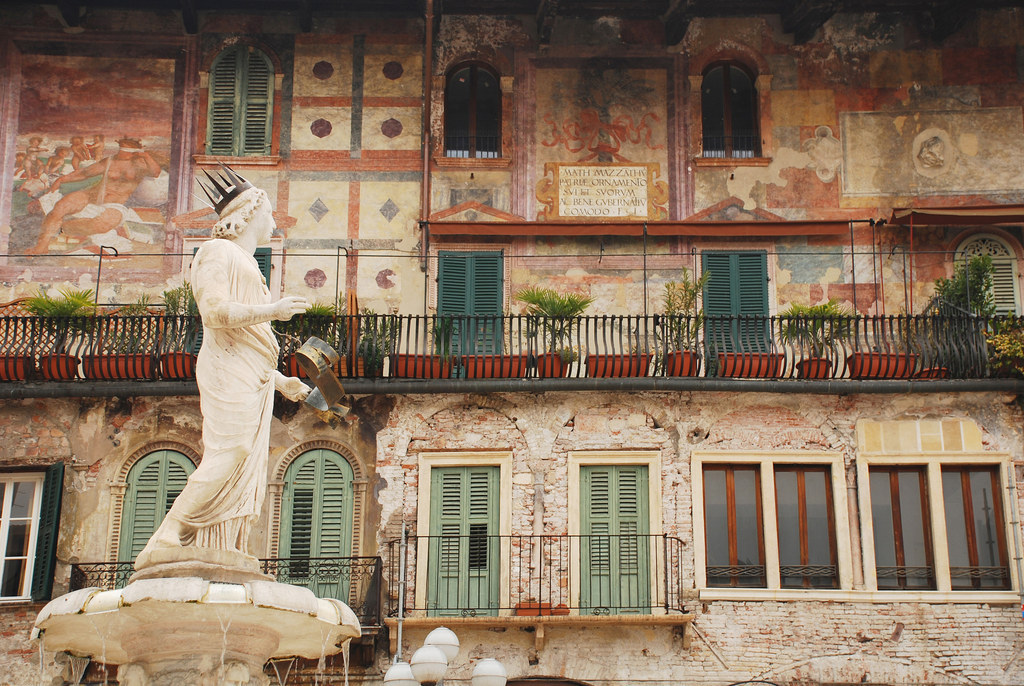 30.
Ni distinción.
31.
Turín es como una gran y fea mole en la mitad del país.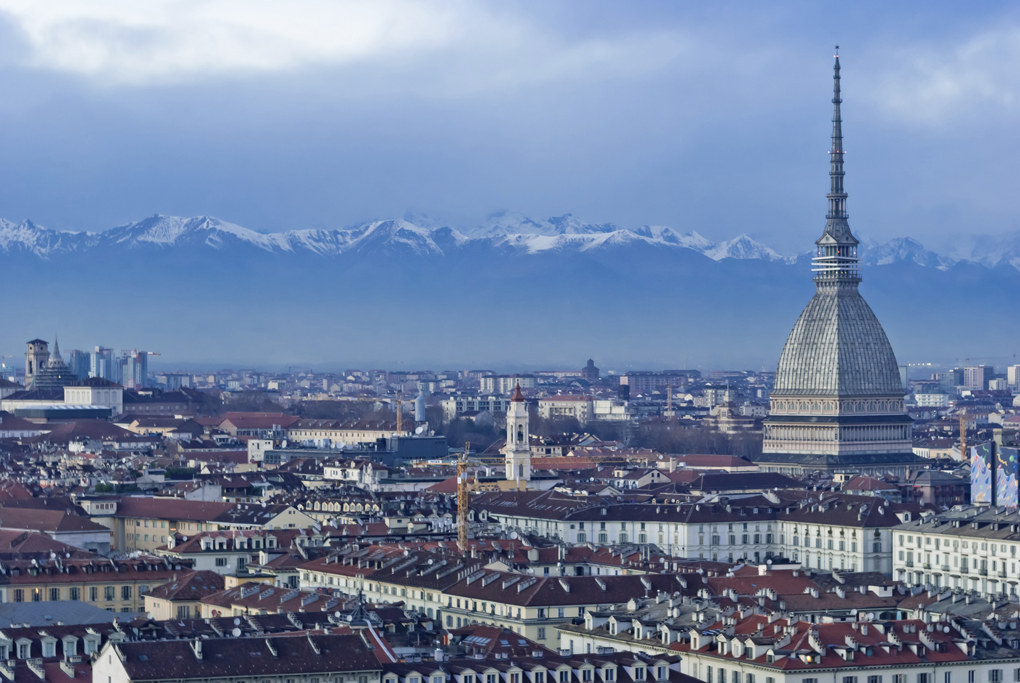 32.
Bolonia es el lugar menos interesante de la tierra.
33.
Venecia es como una gran nada, vieja y rodeada de agua.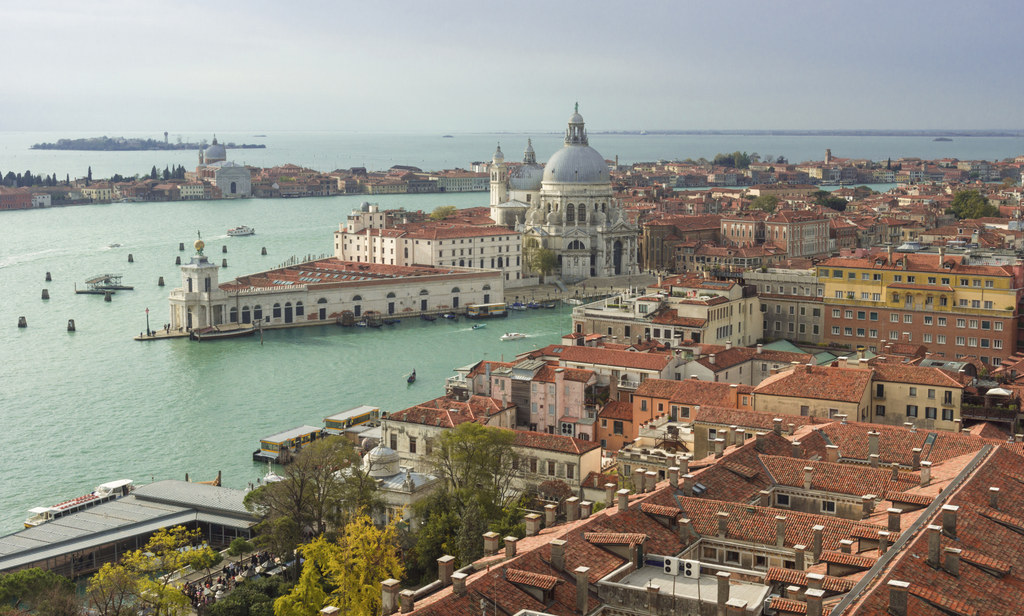 34.
En serio.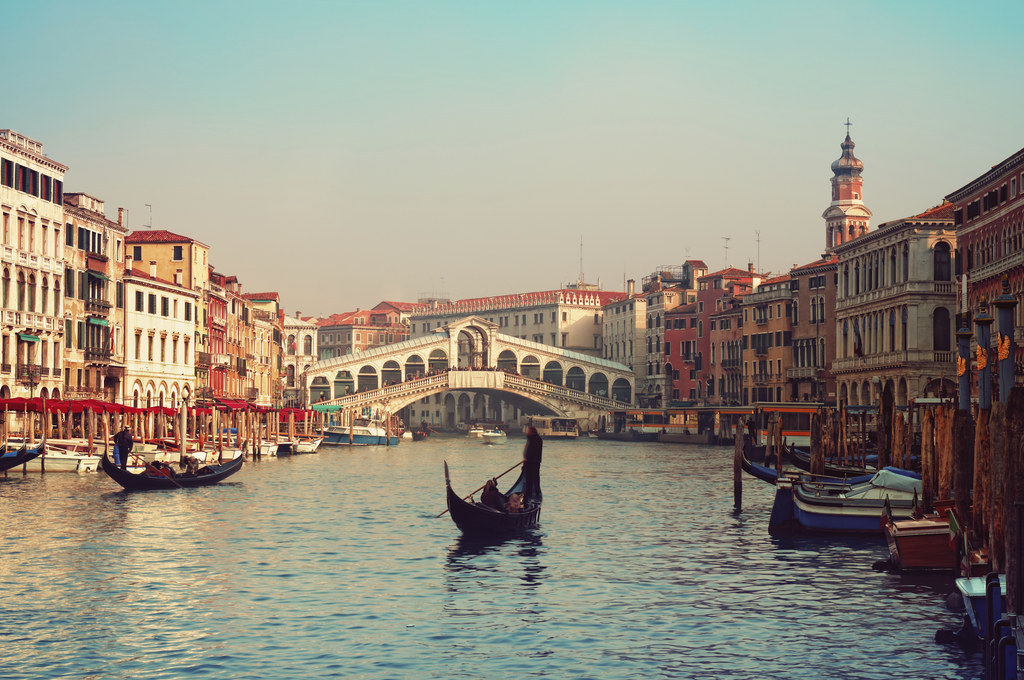 35.
Y tendrías que estar demente para decir que Florencia es bonita.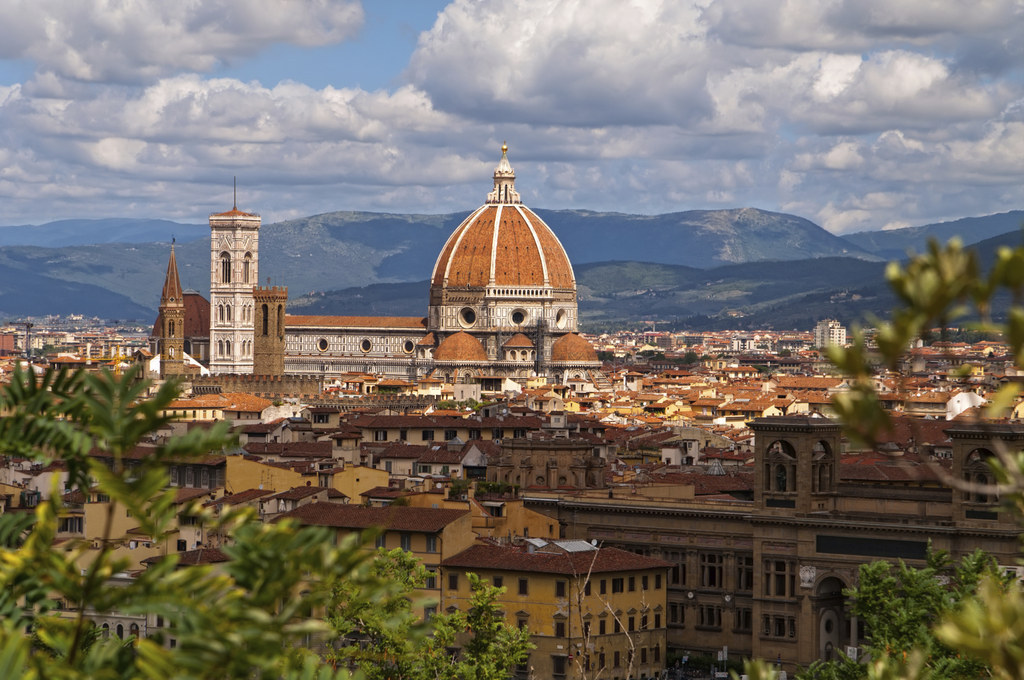 36.
No hay LITERALMENTE NADA atractivo en esta ciudad.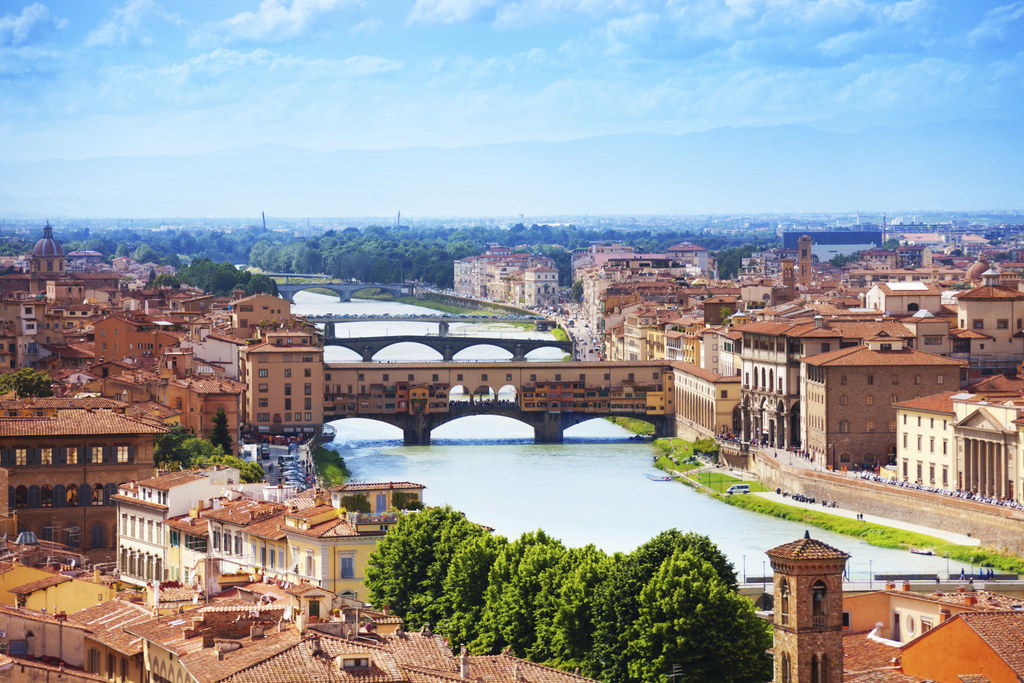 37.
Y si pensaste que ir a Cerdeña sería mejor, pues tengo noticias para ti: Cerdeña en realidad es la peor.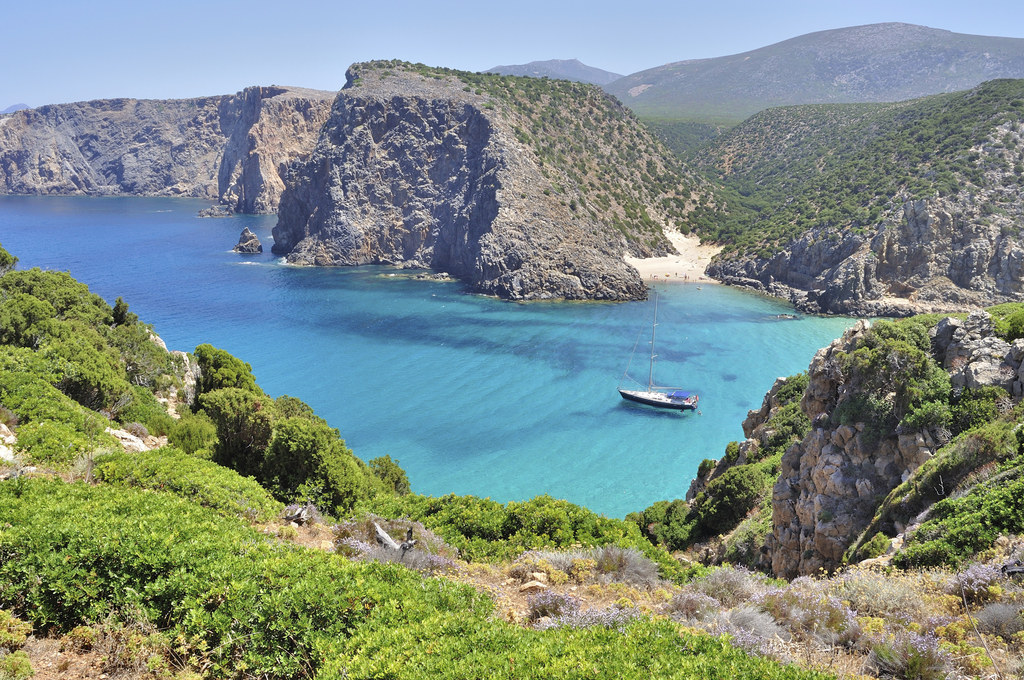 38.
Todo el país es seriamente poco estimulante.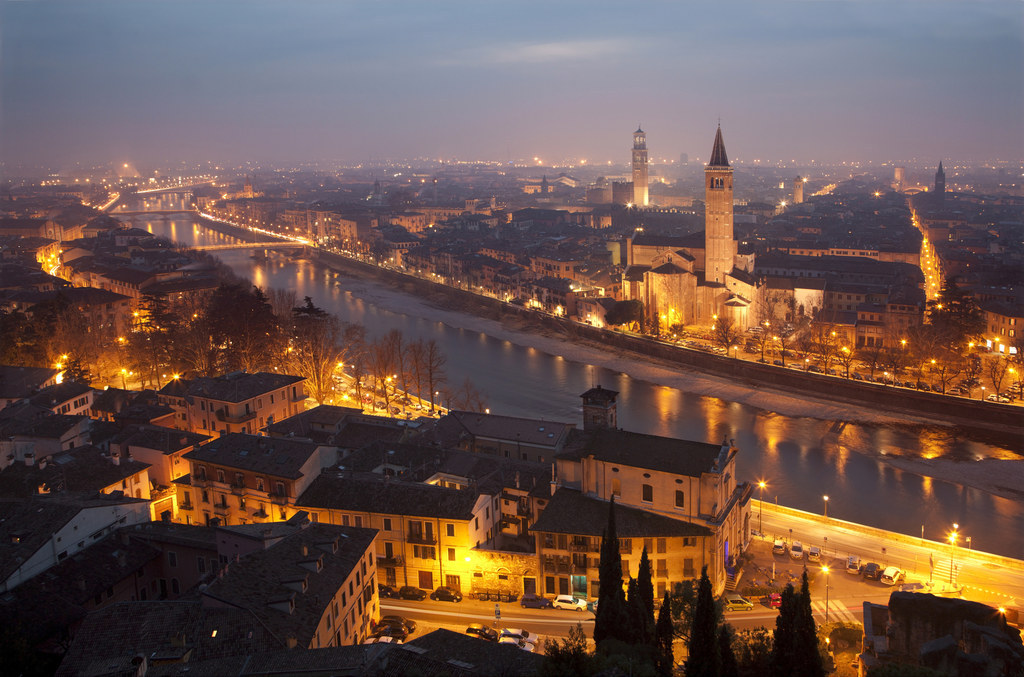 39.
Nunca vayas.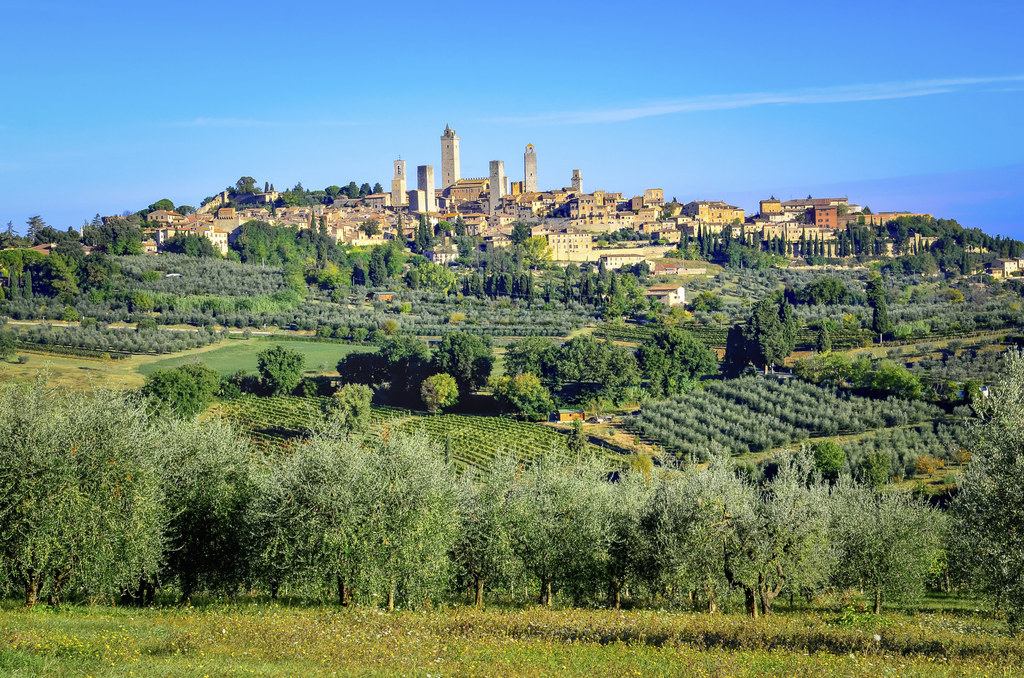 No. 10 is actually Gargano, in Puglia. An earlier version of this post misidentified it as Gragnano, in Campania. Thanks a lot to alessiad3 for the correction!
No. 12 is actually Amalfi. An earlier version of this post misidentified it as Positano.