1.
El típico señor con arnés...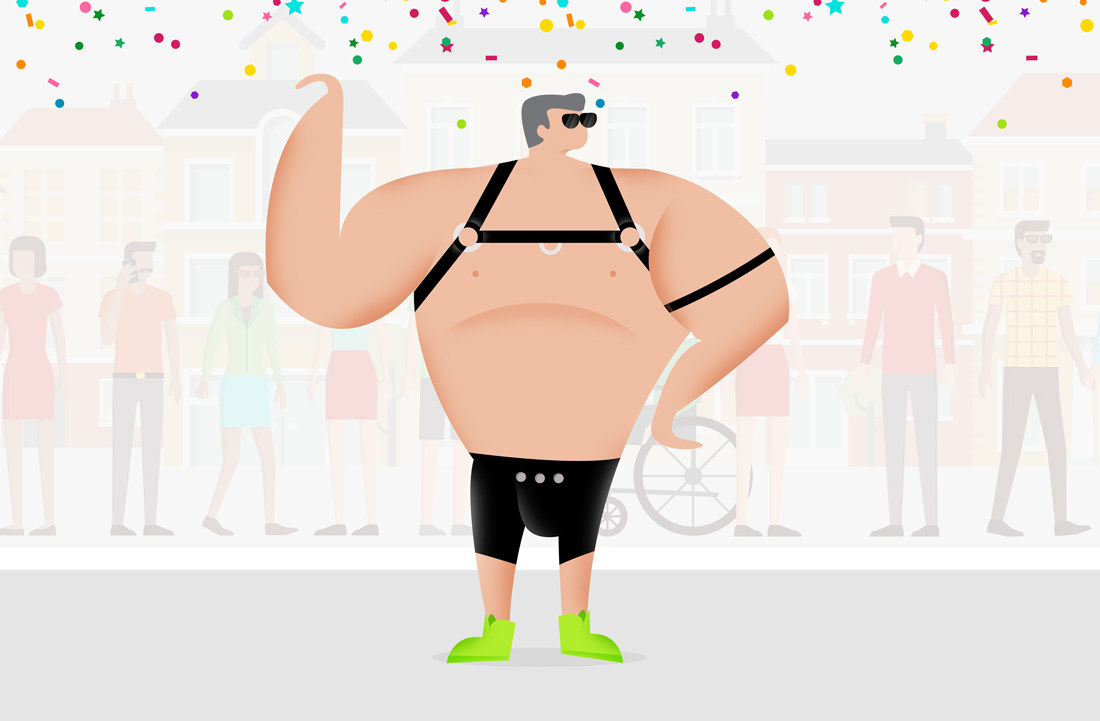 2.
... y el típico señor sin arnés ni nada.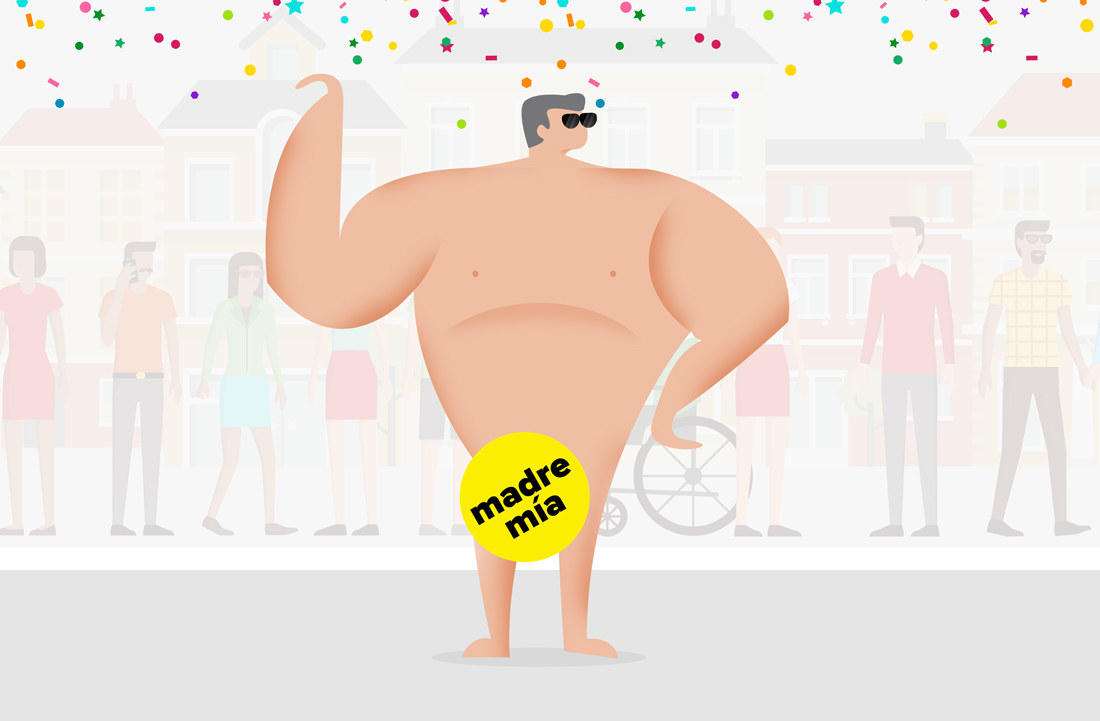 3.
Lo que algunos siguen llamando "la familia de toda la vida"...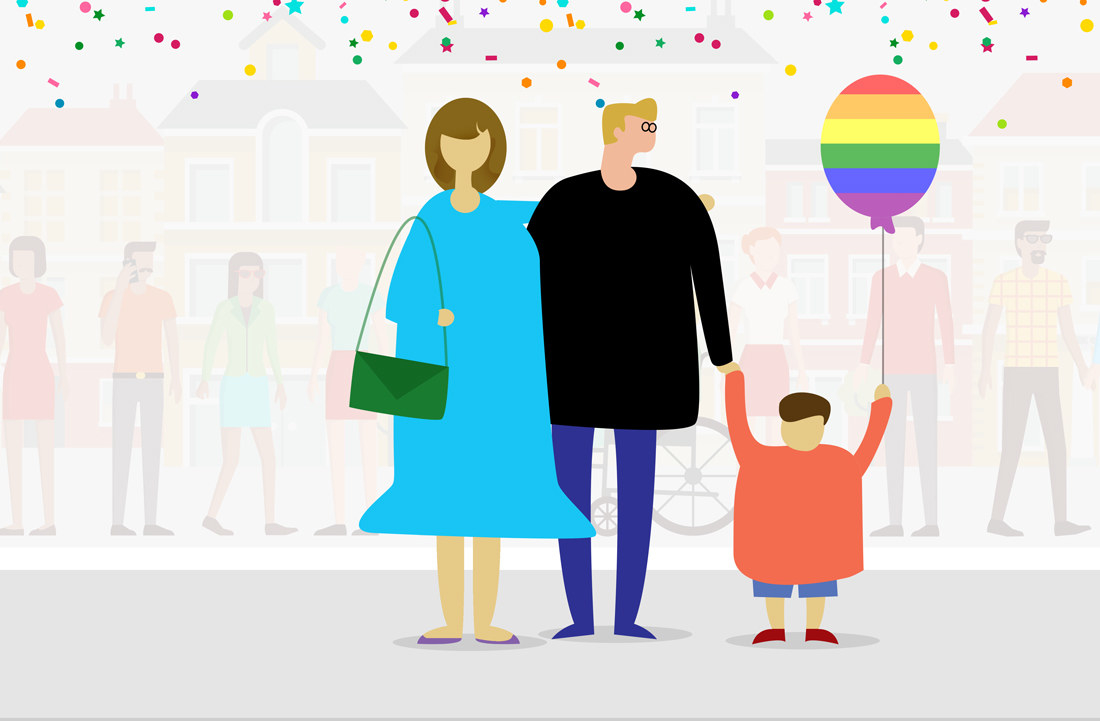 4.
... y cualquier otro tipo de familia.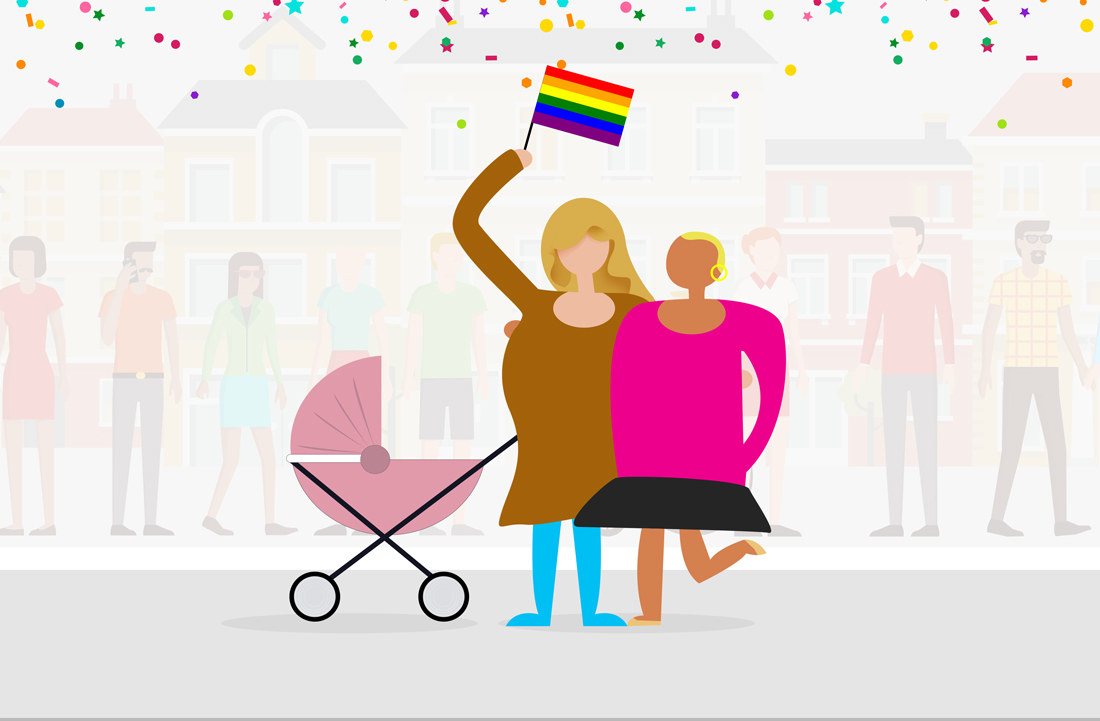 5.
Ella, que está celebrando que en las últimas elecciones nadie la llamó por su deadname en la mesa electoral.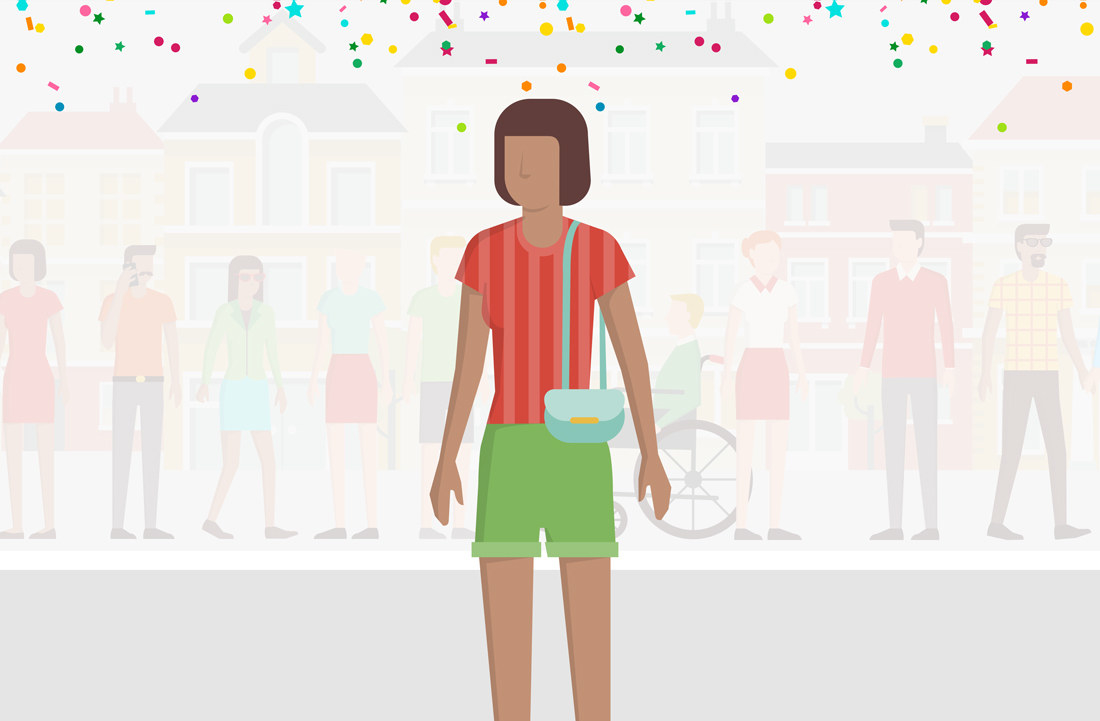 6.
El que se ha atrevido a acercarse a pesar de que en Grindr siempre es "muy discreto".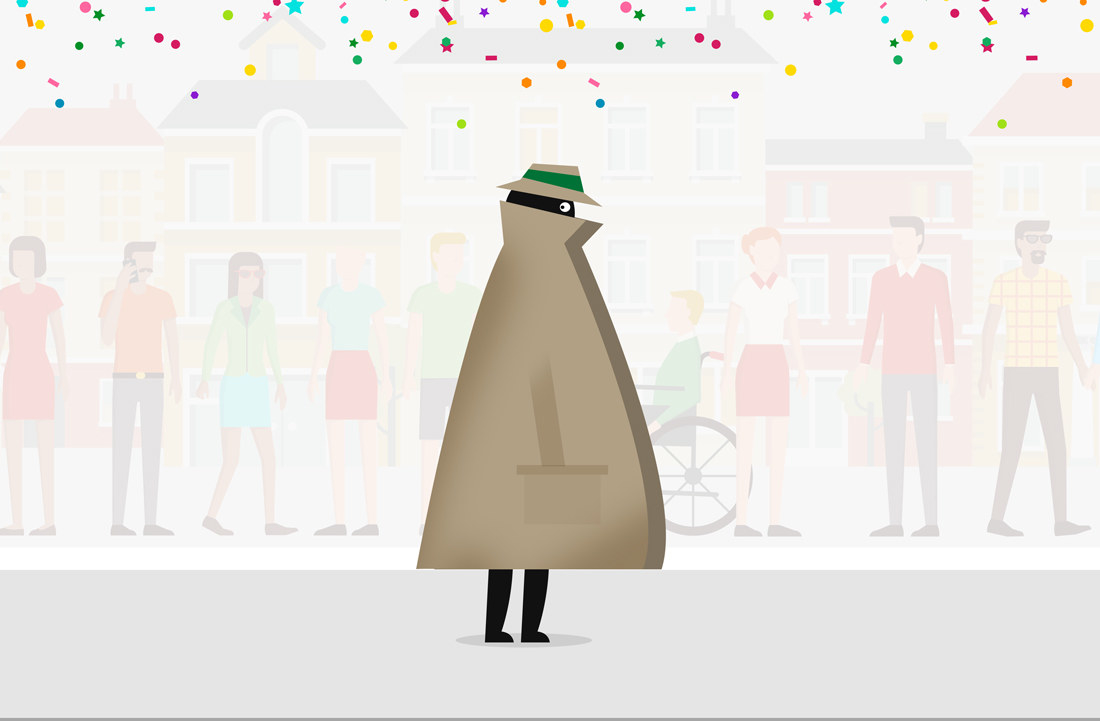 7.
Ella, que no es hetero, gay ni bi y el Orgullo también la representa.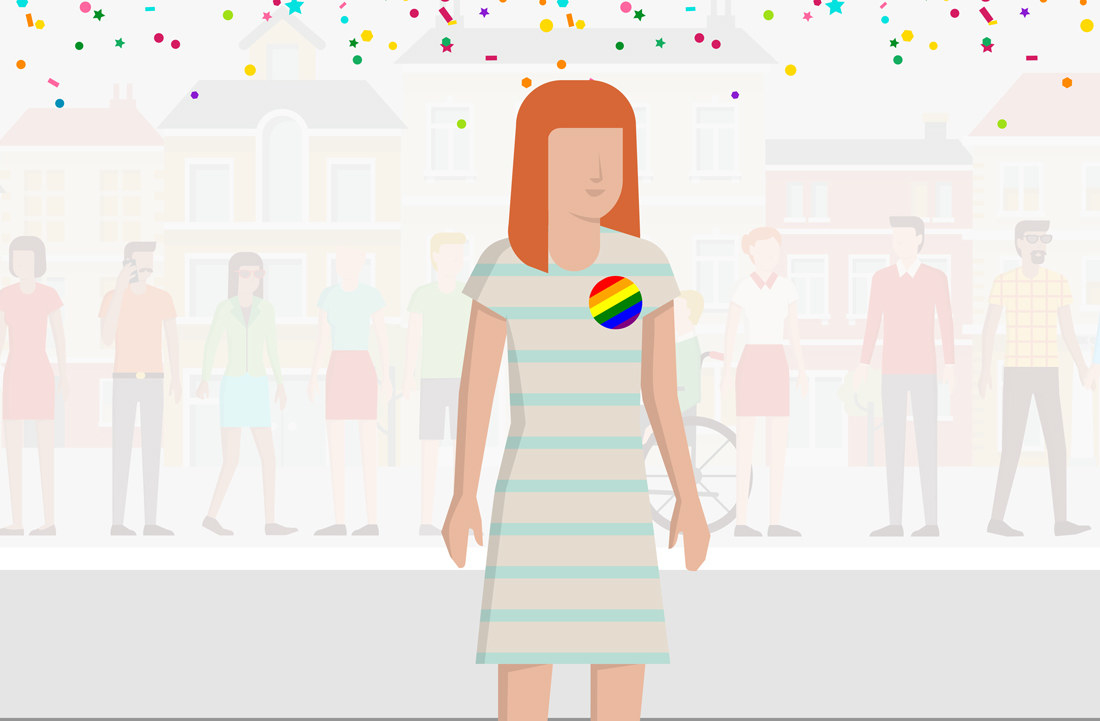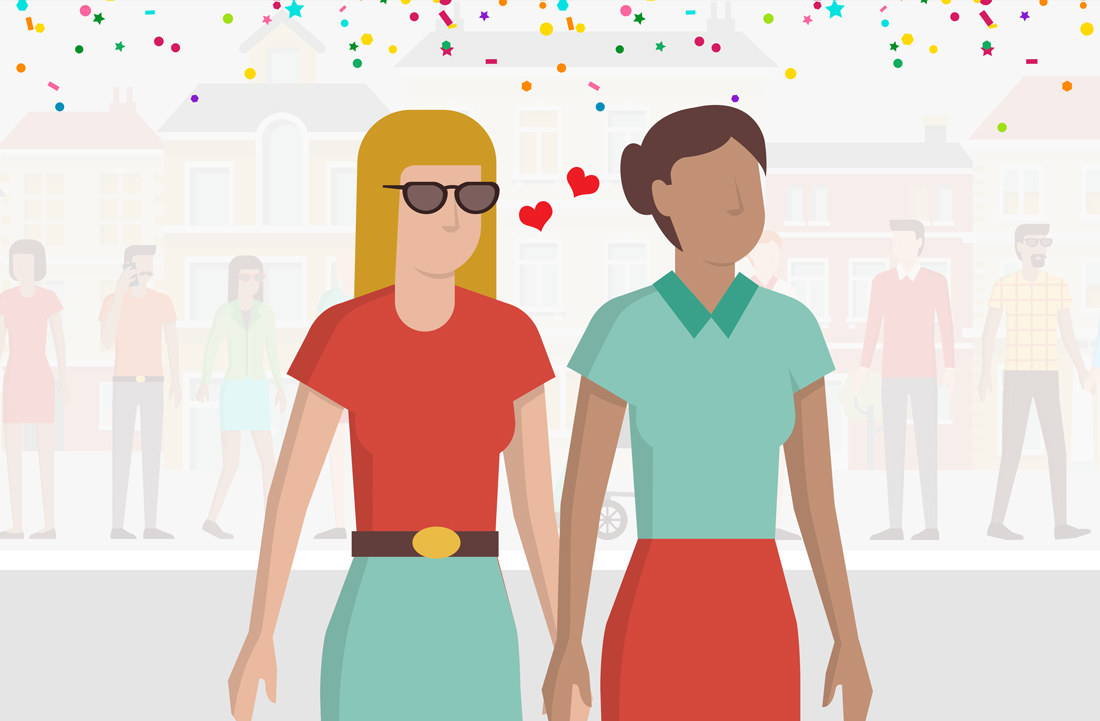 9.
Esta señora que vino para criticar pero se quedó porque sonaba reggaeton.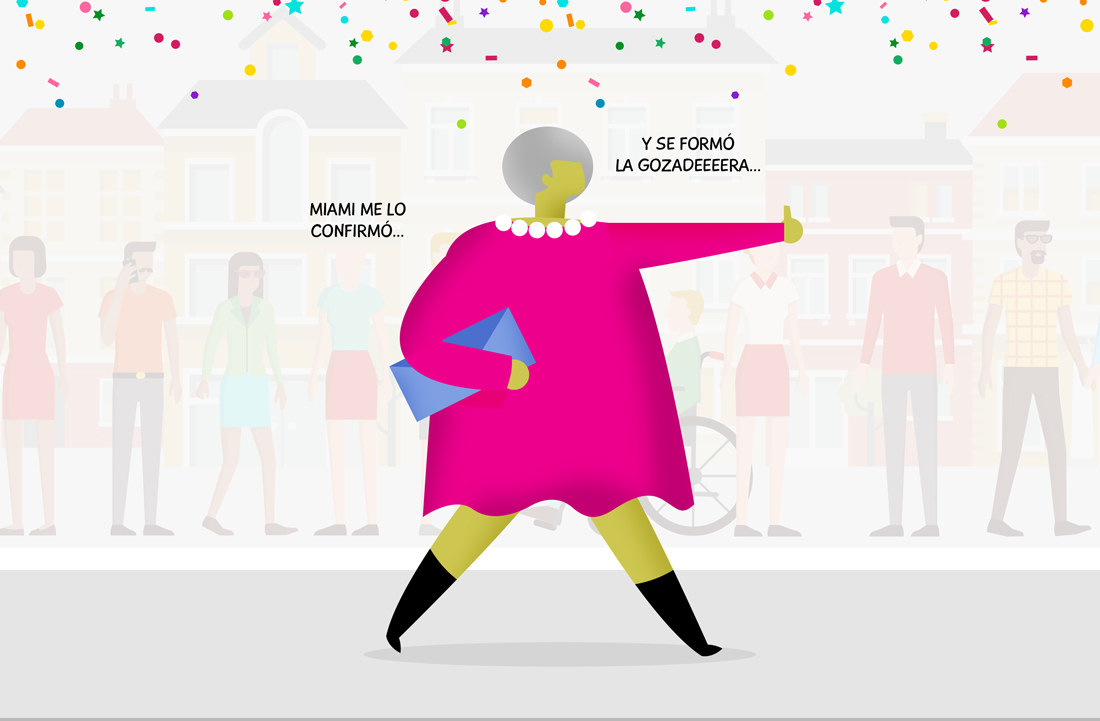 10.
Él, que ha traído a su madre porque sabe que el Orgullo le va a FLIPAR.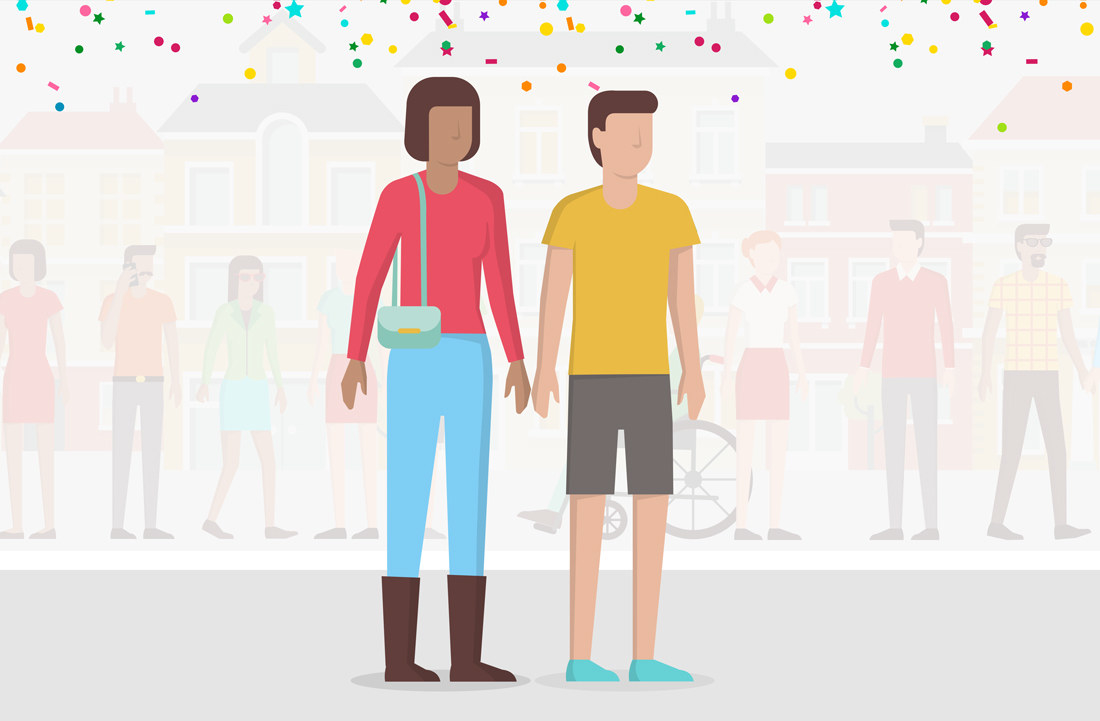 11.
Un perrete comprometido.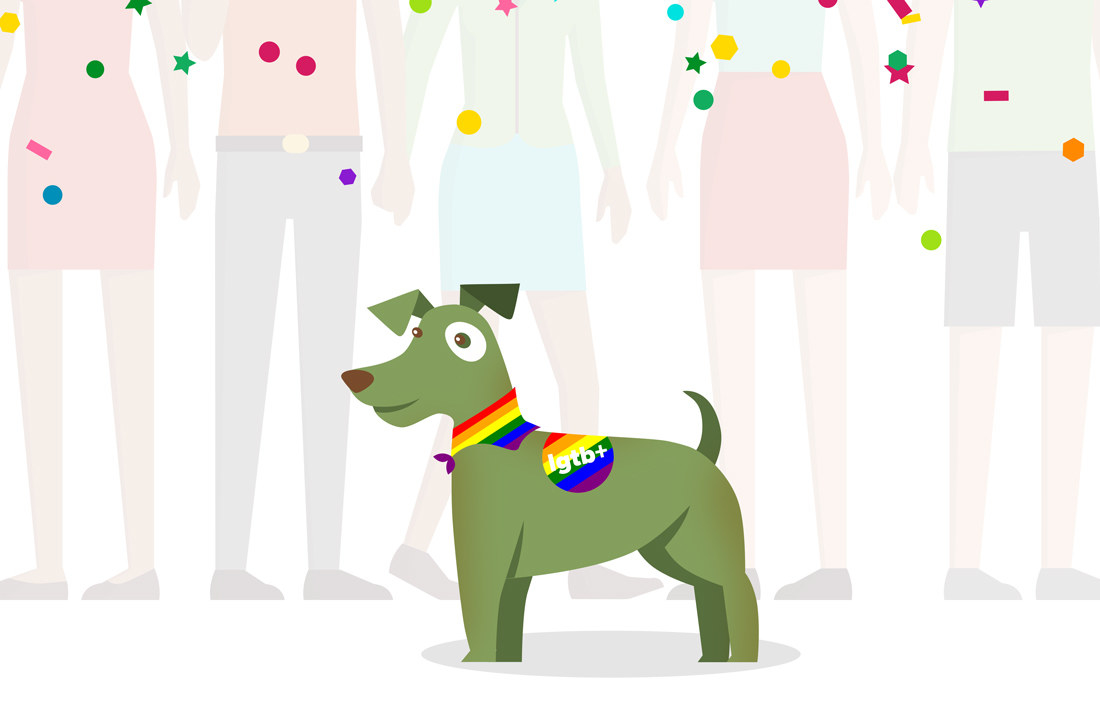 12.
Y cualquier persona que, sea como sea y quiera a quien quiera, venga a luchar por sus derechos y los de los demás.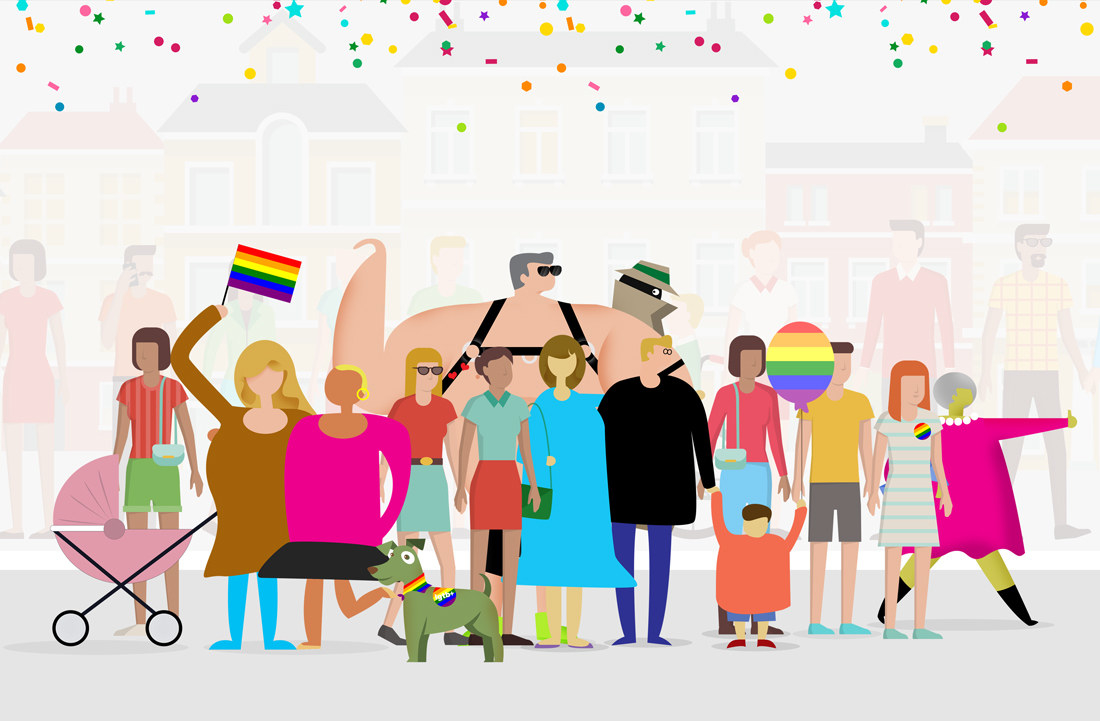 Looks like there are no comments yet.
Be the first to comment!