Totalmente gratis: solo tienes que imprimirlas, sacar tus lápices y convertir ese odio que te inunda en ARTE.
1.
El estado mental en que vas a comenzar enero: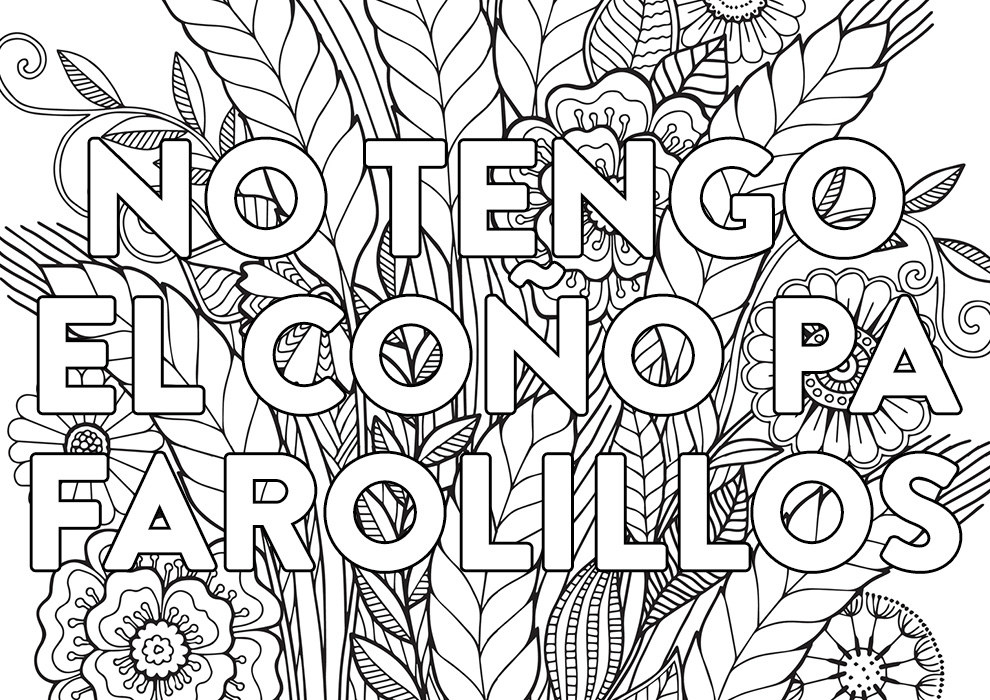 2.
Dedicado a todas las personas que vas a conocer en febrero: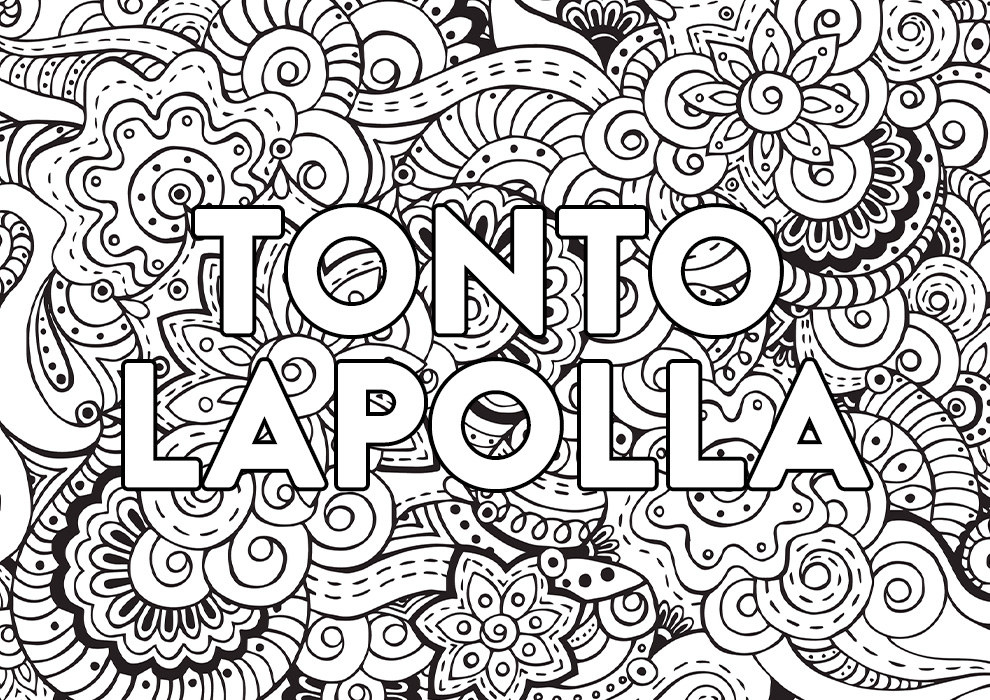 3.
Marzo es históricamente conocido por la mala hostia que te inundará: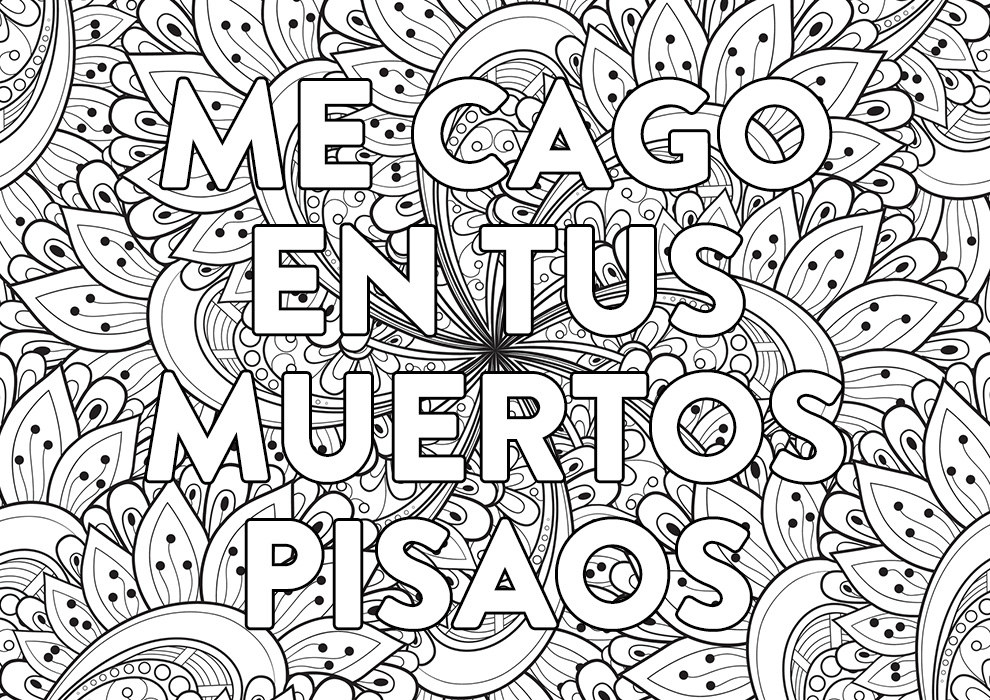 4.
Abril, la época perfecta para reforzar tus relaciones personales: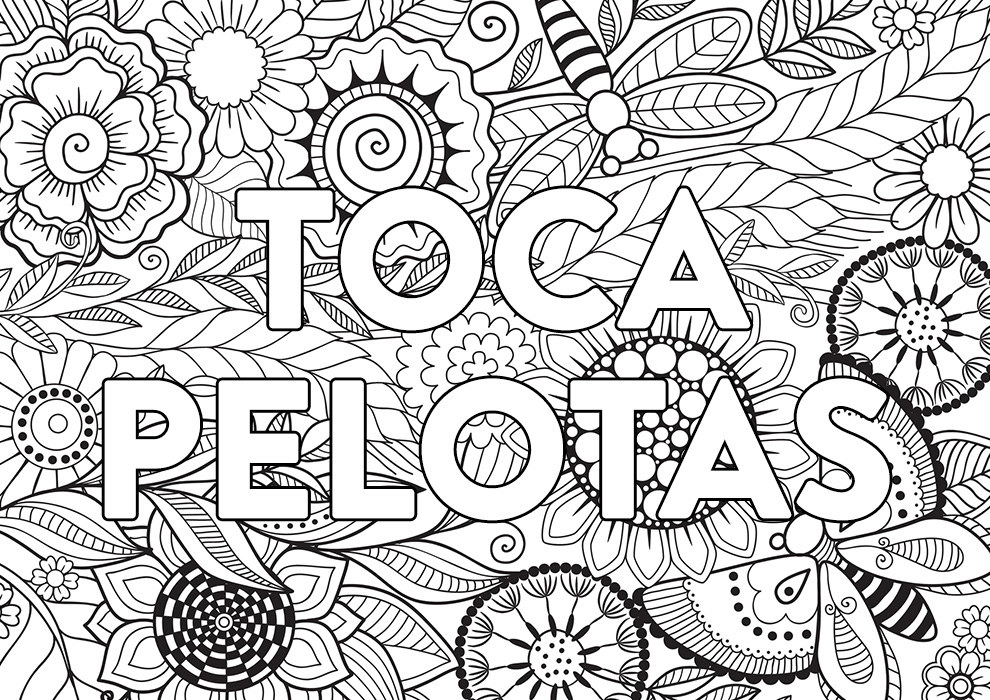 5.
Marzo ventoso y abril lluvioso dejan a mayo florido y potroso: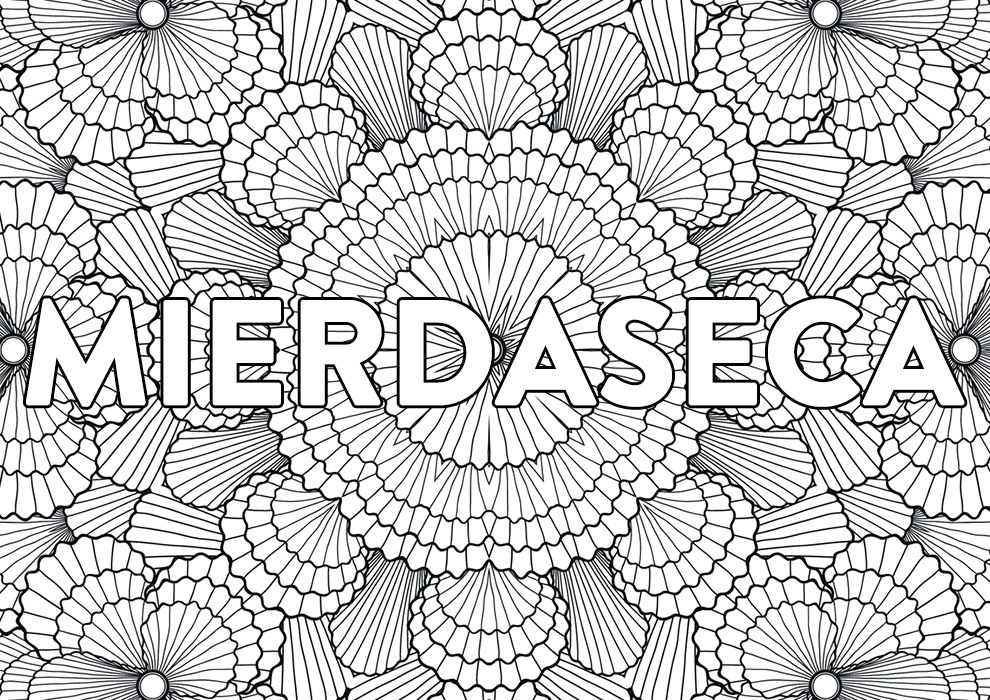 6.
Lo que se va a airear en junio con la llegada del buen tiempo:
7.
Se te llenará la boca cuando se lo dediques a tus compañeros que se han ido de vacaciones en julio: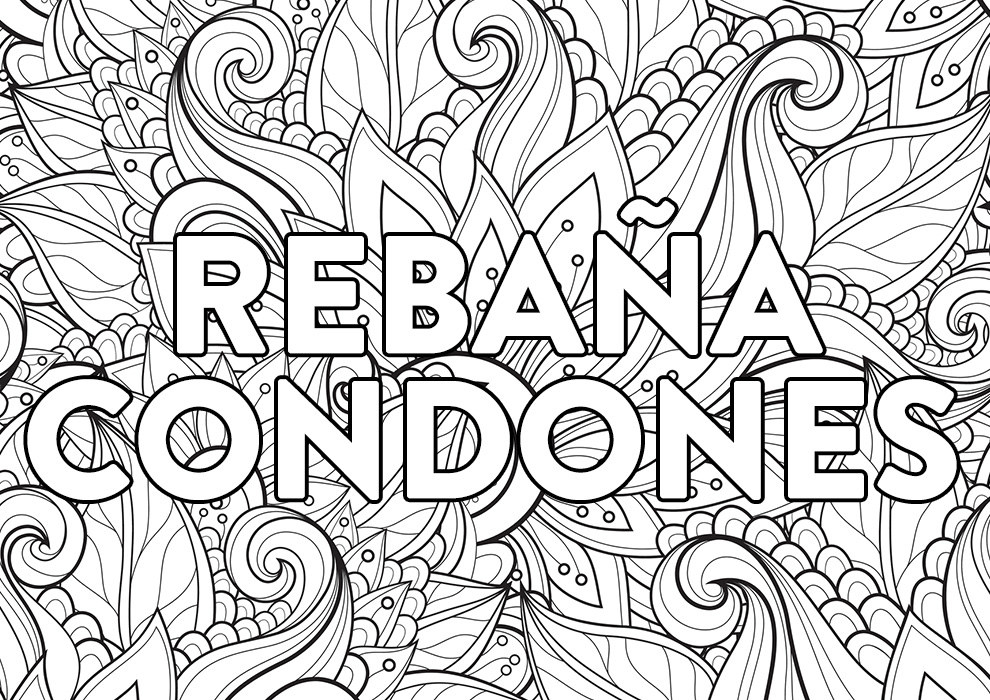 8.
Y esto se lo dirás a los que se queden cuanto te vayas tú en agosto:
9.
A cualquiera que te pregunte qué tal la vuelta de vacaciones en septiembre: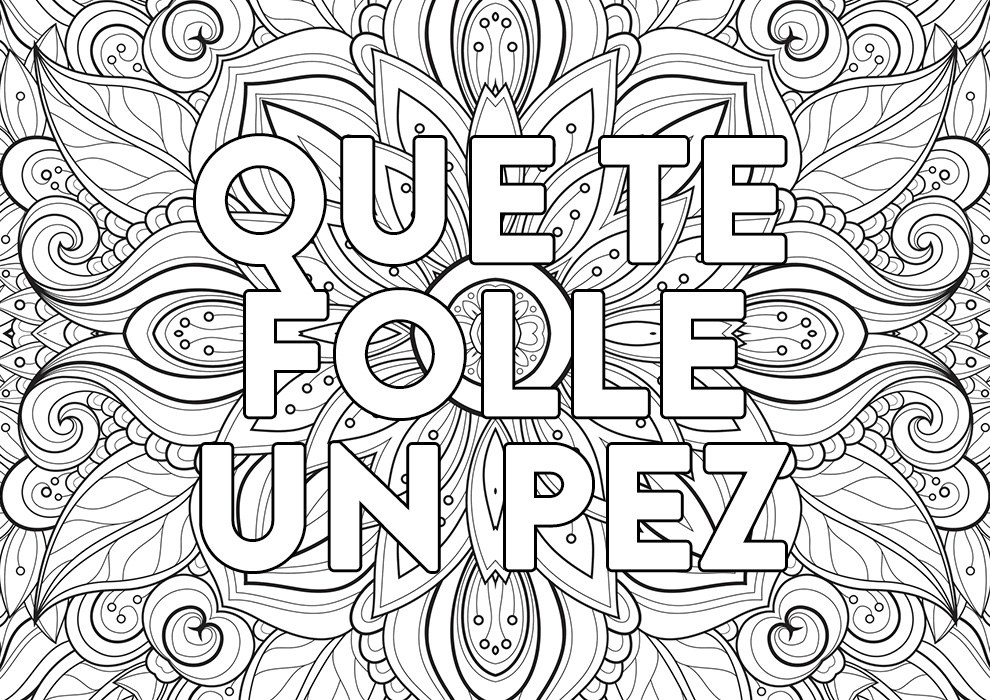 10.
Cuando alguien quiera que le expliques por qué octubre te parece el mes más coñazo de todos: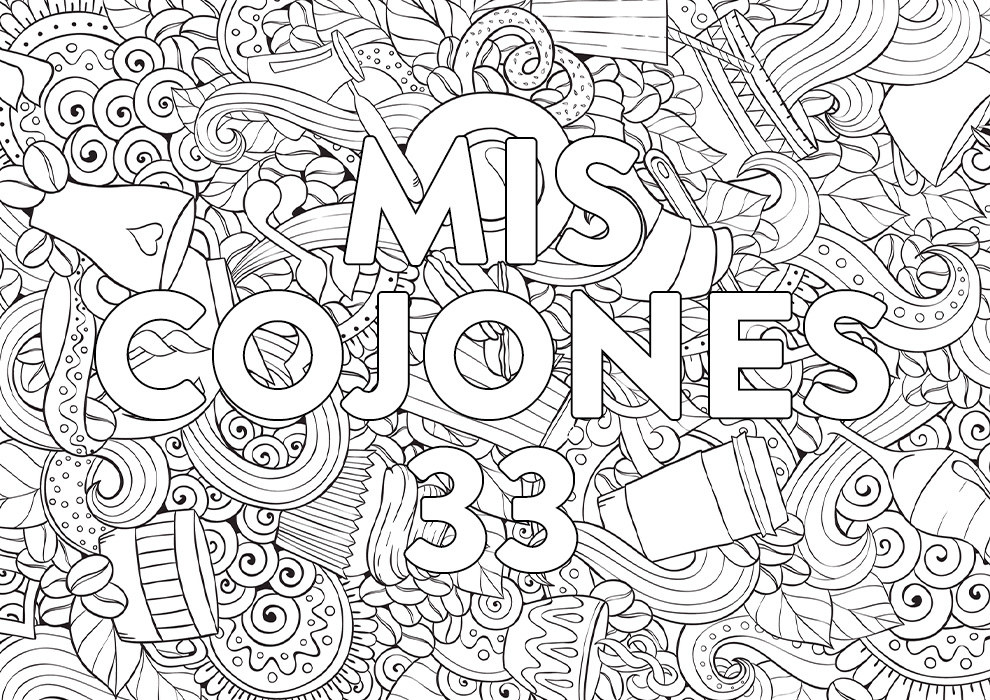 11.
Cuando enciendan la iluminación navideña en pleno noviembre:
12.
Y, finalmente, cuando sea de nuevo diciembre y Navidad: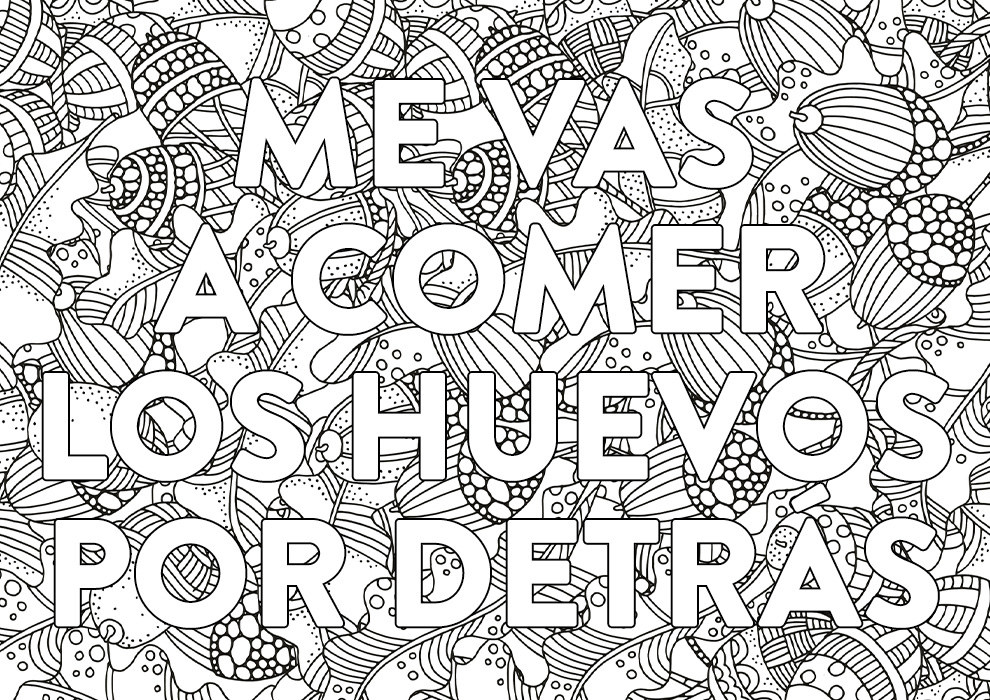 Looks like there are no comments yet.
Be the first to comment!