1.
¿Os acordáis de aquel Primark que abrieron en la Gran Vía de Madrid?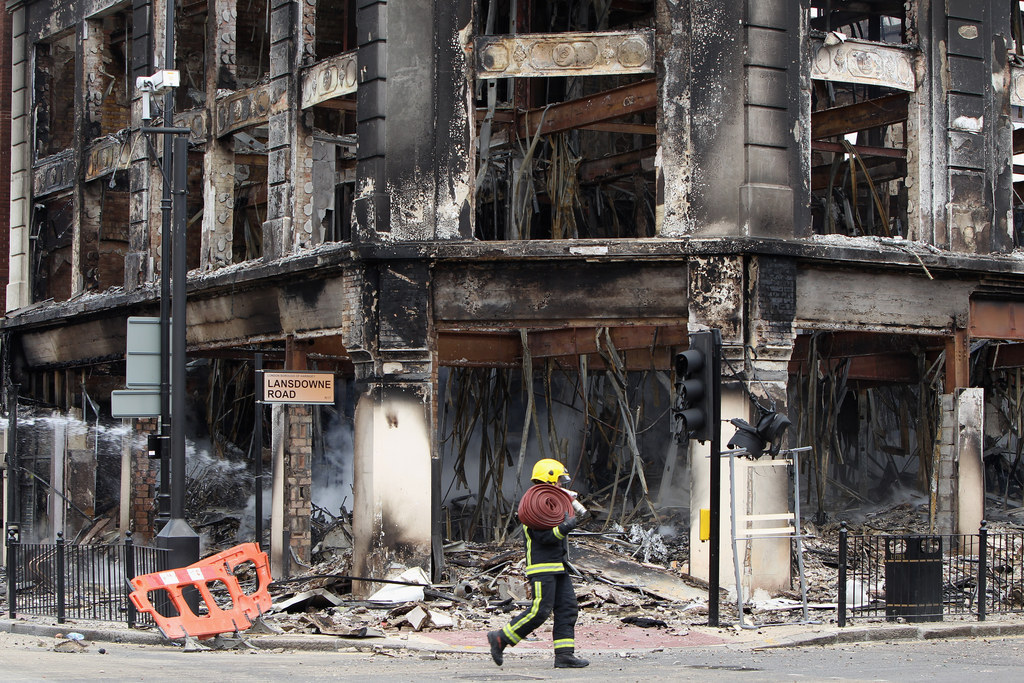 2.
"Por favor, se lo repito, no nos quedan packs de calcetines a cinco euros, ¡no quedan calcetines!"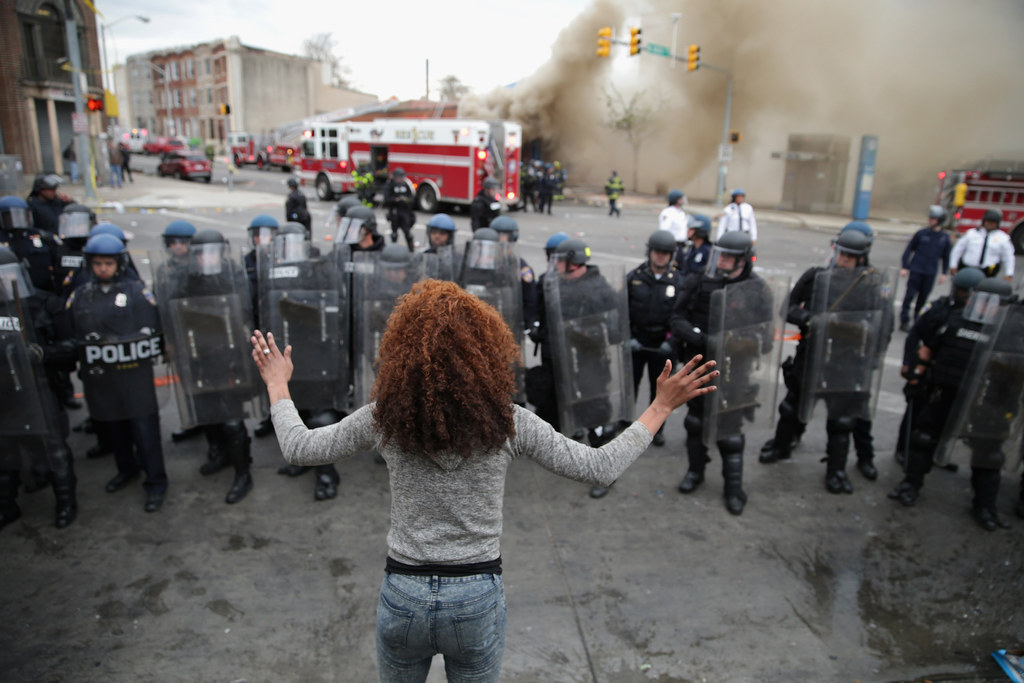 3.
"¡Ese bolso de piel a 12 euros era mío, ARPÍA!"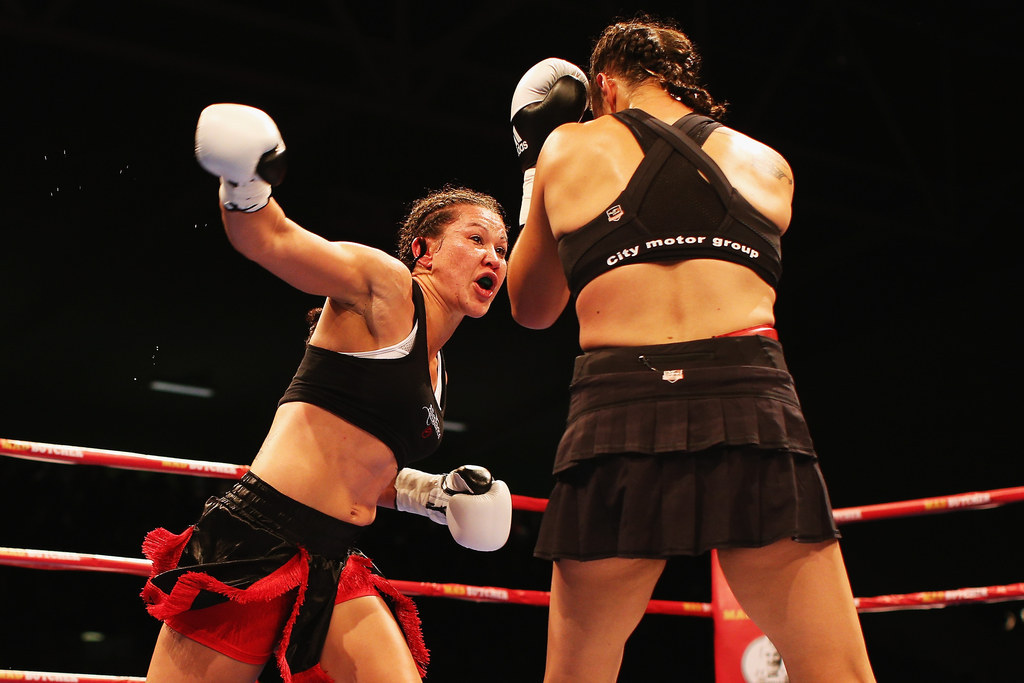 4.
"Señores clientes, les informamos de que hay descuentos hasta el 50% en todos los productos de la planta de Lencería".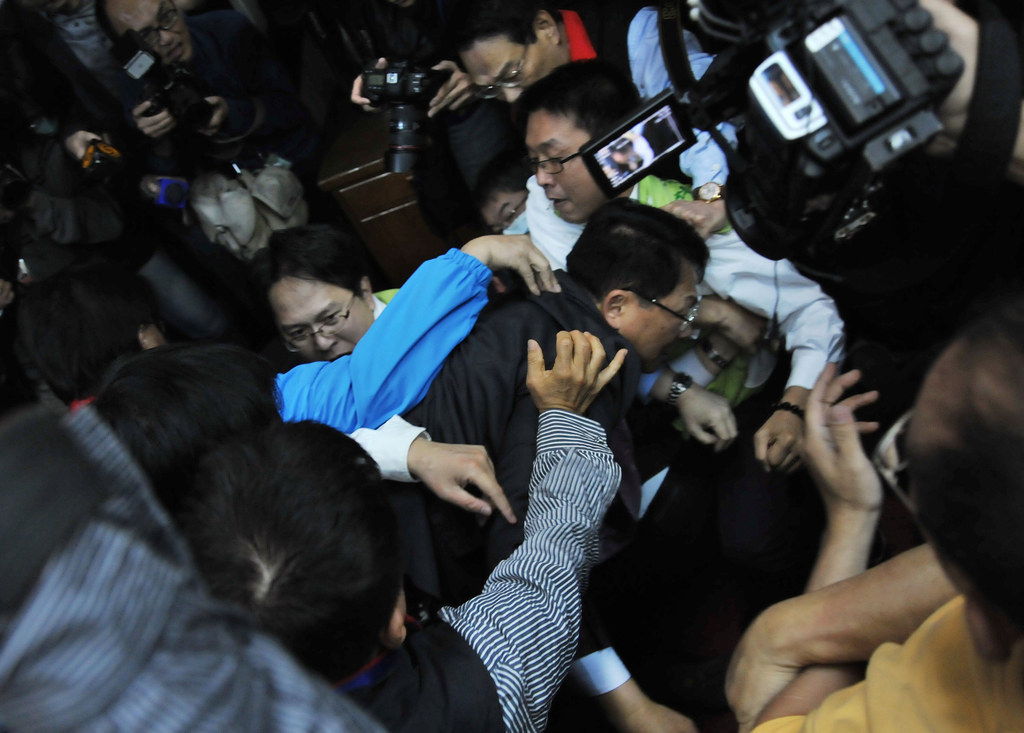 5.
El hombre del centro acaba de llevarse el último par de zapatillas a 40€.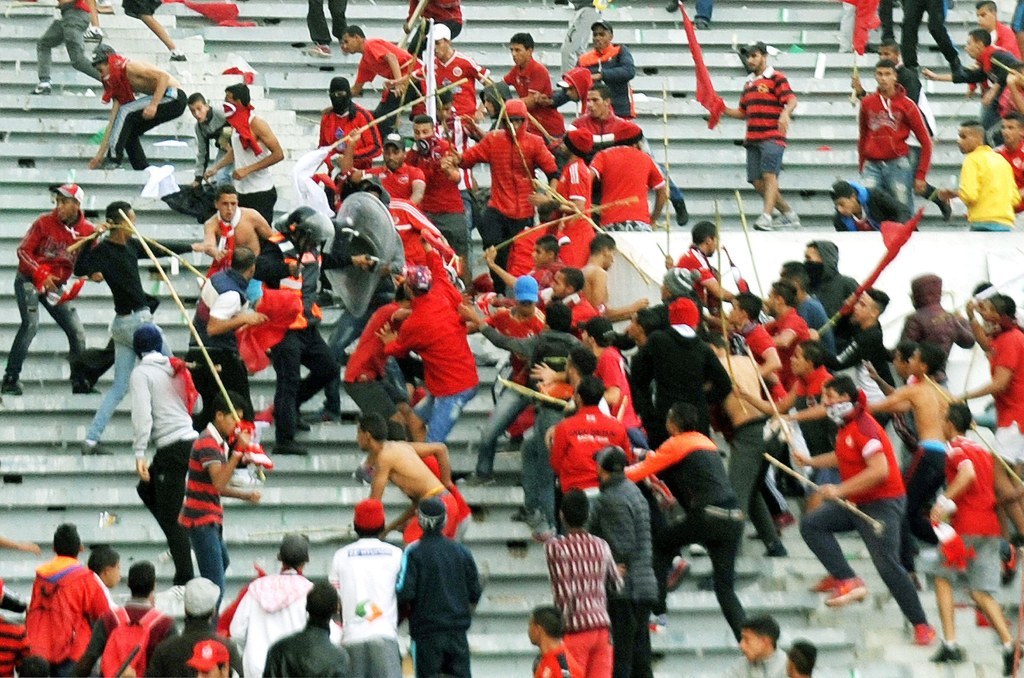 6.
"No podréis separarme de esa cazadora de cuero falso por 30€, NO PODRÉIS".
7.
"Madre mía, cómo se han puesto los probadores de H&M".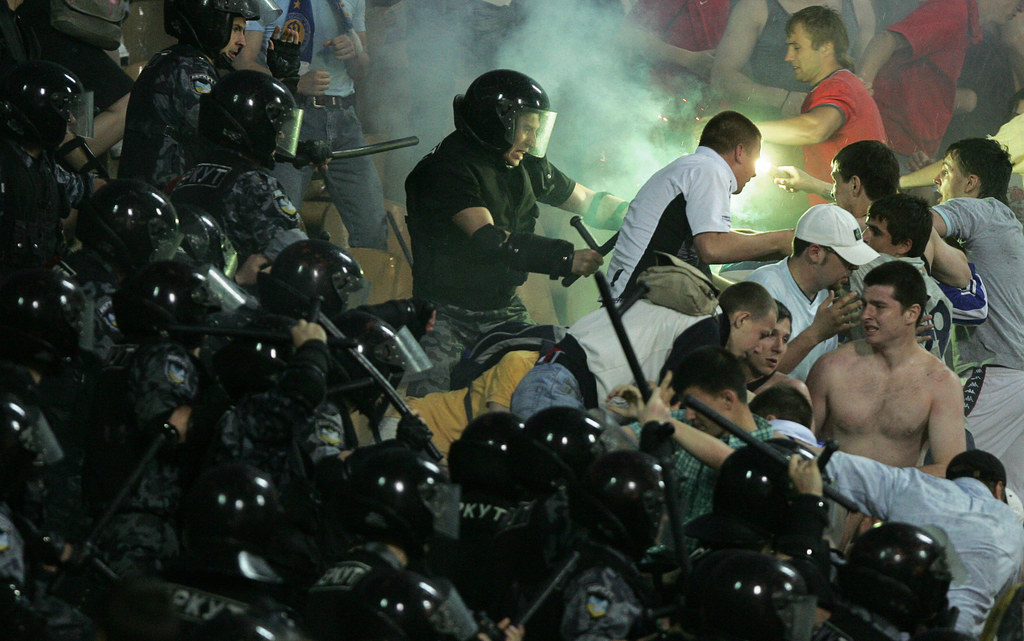 8.
Este hombre acaba de enterarse de que se han agotado los trajes al 50%.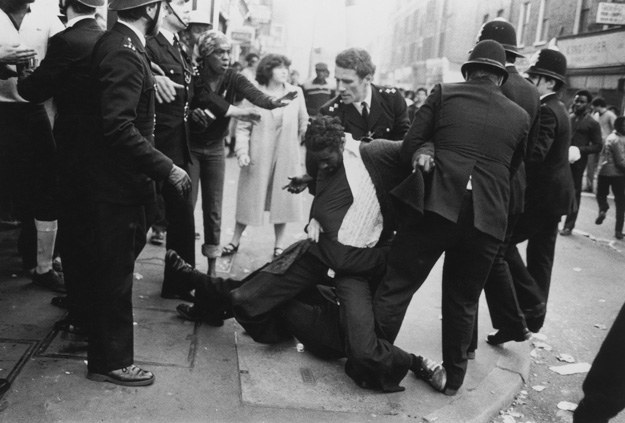 9.
"¡He conseguido el último pack de botellitas de agua a 2 céntimos, SOY EL REY DEL MUNDO!"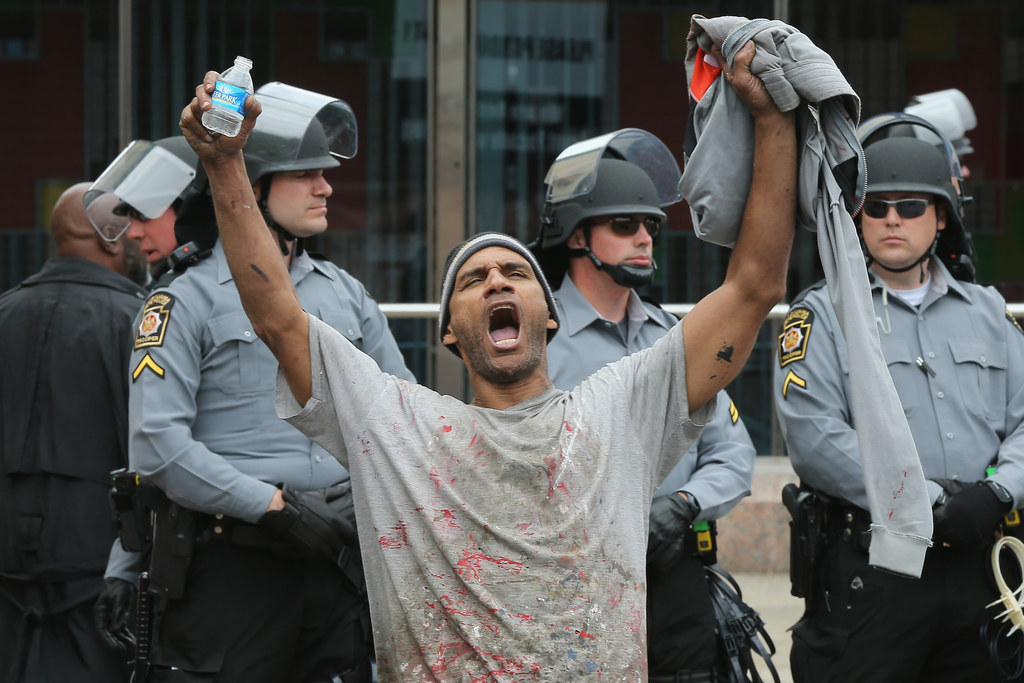 10.
Han llegado a las manos por una camiseta de Primark.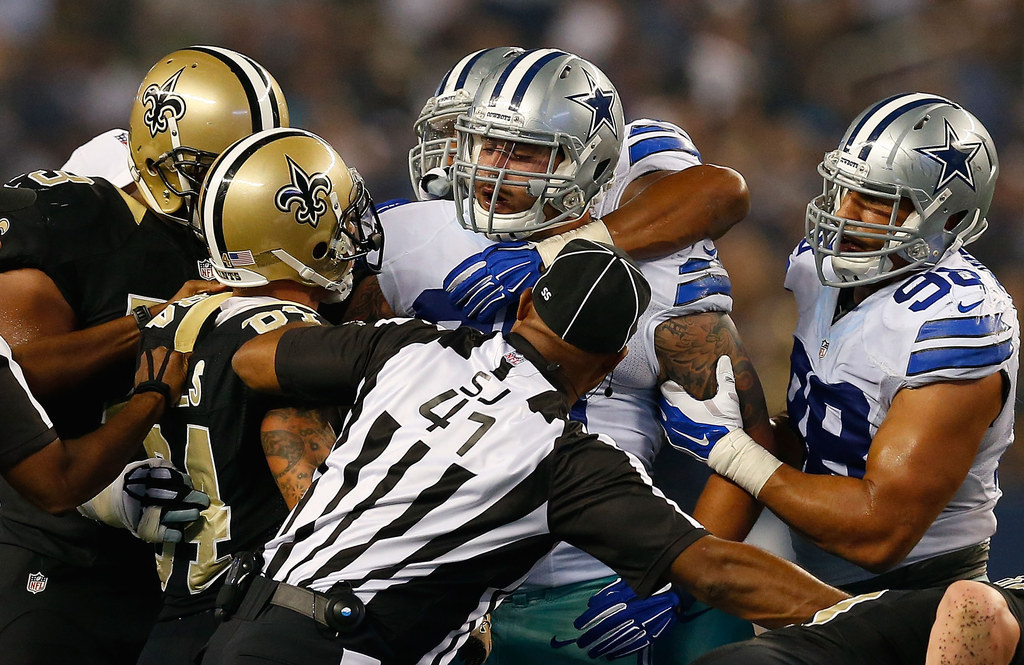 11.
"Vamos por la caja rápida".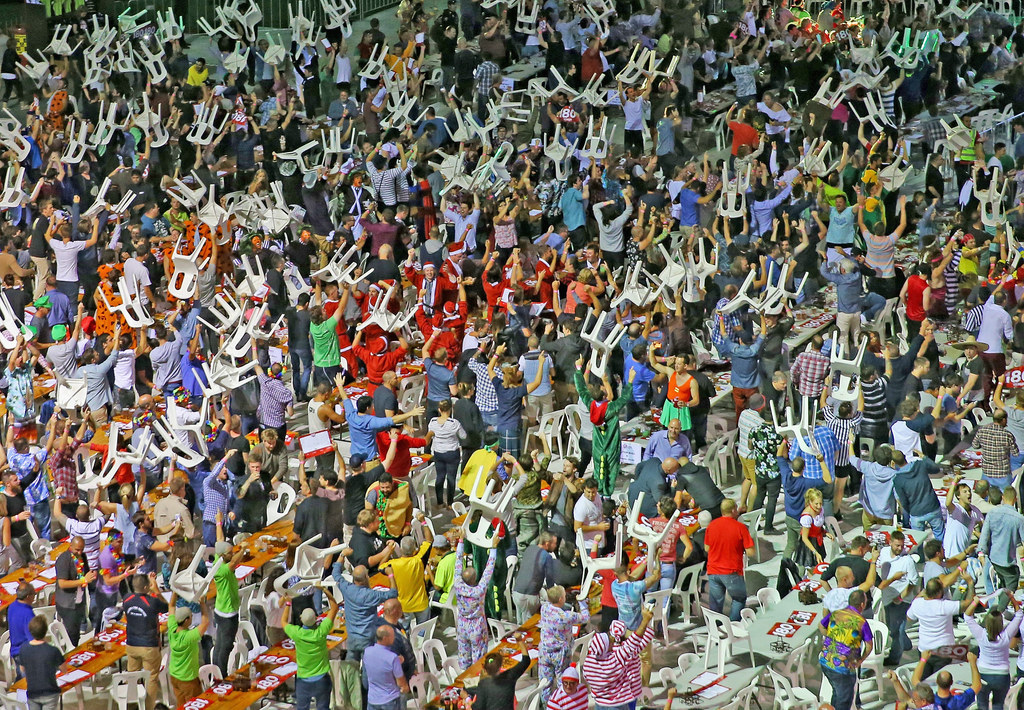 12.
"Suelta... esa... bufanda... al 60%..."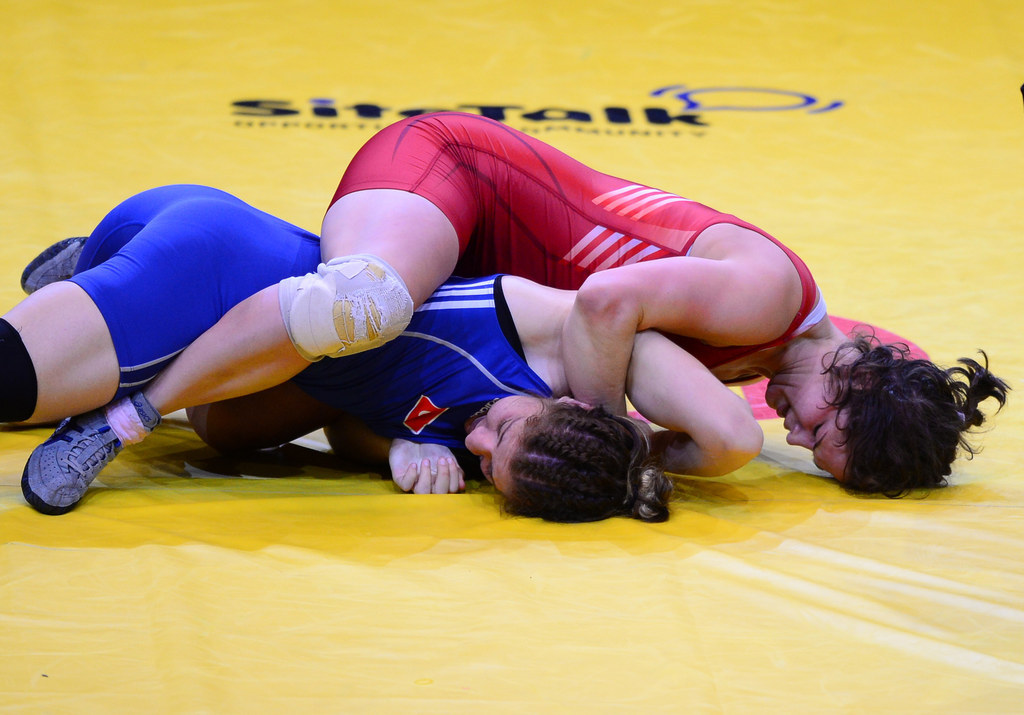 13.
Rebuscando en el cajón de REMATE FINAL.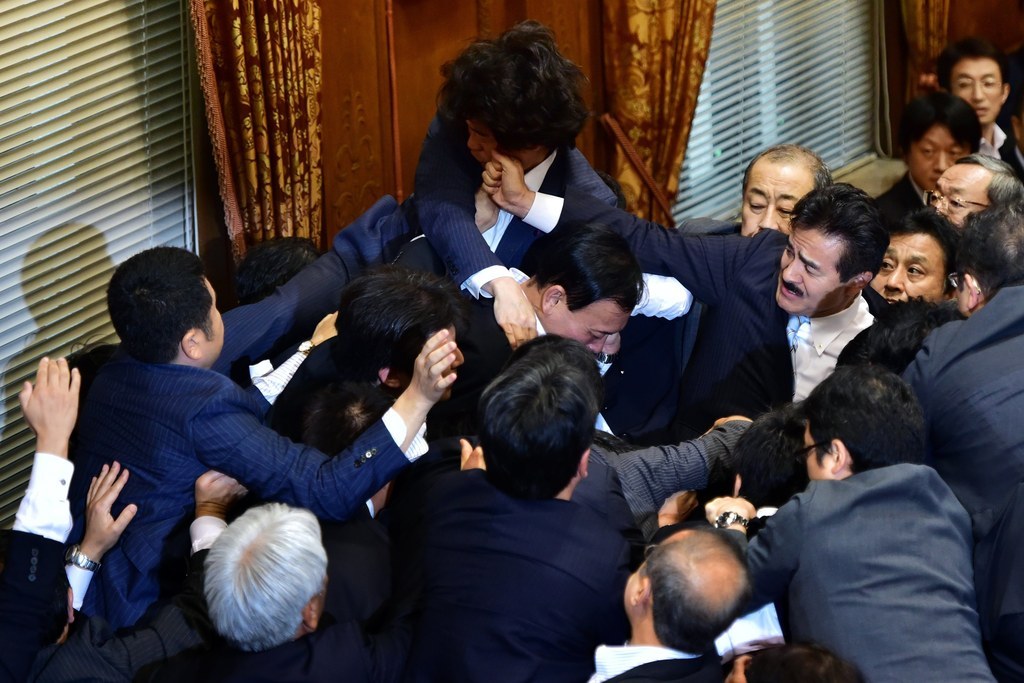 14.
"¡Ese iPad a mitad de precio será mío!"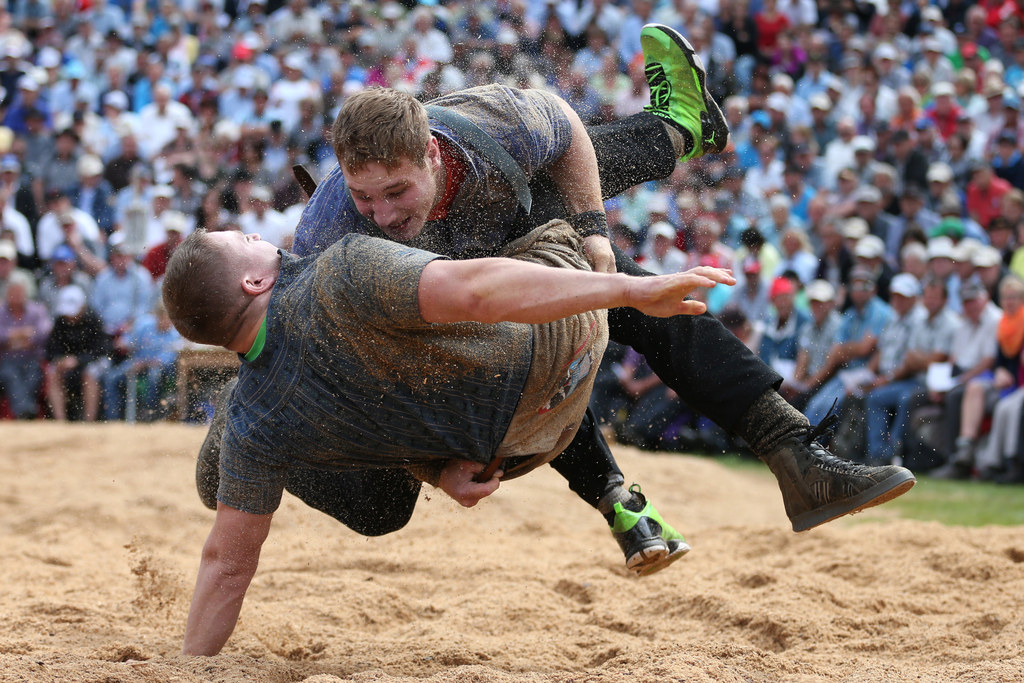 15.
"Había escondido esa chaqueta al fondo de la tienda y aún así se la han llevado... me la han quitado..."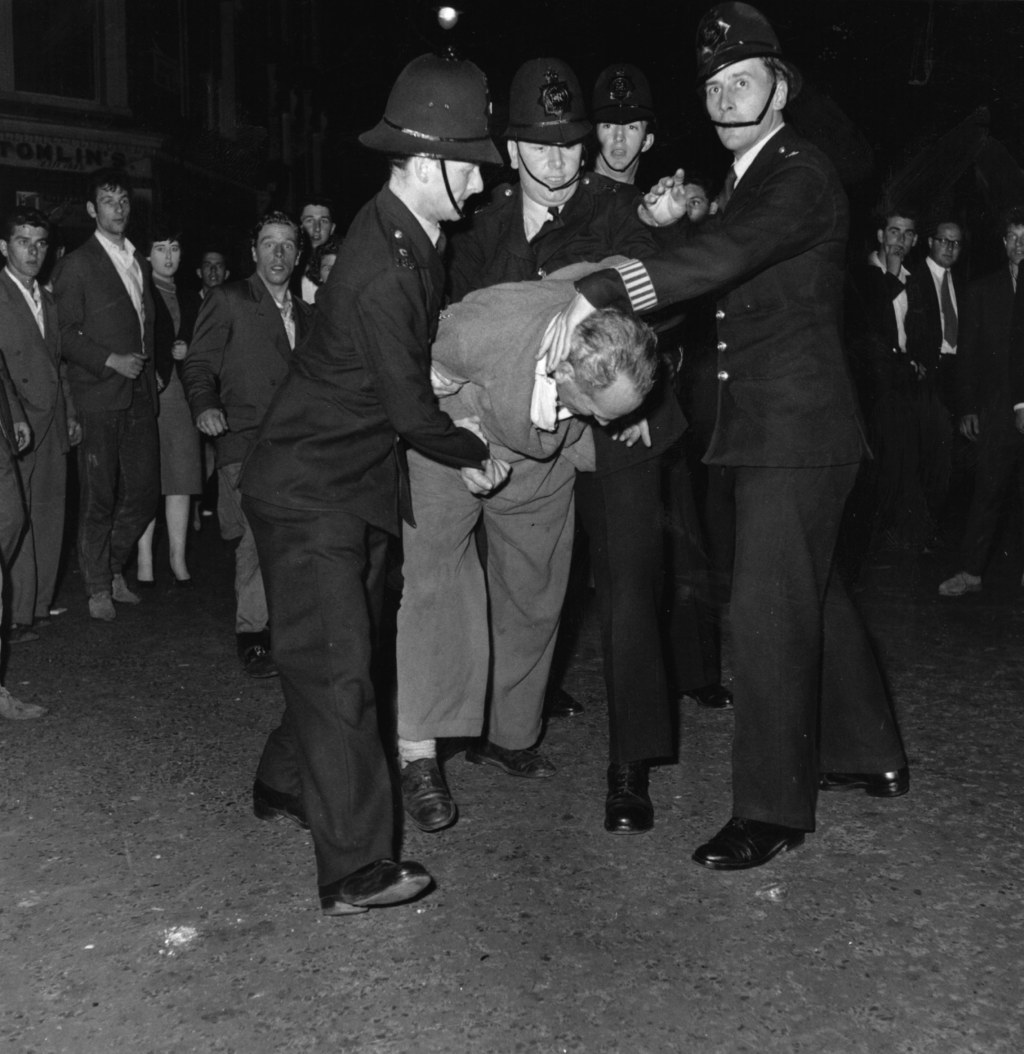 16.
"CÓMO QUE YA NO ESTÁ DISPONIBLE EL PACK DE PLAYSTATION 4 + STAR WARS BATTLEFRONT A 300 EUROS".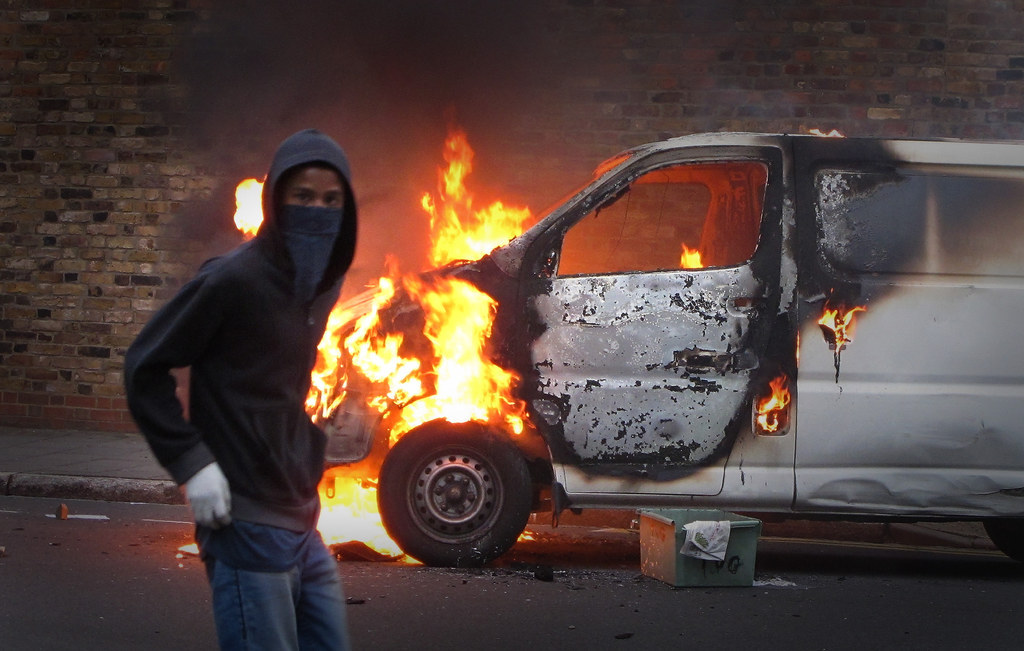 17.
"¡No conseguirás quedarte con mis Cortycoles!"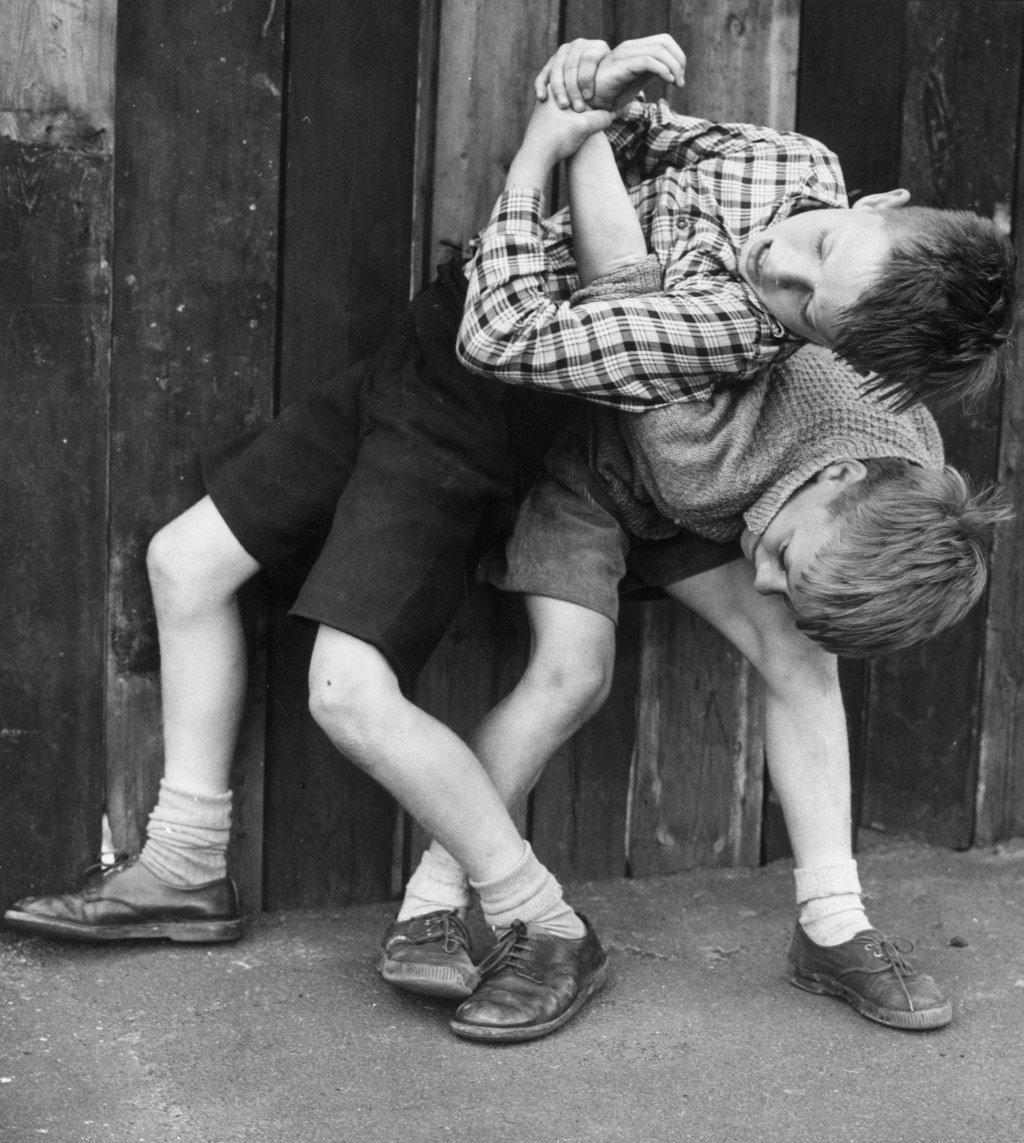 Looks like there are no comments yet.
Be the first to comment!