Ariel con pelo mojado en serio.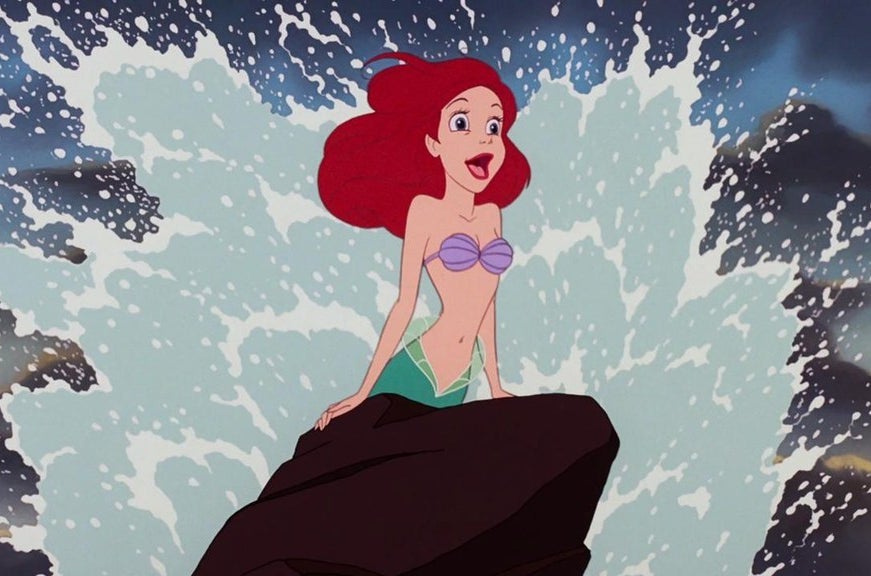 El pelo de Bella entrometiéndose con su brillo de labios.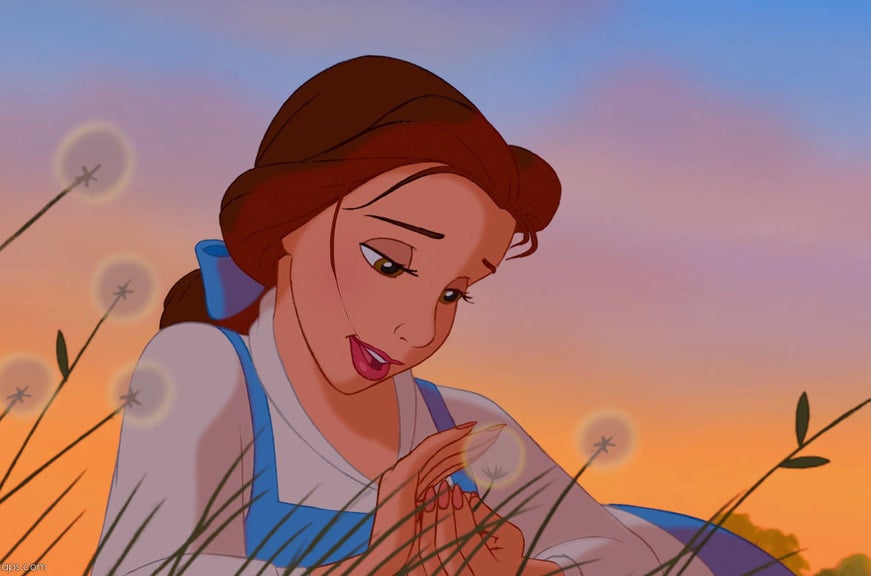 Cenicienta despertando con pelo después de haber dormido en serio.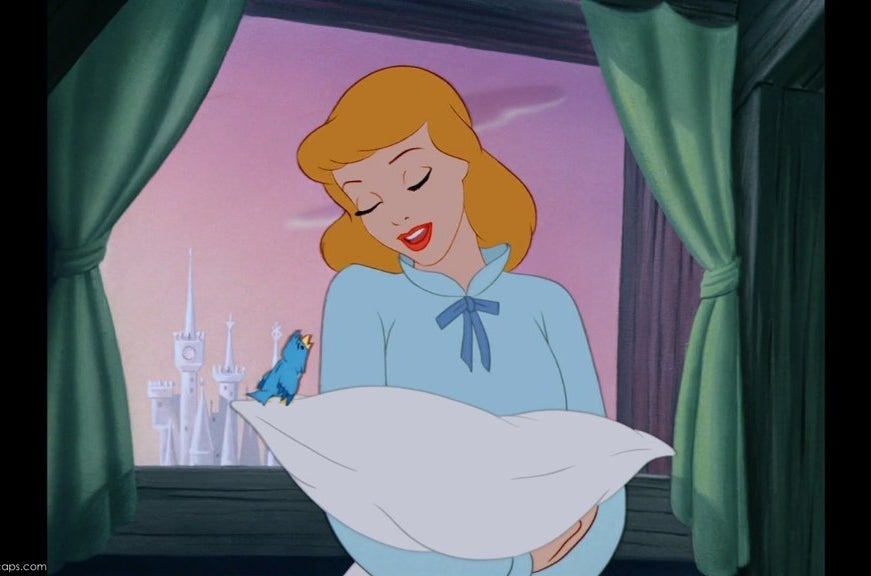 Blancanieces teniendo un día de pelo encrespado.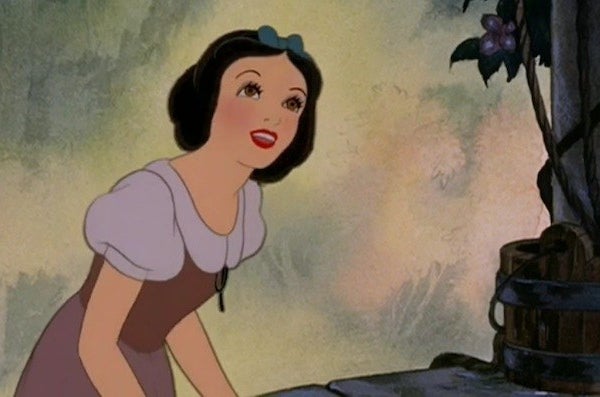 El problema con la estática de Mulán.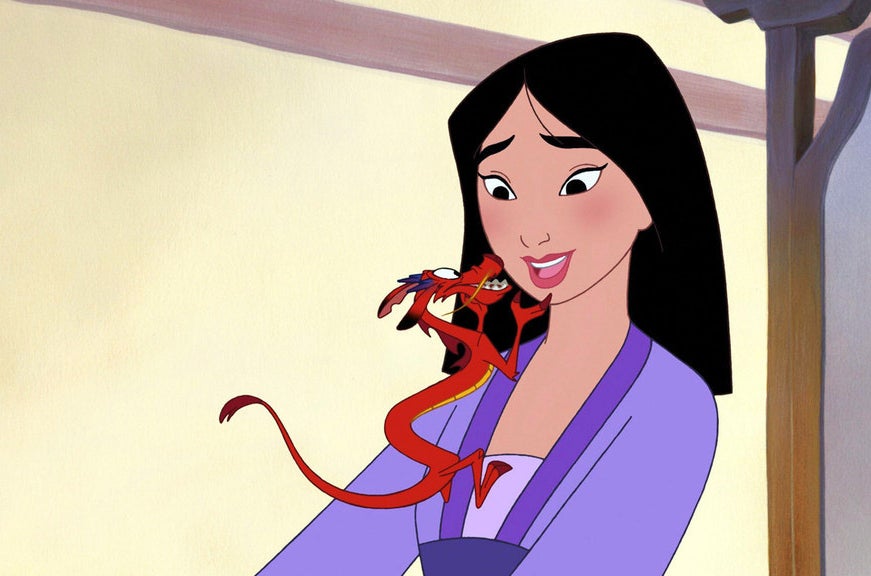 Elsa necesitando un retoque en sus raíces.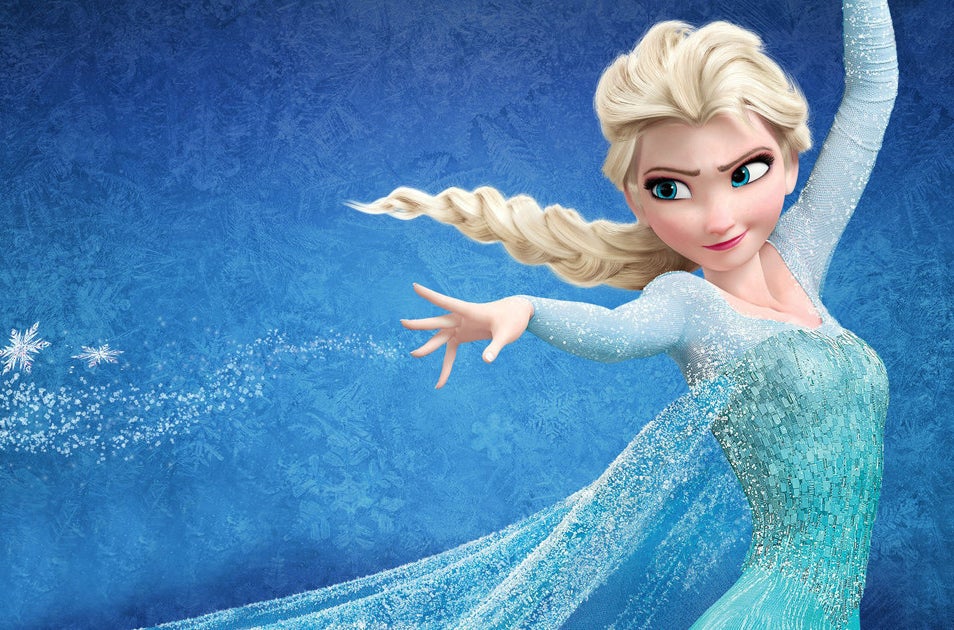 Jazmín con un volumen de pelo más probable.
Y el pelo de Pocahontas en un remolino de viento real.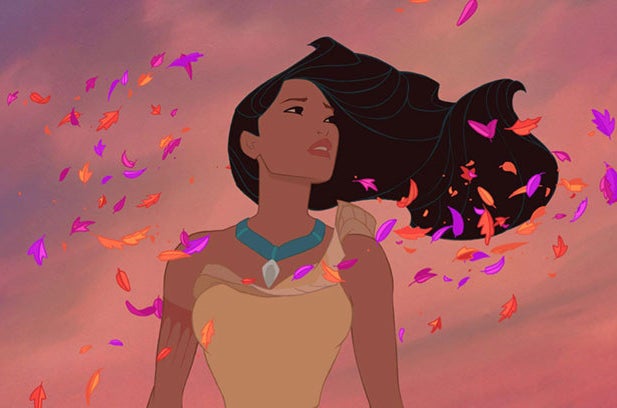 Looks like there are no comments yet.
Be the first to comment!