Esta es Sinead Smythe, de 21 años. Convive con una dolorosa afección llamada endometriosis.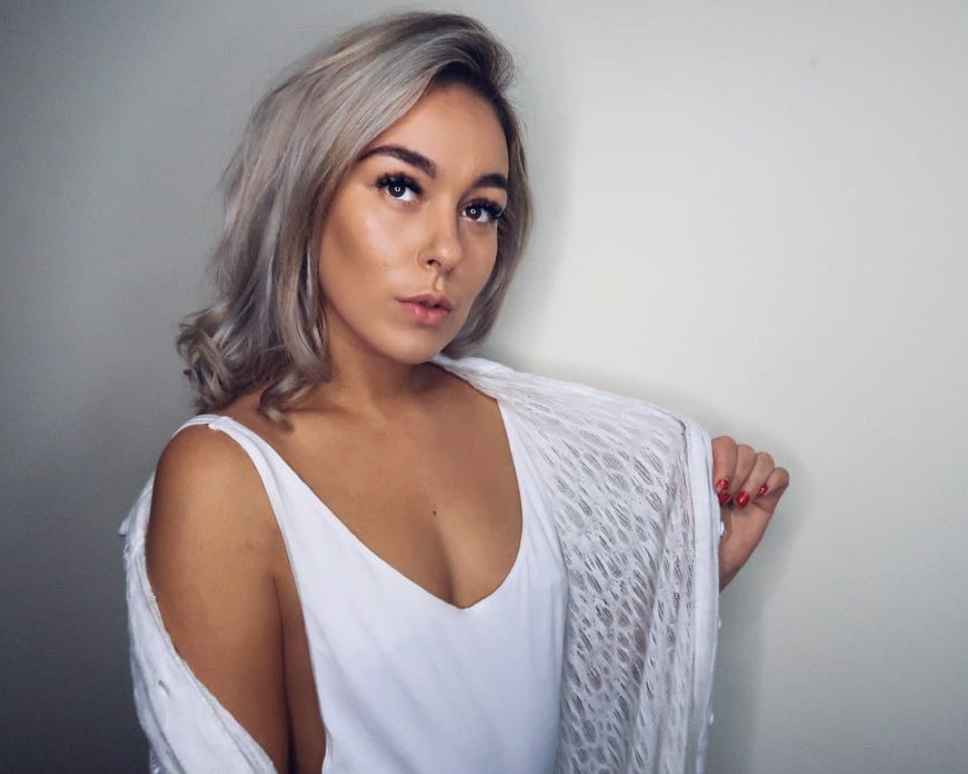 Sin embargo, como la endometriosis ocurre internamente y no se ve a simple vista, la gente que la padece siente como si continuamente debiera demostrar que sufre dolor.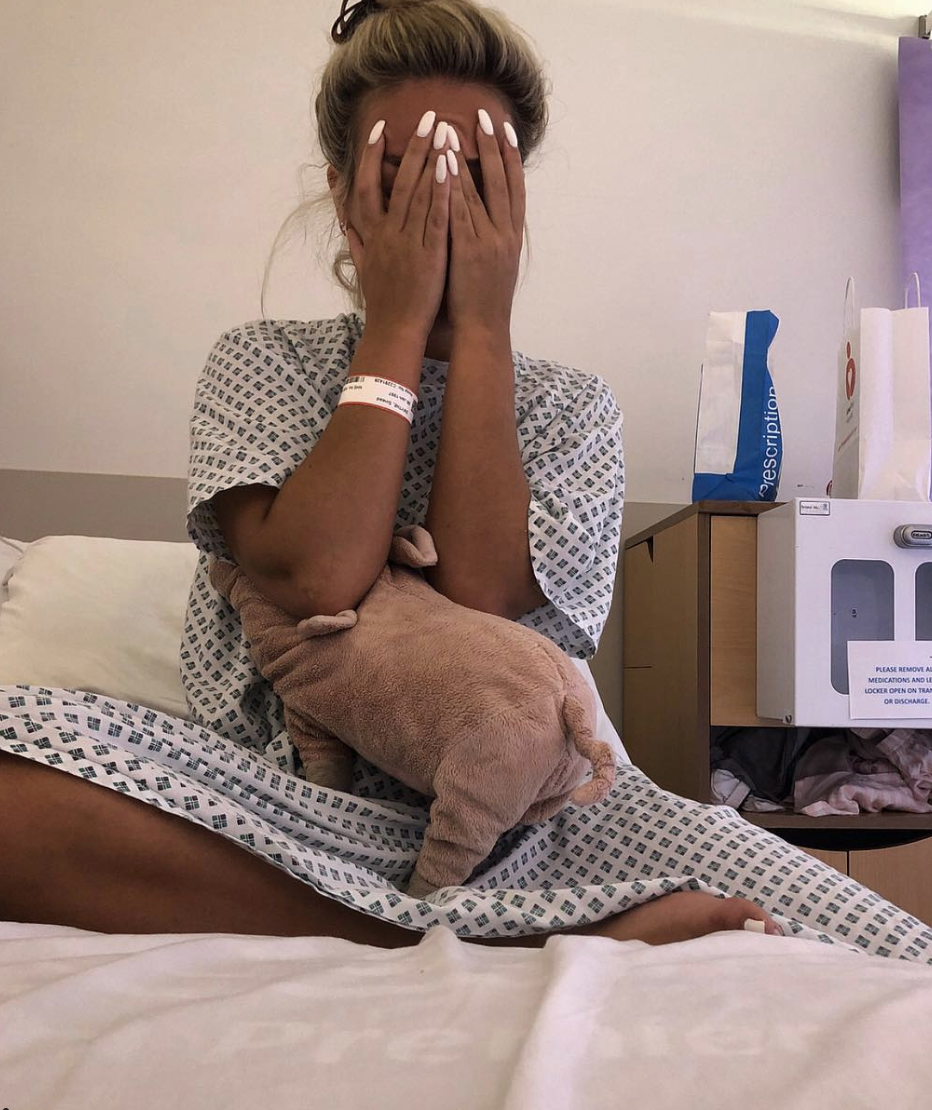 Esa es la razón por la que, este año, Smythe eligió un disfraz diferente para Halloween; decidió disfrazarse de su enfermedad invisible.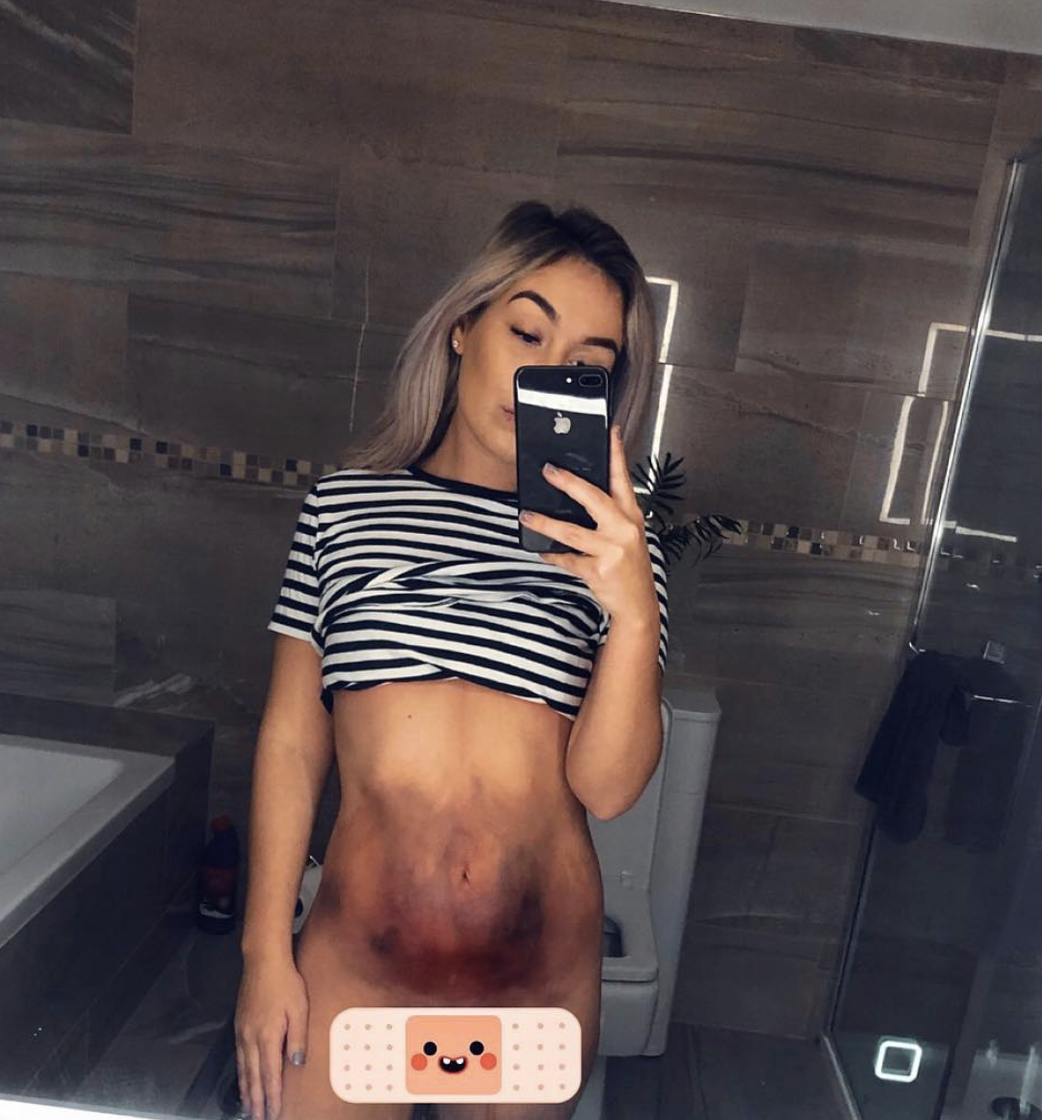 Smythe ha declarado a BuzzFeed que, tras sufrir horribles dolores físicos y mentales durante años a causa de la endometriosis, quería representar en la parte externa de su cuerpo cómo se sentía por dentro.
Se pintó grandes hematomas para representar el dolor que siente casi constantemente. Smythe continúa: "Me dije, ¿por qué no pintarme unos hematomas para intentar mostrar a la gente los efectos de esta horrible enfermedad? Quería que pudieran imaginar un dolor que parece causado por fuegos artificiales explotando dentro del cuerpo".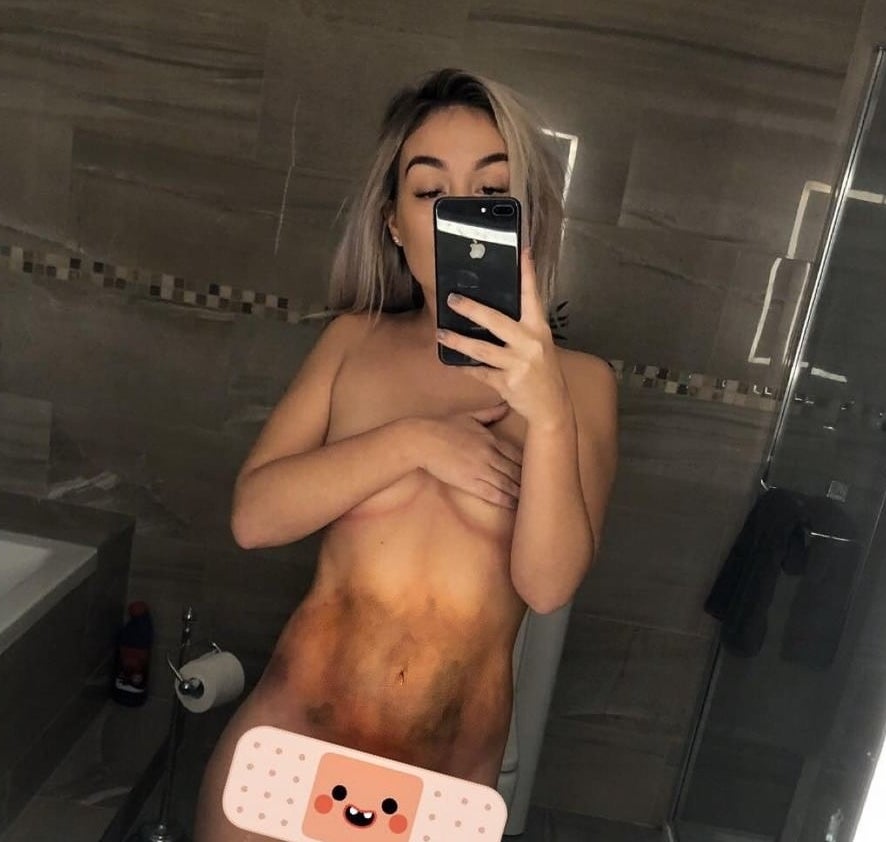 Smythe ha dicho que la respuesta ante su "disfraz" ha sido, hasta el momento, increíble, y que espera que siga abriendo los ojos de la gente ante la terrible realidad de convivir con la enfermedad. "Espero que la gente descubra que la endometriosis es una afección grave, y que quienes la padecen deben recibir el apoyo que se merecen", ha dicho a BuzzFeed.
En calidad de enferma de endometriosis, no soy para nada parcial; pero este es el mejor disfraz que jamás haya visto.
Este artículo ha sido traducido del inglés.
Looks like there are no comments yet.
Be the first to comment!