Esta es la última advertencia, no continúes si no quieres saber lo que pasó en Game of Thrones.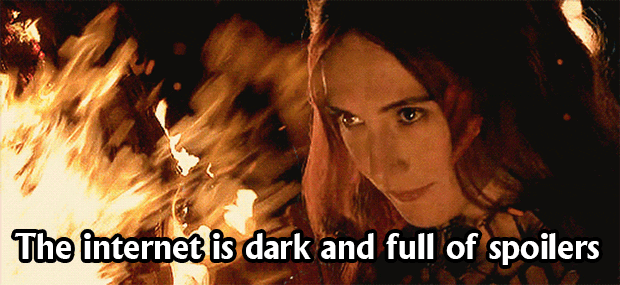 Si estás aquí entonces viste el episodio más reciente de Game of Thrones y sin duda sigues hecho pedazos por lo ocurrido.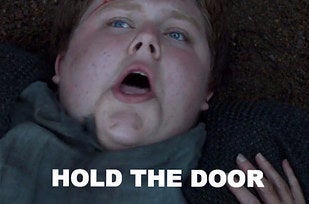 Le dijimos adiós a uno de los personajes más amados, Hodor. Y resulta ser que en realidad fue su querido Bran el responsable de que perdiera la cabeza.
Pero Isaac Hempstead-Wright, que interpreta a Bran en el programa de HBO, tuvo la respuesta perfecta luego de que acabara el episodio.
Solo dice lo que todos pensamos.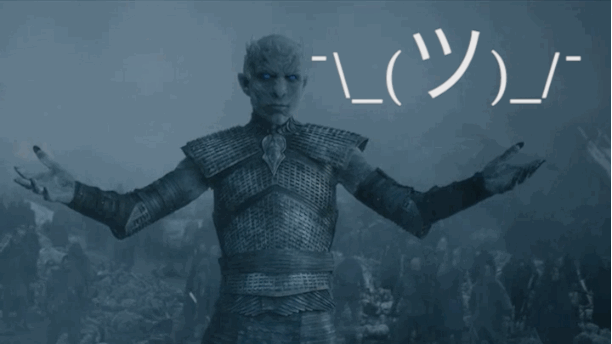 Isaac, junto a Kristian Nairn quien interpreta a Hodor, también filmaron una entrevista en la que hablan sobre el emotivo episodio.
E Isaac comentó sobre cómo Bran arruinó al adorable personaje.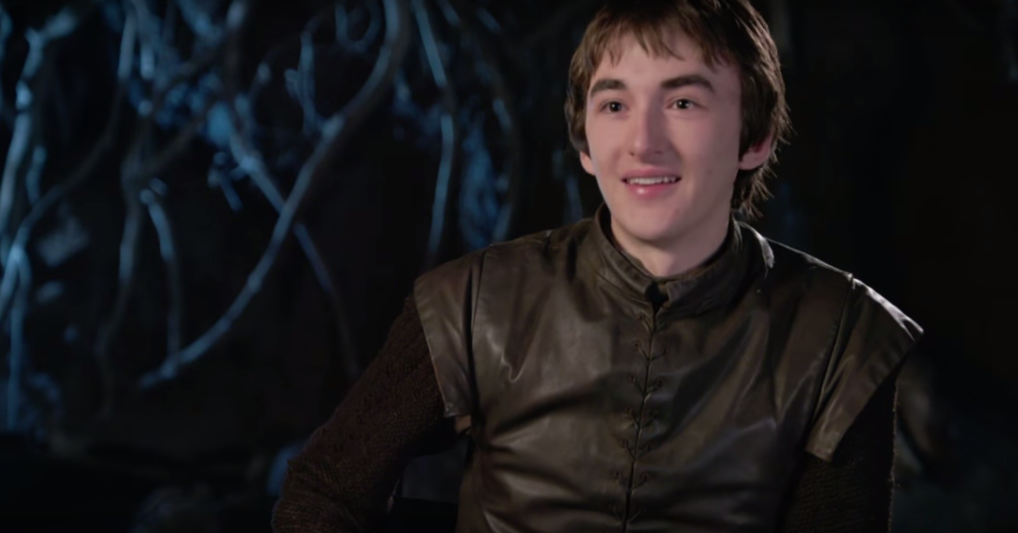 Dijo:
Es mortificante. Es tan triste. Es uno de los pocos personajes de Game of Thrones que genuinamente no trama planes de ninguna clase, ninguno. Solo es Hodor...que lo maten es realmente doloroso.

Y son estos personajes buenos y amables que no se merecen nada como eso y que han pasado por momentos horribles. Porque Hodor era un chico totalmente normal que luego fue arruinado por Bran.