Hoy, Twitter anunció que añadirá una función. No, no es un botón de edición. Tampoco es una extensión del límite de los 140 caracteres. No es ninguna de esas mierdas que has pedido tantos años.
¡SON LOS MALDITOS STICKERS!
Pues mira esto. Una puta foto aburrida de un tipo haciendo una voltereta hacia atrás desde un elefante.
Tan literalmente aburrida que da ganas de vomitar. Me quiero arrancar la piel de la cara y tirarle los pedazos de carne viva a Jack Dorsey en su rostro para que entienda verdaderamente lo poco que me divierte esta puta foto aburrida de un tipo y un elefante.
Estoy indignado, realmente. Si uno de mis amigos tuiteara esta foto, robaría un auto, iría a su casa, se la incendiaría y escribiría "eres + aburrido q la mierda" con las cenizas de sus atesoradas fotos de familia.
PERO AGUARDA. ¿Y SI ELIGIERAN AGREGAR UNO DE ESTOS STICKERS DE TWITTER PREESTABLECIDOS?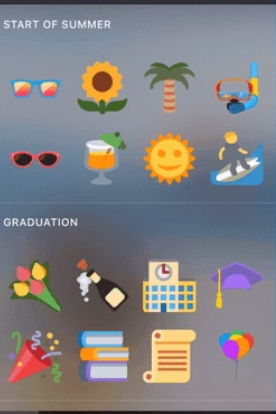 AAAAAAHHHHHH SÍIIIIIIIIII. AHORA SÍ QUE ES UNA FOTO MÁS COJONUDA QUE LA MIERDA.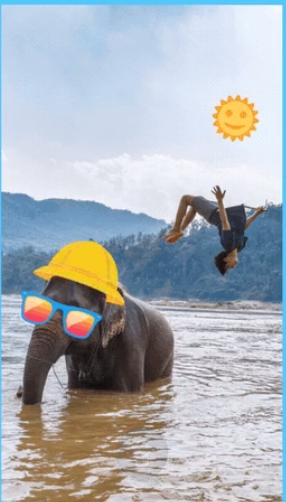 ¡SÍ, MIERDA, PUTAS! ESTE ELEFANTE TIENE ANTEOJOS DE SOL Y UN CASCO DE CONSTRUCCIÓN. Y HAY UN PUTO SOL FALSO QUE BRILLA. ¡AHORA SÍ QUE ESTA FOTO TIENE PODERRR!
Looks like there are no comments yet.
Be the first to comment!