¿Alguna vez se preguntó cómo se hacen esas lindas pequeñas zanahorias baby?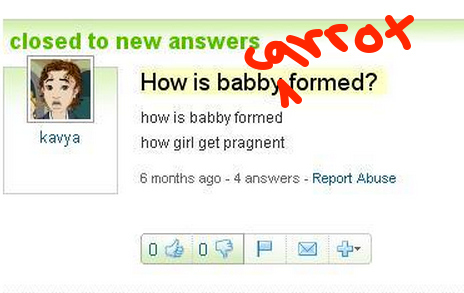 ¡Ya no es una maravilla! Producepedia tiene un vídeo muy informativo sobre esto. Veámoslo:
Primero, se cosechan las zanahorias en la granja.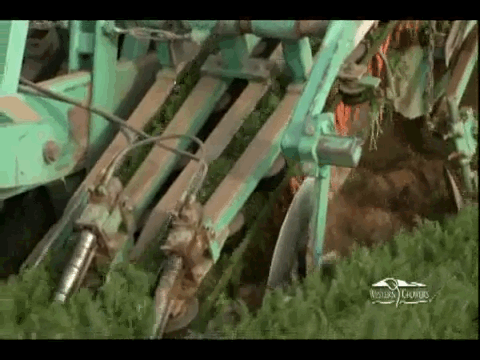 Luego, son clasificadas por una máquina. Esperen-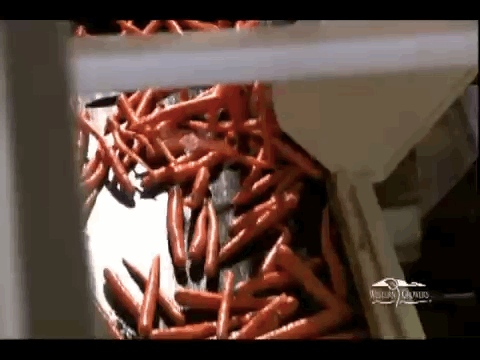 - uh, éstas son zanahorias de tamaño normal. ¿QUÉ DIABLOS?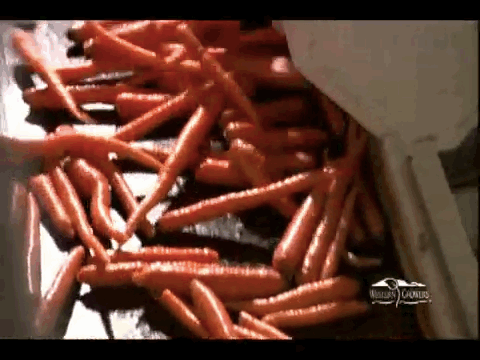 QUÉ MIERDA, SÓLO CORTARON LAS ZANAHORIAS NORMALES POR LA MITAD.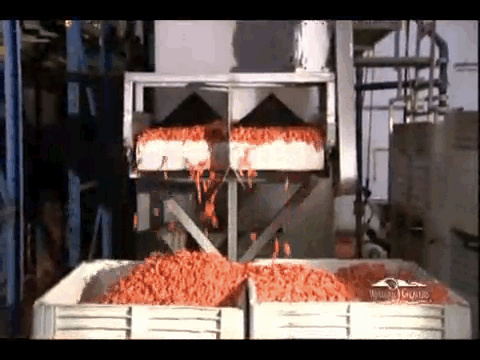 Ahora sólo están pelando los troncos de zanahoria de 2cm. Todo en la vida es una mentira.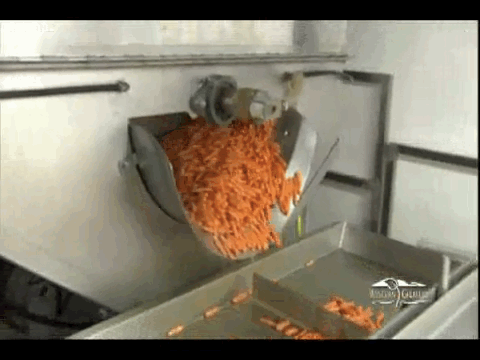 Ahora alguien está separando los "defectuosos". ¿Cómo puede esta persona trabajar tan rápido? Ver esto realmente me está estresando.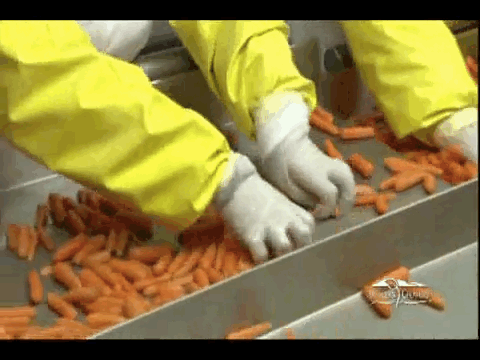 Luego, se clasifican las zanahorias pequeñas FALSAS. ¿Falsas, más falsas, las más falsas? ¡Probablemente porque son falsas, falsas, falsas!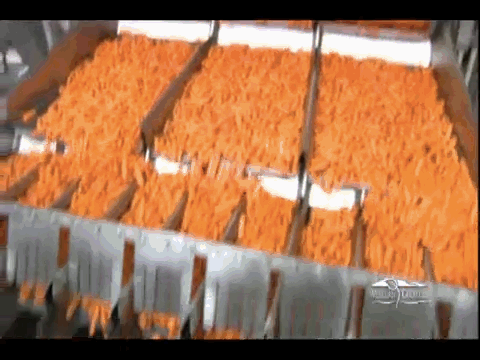 Puf, aquí está tu bolsa de MENTIRAS. MENTIRAS, MENTIRAS Y LOS MENTIROSOS QUE EMPACAN LAS ZANAHORIAS.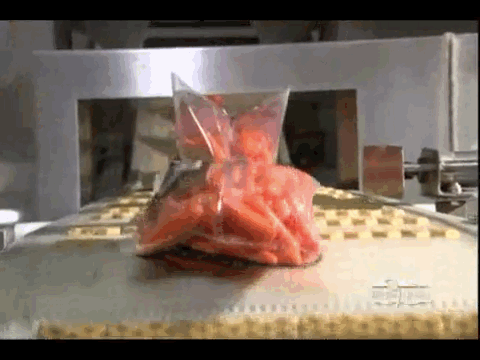 Looks like there are no comments yet.
Be the first to comment!