El artista de Seattle, Peregrine Church, hace arte callejero que sólo se puede ver cuando está mojado afuera.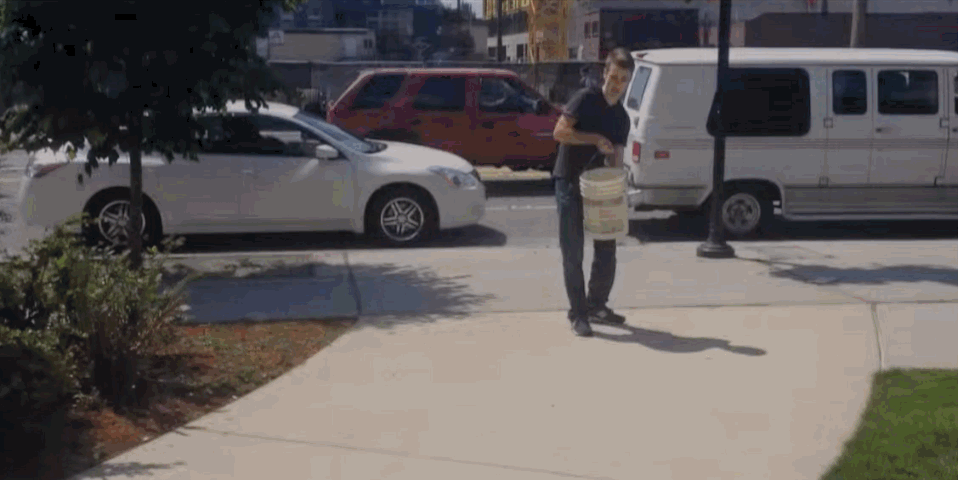 Pasa por una de sus obras en un día lindo y no verás nada.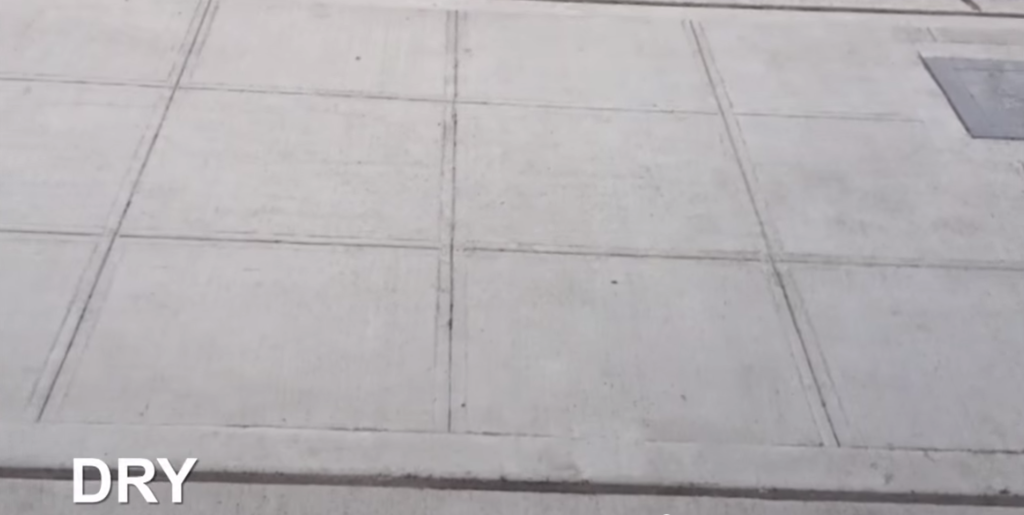 Pero por suerte no hay escasez de lluvia en Seattle, por lo que usualmente no pasa mucho tiempo antes de que las creaciones de Church, conocidas como Rainworks aparezcan.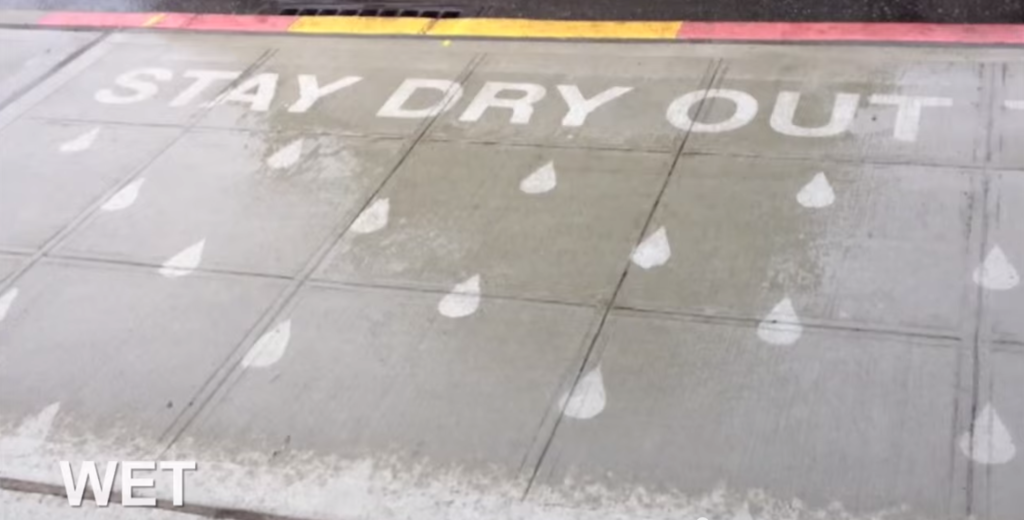 El objetivo de Church es alegrar esos días lluviosos.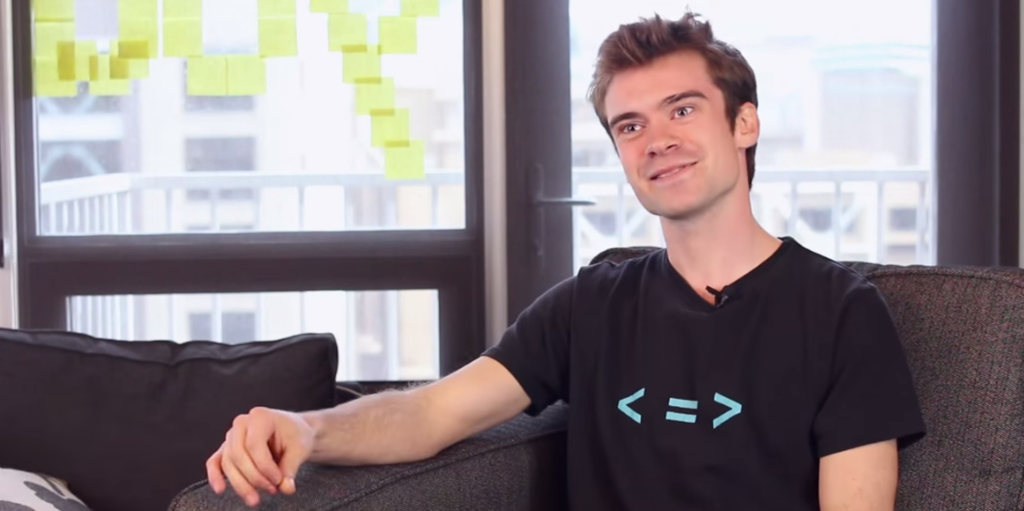 Desde mayo de 2014, Church ha estado utilizando lo que se conoce como recubrimiento biodegradable superhidrófobo para estarcir su trabajo.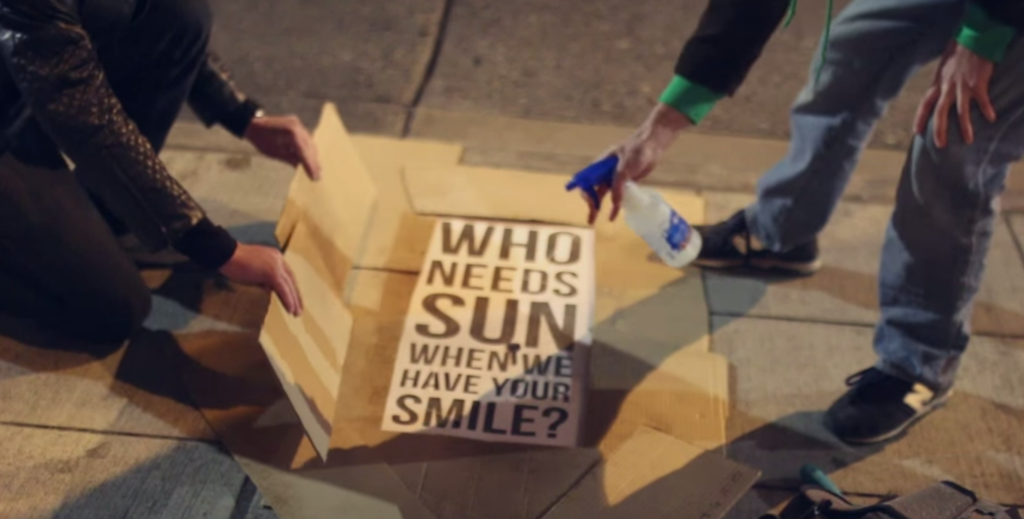 Algunas piezas levantan el ánimo.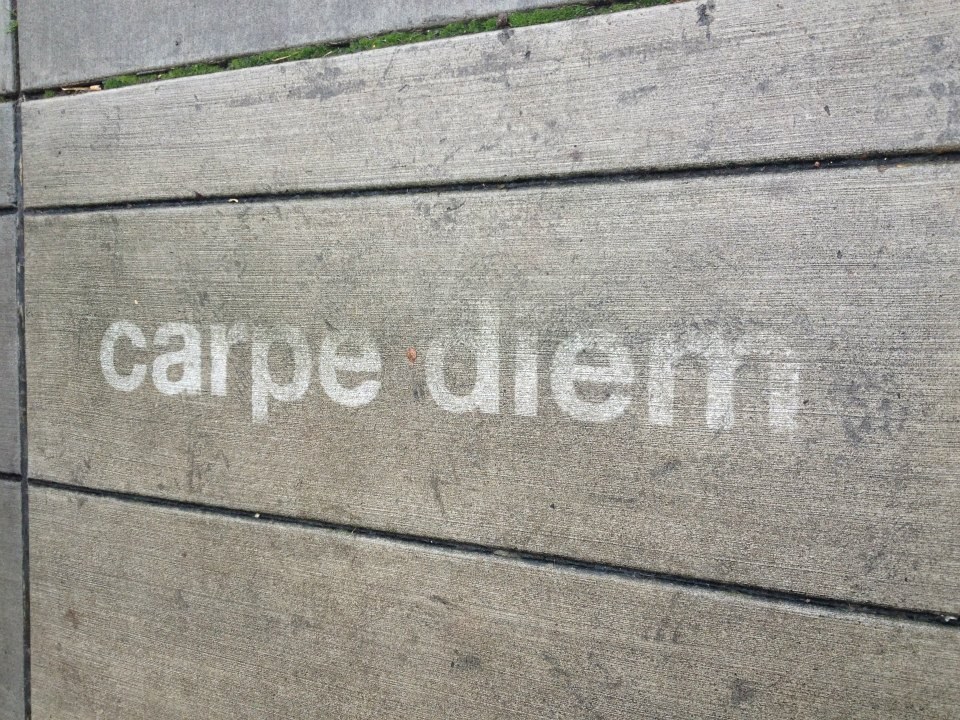 Y otras son descaradas.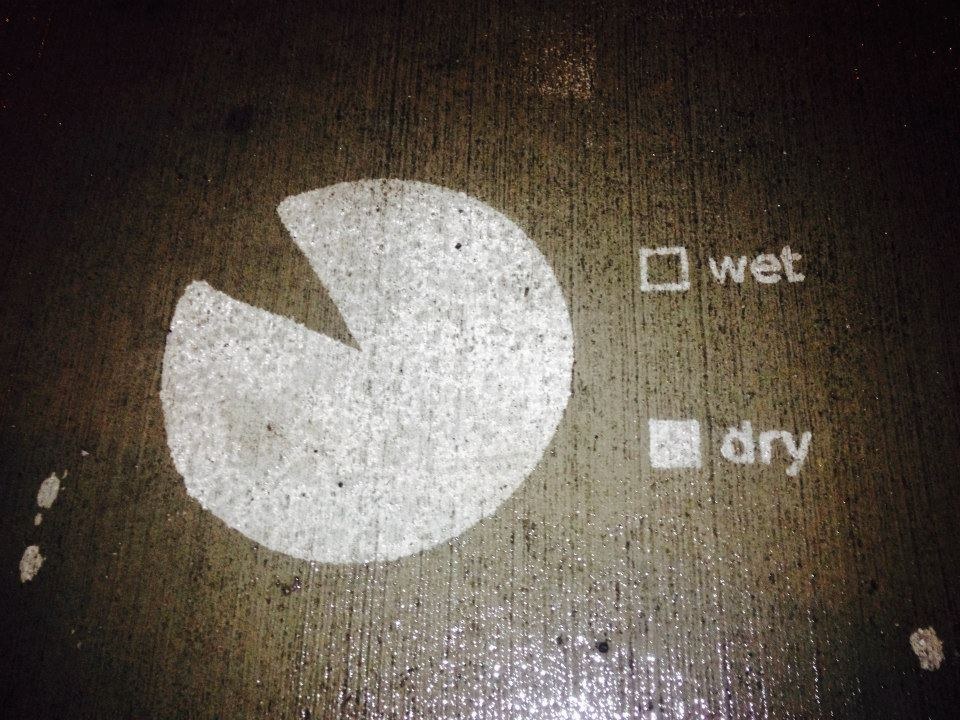 Su ilustración del ciclo del agua mide el doble que un juego de rayuela y abarca 20 pies (aproximadamente 6.1 m) de diámetro.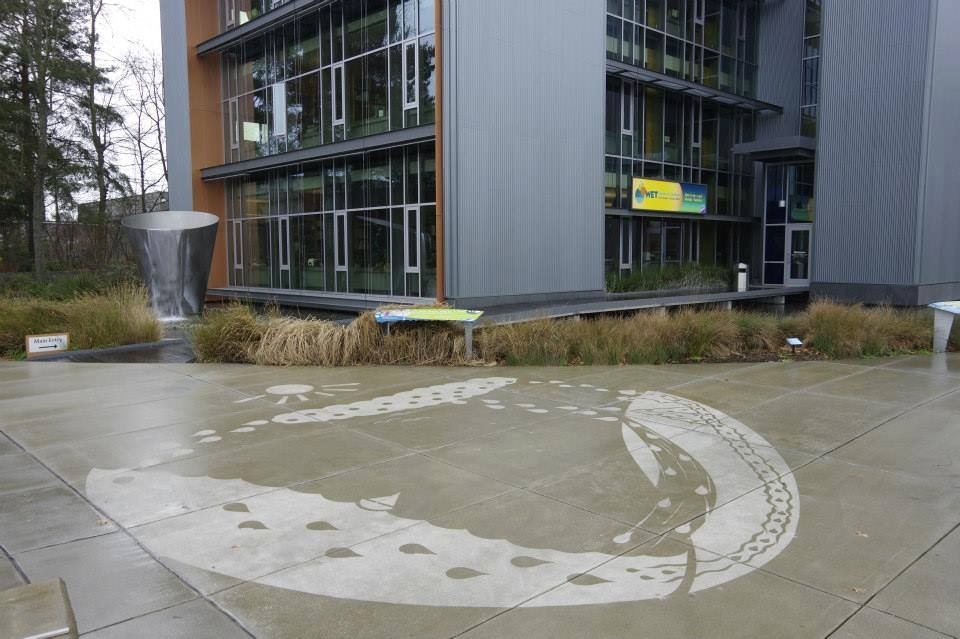 "Tengo la esperanza de que poner un mensaje positivo o inteligente o algo hermoso en la calle que no estuvo ahí ayer que saque de la rutina [a la gente] y la haga sentir una emoción positiva", dijo Church.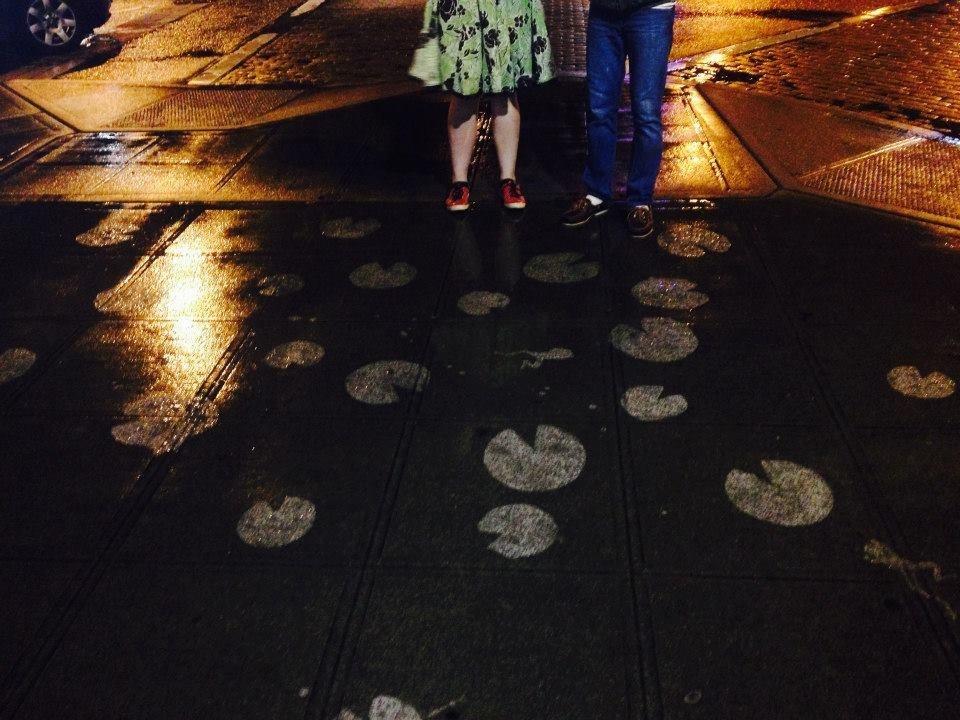 Right now, there are between 25 and 30 Rainworks throughout Seattle. Each piece lasts anywhere from four months to a year.
Church plans to keep making more, both commissioned and not. He's also working toward releasing educational materials so aspiring artists in other cities can follow suit.
"We'd have a global Rainworks map so that anyone in the world can go looking for them," Church said.
Y añadió: "Lo que realmente amo hacer es pensar en formas de hacer al mundo un lugar más interesante e inspirar a la gente a hacer lo mismo".