Han pasado 11 años desde que Friends terminó, pero ¿cómo lucen los niños ahora? La hija de Ross y Rachel era interpretada por Noelle y Cali Sheldon, ambas siguen siendo actrices. Si Friends aún continuara, ¡Emma tendría 14 años!
Los trillizos de Phoebe: Frank Jr. Jr., Leslie, y Chandler Buffay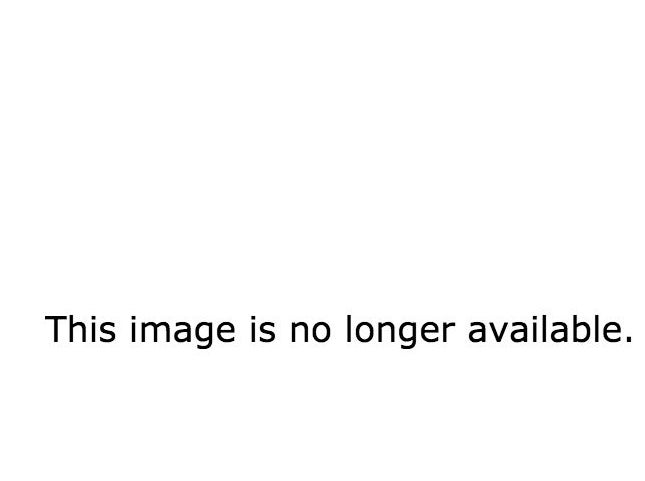 Allisyn Ashley Arm interpretó a Leslie Buffay. Los trillizos habrían cumplido 17 años en 2015. Ni Dante Pastula, quien interpretó a Franl Jr. Jr, ni Sierra Marcoux, que hizo de Chandler Buffay, siguen actuando. Ben fue interpretado por Cole Sprouse, quien también apareció en The Suite Life of Zack and Cody. Ben tendría 20 este año.