El usuario de Tumblr lighthearted-swift indicó hace poco que Taylor Swift se inspira claramente en nada más y nada menos que Rachel Green, de "Friends".
Aquí está en un malhumorado overol corto.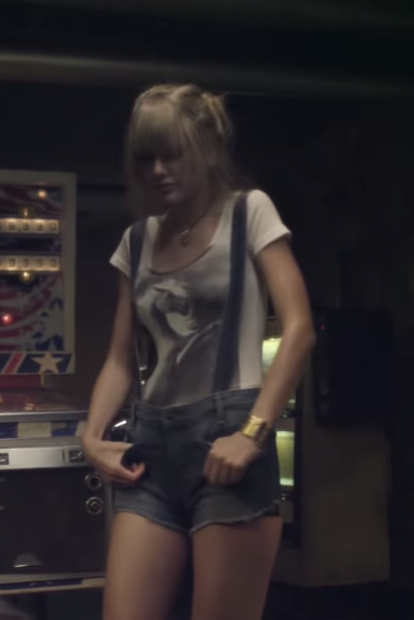 Esta combinación de blazer y minifalda en homenaje al novio de Rachel es demasiado real.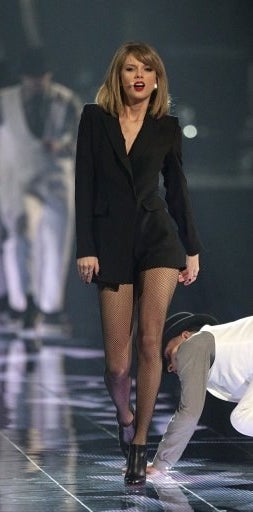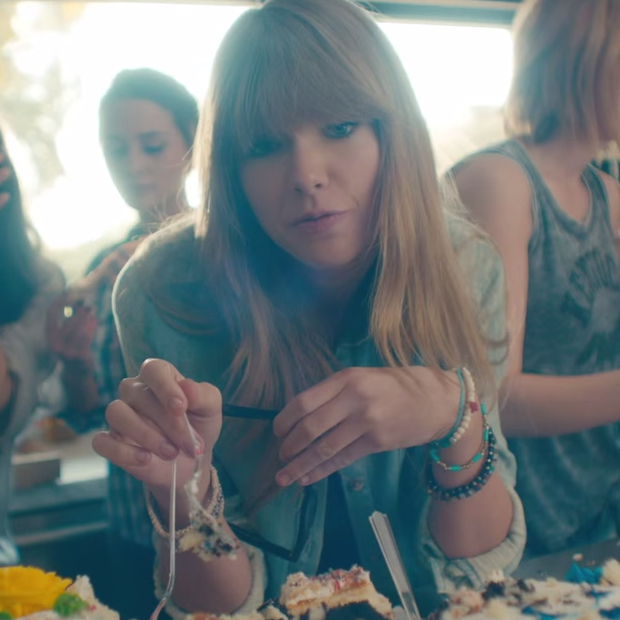 Son verdaderas gemelas de estilo de distintas eras.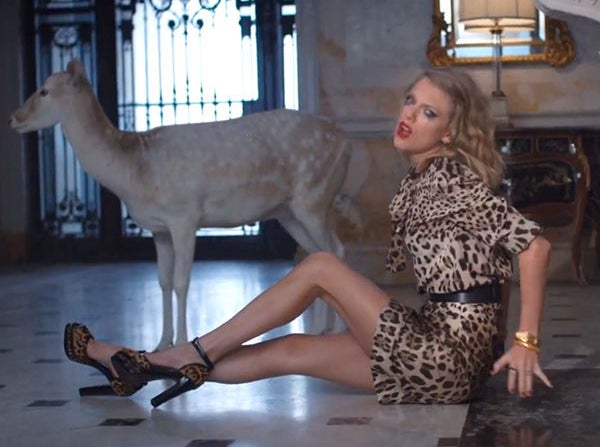 PERO no solo Rachel inspira a Taylor. Aquí la vemos haciendo de Monica.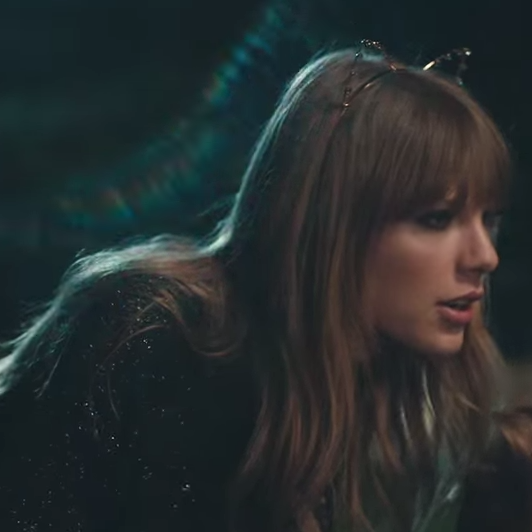 También ha curtido una muy sutil onda Tribbiani.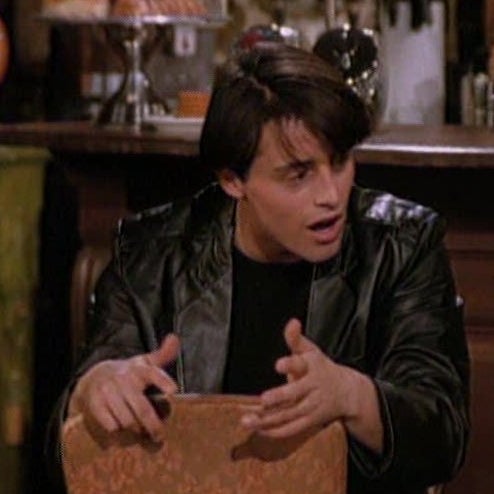 Ni siquiera Phoebe escapa del robo de estilos de Taylor.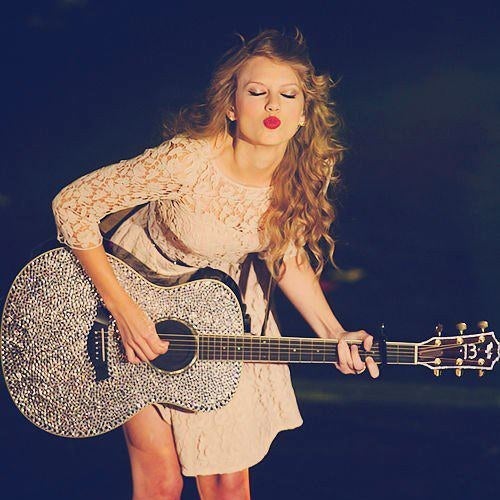 Aquí están las dos haciendo alarde de sus pijamas calentitos.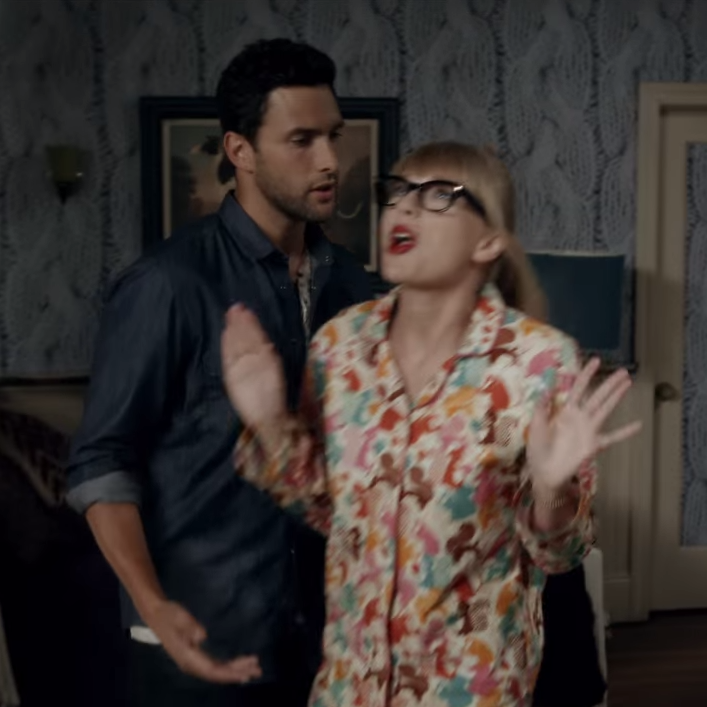 El paso en falso del pantalón de piel de Ross parece perdonable cuando ves a Taylor con el suyo.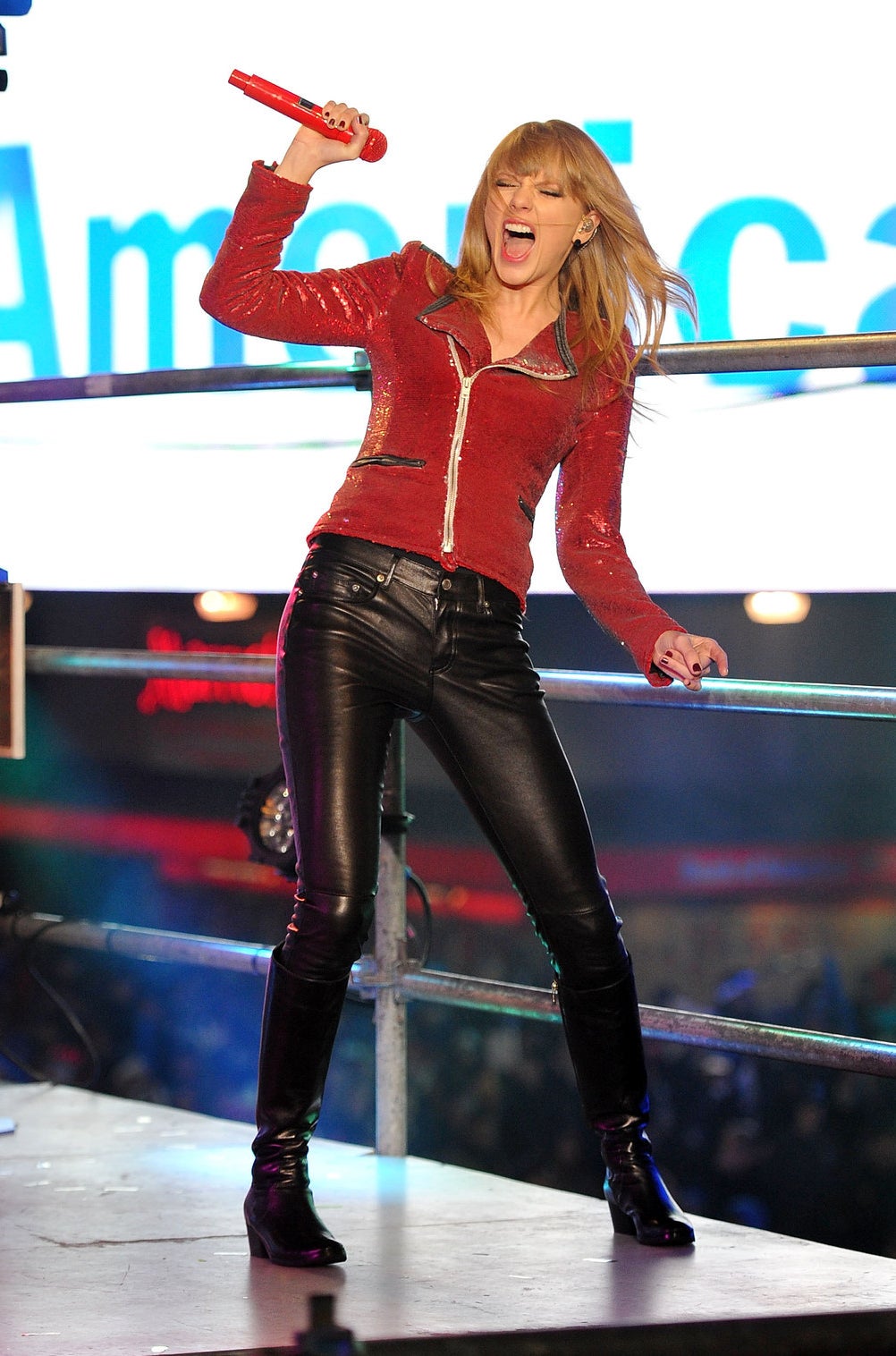 Y aunque tal vez no le haya robado el look a Chandler, el estilo con el que ella baila sin dudas resulta familiar...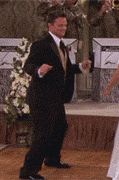 Ahí la tienen, la prueba definitiva de que Taylor = "Friends".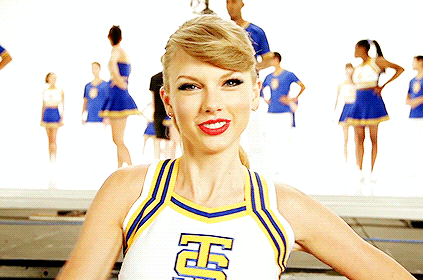 Looks like there are no comments yet.
Be the first to comment!