1.
Este es el perrito más triste del mundo.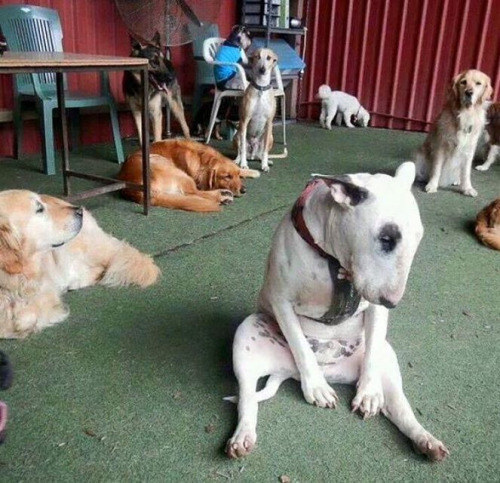 2.
Está más triste que Kanye West.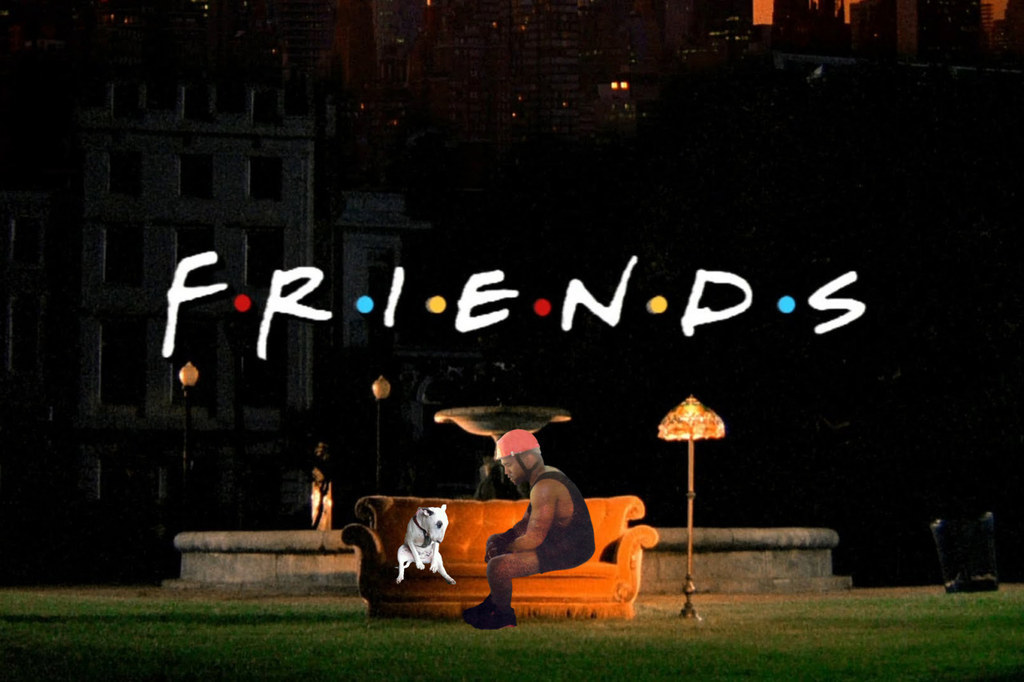 3.
O que Keanu Reeves.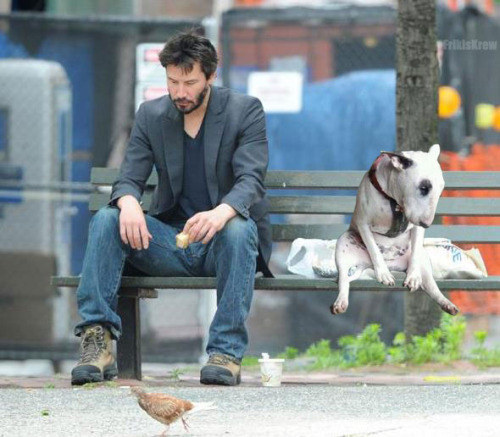 4.
Las noticias del mundo lo tienen decepcionado.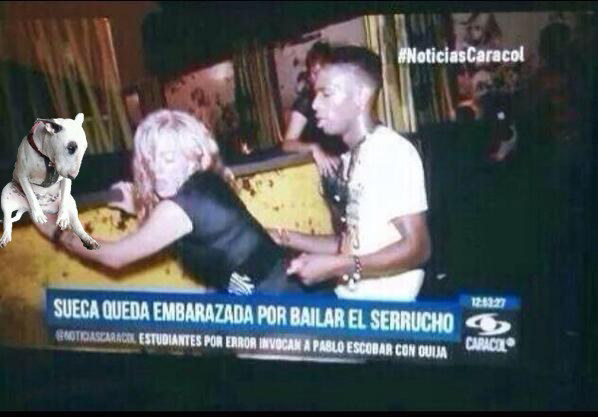 5.
Al igual que la decaída del idioma Español.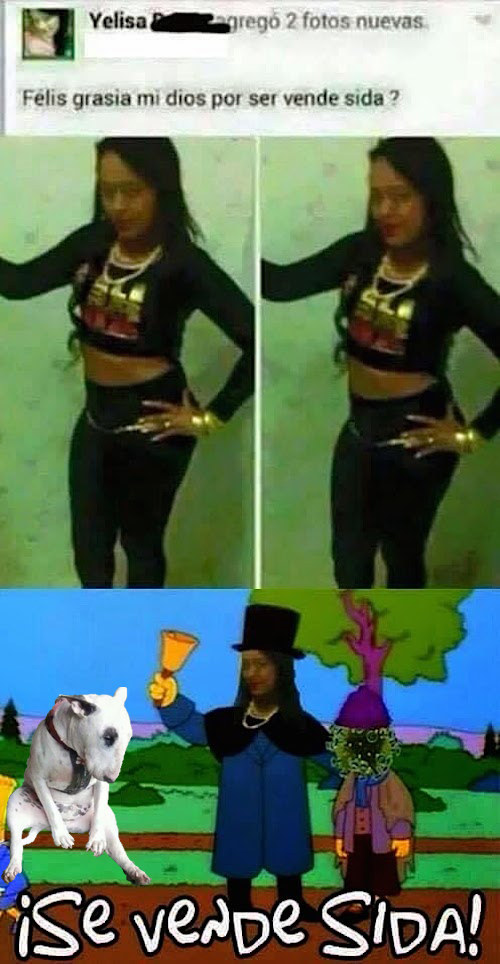 6.
No entiende por qué ciertas personas son tan extrañas.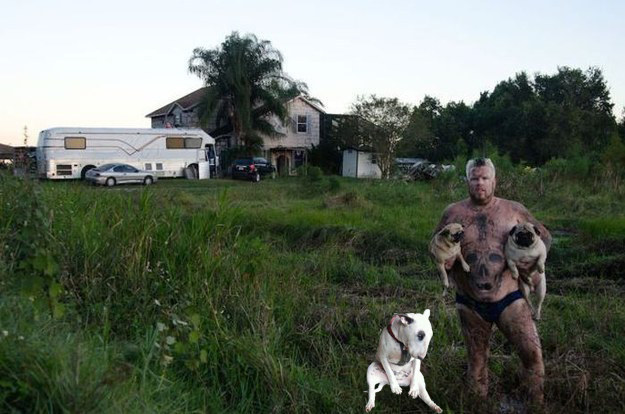 7.
Y tampoco por qué el amor es tan difícil.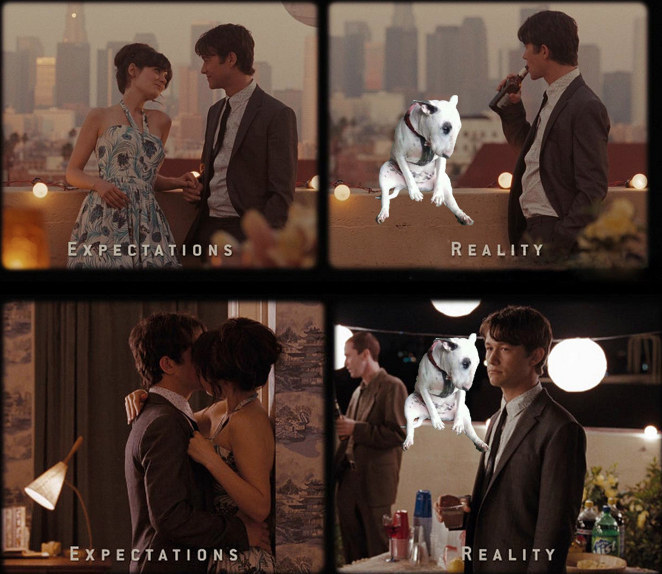 8.
Así que prefiere pasar la mayoría del tiempo solo.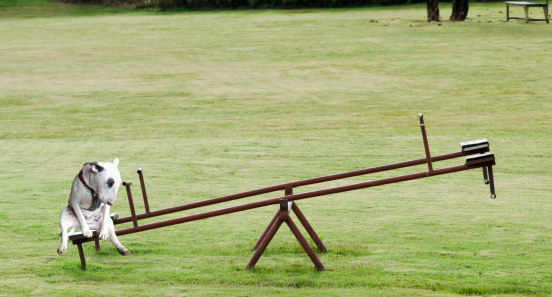 9.
Nyan Cat intentó hacerlo sonreír y falló.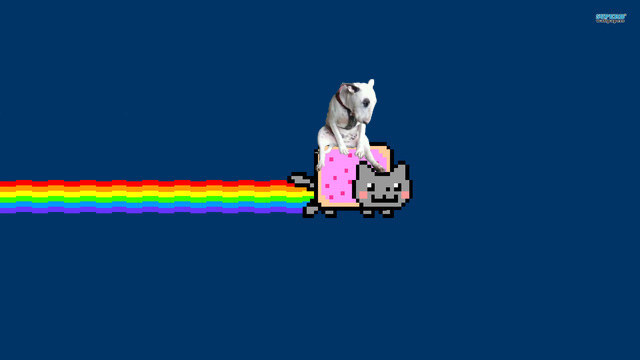 10.
Se fue de vacaciones, pero se sintió aún más #foreveralone.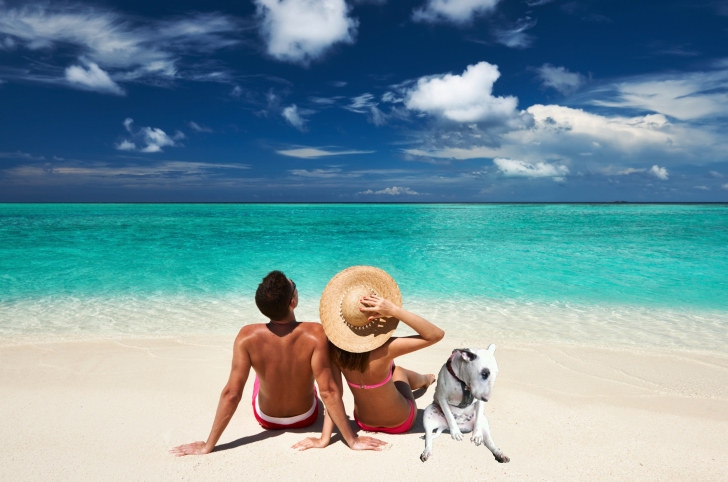 11.
Ni siquiera sentarse en el Trono de Hierro lo hizo sentirse mejor.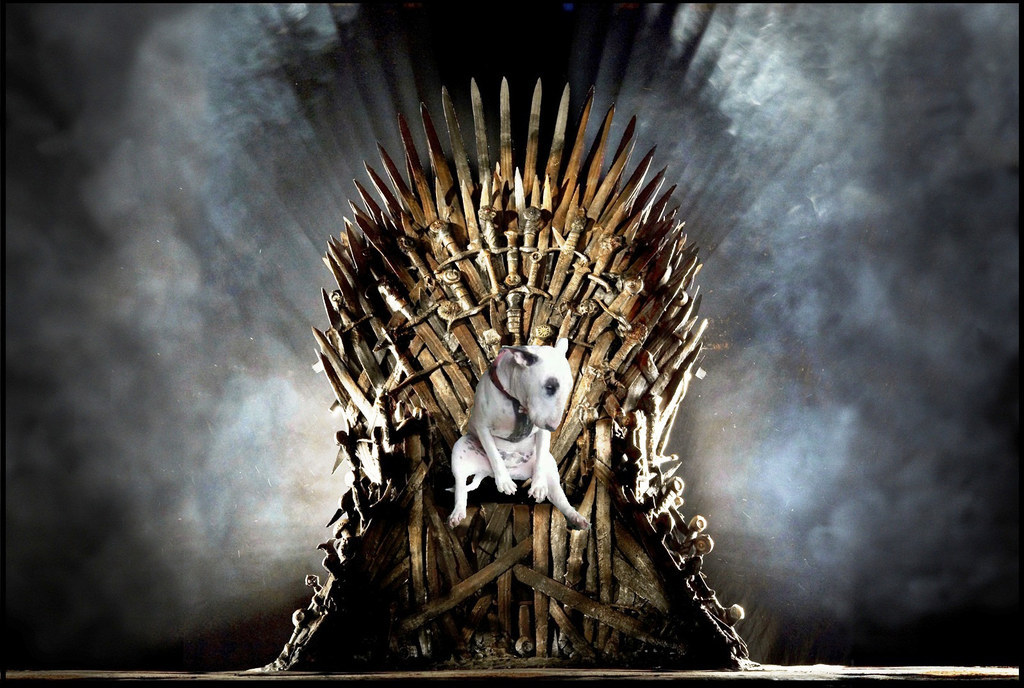 12.
Edvard Munch intentó agregarlo a su pintura, pero a este pobre perrito nada lo hace feliz.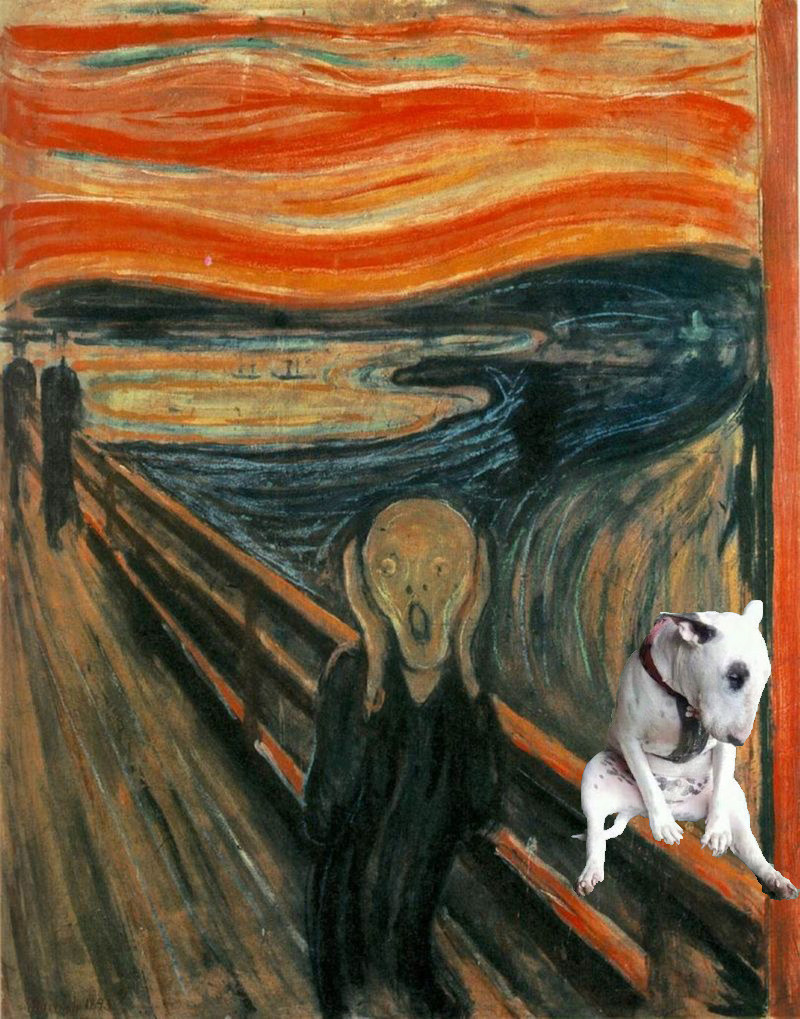 13.
Él se ve tan triste que el director de Forrest Gump tuvo que sacarlo de la película.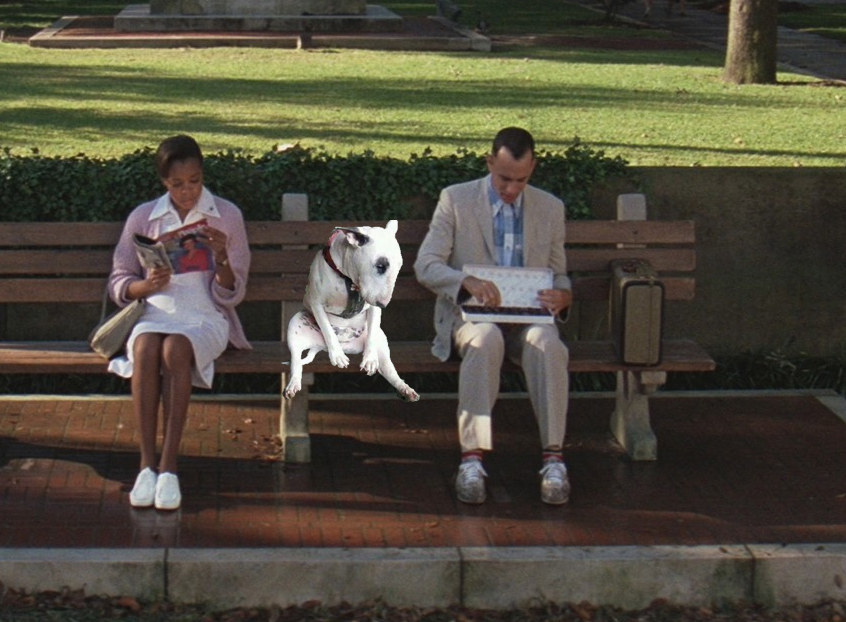 14.
También tuvo que ser sacado de la selfie más famosa de todos los tiempos porque su tristeza era demasiado contagiosa.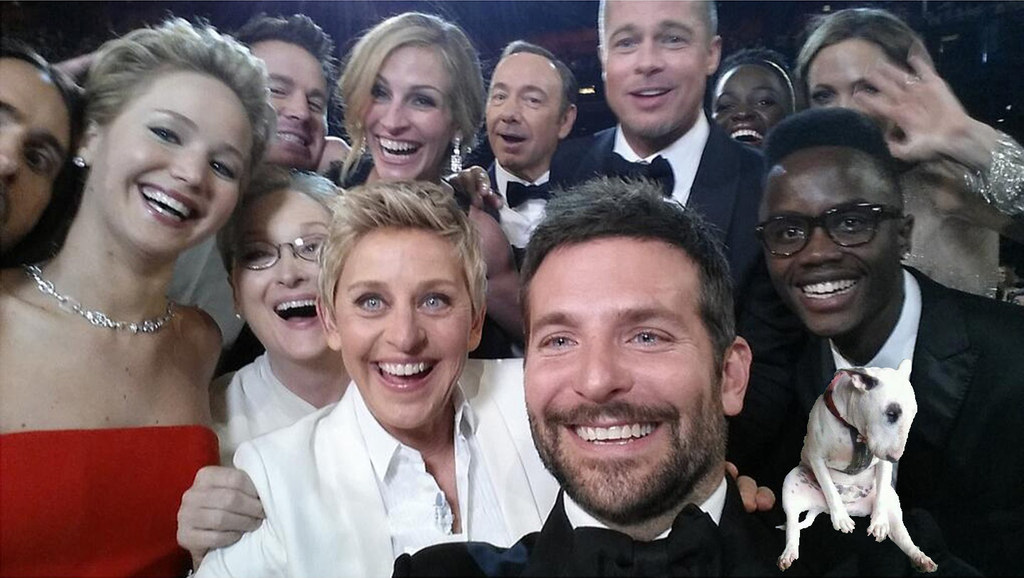 15.
Y lo peor es que nunca ha superado el hecho que el vestido era azul y negro.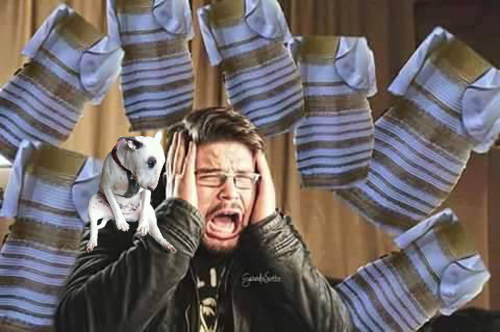 ¡Esperamos que logres sonreír algún día, querido Bull Terrier!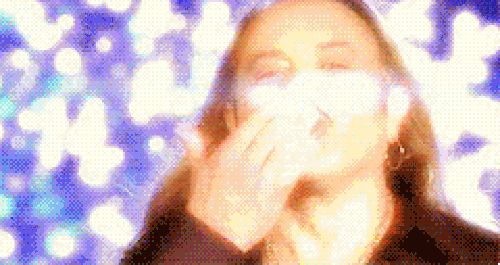 Looks like there are no comments yet.
Be the first to comment!