Él es Alfonso Miramontes Caro. Vive con su familia en Ciudad Juárez, Chihuahua.
Este fin de semana decidió ir a California con sus hijos de paseo. Fueron a varios sitios turísticos, incluyendo los Universal Studios.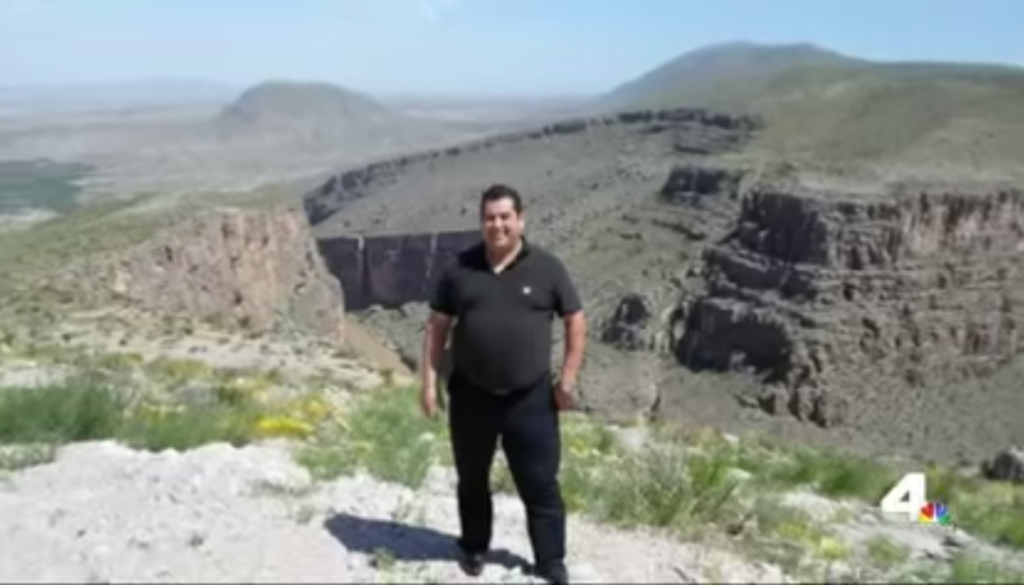 Cuando iba de regreso a casa, paró en una gasolinera.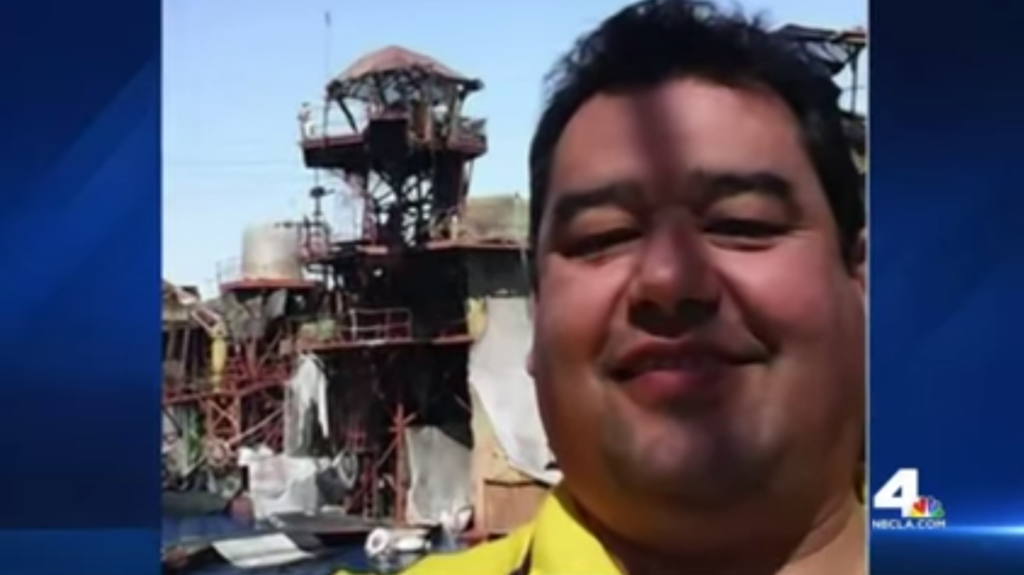 Y este sujeto estaba a punto de cometer un asalto.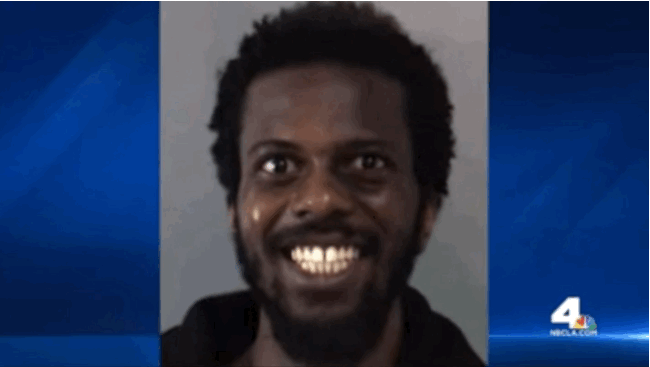 Pero no contaba con que Alfonso tenía entrenamiento policial.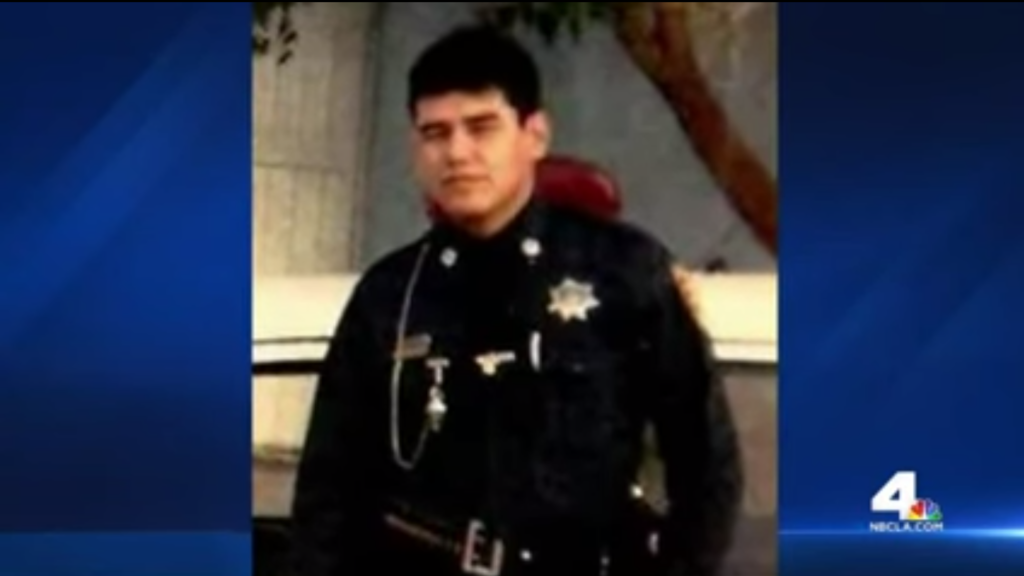 Cuando el criminal se abalanzó hacia la caja registradora, Alfonso lo sometió.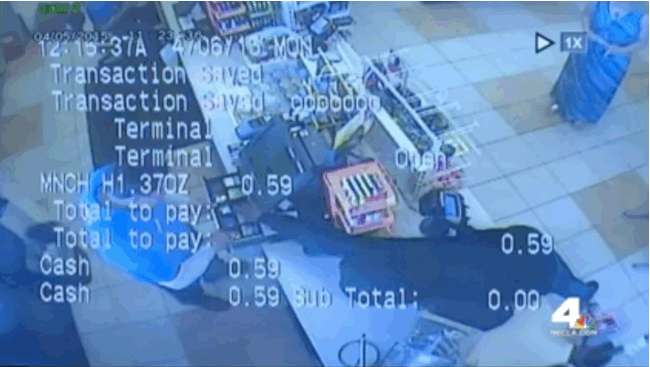 Y le aplicó antiguas técnicas de sometimiento a la mexicana.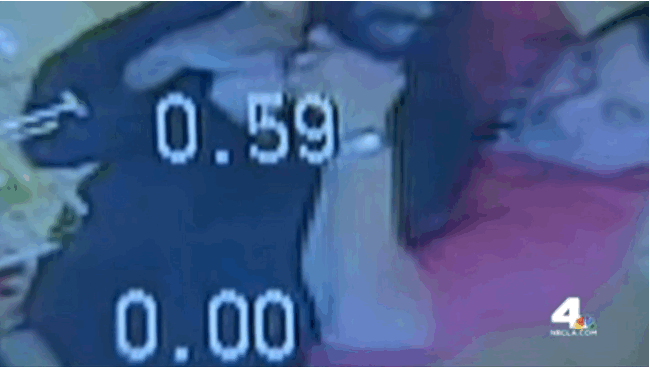 ¡Toma eso, bandido sinvergüenza!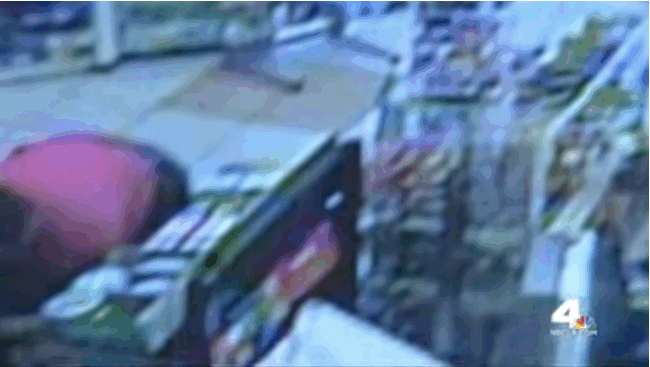 Ocho minutos después, llegó la policía. Y se hizo justicia.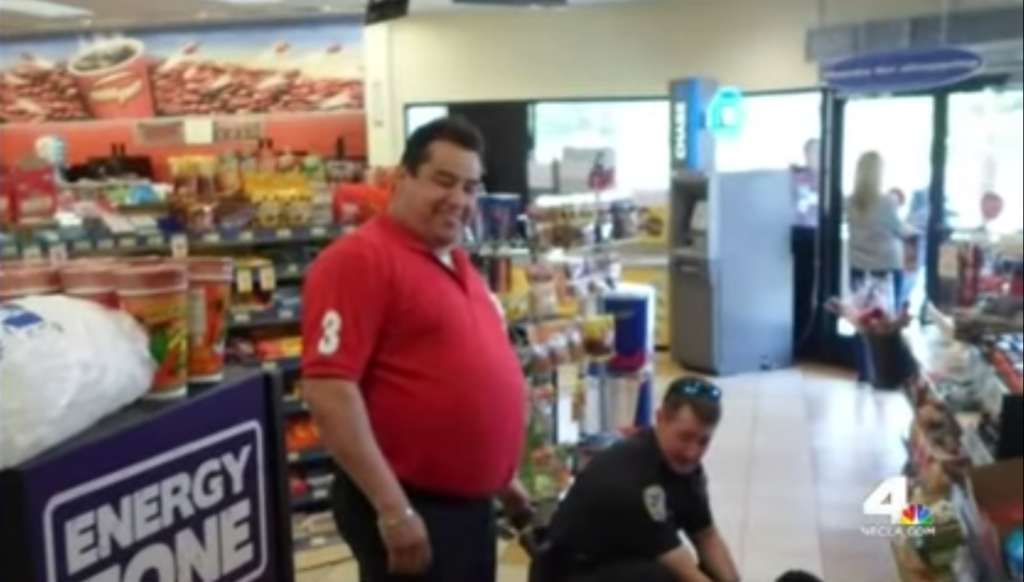 Looks like there are no comments yet.
Be the first to comment!